sometimes old men wear funny clothes



this is eric



this is his girlfriend angela



sometimes eric likes to give angela surface piercings.



and sometimes he likes to pierce my lip again. =)



sometimes i like to dye my hair green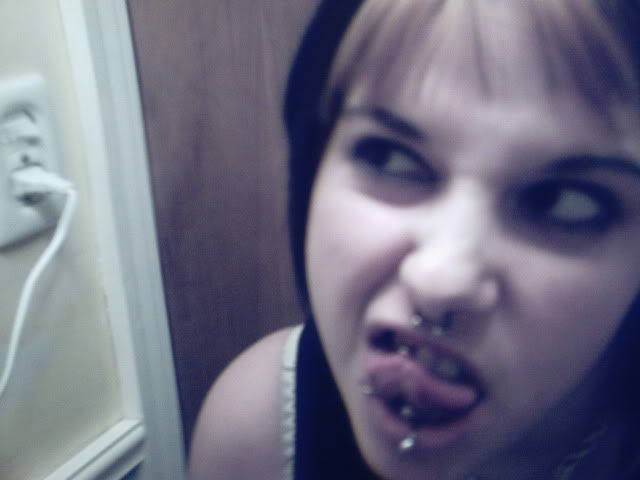 sometimes i like to make crazy faces.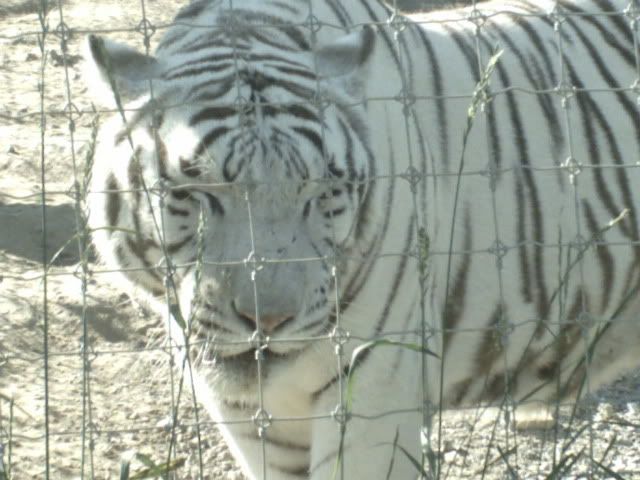 license plates that say "Bruce" are sweet. thats eric's dads truck. awesome...



sometimes i look really funny.



sometimes i kill myself but not really.



sometimes i smoke pot and eat lots of crackers.



sometimes boo-boo wears dresses and we paint my room and make a mess.



sometimes my bf is hot



and he gets his tattoo worked on =)



usually, im still funny looking.. heh
ok im done..
<3