hi this is my bf and hes hot. and um.. thats his lion named LEOOOOOO. i always think its like a monkey or something though.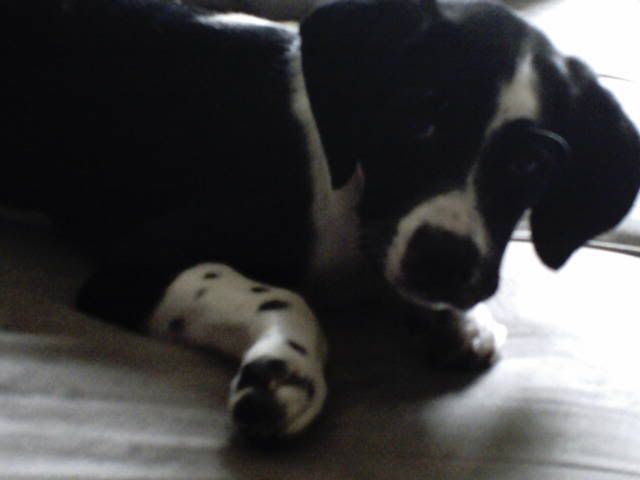 Molly is the cutest puppy that um ok shes the cutest one ever.<3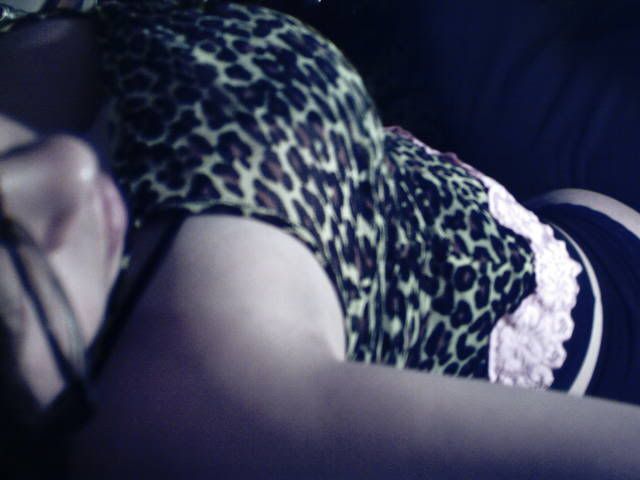 body shot.. my undies<3 hehe. they're new.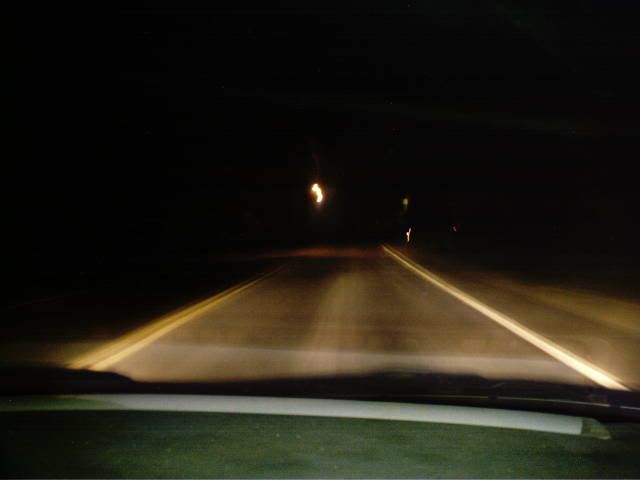 driving. i like this picture for some reason. it seems desolate or something. no one else is around. kind of spooky or somethingggg.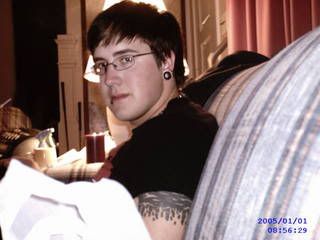 omg hes so cute. ilhim<3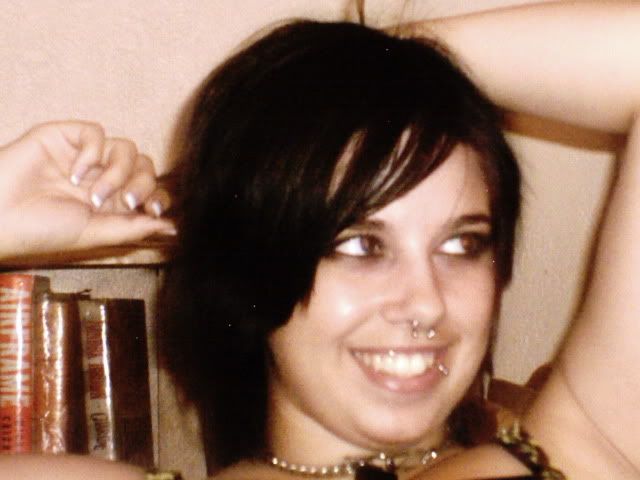 i know how to smile<3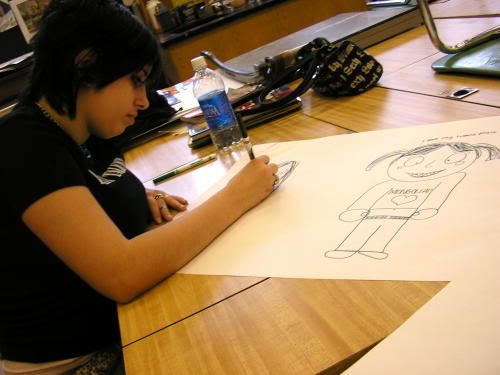 drawing pictures is always fun also.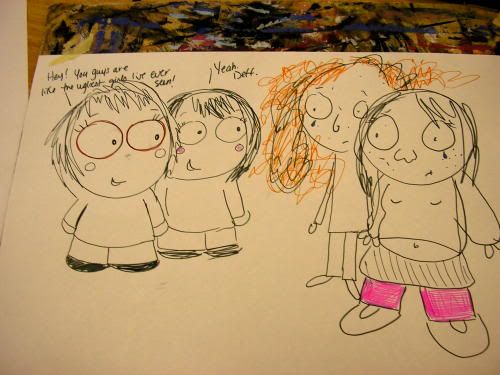 reynas work of artttt.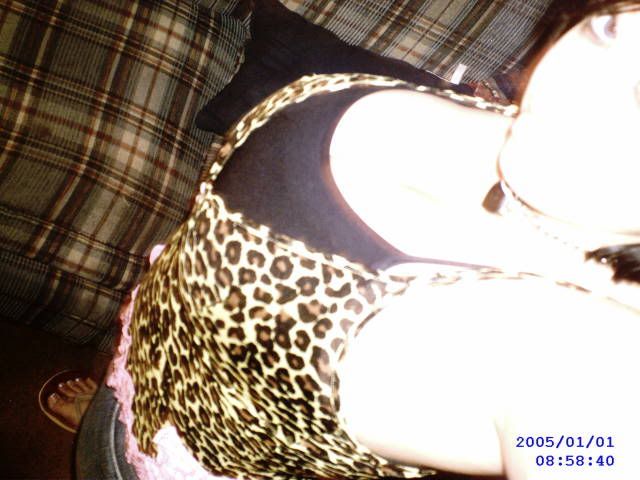 body shot #2.. i wear my underwear as clothes. so what?!


ok sry. that was probably too many picsssss.....
the end