[x] Application [x]*


Name: Sydney Scene

Age: 17

Location: Pittsburgh

Nationality: caucasian

single/taken? taken ma'fucka

Post a picture of your favorite celebrity (one male and one female):



Go to google, type in your name and post the best picture that comes up:



Describe one situation where you proved yourself to be a true bitch/asshole, or if you're not a bitch, tell us why you aren't: um.. im in this situation every day of my life.

What do you think about pre-marital sex? i think its a wonderful idea.

How bout capital punishment? well, if they're getting the capital punishment obviously they deserve it.

Tell us three interesting facts about yourself:
1- i will kill you
2- im tattooed
3- im pierced

What do you think makes you so hot anyways? when i look in the mirror it fucking melts cause im so damn sexy.

Post 5+ pictures of yourself (at least four must be of your face):
1.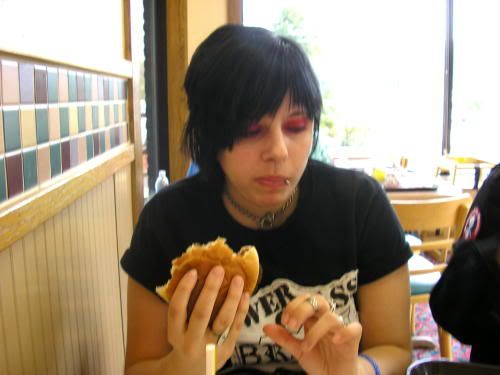 2.

3.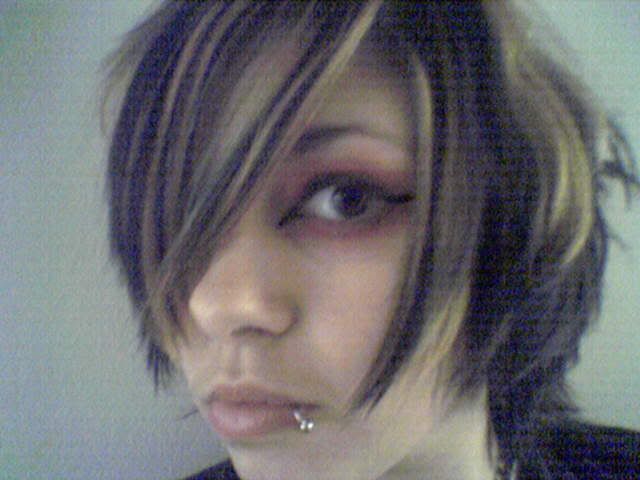 4.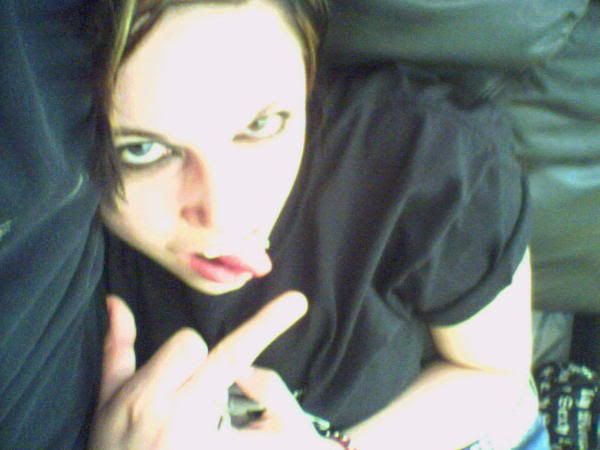 5.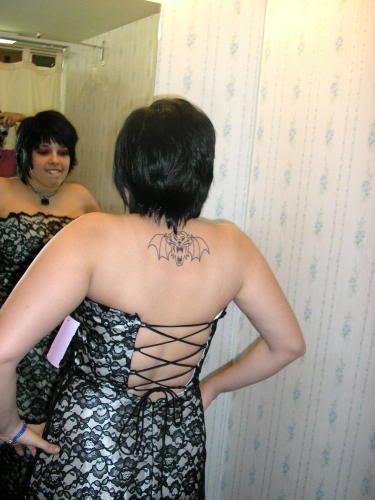 Post a 100x100 picture of you to put up on the memebers page (if you dont have one, and you get in, we will make you one):


Show us the link where you promoted us, ie your user info, a website, your lj entires..etc (you have to):
http://www.livejournal.com/userinfo.bml?user=misfitghoulgirl

def made a banner too<3