I was "cleaning out" my graphics files so to speak and found a tonne of bars I haven't yet posted. Some are old ones that I re-edited, some are new and there are a few more to come.

Bars Include:
[x] Buffy
[x] Spuffy (spike/buffy)
[x] The Notebook
[x] Mischa Barton
[x] Rachel Bilson
[x] Cruel Intentions
[x] Sid and Nancy (Sex Pistols)
[x] Sarah Dessen novels





Rules:
[x] If you wish to take simply copy and paste the code. You can also upload to your own server, but it's not essential.
[x] Please DON'T change the credit in the codes.
[x] Comment! They make me all happy and willing to make more bars for you all!
[x] If you wish to remove the text surrounding the images (i.e. the "such and such is love"), feel free, however still credit me. Don't modify the actual images.
[x] Non-colored bars are NOT bases for you to modify.

Thanks and enjoy!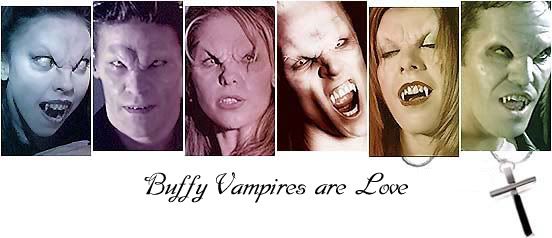 Alternate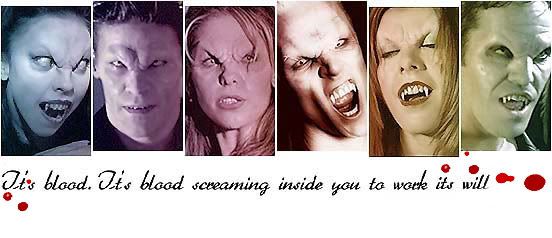 Alternates



Alternate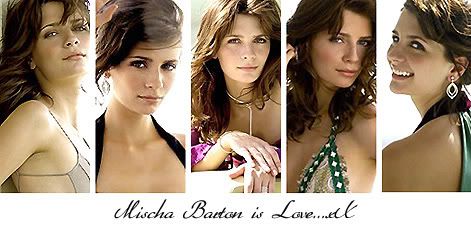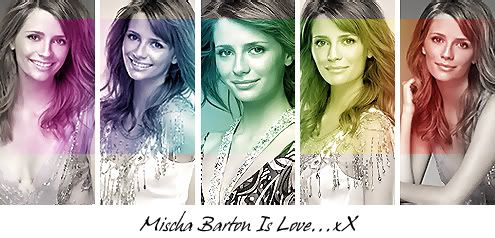 Alternate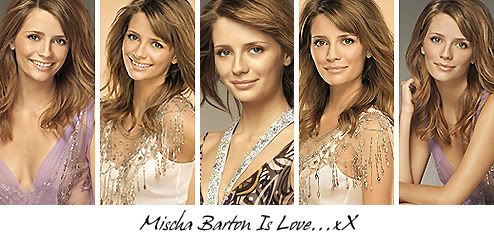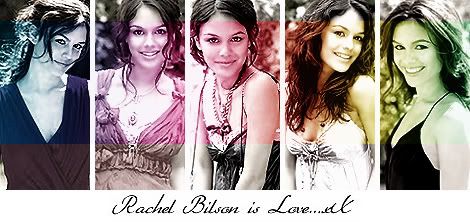 Alternate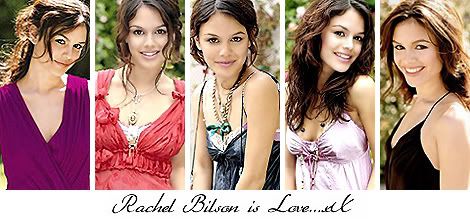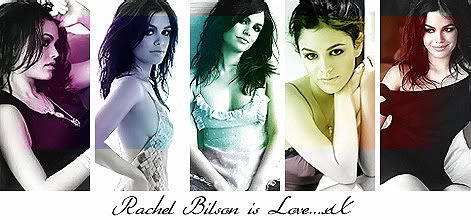 Alternate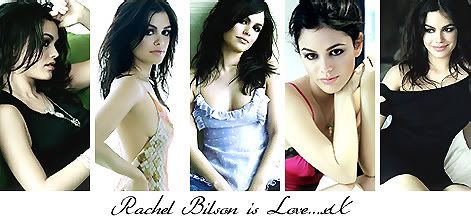 Alternate


Alternate







If there are any errors in the codes please let me know and comment, comment, comment!

If you like my bars and colorbars in general, please friend my community. Or even better, if you are a colorbar maker apply to be an accepted artist!











Also see:
My colorbars 1
My colorbars 2
My colorbars 3