Savannah Watson was such a genuine person.
She never bought into the whole "drama" aspect of school
& she never intentionally hurt anyone.
She and a friend were driving along the freeway
& the driver was on extacy.
she lost control of the car
& both girls were thrown from the car.
They both died.

I knew Savannah for 5 years
& even if i tried
I can't think of 1 negative thing to say about her.
She was such a positive energy
& although she may have not been valedictorian
she was a great, sincere, honest person
which our world seems to be sincerely lacking.

Savannah was 15 years old.
She was at no point in her life to die.
Now she'll never know what its like to get a drivers license
graduate from high school
live in the dorm rooms
get married
have children
& die an old woman

We take things for granted
& we take people for granted
so if i ever ask you to do anything its this:
if you love someone tell them.
you never know when it'll be too late.
don't forget to say "i love you" everyday
& make sure you tell each and every one of your friends how much you love them.

i wrote this for her eulogy:

life is composed of regrets.
many of us today are realizing that we had more to add to our list.
such as
why didn't i tell her one last time i loved her ?

savannah was such a kind, fun girl
always ready to give a smile to those who she'd never met
to anyone who was having a hard day and needed that little pick-me-up

she was gorgeous, inside and out
and i can't stop remembering all the things she brought to my life

i don't know what we're going to do with this loss to our lives
living without her is going to be different

but even when shes gone
savannah taught us something
we must learn from these regrets
and remember how to live
and remember to let each other know that we can't live without them
and when we forget
she'll remind us
because she was never afraid to speak her mind

so i have to ask you all again
if you knew this was your last day on earth, how would you spend it?

R.I.P. S.W.
wish you were here.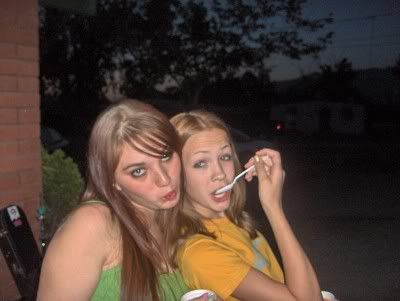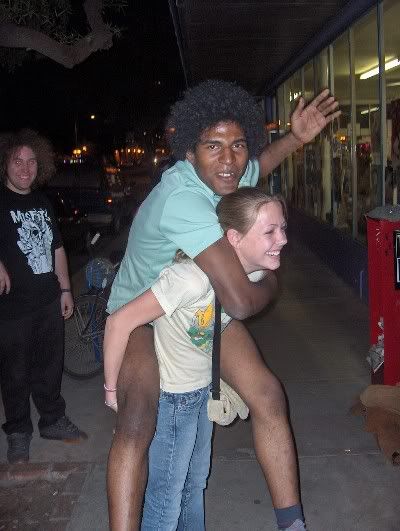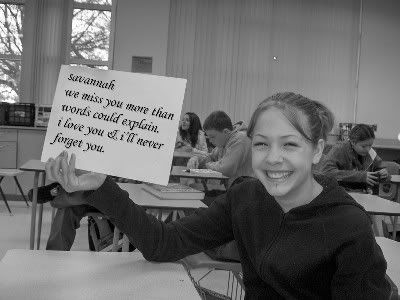 i miss her.
♥