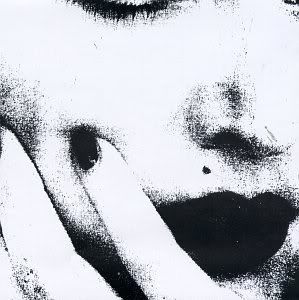 http://www2.laundromatic.net/phpbb/viewtopic.php?t=91307&highlight=

Click there for extended info and reviews on each CD (ignore price info)

I AM SO BROKE I CAN'T LIST ON EBAY UNTIL I PAY THEM $21.80, LOL SO ENJOY MY CDS. THEY ARE ALL LISTENED TO ONCE, ONLY ONCE.

I am asking $2 for each cd, but I'll give bulk discounts and make it worth your while. Please comment on my journal with your email address, or email me at nomen_mini_est@ yahoo. I combine shipping, and if its 3+ cds, it counts as media mail and shipping is ridiculously cheap.