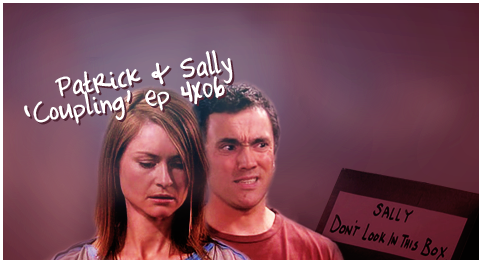 In celebration of my discovery, thanks to
antiqueskies, and subsequent devouring of the show Coupling (WATCH IT) I have made this picspam. My favourite scene of the last episode because I flove Patrick and Sally. ♥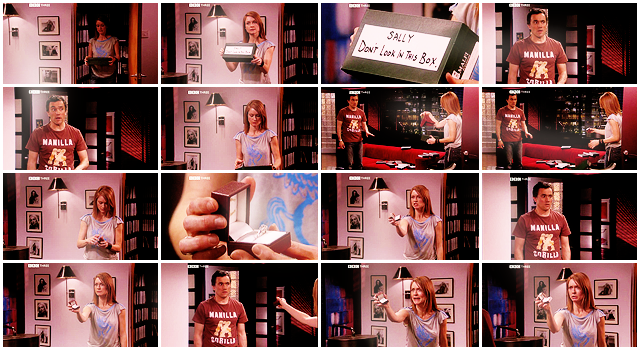 Sally: AH HAH!
Patrick: Sally, I don't want you to look in that box.
Sally: I know that Patrick, I knew it the moment I saw the box. And do you want to know how... [reveals sign on box]
Patrick: Sally, put that box down and move away.
Sally: No. [opens box to reveal a ring] This is an engagement ring.
Patrick:Yes it is.
Sally: AN ENGAGEMENT RING!









Sally: Do you have a girlfriend?
Patrick: Yes Sally...you.
Sally: Me?
Patrick: Yes, you.
Sally: WHO ARE YOU PROPOSING TO THEN?
Patrick: Who do you think?
Sally: I...I...
Patrick: I was waiting... I... was waiting, as it happens, for the right romantic moment.
Sally: [looks around at the mess she's made]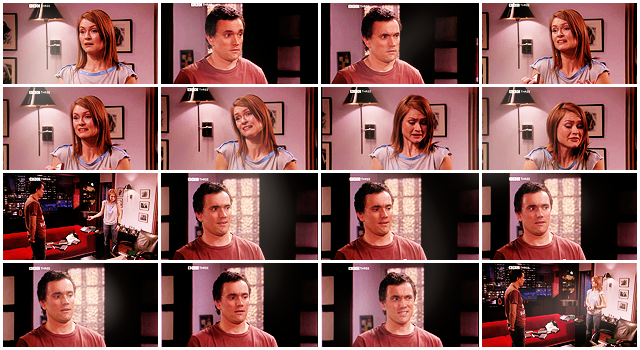 Sally: Oh fuck. Fuck...fuckity, fuck.
Patrick: Was that a yes?





Lets be honest, she totally said yes.

♥ EPIC.


If you like what you see please JOIN or FRIEND this community :D