It has been ages since I posted! February!! I have made some Lost icons which I will post asap. Now that school's finished for the year I suspect there will be an increase in picspams and icons! ♥

To start my rejuvenation off I have made a picspam of the film Sweet Land. I watched it for the first time last night and it was so astoundingly beautiful and subtle and just incredible! There are not enough positive adjectives to describe it! So I picspammed it instead!! I definitely recommend you allll check this film out!

And without further ado;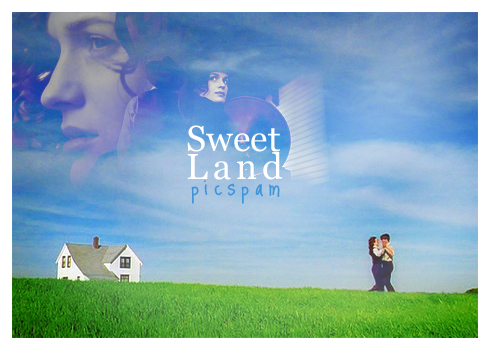 Inge has been sent to Minnesota marry Olaf, a Norwegian immigrant. Unfortunately, as it turns out, Inge is not Norwegian but it German. The film is a story of their developing love. It is subtle and simple. I dare you not to be touched by it.
oregonblondie said to me before I watched 'I literally cannot love you if you don't love this movie. And that is not an overstatement :D

I capped this myself and tried to get all the beautiful shots but I would have been here FOREVER.

Enjoy!! ♥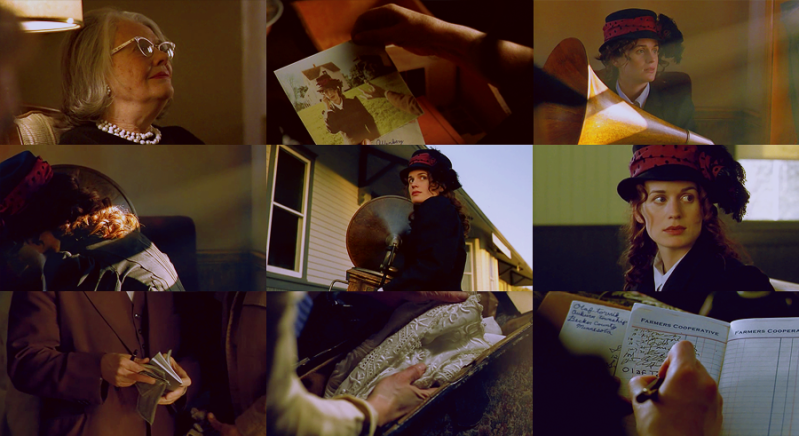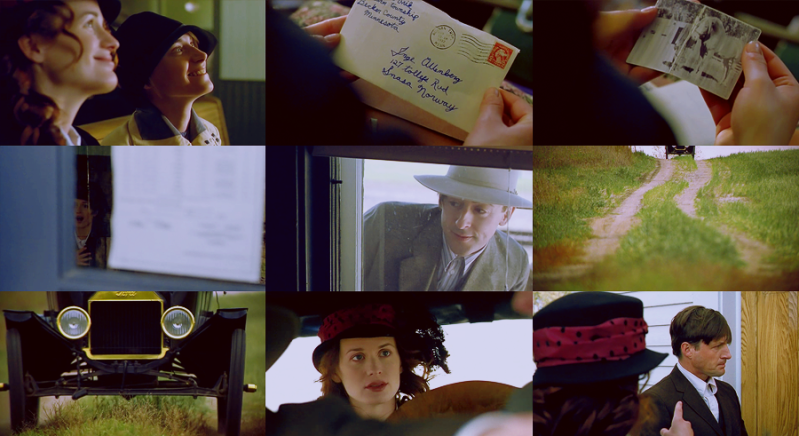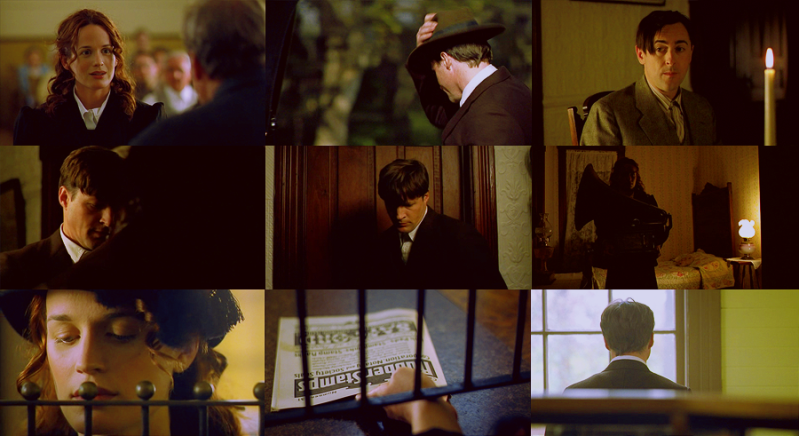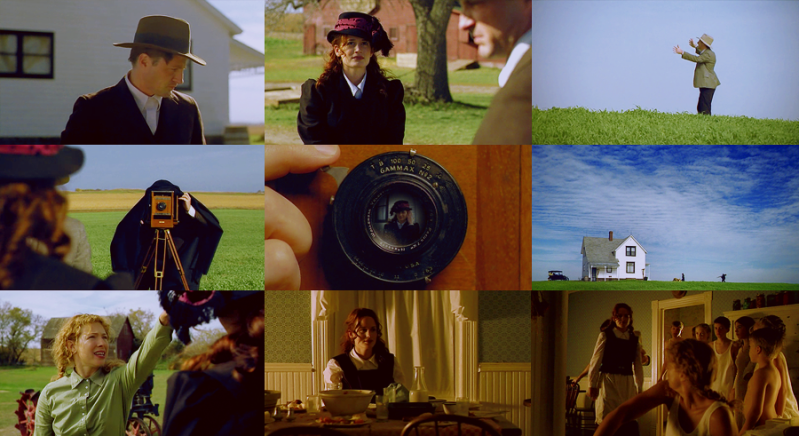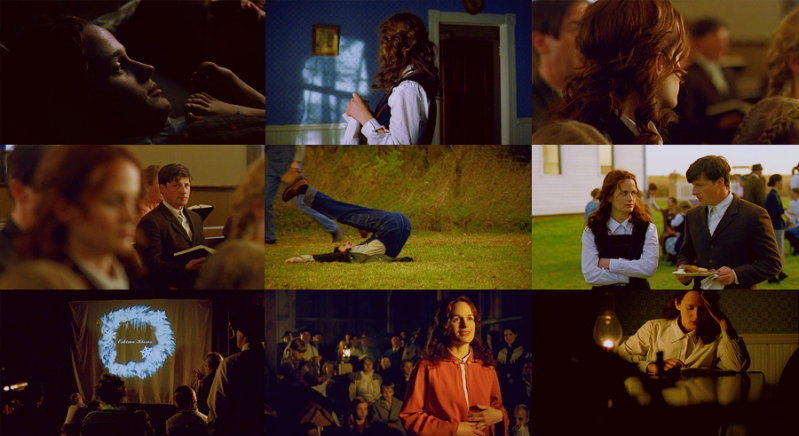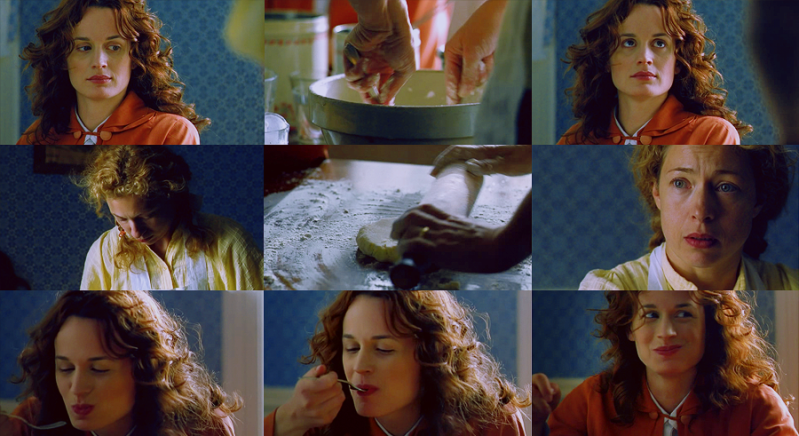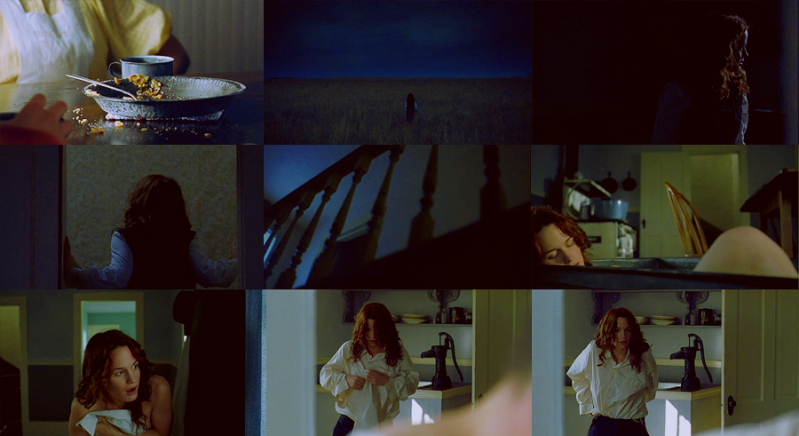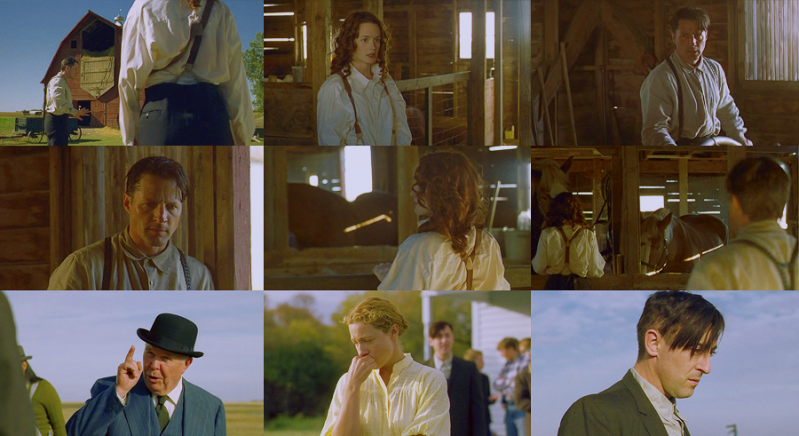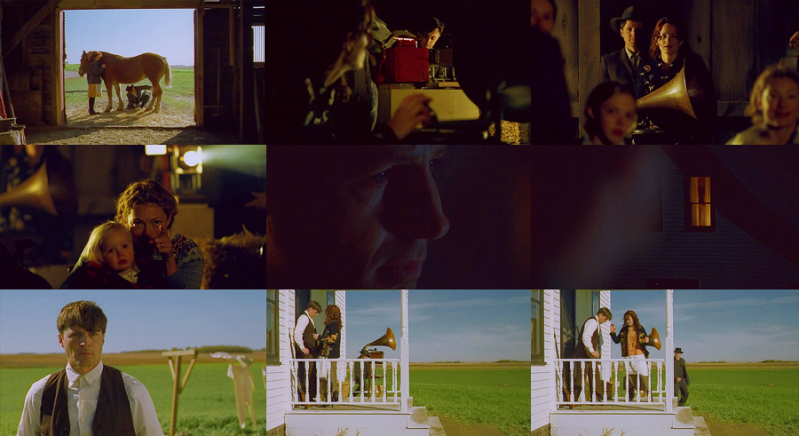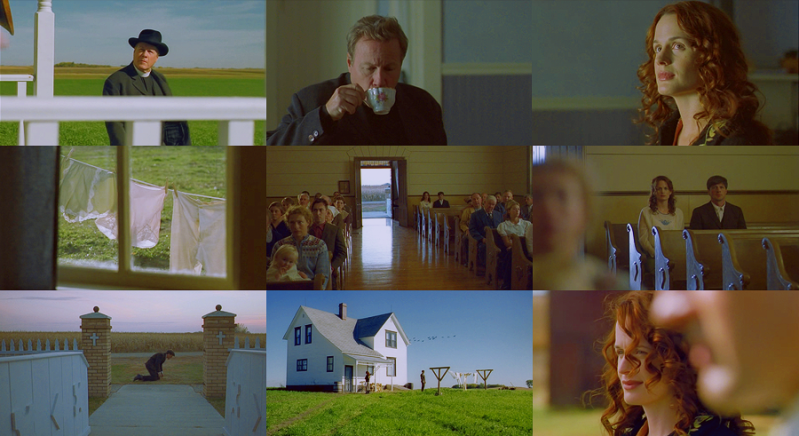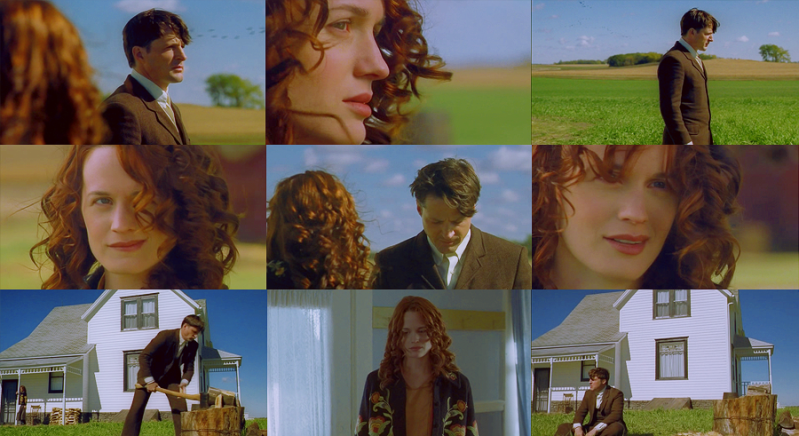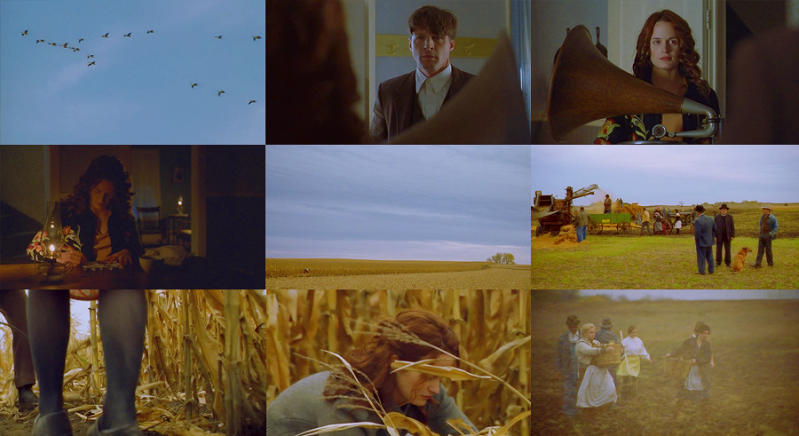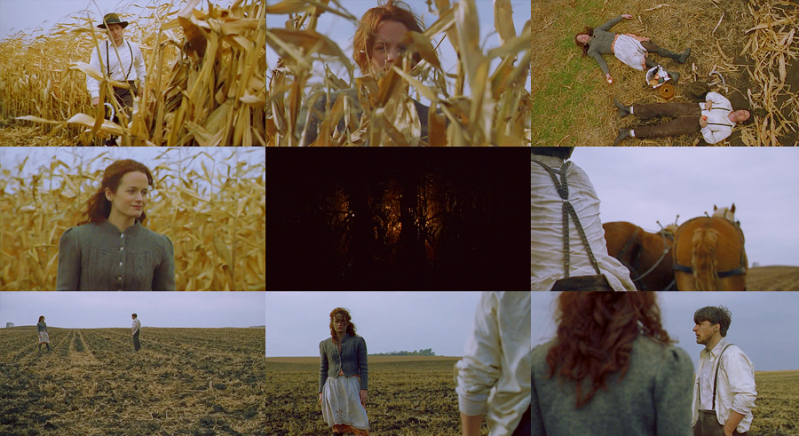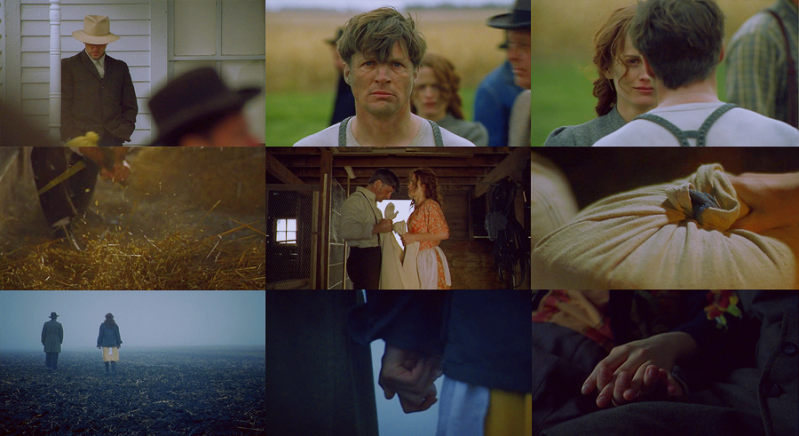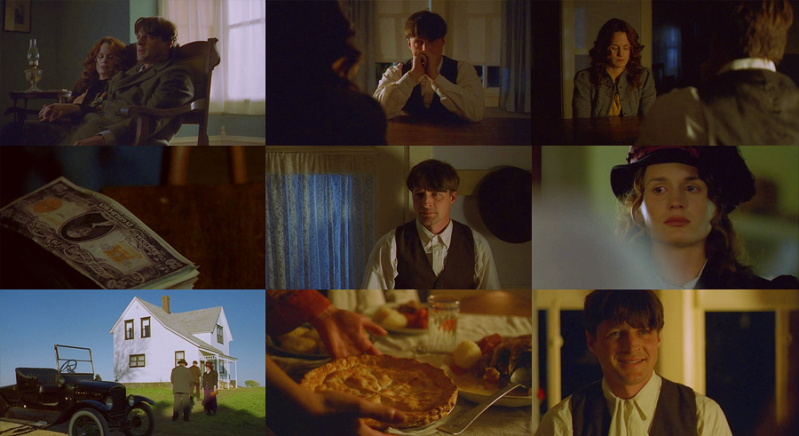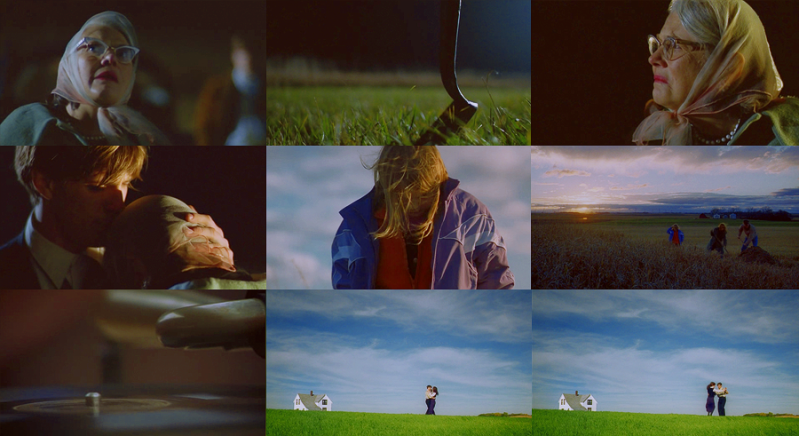 [ ♥ ] Please feel free to join or friend this journal
[ ♥ ] Comments are love
[ ♥ ] I spent a long time capping and colouring these caps. Please do not use for your own graphics but feel free to use them in profiles and such with credit :)
[ ♥ ] Please don't hotlink