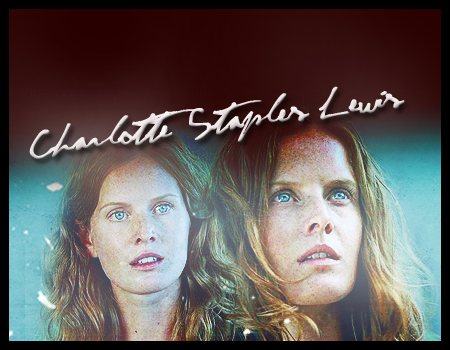 Charlotte Staples Lewis, My Favourite Character picspam.

Challenge 07 of
picspammy

Obviously spoilers from season five of Lost.



Lets be honest, Charlotte was totally badass and awesome. Unsurprisingly, sadly, she was taken by the writers way too soon. I have my fingers crossed that she will be back eventually, it is Lost after all, but in the mean time I give you this.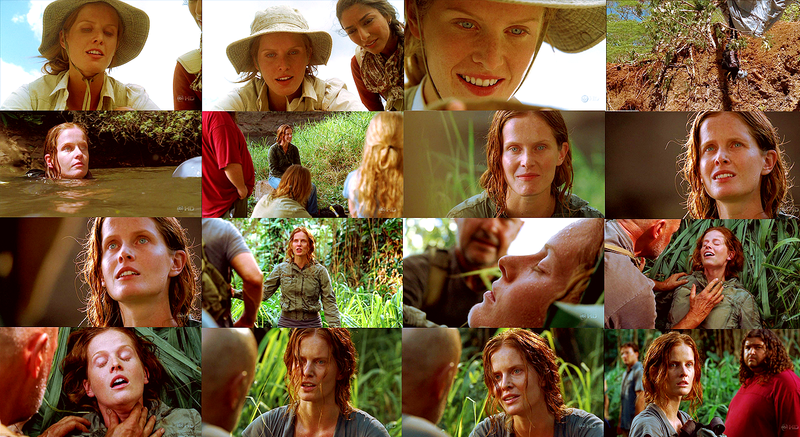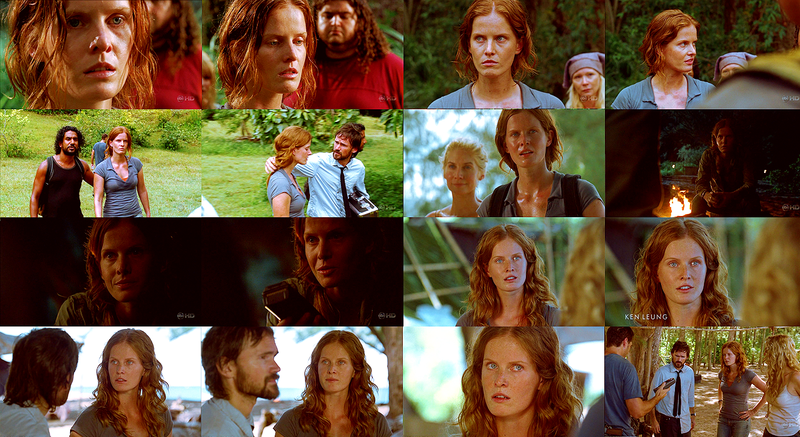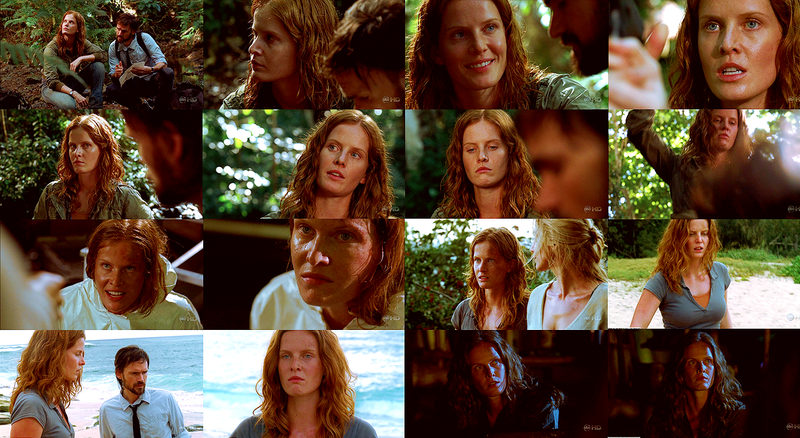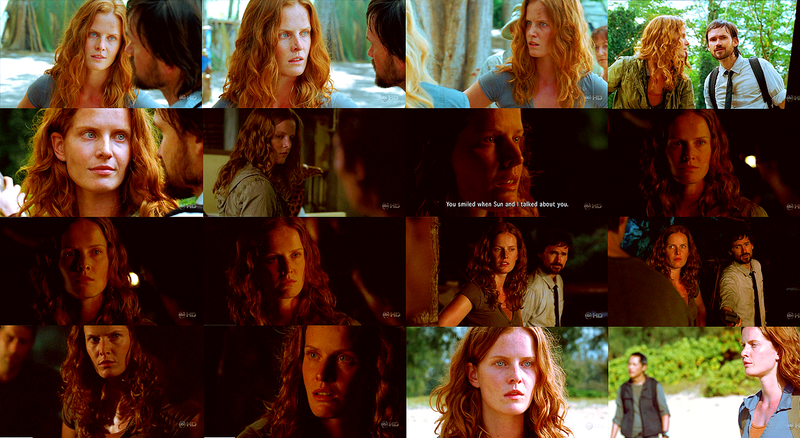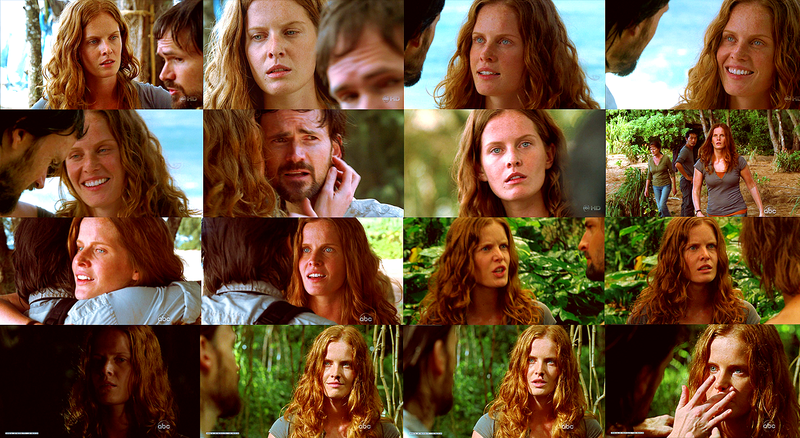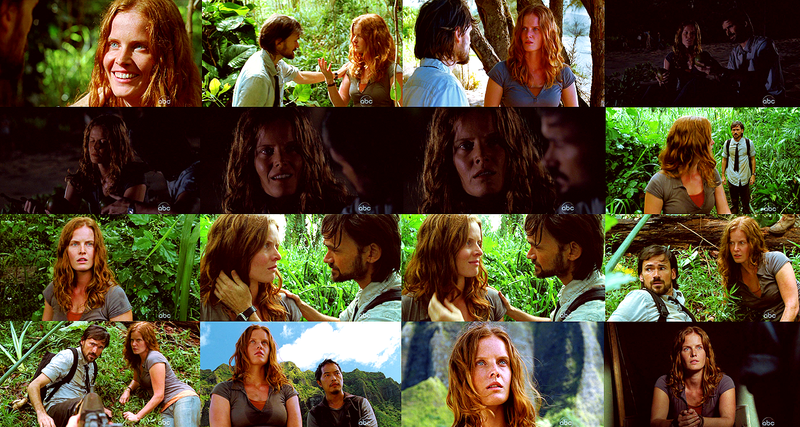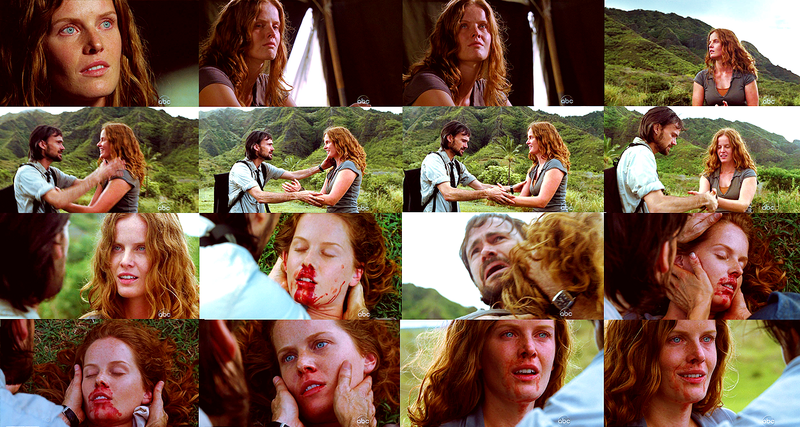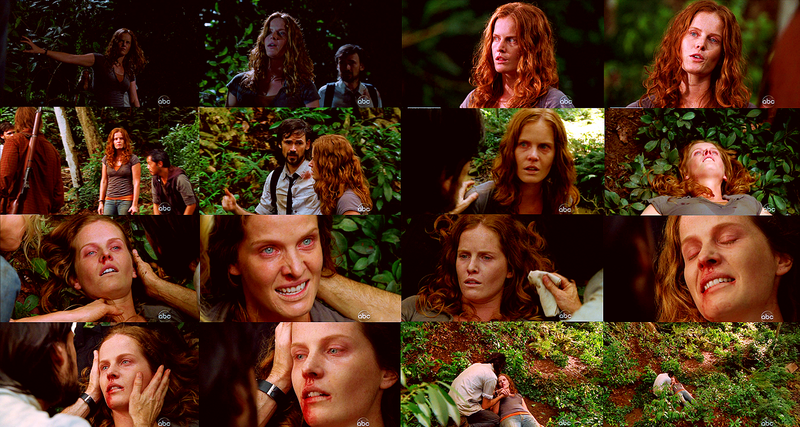 Finis.






1. Please join or friend this journal if you liked what you saw
2. Comments are love
3. Please don't use my images anywhere without credit
4. Please don't hotlink

♥ ♥ ♥