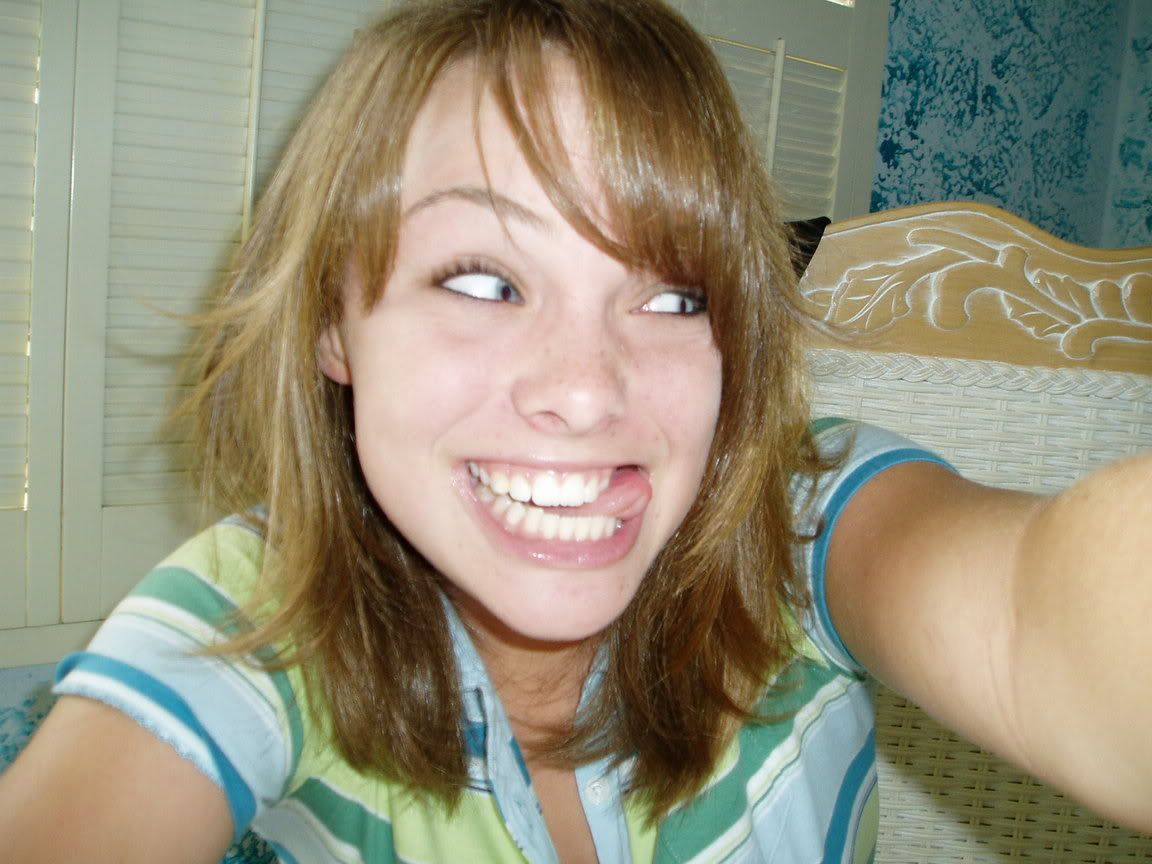 ~Application~
Name: Lauren Nicole
Age: 14
Location: California
Favorite bands: Story of the year, mest, the used, blink182, brand new, underoath, etc.
Favorite foods: strawberries, chocolate chip cookies, popcorn, peanut butter, chips.
Are you hott: hell yeah i am. :]
Hobbies: (very long list) soccer, basketball, swim team, water polo, music, volleyball, track, boyfriend :]
Favortie Store: Hollister (duh)
Why do u wanna join? Because my friend michelle made this community and shes hott shit.
Who did u promote us to? (u must promote us to someone): Jill shorr (overly_exposed)
Whats special about you: My smile, i won best smile at school for class favorite, and my blue eyes.
Describe urself in 5 words: Outgoing, smart, funny, athletic, loveable
Whats ur favorite feature: My eyes & smile
Post at leaast 4 clear pics of you: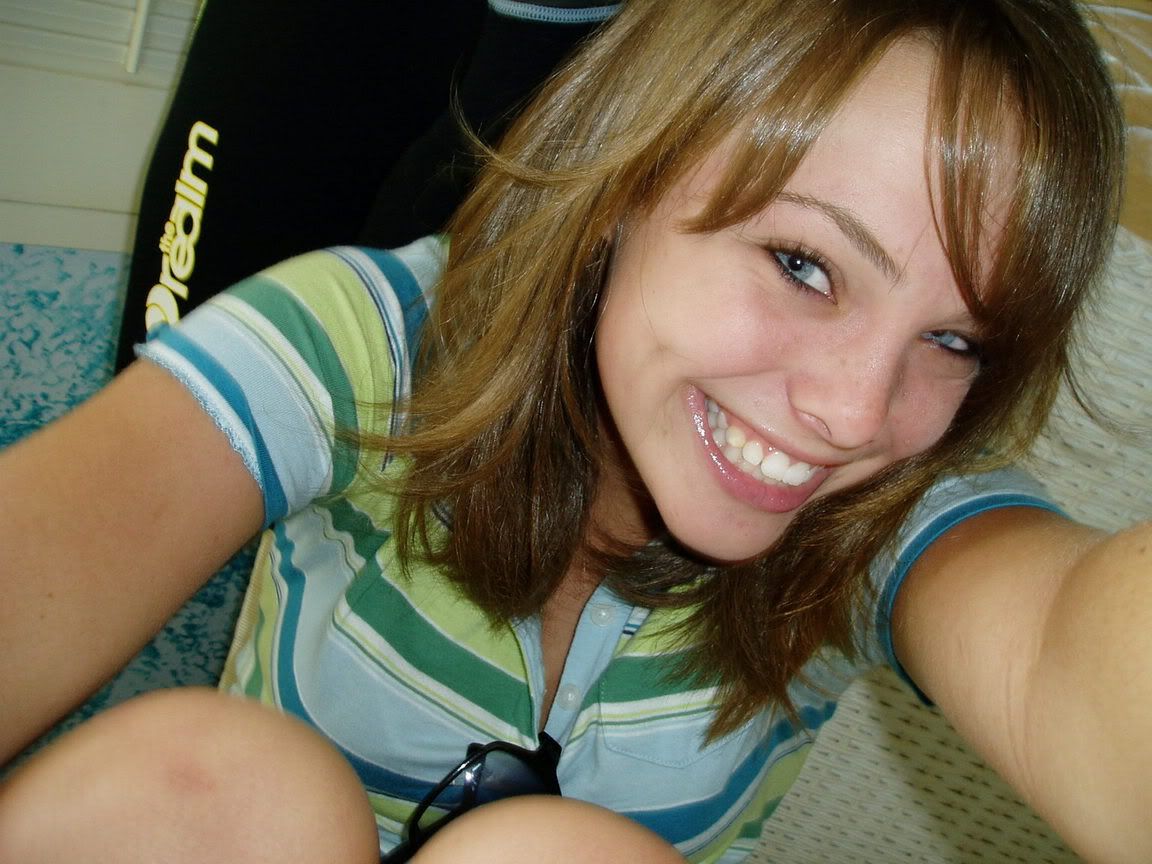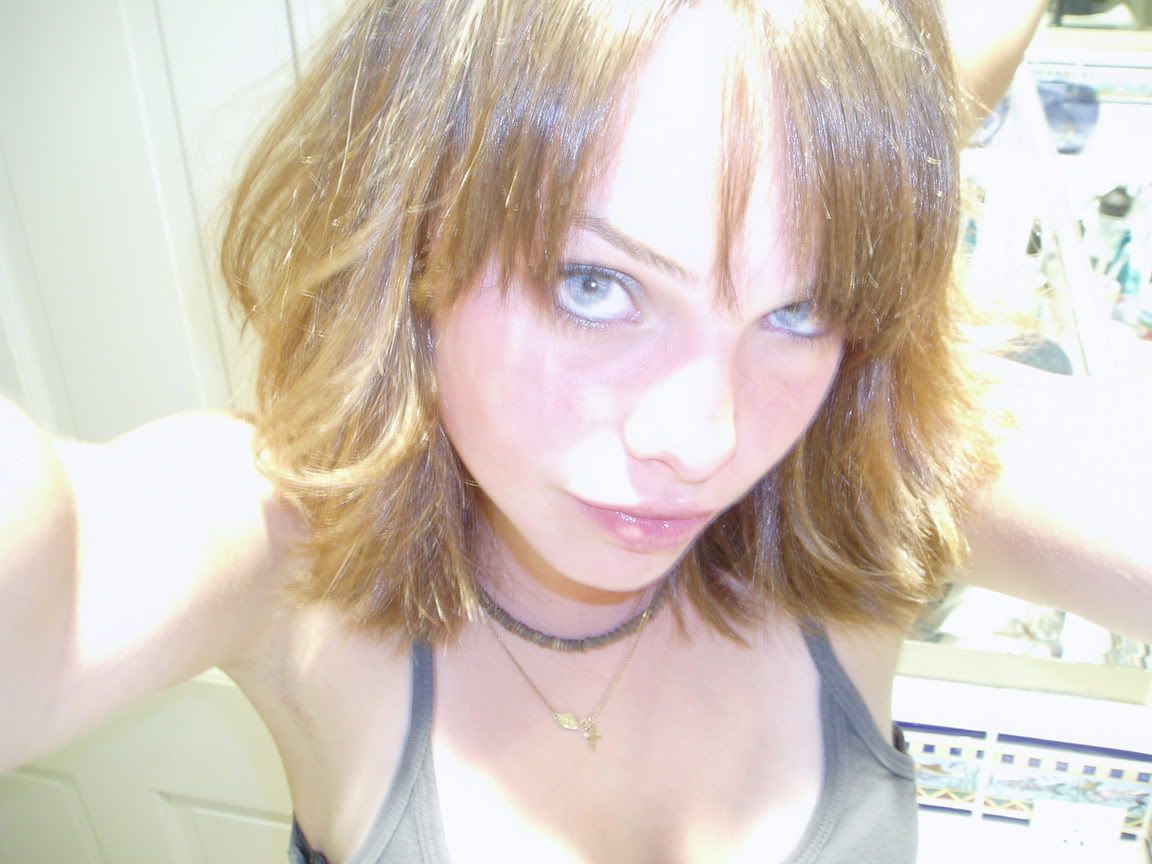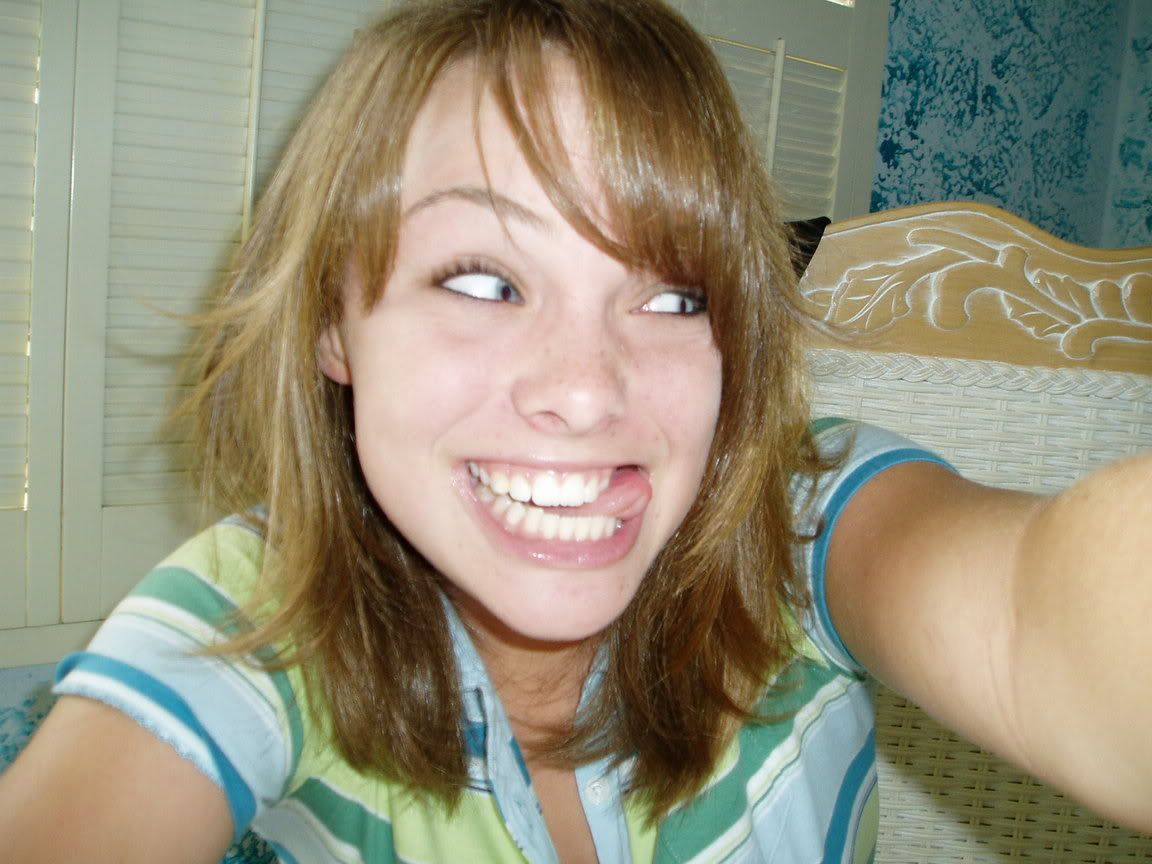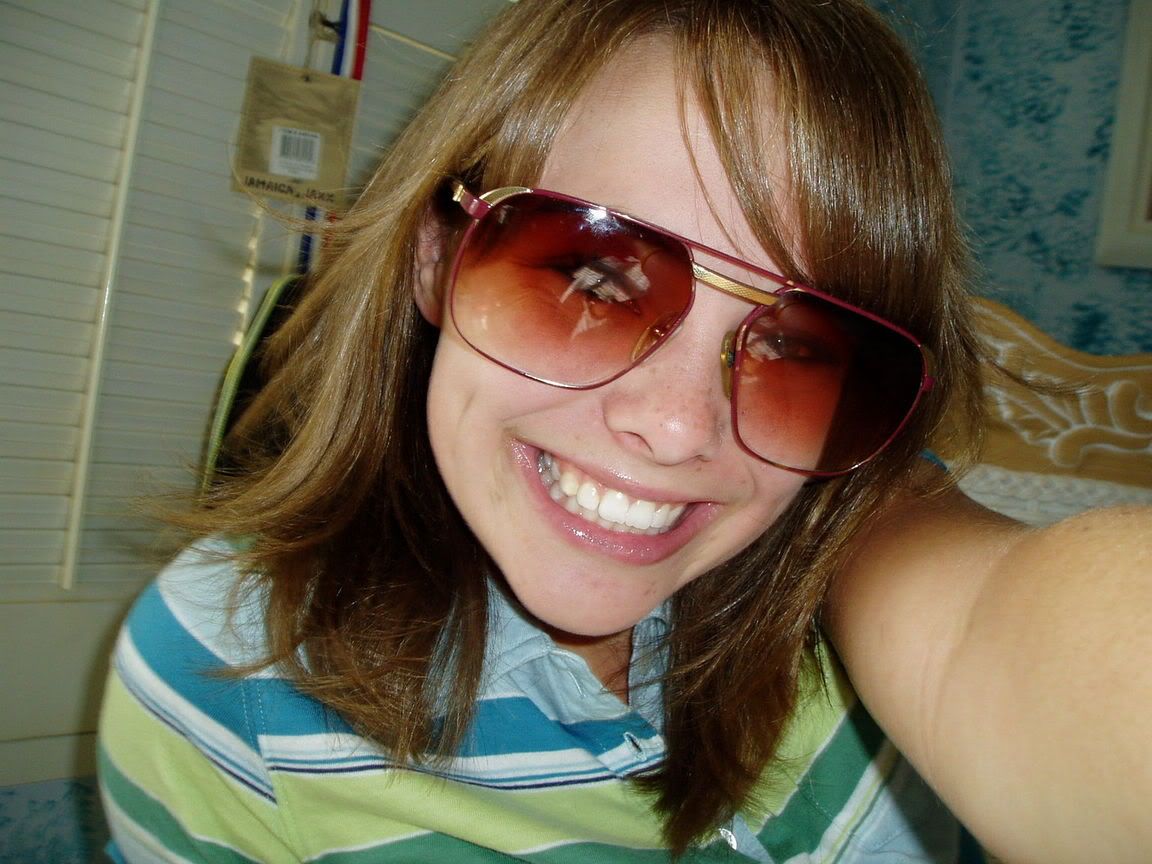 peace out kiddos <3