Application

About You---

Name: sarah
Age: 14
Location: valparaiso, IN
Gender: hopefully you can tell on your own, but just incase, i have a vagina

Tell us about yourself: i'm a fun, bubbly, interesting person. i'm a great friend, and try my hardest to comfort people when they're upset. i hate going to the movies, and would rather just walk around the parking lot with friends. i have a boyfriend, and yesterday was our 11 month anniversary. my life is fun, and if yours is boring i feel bad for you.

= promote to 2 people or communities:
i'll comment to myself, in this post, with the links. i can't right now.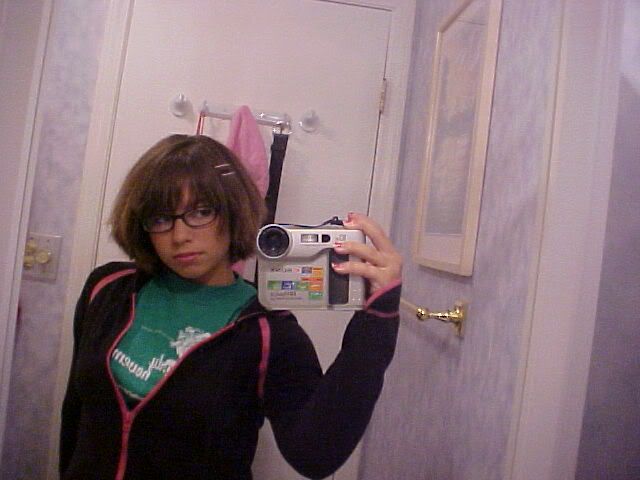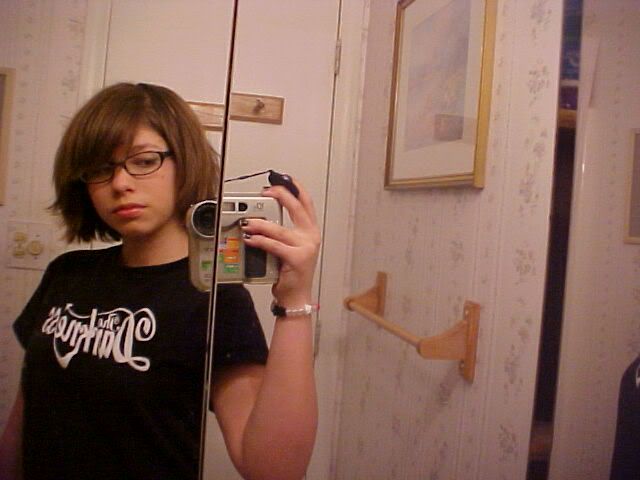 this one's really old, but i like it.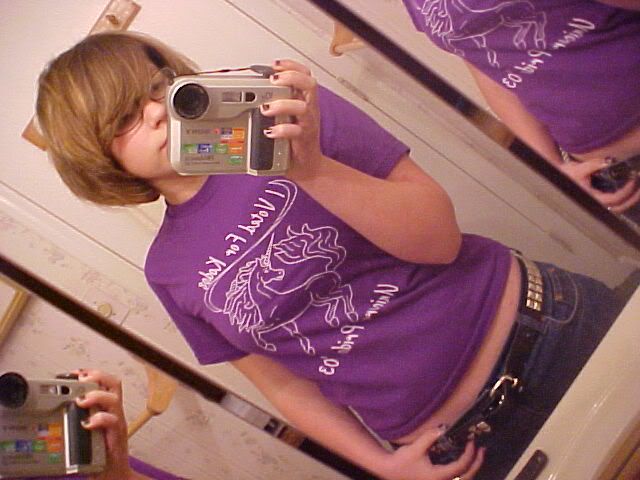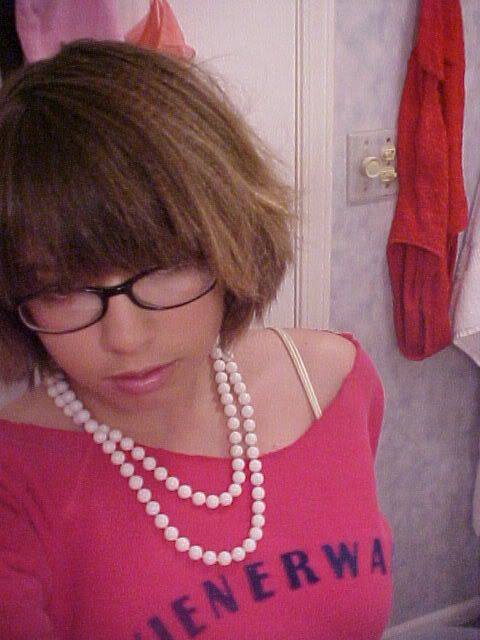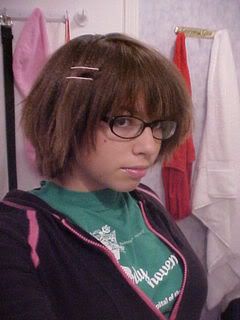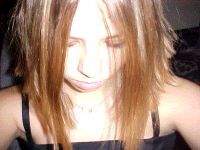 and to top it off, me when i was twelve. i know i don't look the same at all.