this community is dead so...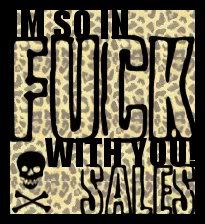 soinfuckwithyou
NOW OPEN
great stuff @ affordable prices
updated earlier today
[x] Name: Jules [x] Age: 21 [x] Location: Canaduh [x] How did you hear about the Horrorpops?: i was searching for psychobilly music a while back...…

Hello all! I don't know if anyone still watches this community (I see the last post was awhile ago), but I'm looking for some information about a…

Click Me! You can customize all the links and make it your homepage. If you get lost (or just don't get it) there's also an FAQ.