I thought you might enjoy some shots of Kim in action with the Nekromantix. :)


I finally got a chance to resize & upload a bunch of the photos I shot last month of the Nekromantix in Baltimore at the Ottobar on May 4th - check 'em out here!


www.psychotica.net/nekromantix/2007-Ottobar.html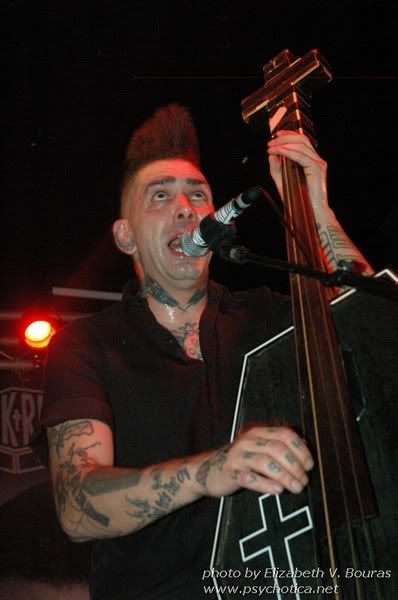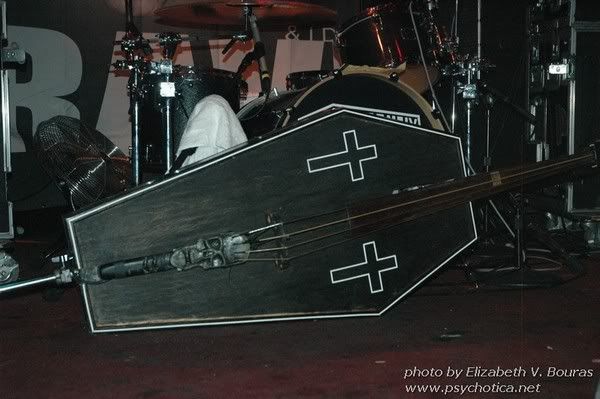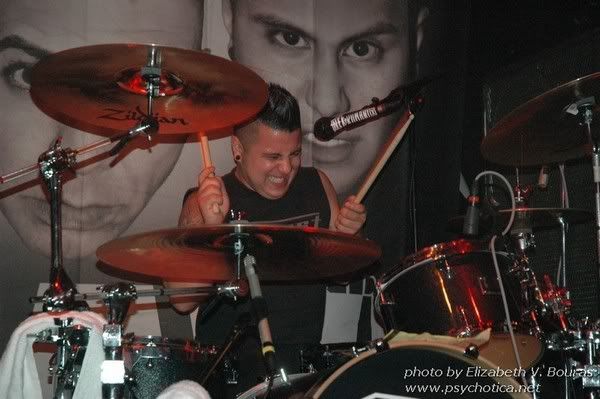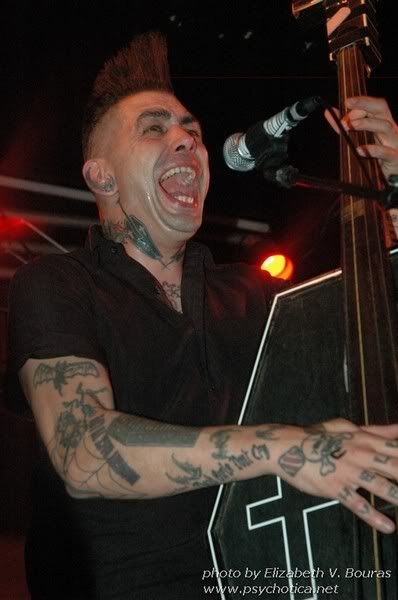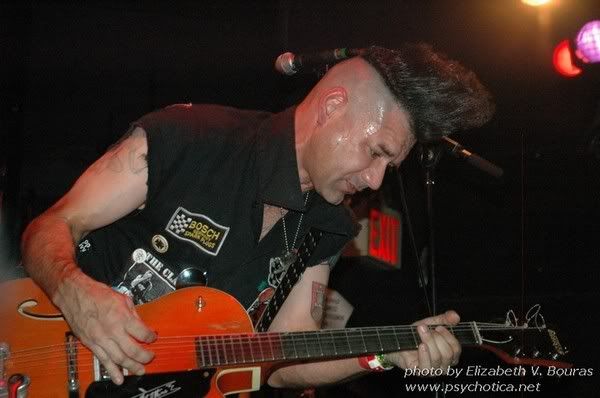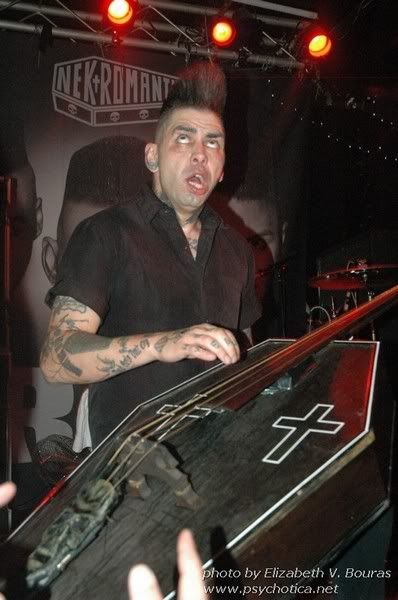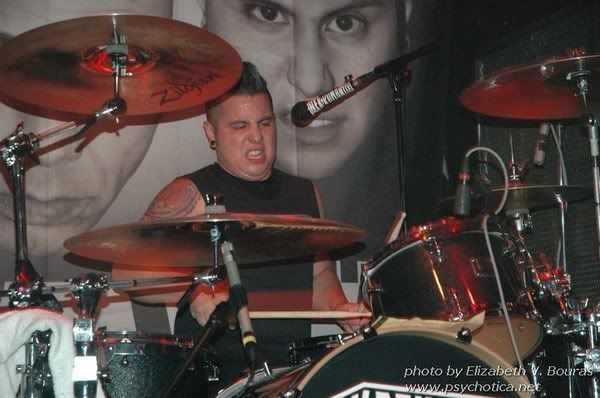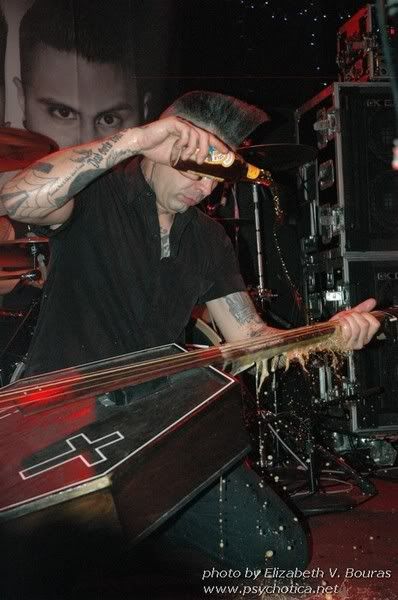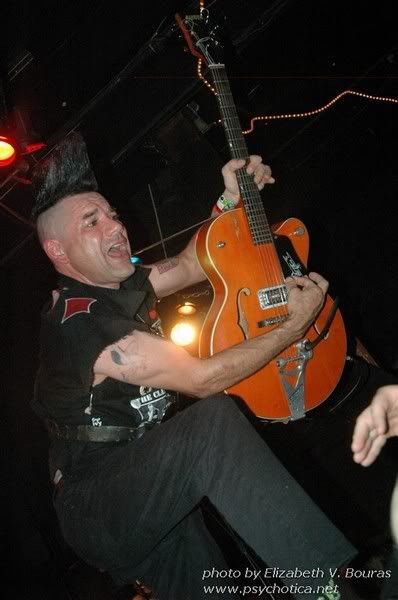 and check out who else was on tour with them doing their sound!!!