I have some Horrorpops themed Banners(or headers)/ icons. If you like my work, feel free to join my icon community,
phase_icons. Enjoy all!
RULES:
*DO NOT MODIFY
*DO NOT CLAIM AS YOUR OWN WORK
*CREDIT
illicit_ and
phase_icons

*Comment what you take so that I can see what people like more!
*=)


BANNERS

1.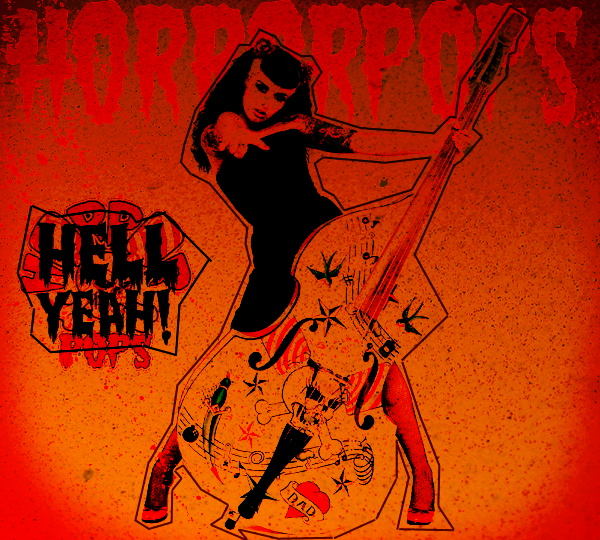 2.



ICONS
1.

2.