give me a hell! give me a yeah!


yeah it took me a long time to post this but here it is fianally. I was right up their. The Horrorpops were the only good thing about that night with all the peircings falling out and waiting for AAA for five hours only for them to not find me and leave so I met a guy with a coat hanger and he saved my life. Enjoy fellow Horror fans...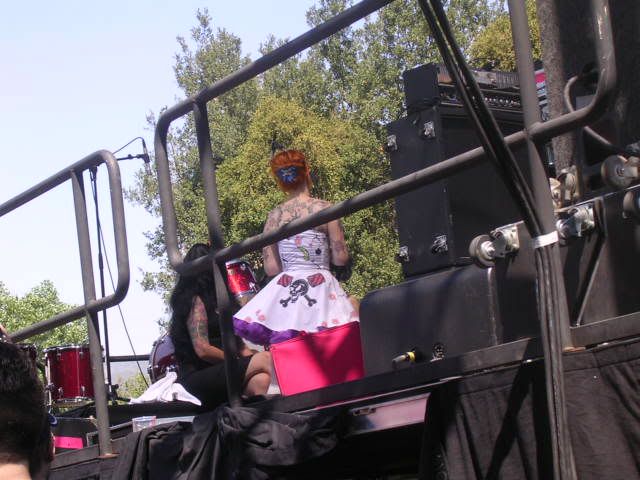 chillen "backstage"



setting up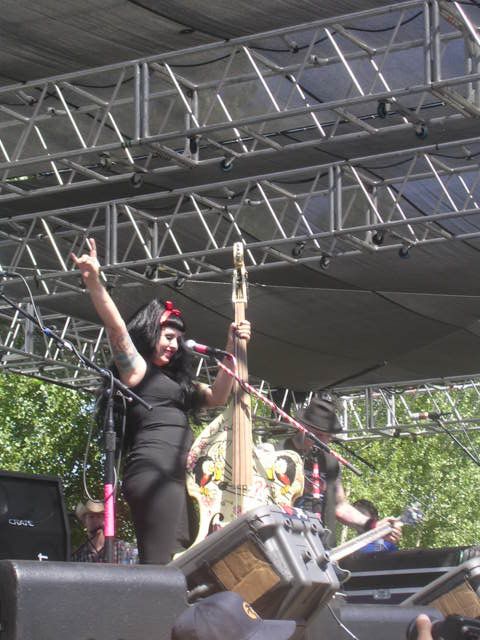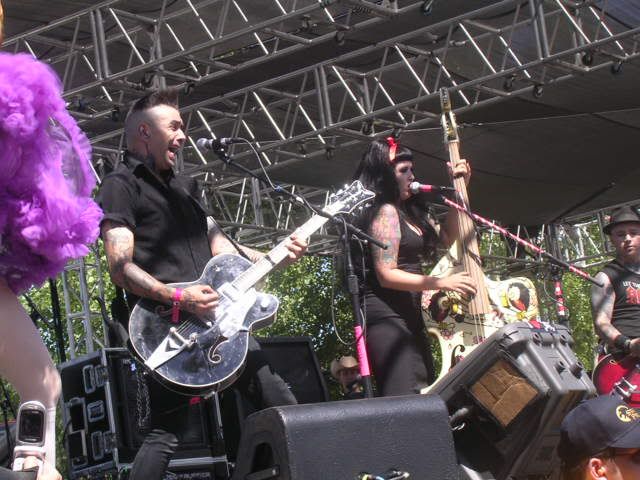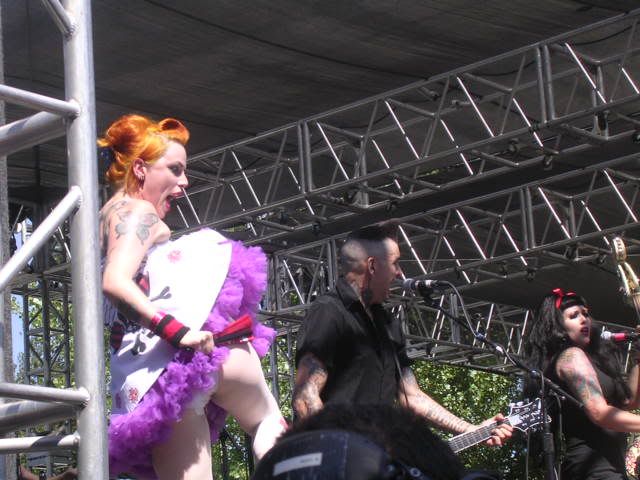 I love when their shirts go up like that.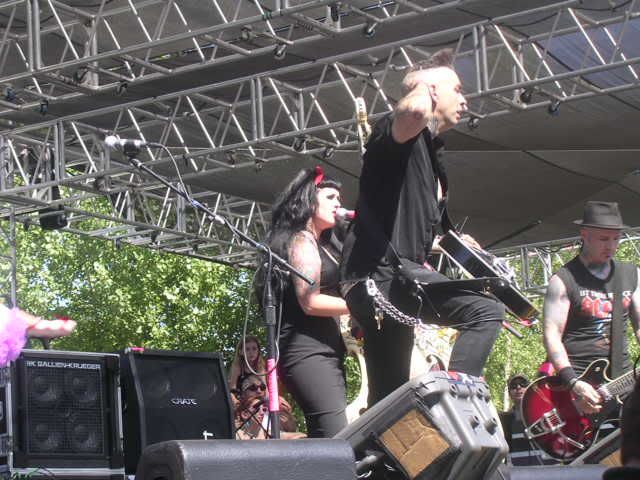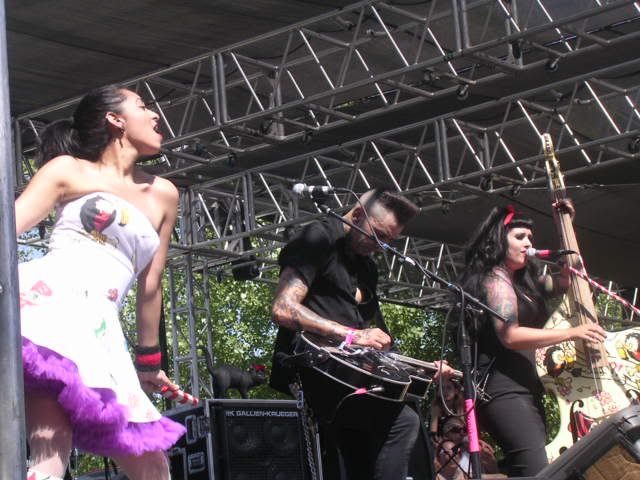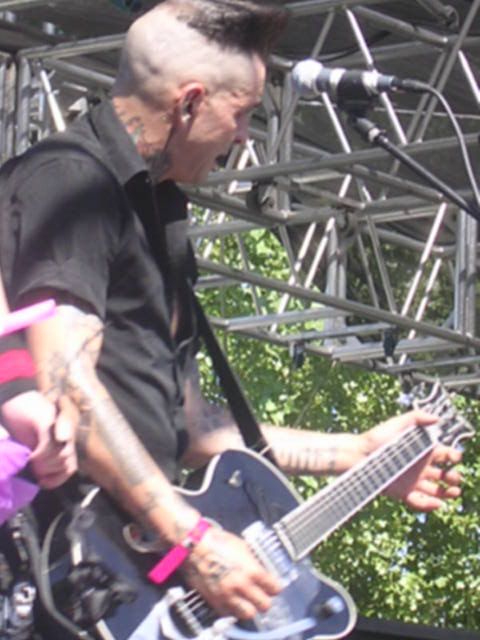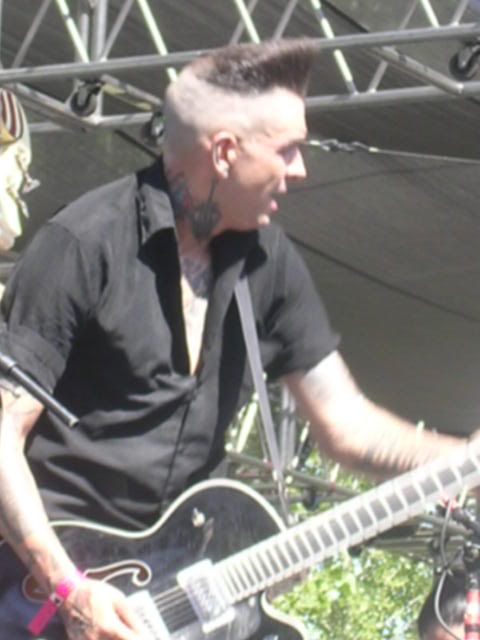 Yes it was hard to get a good picture of nekroman, he kept runnen around all over.