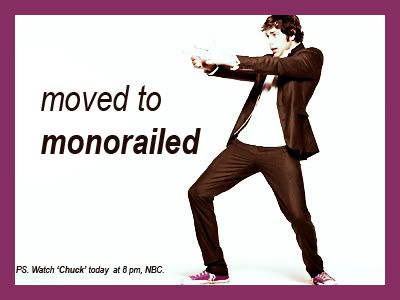 Yup, like the sign says, I moved to
monorailed
.
It's been ages since th elast time I updated, 6 months ago I posted two fanvideos and 9 months ago I posted my last icon post. This place has been innactive for quite a long time now. I won't delete the comm, this place will work as an archive.
If you guys are interested to see my new posts, you can friend
monorailed
. *HUGS*
36 icons in total. 2 wallpapers. The big bang theory, The mortal instruments series , Kristen Stewart and Lady Gaga.





the rest is here @
monorailed