I apologize to those of you who requested lately, I was soo busy this week that I had no actual time to post you know?
TEASERS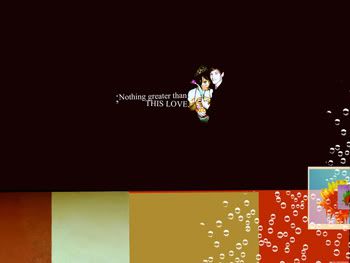 GASPARD ULLIEL






Request:







TWILIGHT
Edward: Robert,Colton & Gaspard
Bella : Kristen and Emily.
















WALLPAPER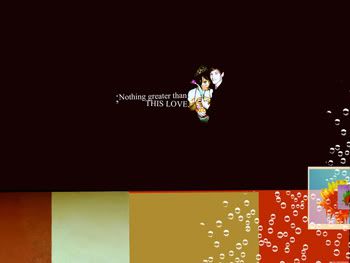 1280x1024
1024x768
800x600
Comments are nice!
So is to give credit!
-Nicole