so here in Virginia Beach the weather usually consists of interesting clouds, warm breezy weather. but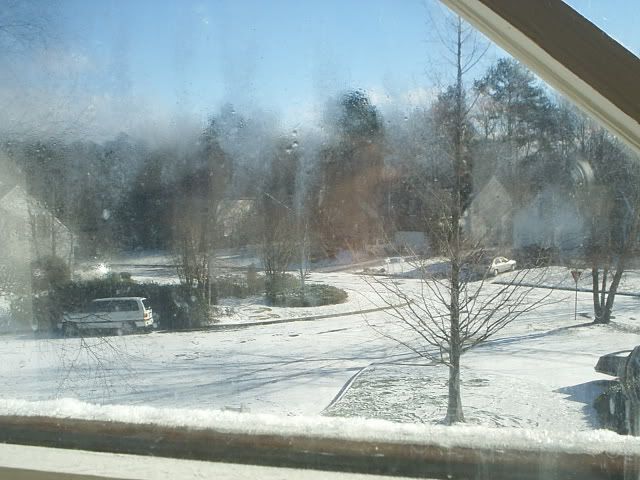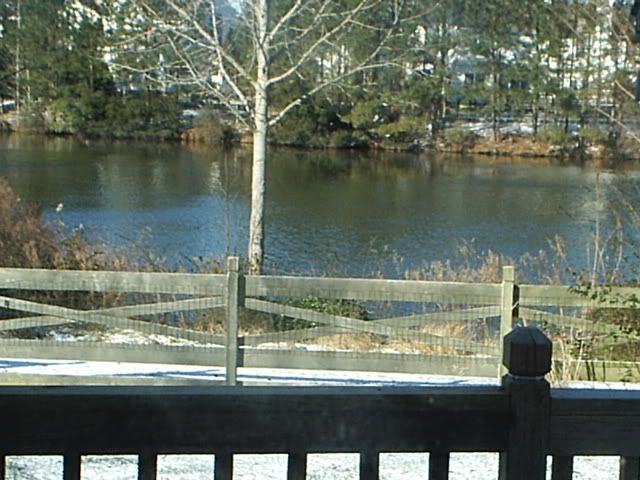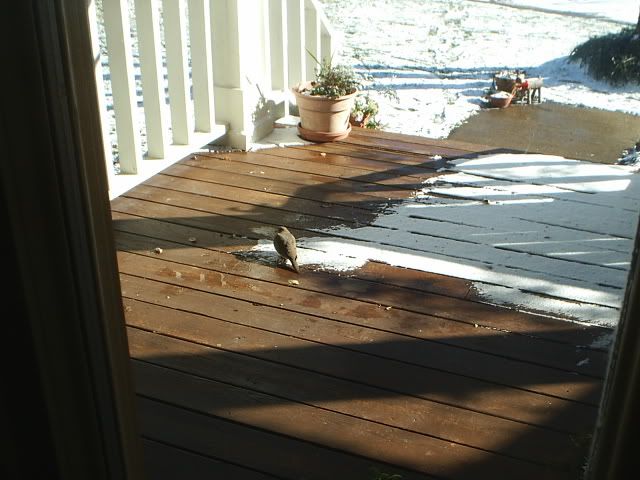 my dog was flipping out over that stupid bird.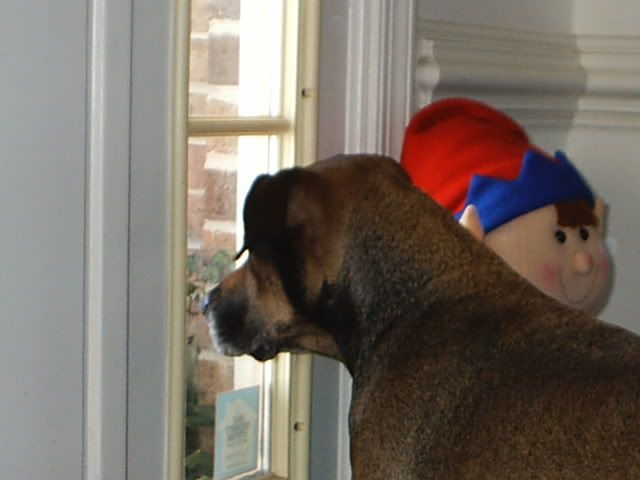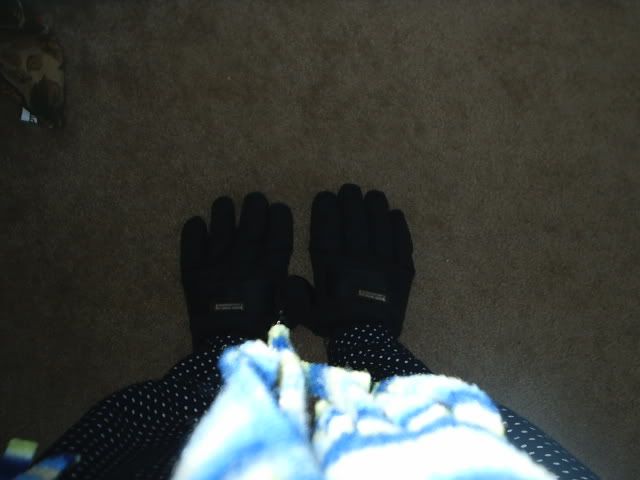 my feet were freezing and i couldn't find my slippers or thick socks so i wore my dads ski gloves. they look like ape feet.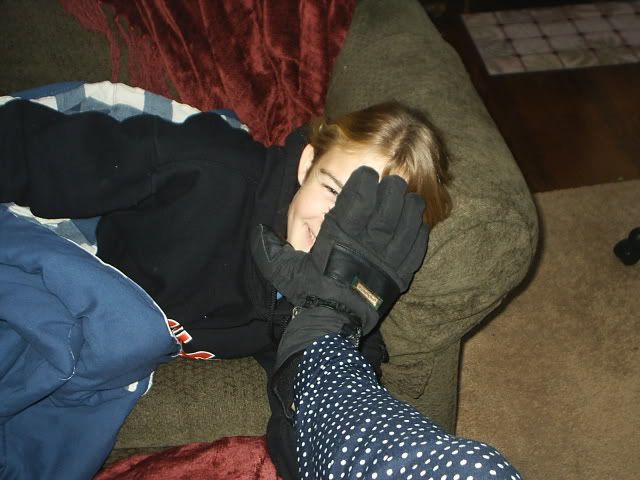 my kick boxing skills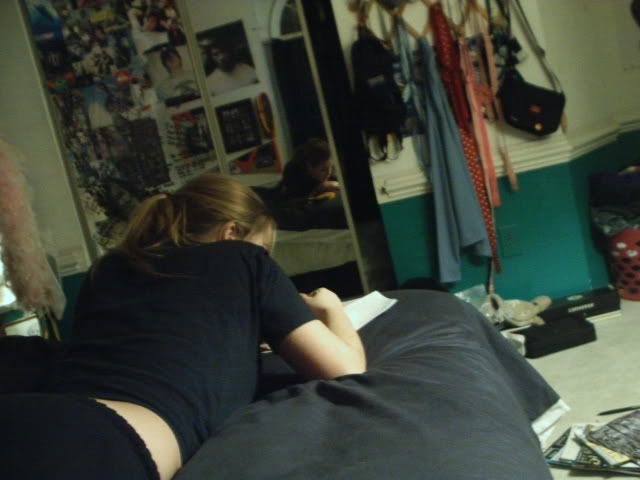 making my christmas cards :)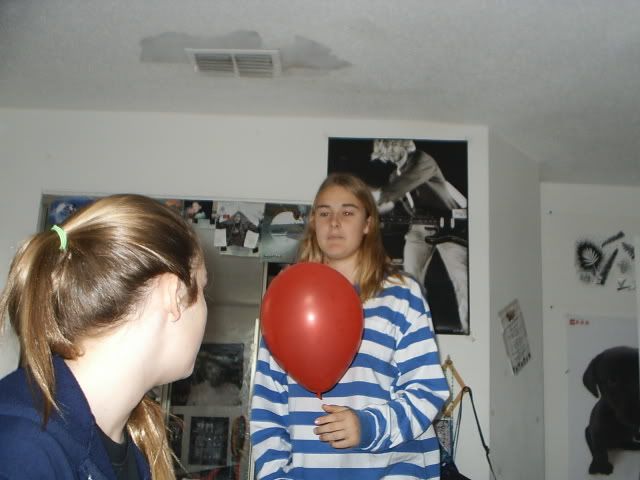 my sister playing with a balloon.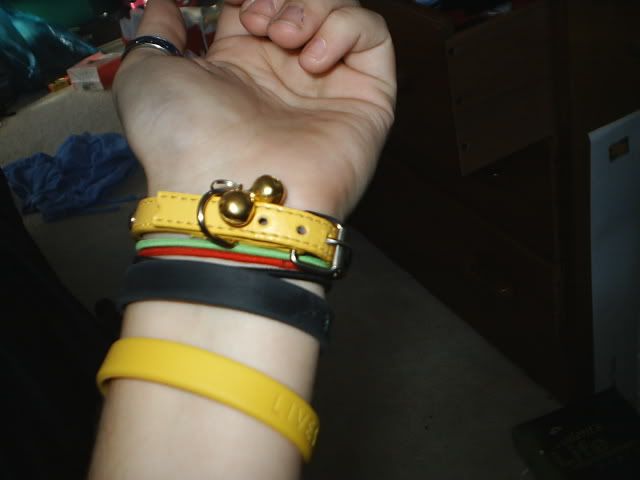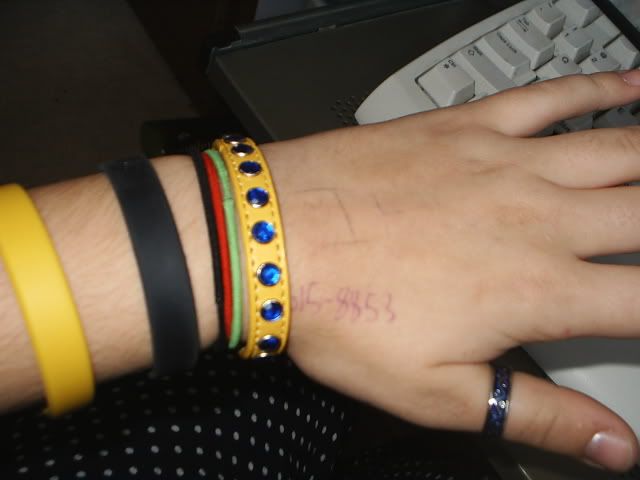 a cat collar i picked up at target that i am wearing as a bracelet. because i thought it looked neat.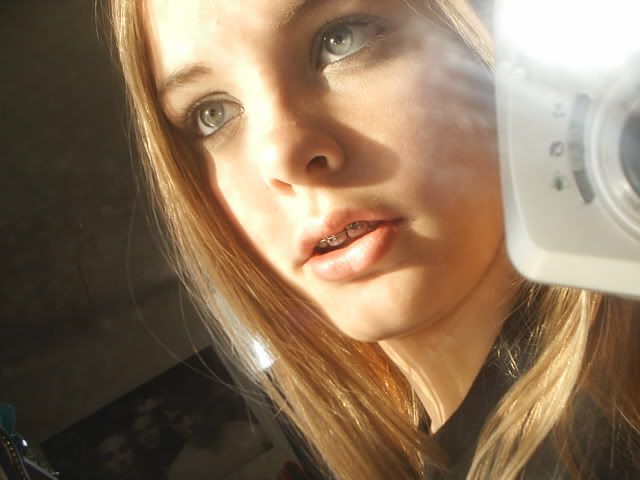 eh weird mirror shot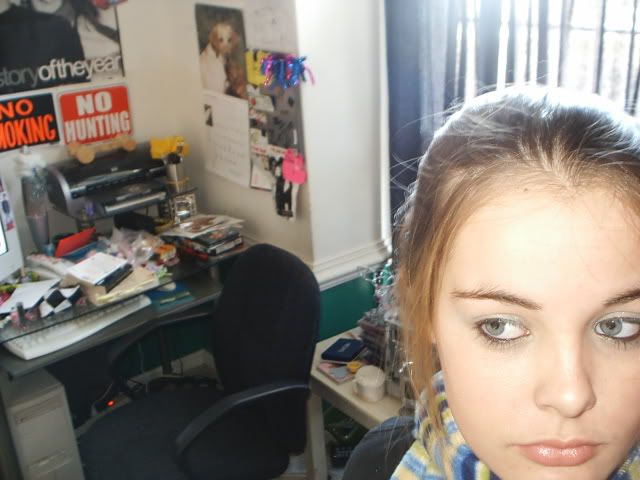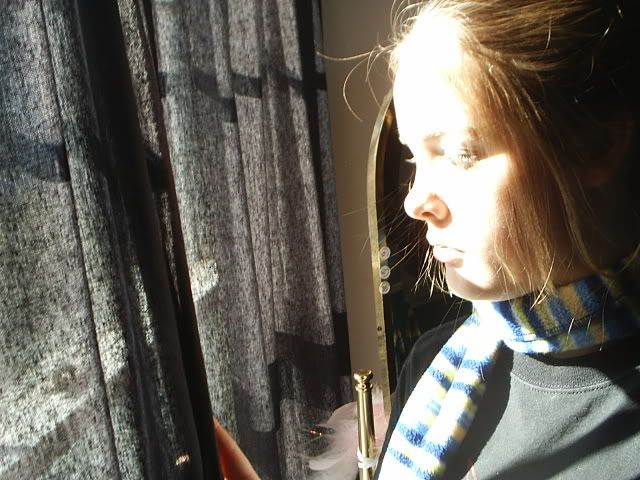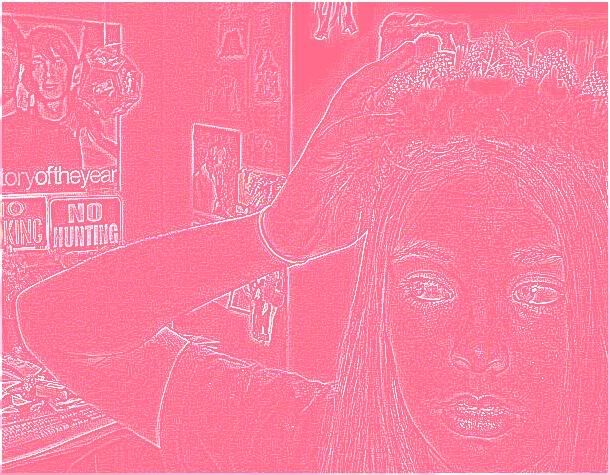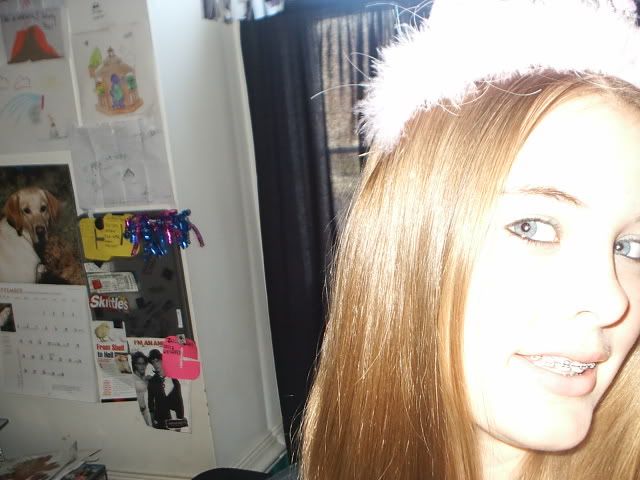 as you can see i dont smile showing my teeth much :/

so school was cancelled :)