And, he's back.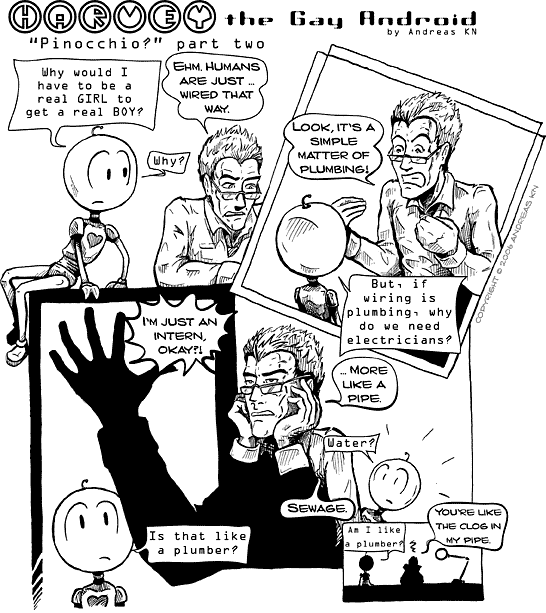 Not one of my best, certainly. But it is the one that's been stuck to my light table since August ... so there you have it. ;)

Made up for sloppy sketching by diving straight into crosshatching hell. Insane patterns were spawned.

Don't expect too much, posting-wise. Harvey may be back, but I work as a teacher and spend entirely too much time and energy on my job. Speaking of which, I should have gone to bed at least two hours ago. G'night!