Finally, after a few complications with printing, the fourth issue of the Hallowhaus comic book series is here!




Hallowhaus is the tale of a newly undead girl, risen from the grave one Halloween night. She soon finds her way to the castle Hallowhaus, where she realizes she's not quite as alone as she'd thought.

Issue #4 contains 28 black and white pages of spooky goodness.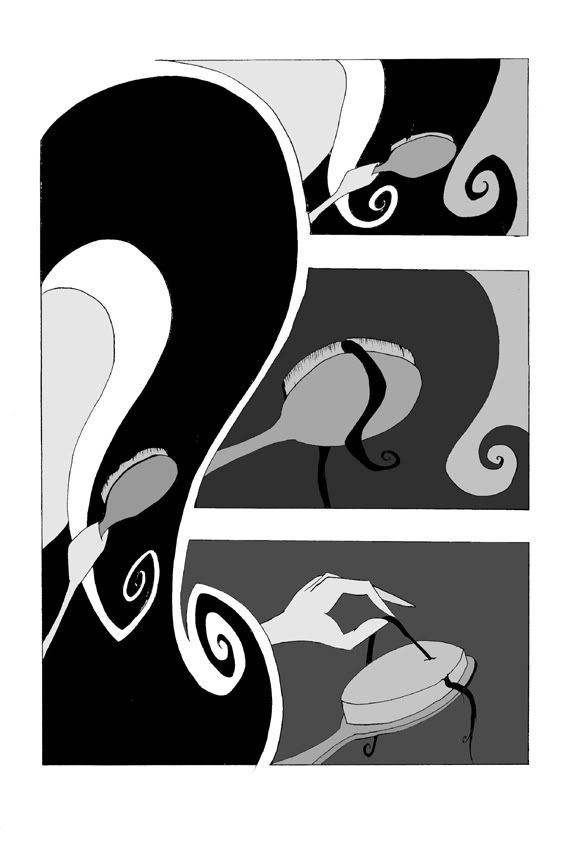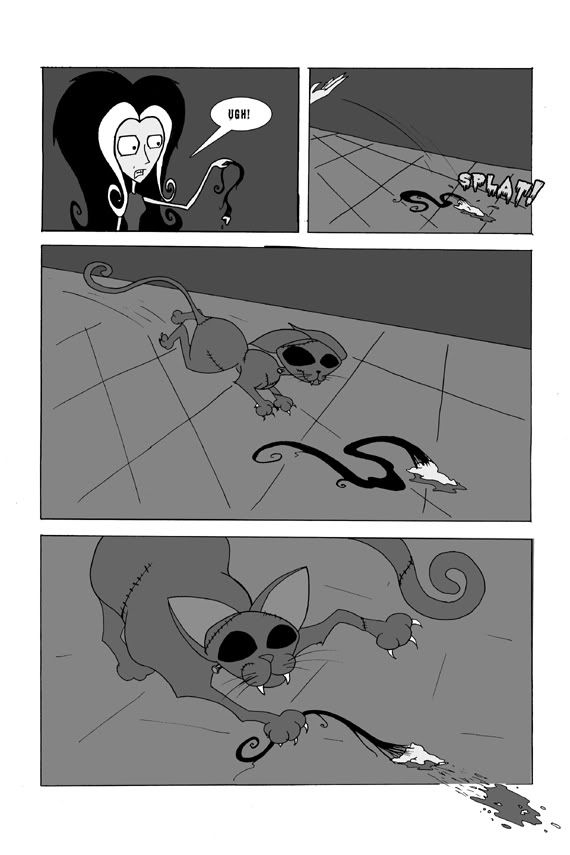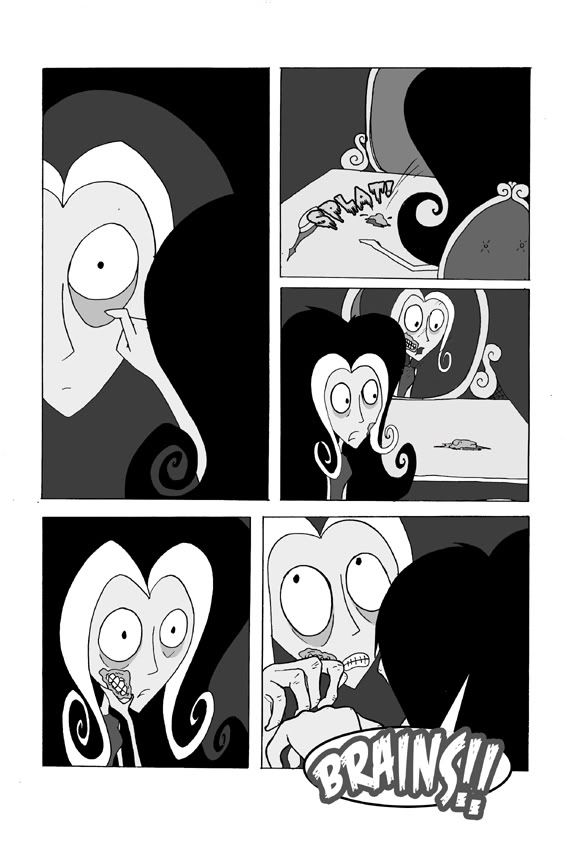 You can - of course ;) - get yourself a copy of it at:
http://www.etsy.com/listing/76407857/hallowhaus-issue-4-comic-book