Whatup peeps?! Hell yeah to my favorite holiday which is just around the bend. I thought I would show you some of the decorations I have at my apartment this year, but also at my house :)




This is in my kitchen....not bad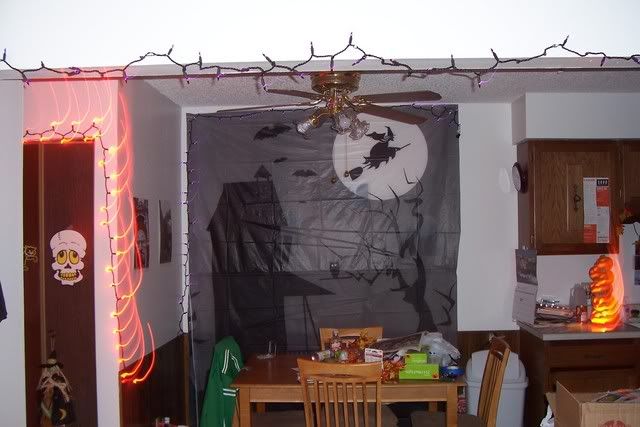 Living room with my tv.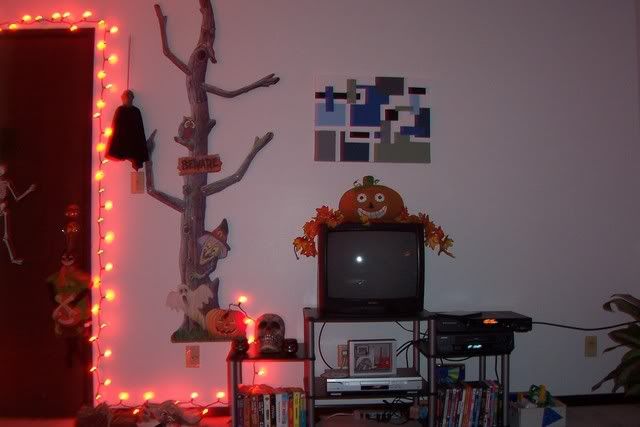 at moms house, on the top of the cabinets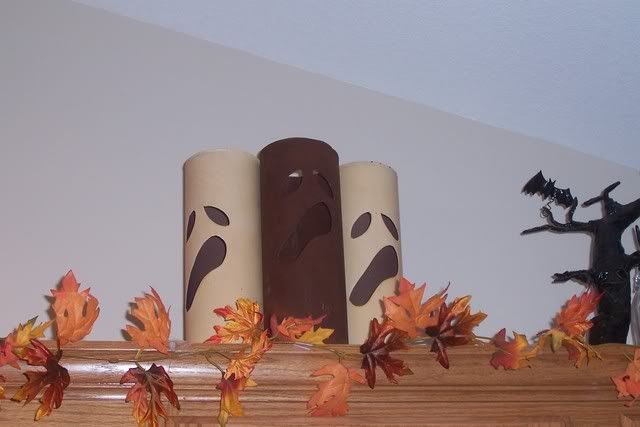 again, on top of the kitchen cabinets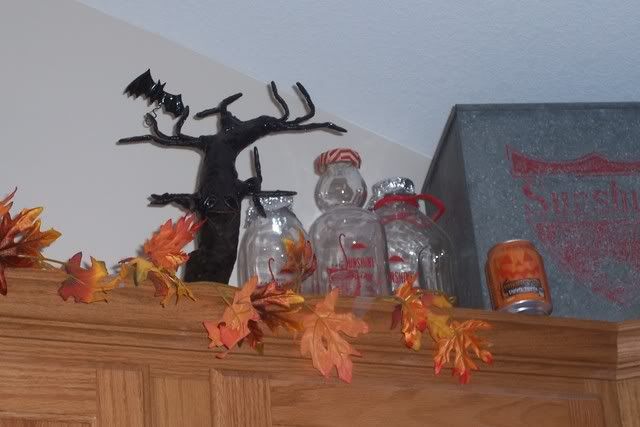 still in the kitchen...just in a different area- Good ol' dept.56 from last year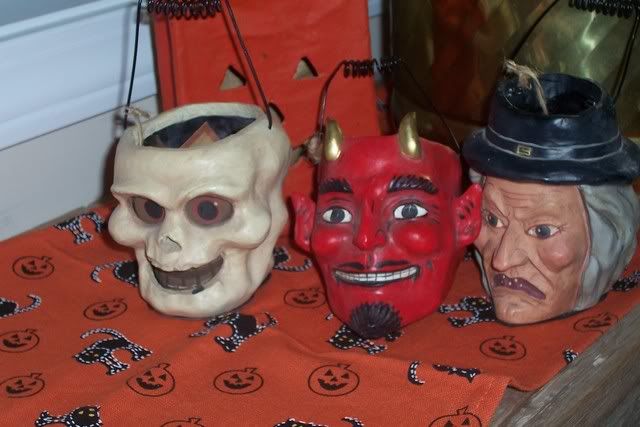 a couple more kitchen


Moving onto the living room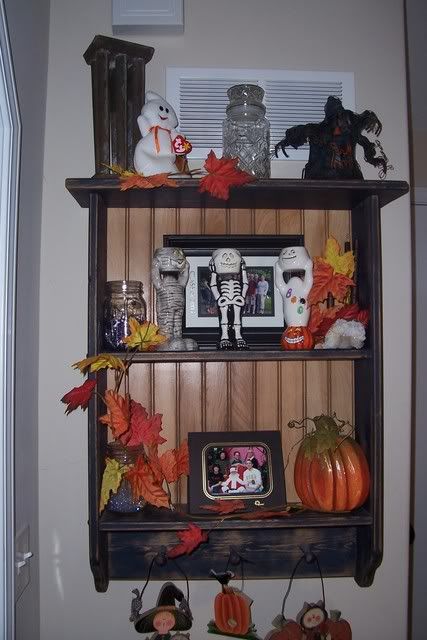 more living room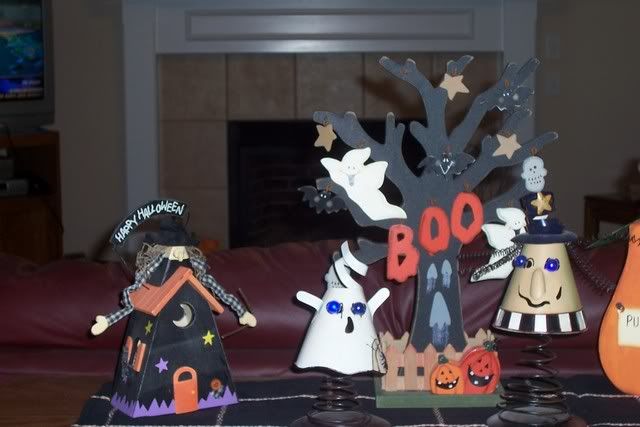 more living room- again Dept.56. I found HUGE ones of the pumpkin and the cat the other day but haven't taken a photo yet.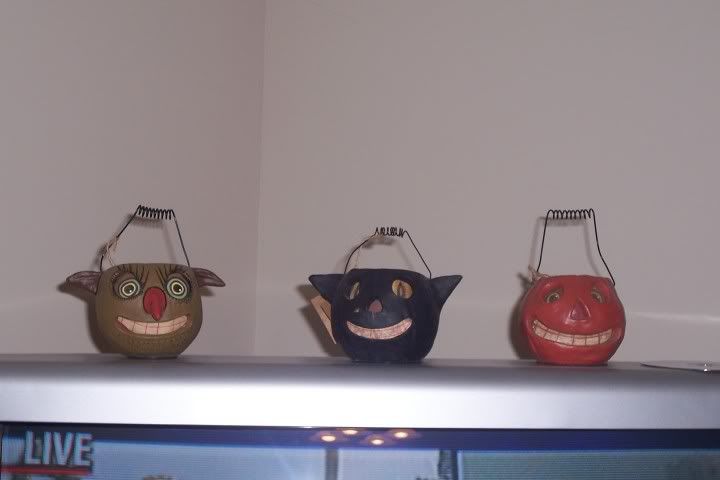 onto the fireplace- these should all be dept.56 again, or just a random vendor around town.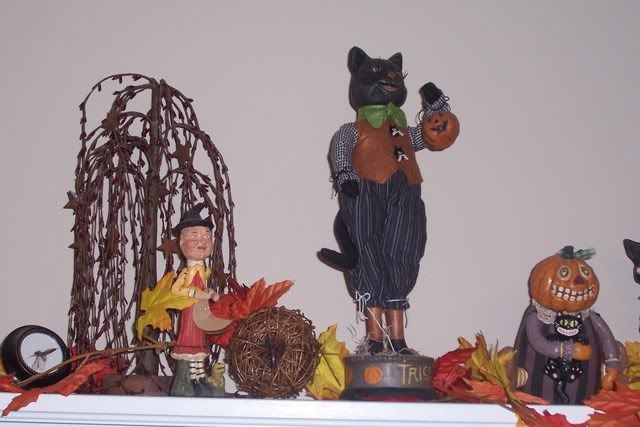 fireplace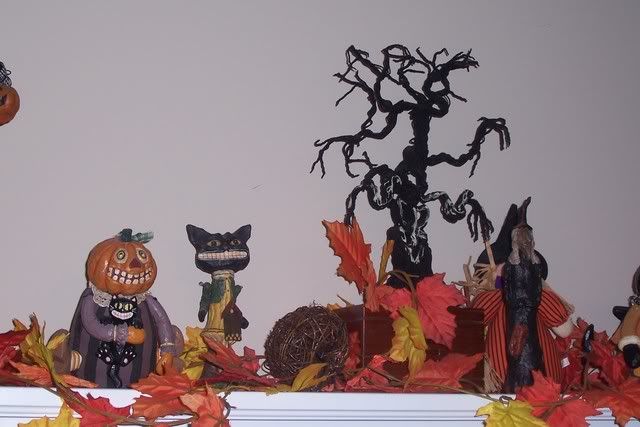 more fireplace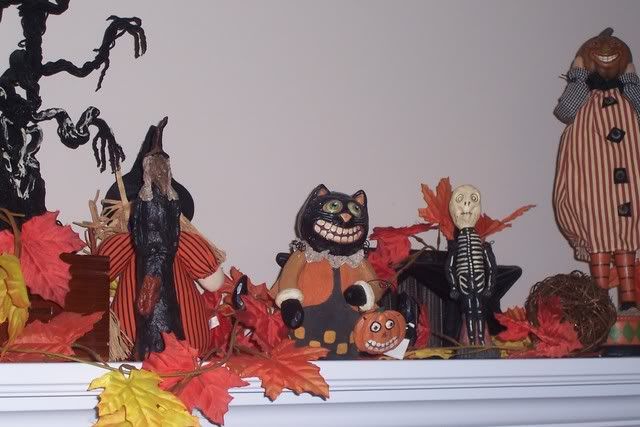 last one I promise!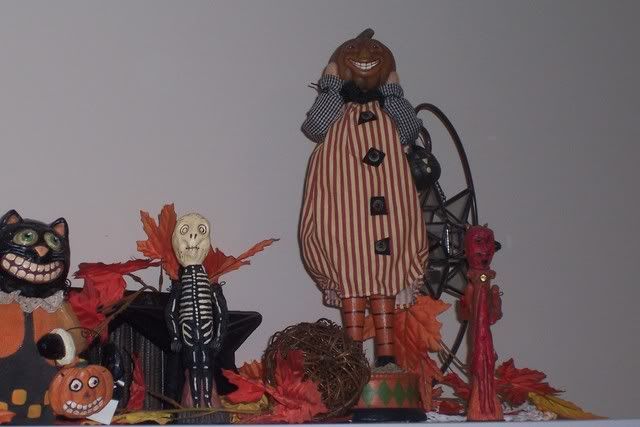 There were more, I just didn't want people getting sick of them. Happy Halloween!!!