Well, I just recently posted a bunch of icons on my journal. I'll help out here. :) I have other icons and I can post those if you want.

~Harry/Hermione - 10
~Icon with H/Hr in it - 1
~Japanese Harmony - 2
~H/Hr Banner - 1
~H/Hr Wallpaper - 1

Rules:
COMMENT if you take
Credit silverjedi When Used
NO HOTLINKING!!


H/Hr:
1.
2.
3.
4.
5.

6.
7.
8.
9.
10.


Japanese Harmony
11.
12.


Icon with H/Hr in it
12.


H/Hr Wallpaper and Banner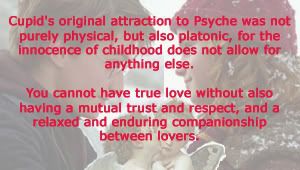 Disclaimers:

3 used Artwork made by PhoenixBlue. All credit belongs to him.
4 uses lyrics from Right Here Waiting by Richard Marx
5, 6, and 7 have lyrics from the Sailor Moon (dubbed) song, My Only Love
8 has lyrics from Vanessa Carlton's 10,000 Miles
The H/Hr wallpaper has lyrics from Somewhere, Someday by N'Sync
The Banner has a quote from Kara Ross which she used to describe the relationship of Cupid and Psyche.