I'd really like more Live Journal Friends.

I'm Kristi. I'm a model living in Los Angeles, CA right now. I'm very easy going and am using live journal mainly to post pictures, and maybe sometimes random deep thoughts. I also really like input from my modeling work. Shameless promotion, I know.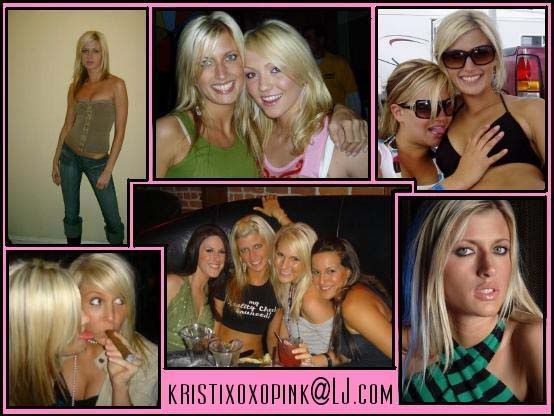 I have 3983942+ pictures in my personal live journal.

Please comment on my friends only post to be added and I will add you.

Thanks.