me and my friend jeremy. excuse my shiny-ness, it was like a trillion and one degrees


me and jeremy again...


me and my roomie/amazing friend shawn


you already know, jeremy and shawn, the other person is my amazing sister pam :)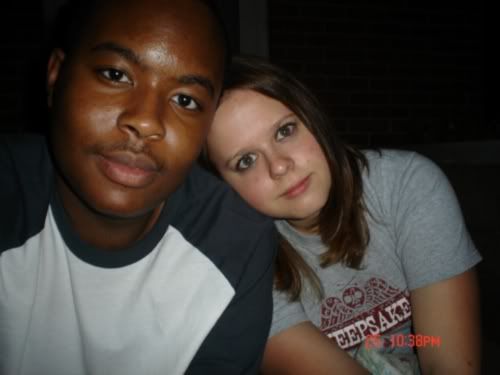 this is amir. he is the reason i am alive. without him i seriously have no idea where i would be.


and again...


my sister pam and amir. it was after we saw mr and mrs smith and they were trying to do cool poses and what not haha


again


all of us... :)


me and pam doing a cool pose haha


pam again.


amir, shawn, and me. we are pretty much an unstoppable trio when you get us together


hehehe


me and amir on spring break last year, in fort lauderdale


sping break 04


again


again

okay i will stop, because i could keep going for WAY to long.



myspace link: httP//www.myspace.com/___electricbaby
add me!!!