I broke down and made my own. It just looked like fun. The first ten applications will be either accepted or rejected by me, then the voting will begin! :-) Please join!



The Angels of Live Journal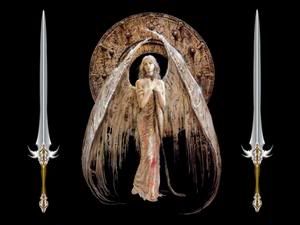 Are you an Angel? Or will we just tell you to go to hell?


angels_of_lj