Basics
Name: Da`Nae
Age: 19
Gender: I hope you can tell by the pictures!
Hair Color: Blonde
Eye Color: Blue
Location: Oakley, Ca.

Favorites
Bands: The Killers, Greenday, Black Eyed Peas, SheDaisy, Ying Yang Twins, Gwen Stefani, No Doubt
Foods: La Costa, (Mexican restaurant), Corn Chowder, Teriyaki bowls
Movies: The Notebook, Mean Girls, Finding Nemo, Little Black Book
Color: Purple, for sure!
Show: Family Guy, The Simpsons, Aqua Teen Hunger Force
Quote: "It's cute that you think that."

Random
what would you say your 'degree' of freckles are: light,medium,or alot?
name five things you want to do before you die: I'd say most of my freckles are light and I have a few scattered dark ones.
describe yourself in five words: Optimistic, passionate, conservative, Sensitive, competative.
reason behind your username for livejournal: LOL, I love No Doubt.
promote in two places and show links:
http://www.livejournal.com/community/ljblondes/
http://www.livejournal.com/community/uber_promoting/

Here are my pictures! Hope you like 'em.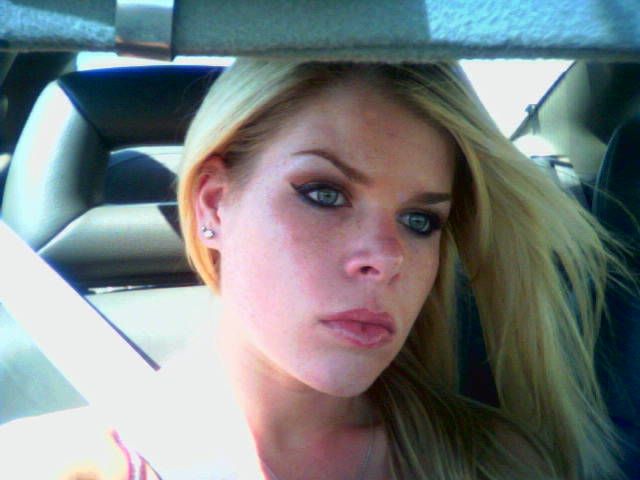 You should be able to see my freckles in this picture.


My tattoo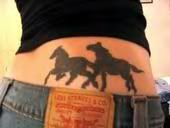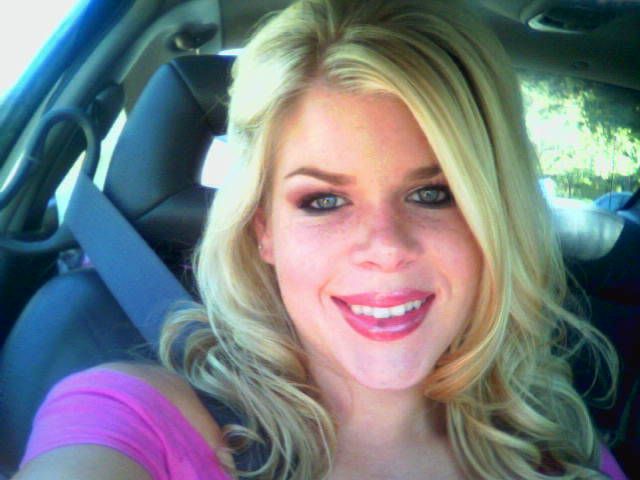 This is my dog, Secret.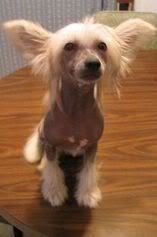 This is my dog, Bam.