♥Pictures of Friends, Favorite Band's Picture, Picture of the
Cover of your favorite movie, and Favorite Hat♥
Friends: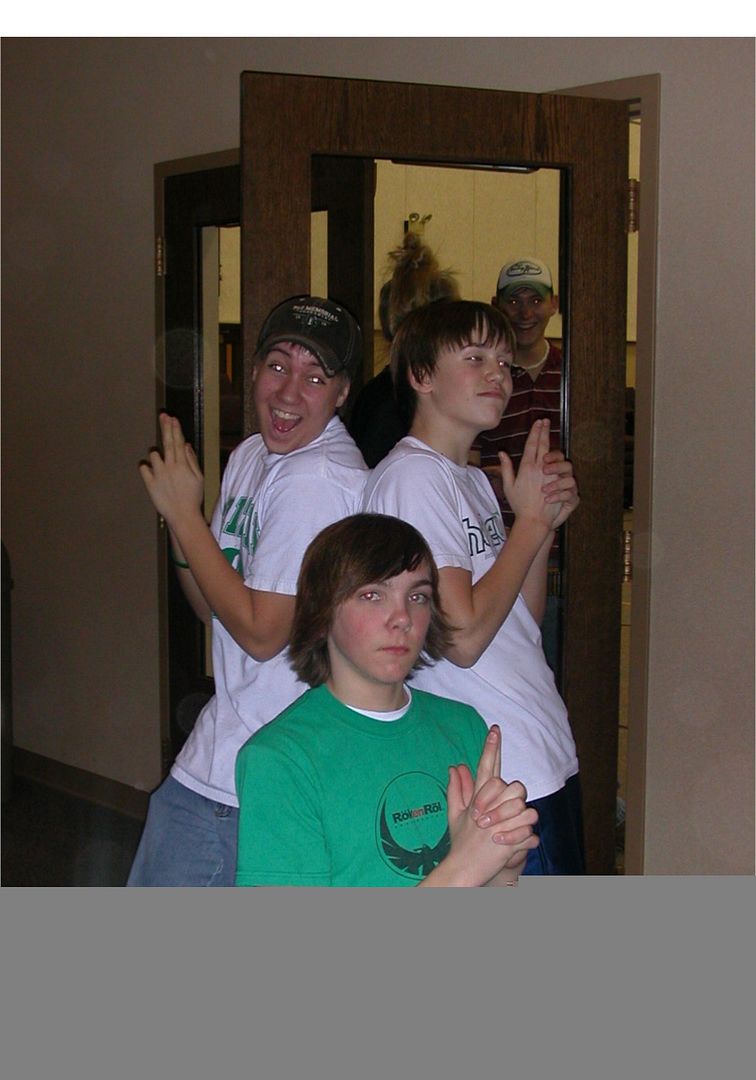 okay, that should have been resized. Andrew, Ben, Jamie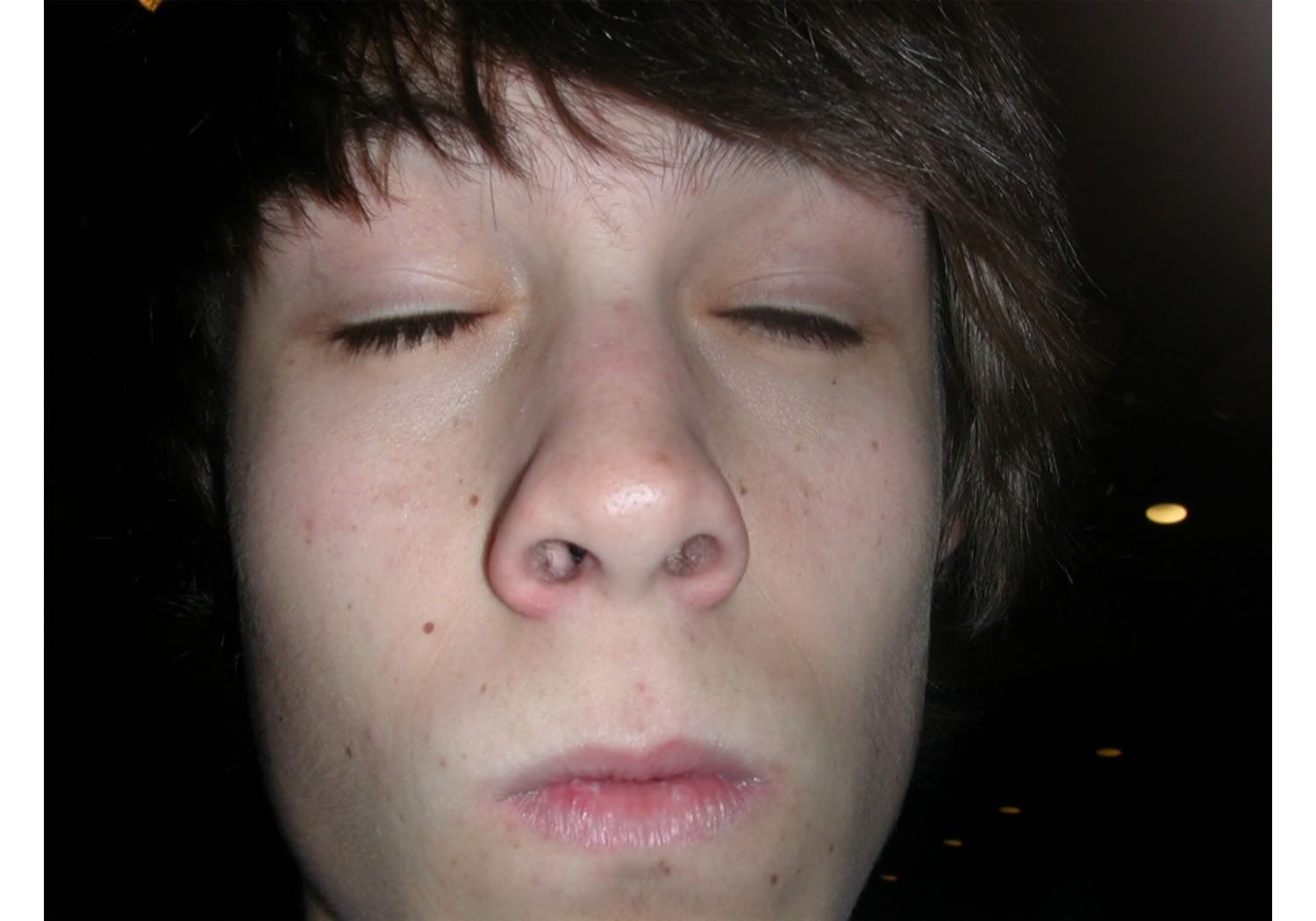 Connor.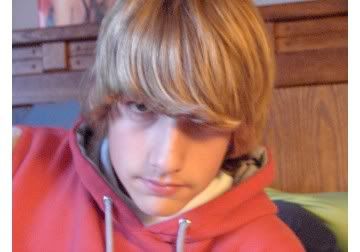 Joe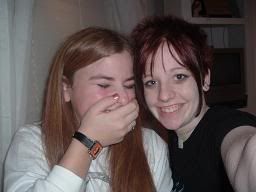 Halle. I'm the loser that looks dumb laughing.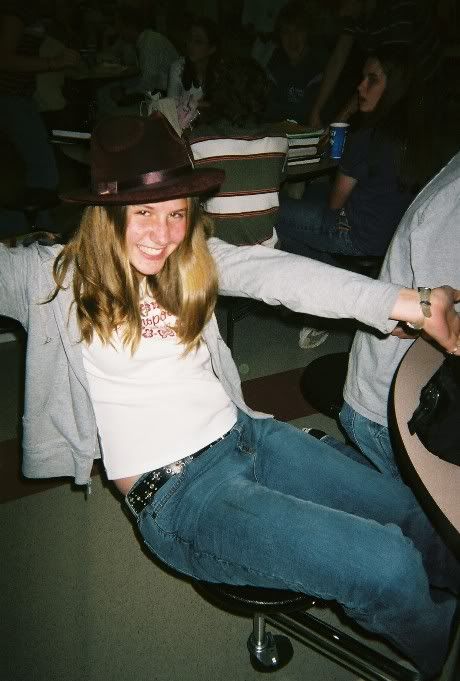 Ters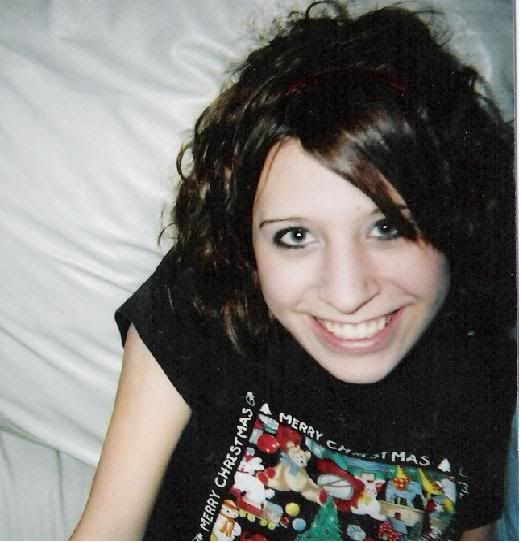 Sam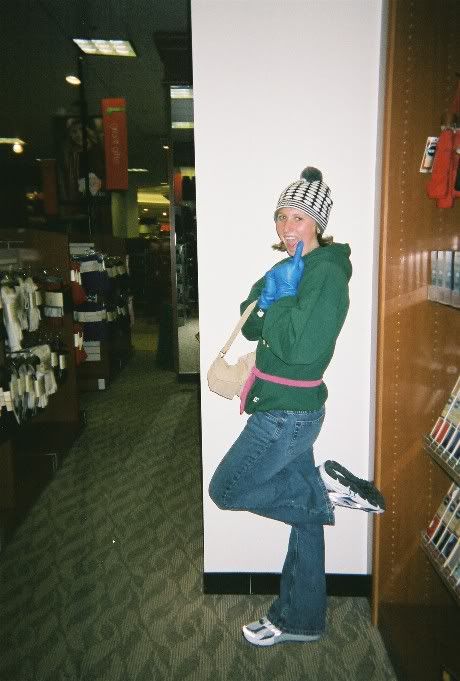 Katelyn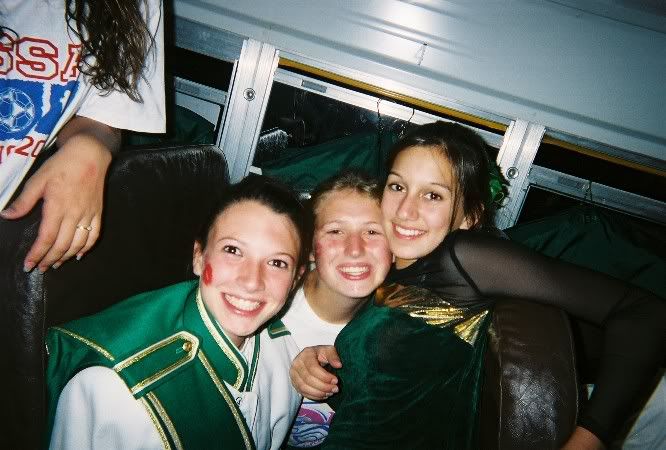 Kari, Katelyn, Mer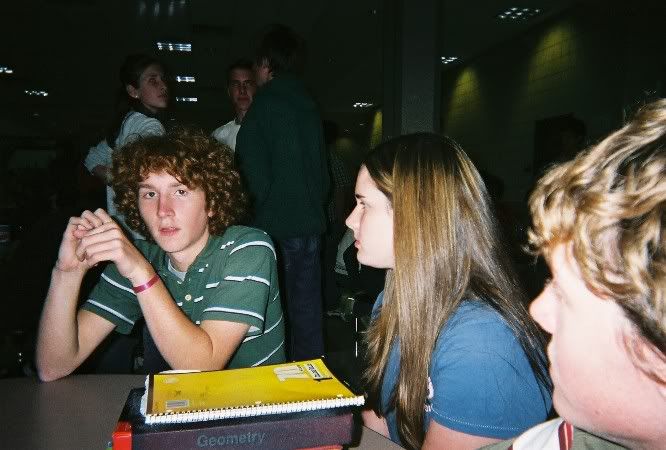 Charlie, Lindsey, Kinda Josh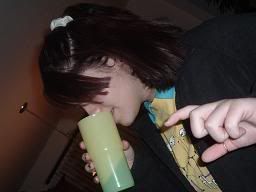 Alyssa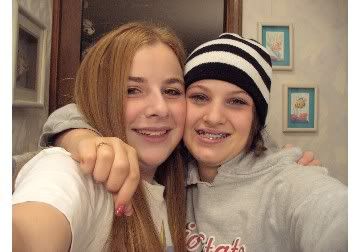 (me on left) Daphne on the right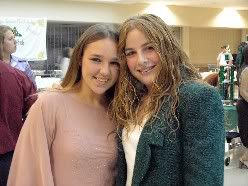 Kelsey, (Me on right)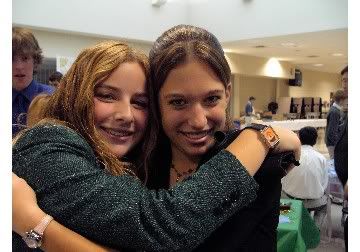 (Me), Allison
Favorite Band:
Copeland
Ben Kweller
Favorite Movie:
Favorite Hat
Fedora. My brother has one and always wears it when he drives...odd.