To set the scene: Barça Femenino went into the final match of the season, at home against mid-table Sporting Huelva, three points ahead of Athletic Bilbao, but with a negative head-to-head against the Basques (who lost only to Barcelona, and that away, all season long, so they weren't likely to do any favors to Barça and drop points in their last match), so they had to get at least a point to win the league. And you would think this would not be very difficult, considering that Barcelona have never even
drawn
, let alone lost, at home all season long, but these things have a way of complicating themselves (ask any Manchester City fan, amirite). So thank god for Marta Corredera, who scored just after halftime to give everybody's nerves a rest. The scoreline remained 1-0 until the end of the match, when the party began! There's a bunch of links about the match/league win, including to an English match report, over at
Futfem in English
, so I'm going to skip all that and go straight to the fun part: PICSPAM TIME!!!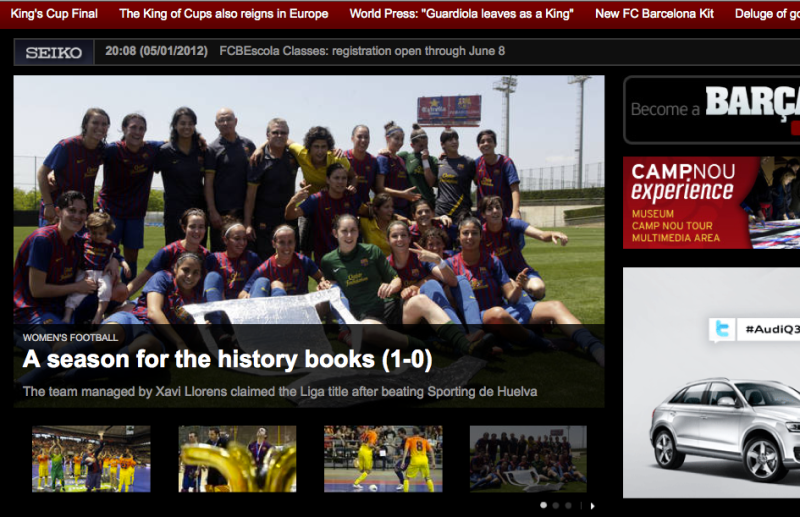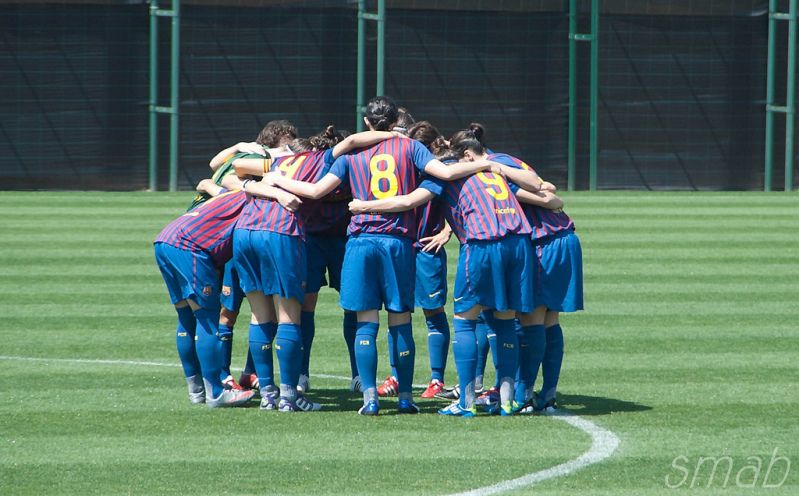 pre-match huddle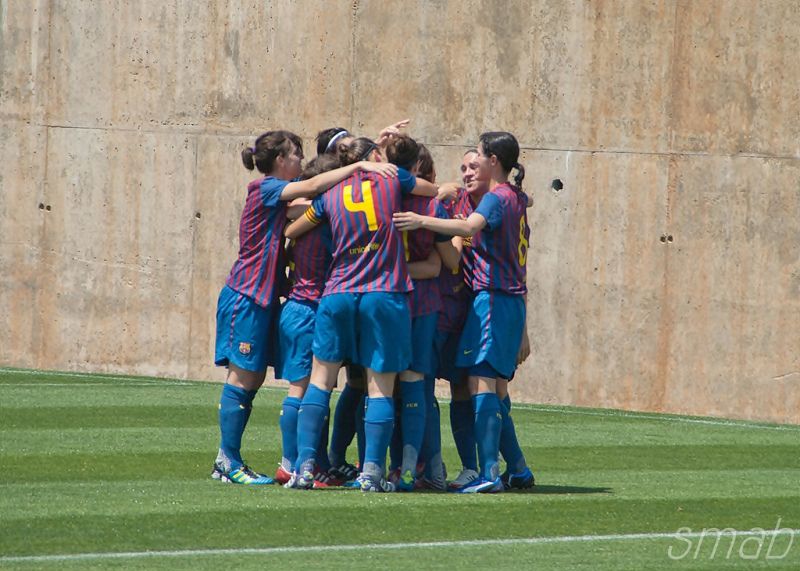 post-goal celebration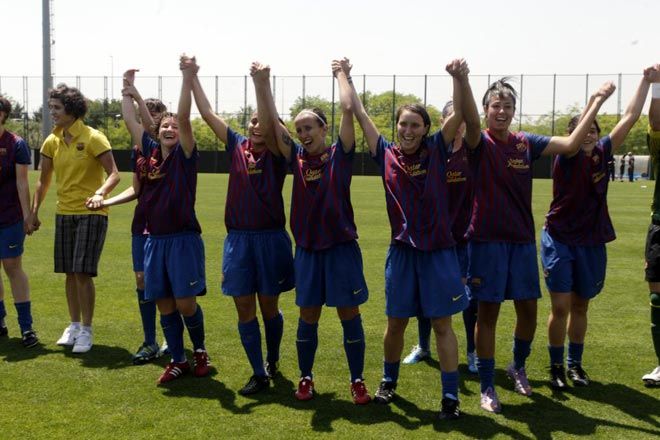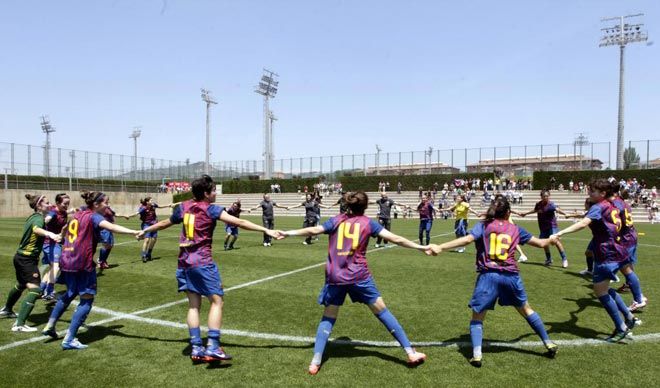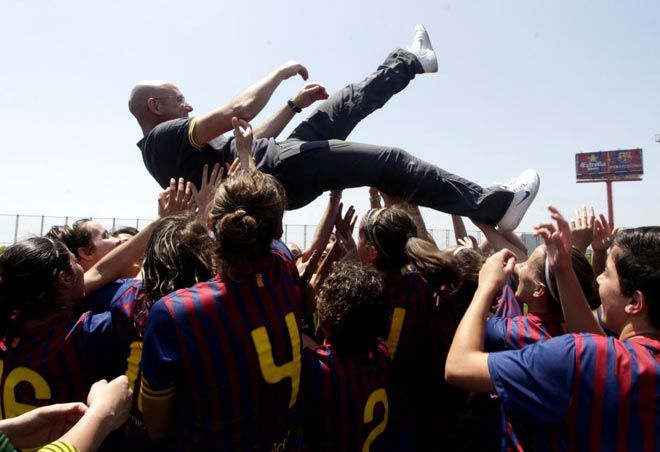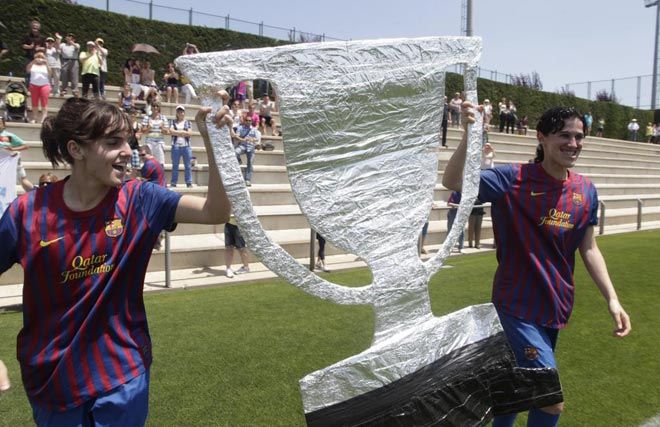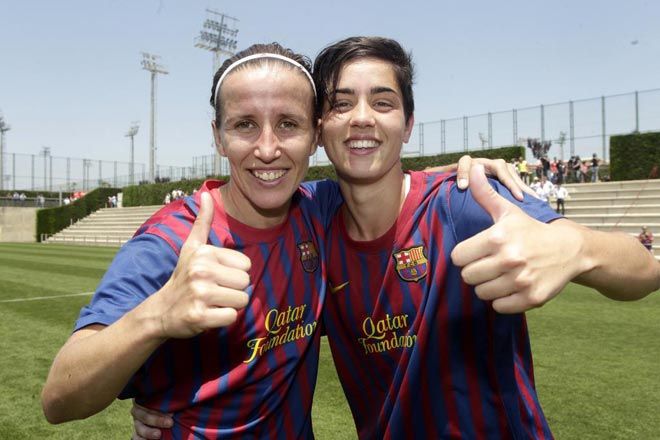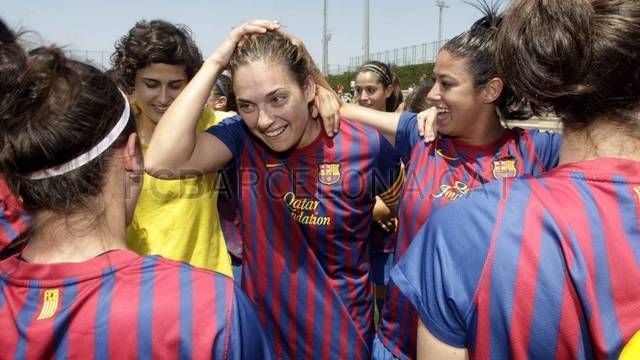 ugh why would you put a watermark on my flawless Ani you fools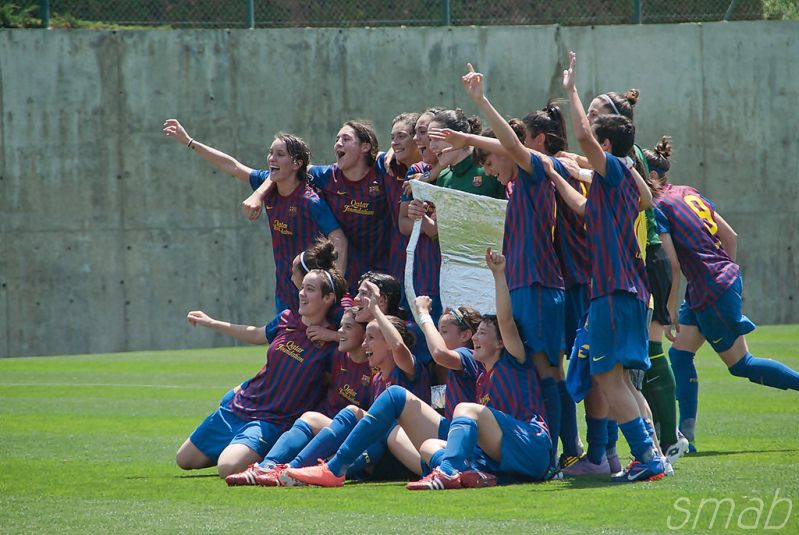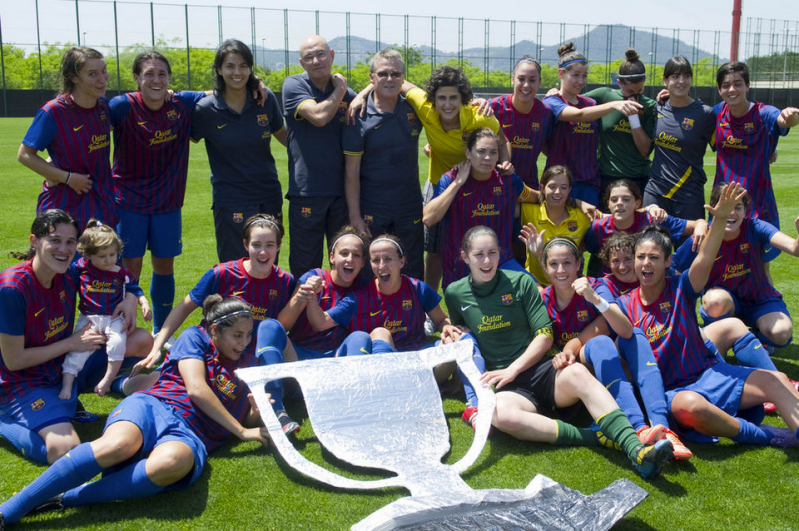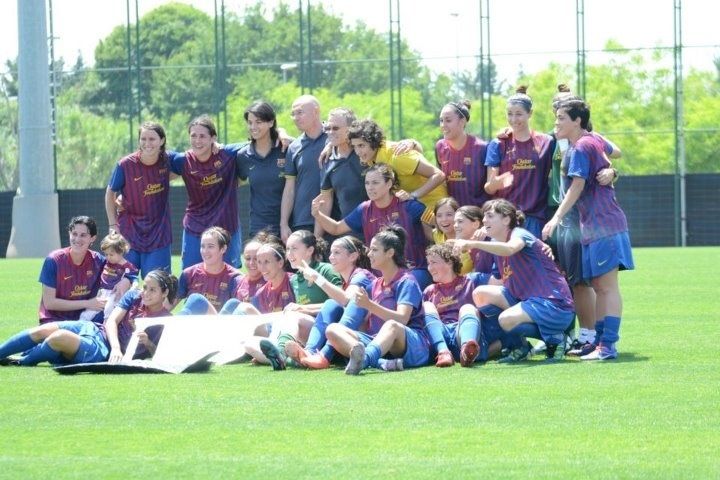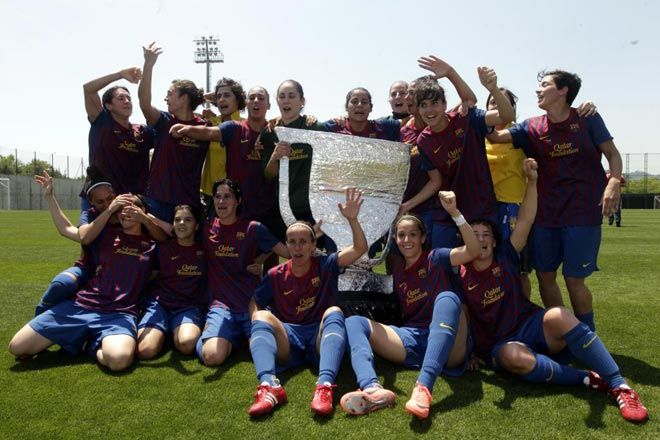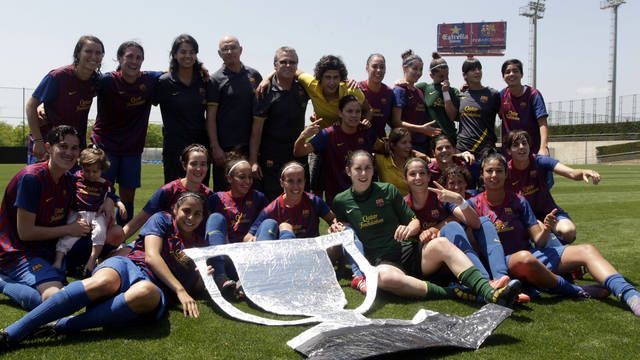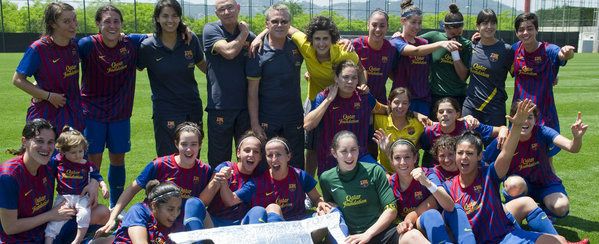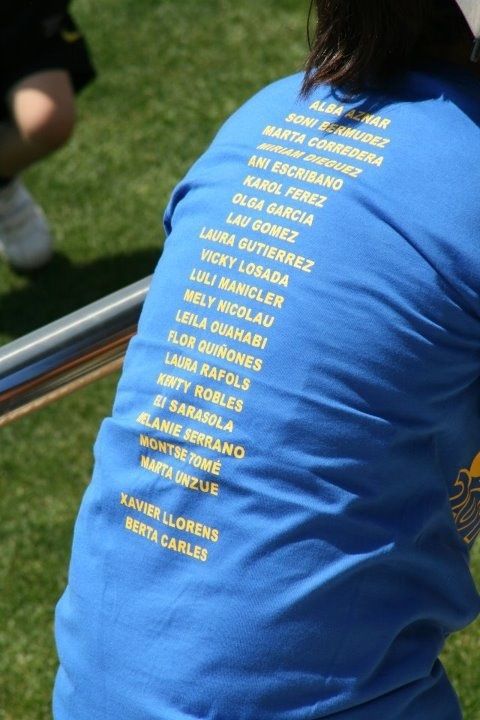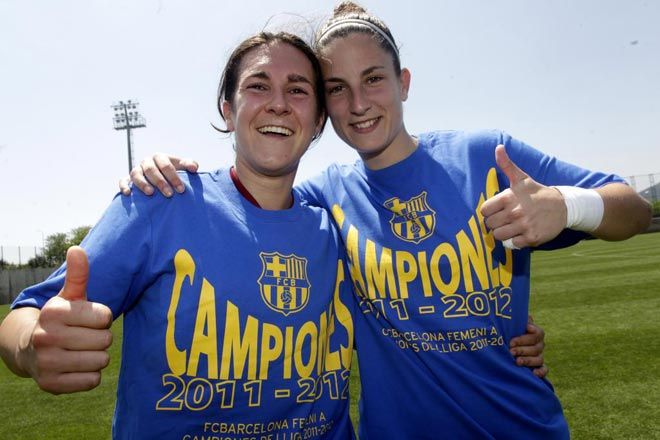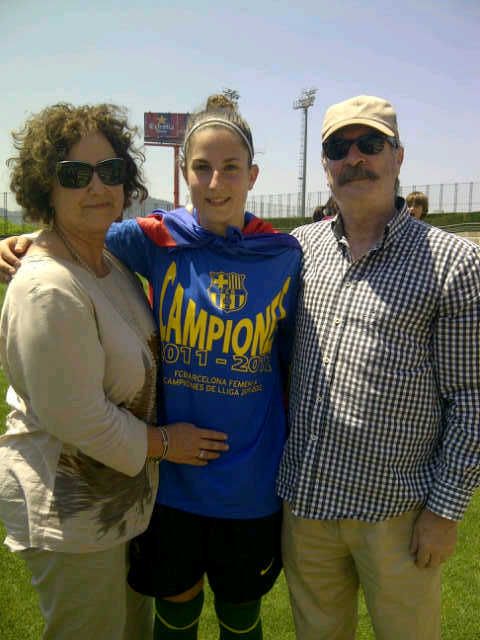 And then... off to the victory dinner to party some more!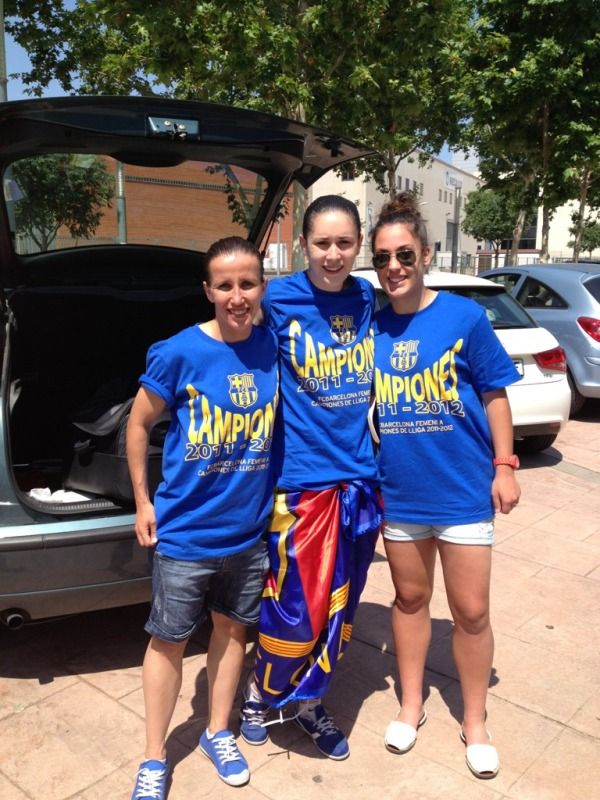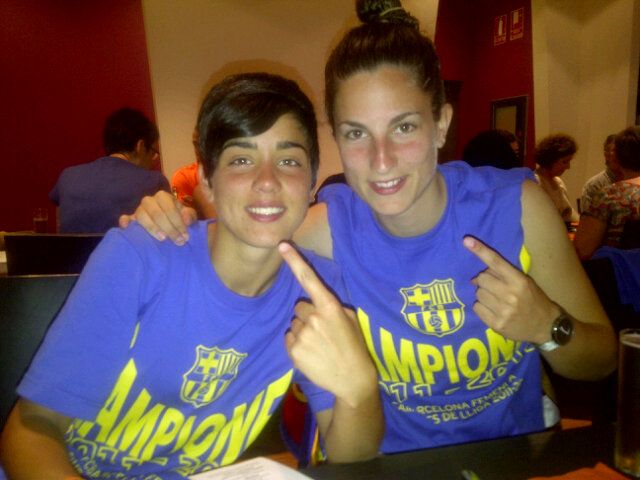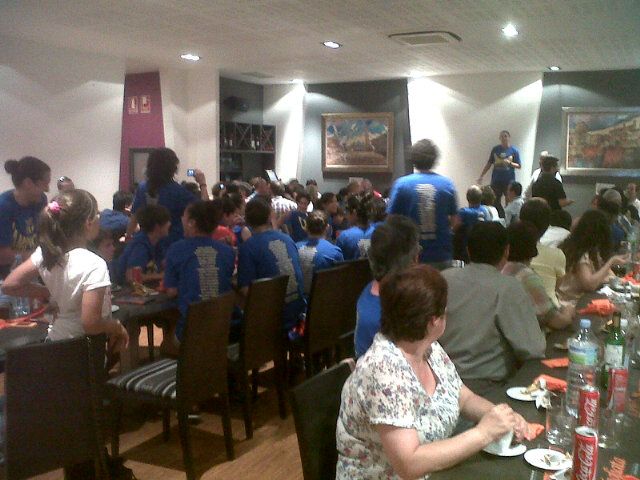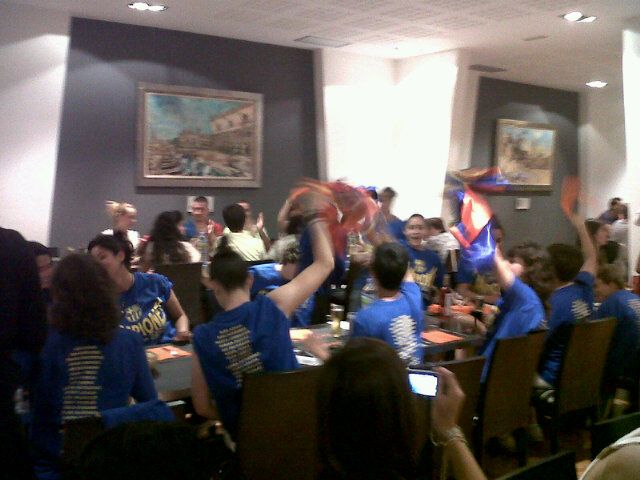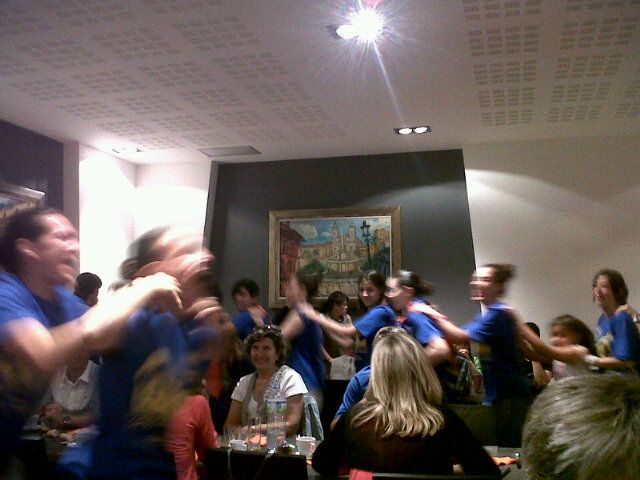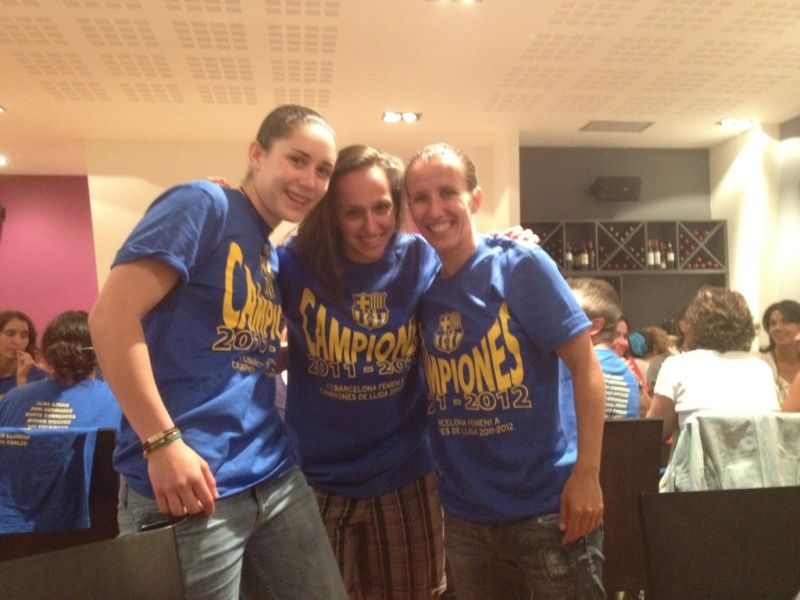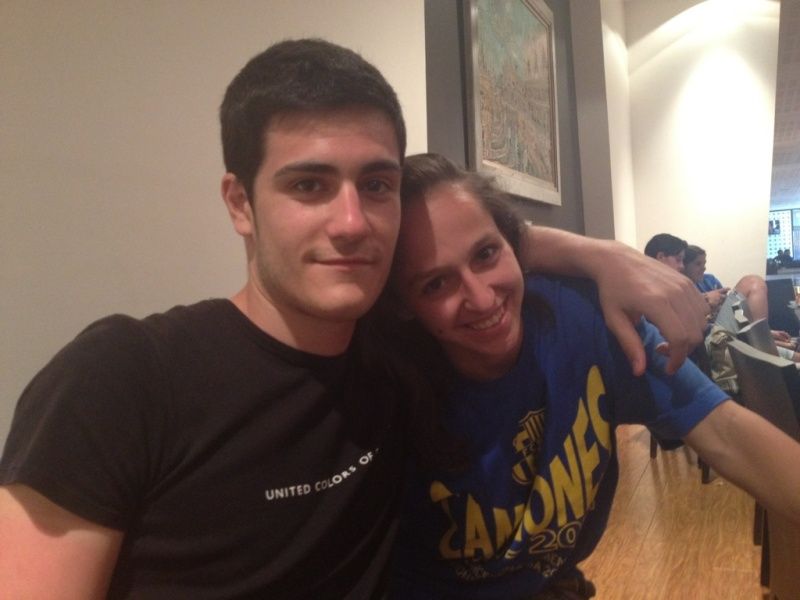 heroine of the hour and her "best friend Jesus". he's a madridista but I guess we have to forgive him. (she mentioned him in her toast at dinner and said she was dedicating the victory partly to him because he always makes her smile. all together now: awwwwwww.)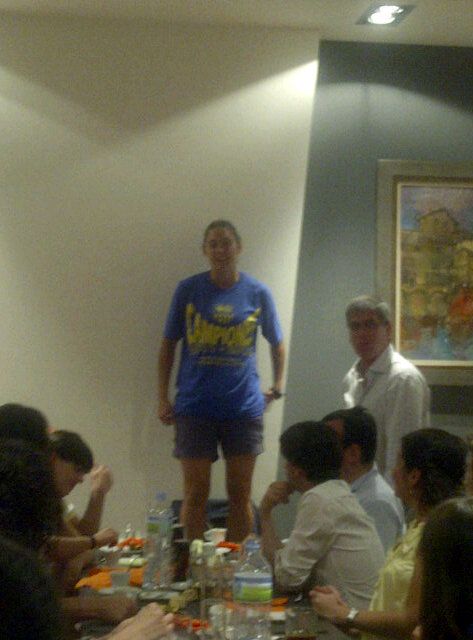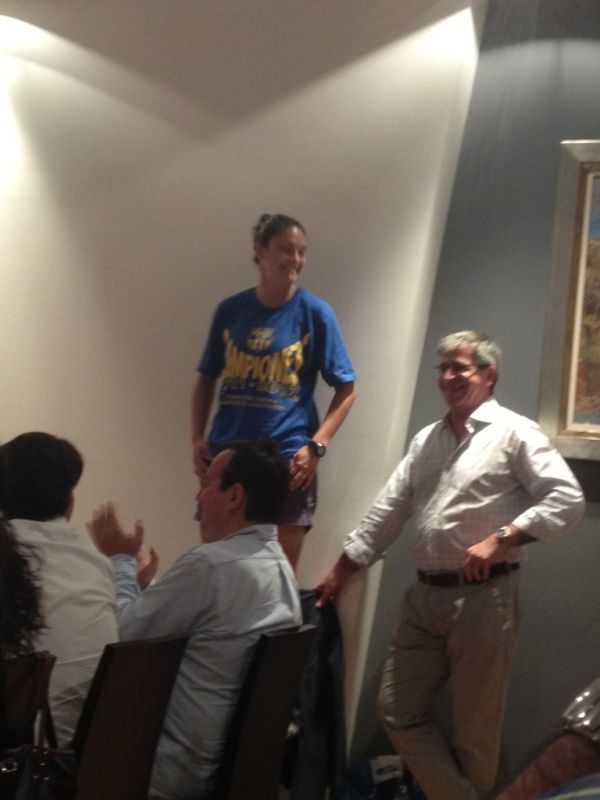 speech! speech! two of the players tweeted pics of Captain Ani addressing the troops. she replied to both of them to say she was going to kill them. what a good captain she is, bless her. <3


You know who else won the league and deserve some congratulatory picspamming up in here? Barcelona Femenino Juvenil-Cadete!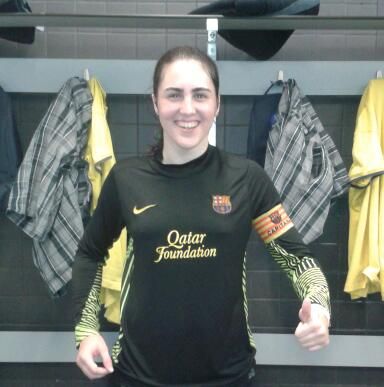 especially my girl Alba Moreno, because goalie captains are fierce <3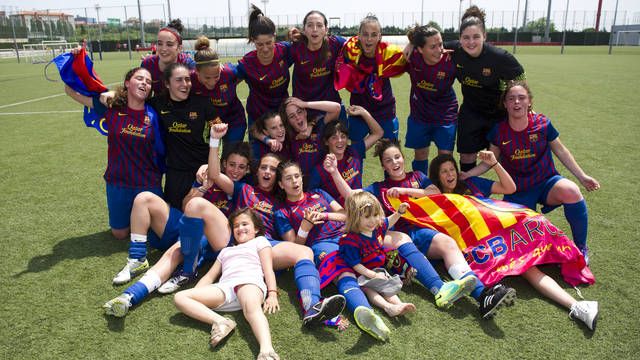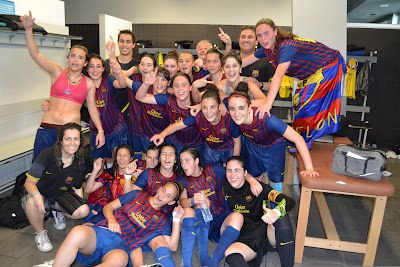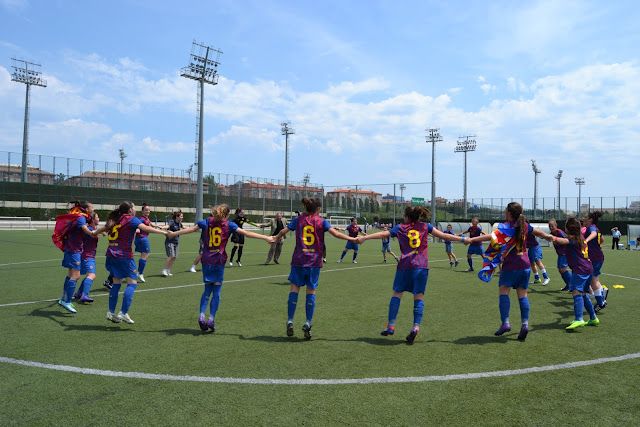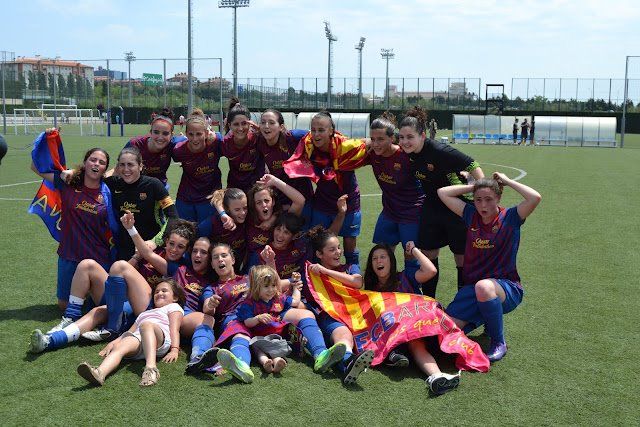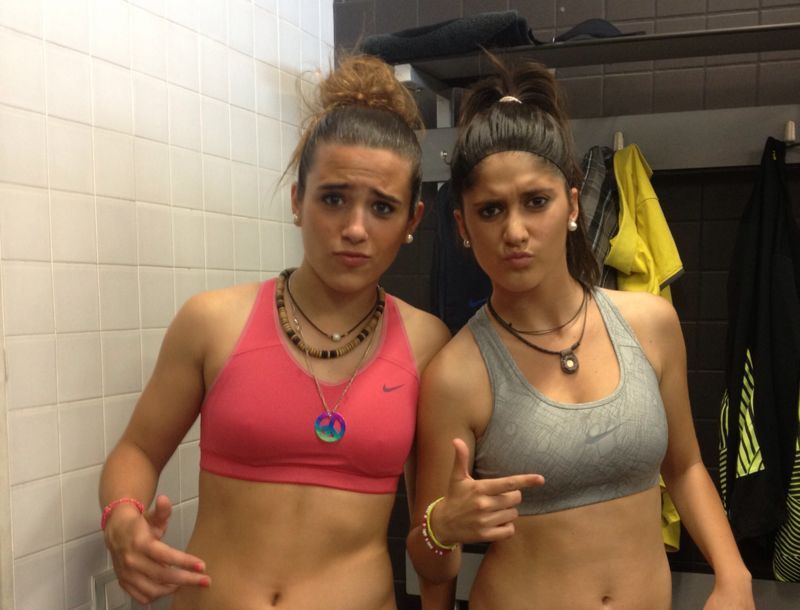 And then, because there is no rest for the flawless, the ladies were off to the Basque Country to compete in the Torneo de Getxo, which is an exhibition tournament mainly significant for the fact that Basque berets are involved in the trophy ceremony. Very serious business! Which totally explains why most of the weekend's twitpics involved booze, tapas or both.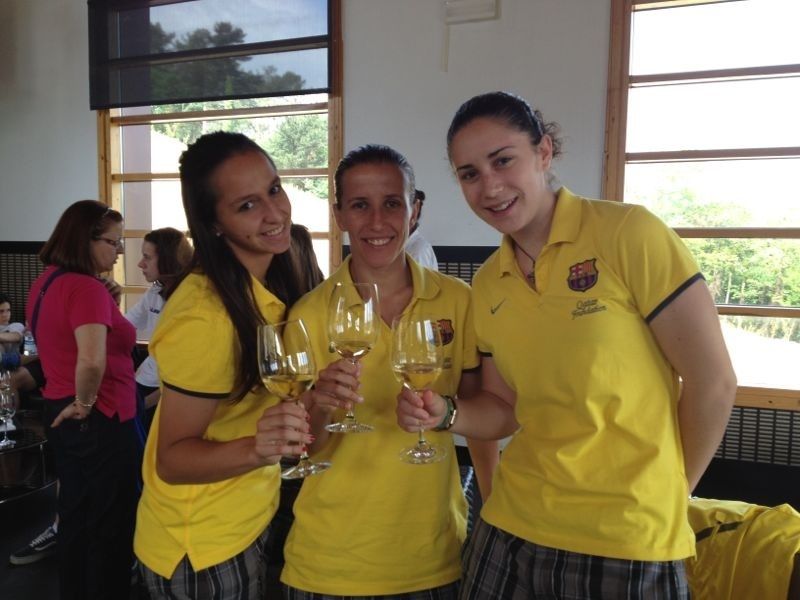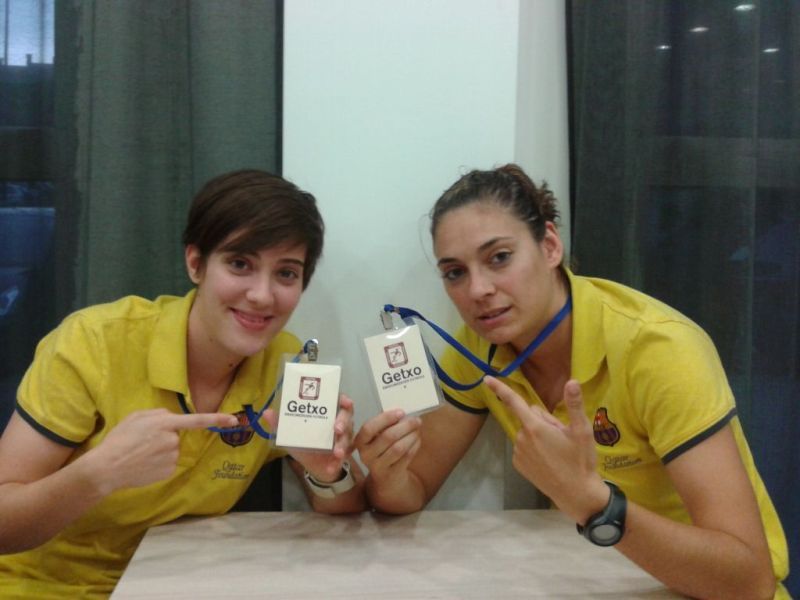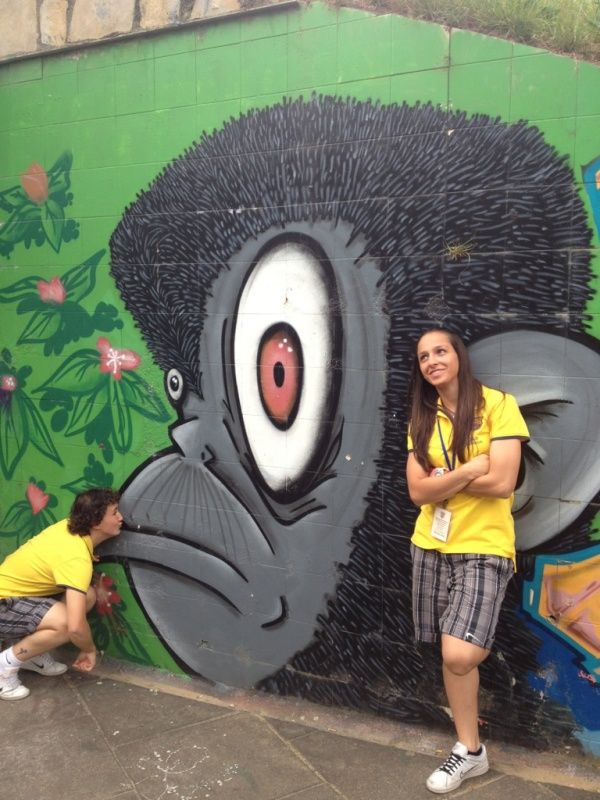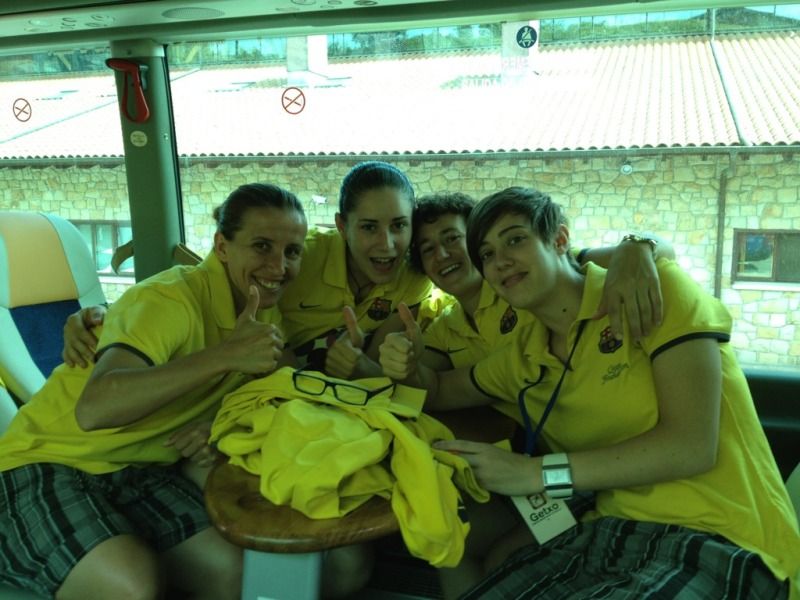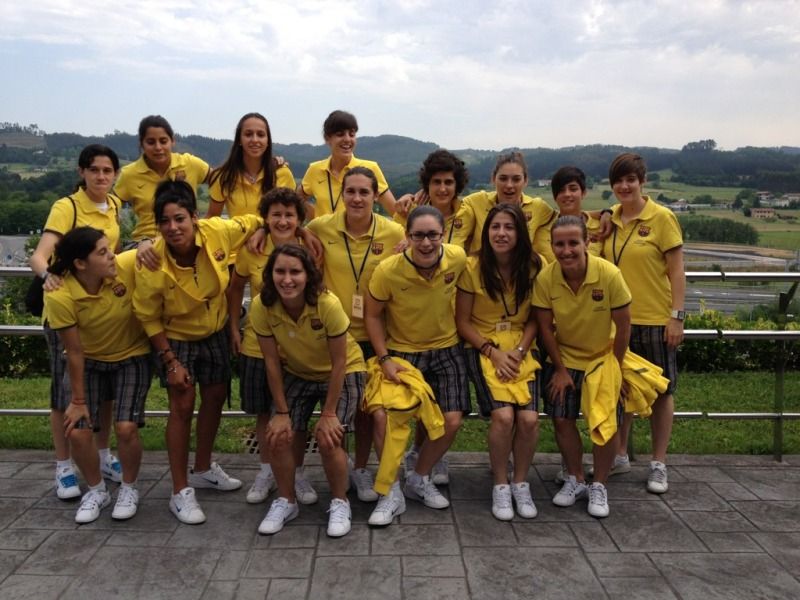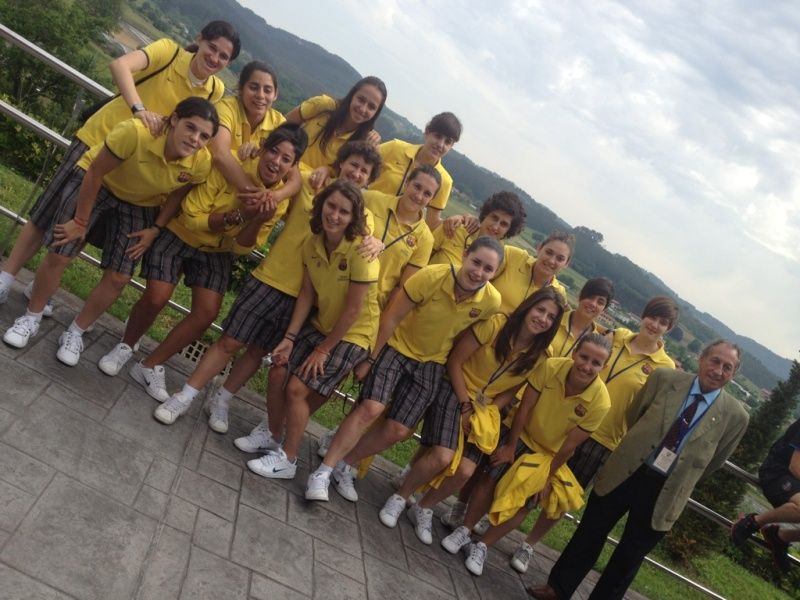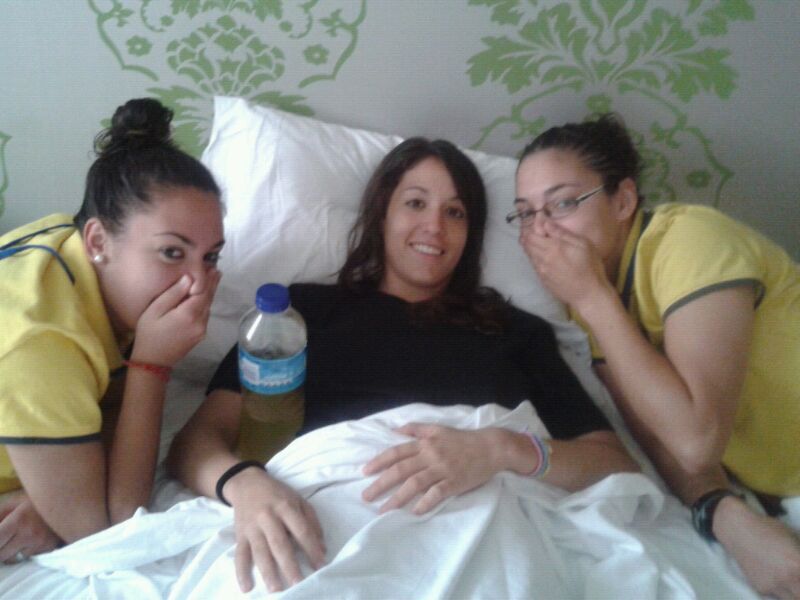 Olga Garcia was up all night puking the night before the group stage, so she couldn't play that day (and also Guti had to stay in to babysit her instead of going out for wine and tapas with the rest of the team). pobrecita! of course she went and scored two goals in the final the next day, like a boss.
Barça defeated Bizkerre and Oviedo Moderno in the group stage and faced Levante (who had defeated Barakaldo and Athletic Bilbao in the group stage) in the final. Sonia and Olga both scored twice, Laura Rafols got herself a clean sheet, and all in all it was a very satisfactory end to the tournament!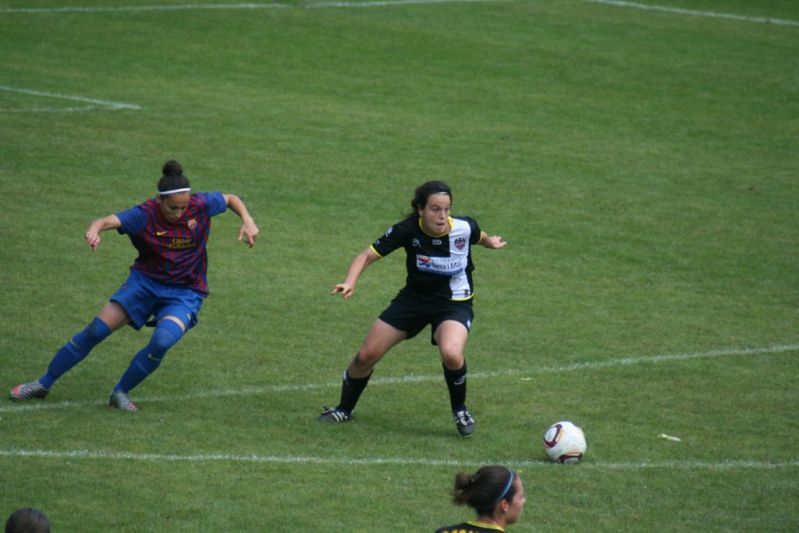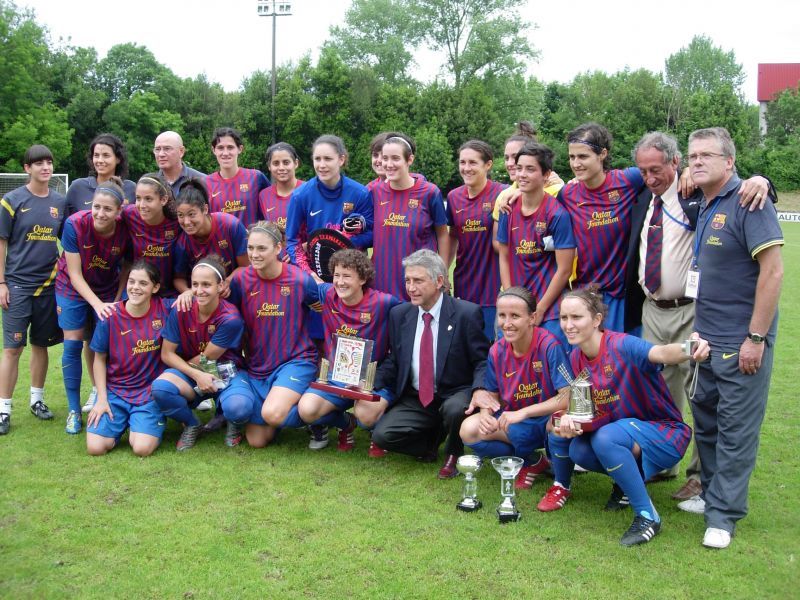 but I wanted Ani to wear the hat... :(((

And then, back to Barcelona to prepare for the Copa de la Reina!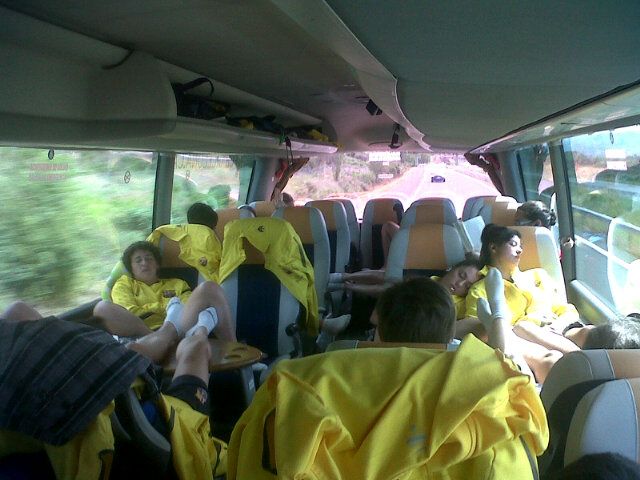 BY THE WAY, DID YOU KNOW THE COPA DE LA REINA IS THIS WEEKEND? WE'RE PLAYING ATHLETIC IN THE SEMIFINALS. STAY TUNED IF YOU ENJOY HEARING A WOMAN ATTEMPT TO CONVEY EMOTIONS VIA THE INTERNET WHILE SIMULTANEOUSLY CHEWING OFF ALL HER FINGERNAILS AND PULLING OUT ALL HER HAIR.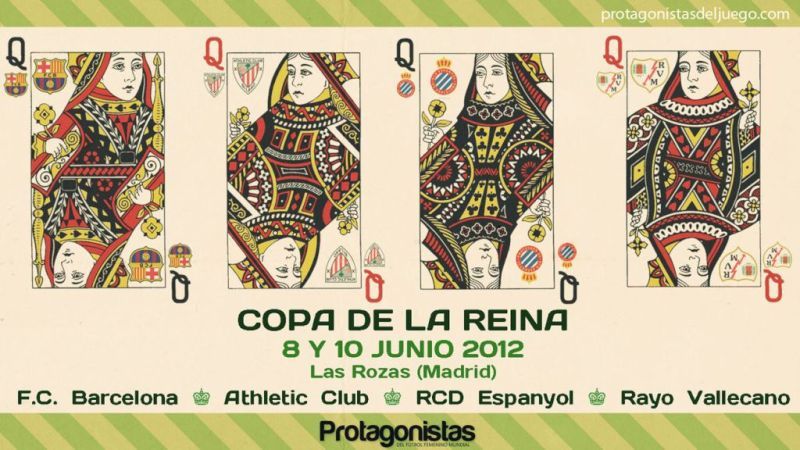 ETA: if you have any questions at all about our ladies, don't be shy to ask! after all the time I spend stalking them on twitter and trying to read articles in Spanish, I would be
overjoyed
to be able to put my newfound knowledge to good use. XD
APPARENTLY OUR GIRLS WON THE LEAGUE AND I FORGOT TO SPAM YOU ALL WITH CELEBRATORY PHOTOS. RECTIFYING THIS POSTHASTE.