Well guys, I'm going to Ocean Isle Beach, NC, for the next two weeks... so I won't be around to make posts, vote, etc. When I get back, I'll definitely make up for it, no worries.

Here are photos for you guys to "drool" over while I'm gone. :P

Just pictures of me, to start off...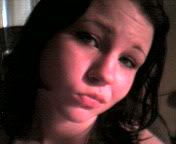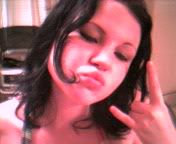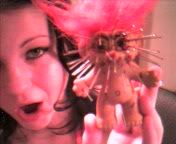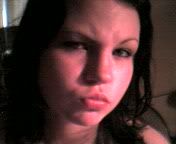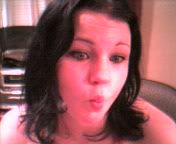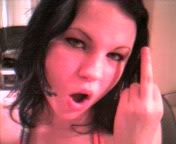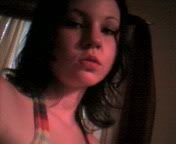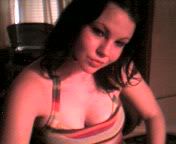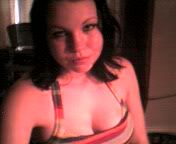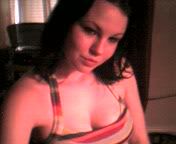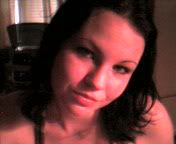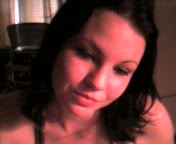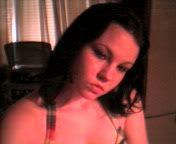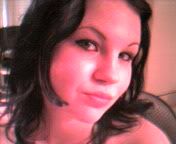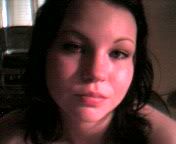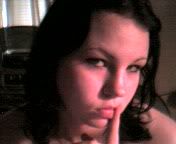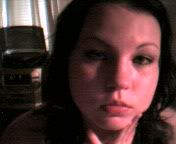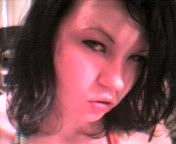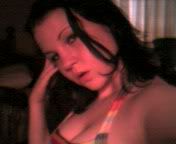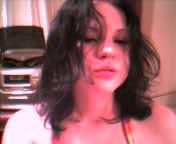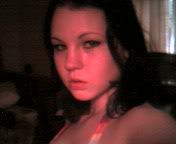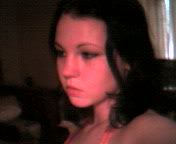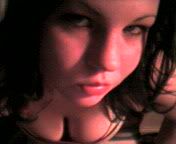 HAHAHA. Mike is just this guy I really hate, so.. yeah, y'know.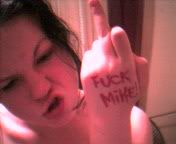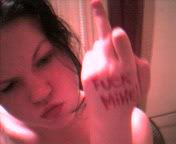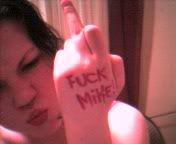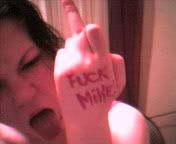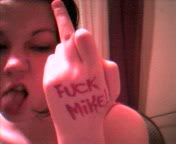 Boobies! You know you love my pride dress. :P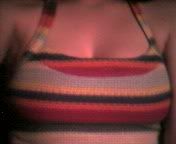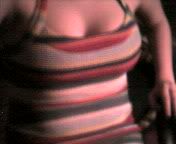 A present my boyfriend, Will, gave to me. Pinhead Troll!



This is a painting he did of me...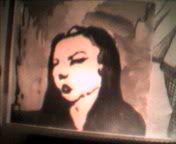 This is a comic book drawing he did of me. He's a comic book cartoonist, and a damn good one!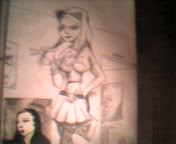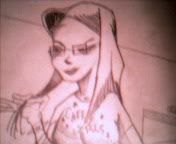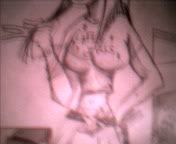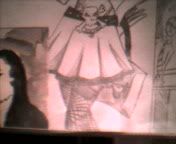 That's supposed to be Mr. Keesee, my English teacher, haha.



Will... this is the man I'm going to be spending the next two weeks with, hurrah! Ain't I a lucky gal?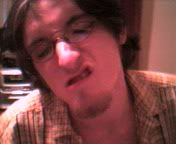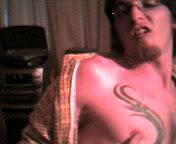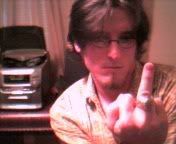 Will's skull tattoo that he designed himselffff.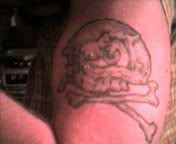 Pictures of us together! -cues the "Awwww" chorus-