I got kinda bored being home alone and all.. so here are some before and after pics. And I like pics. So if anybody wants to post more, feel free to do so.
<3





Have a couple before pics in case you haven't seen me or something??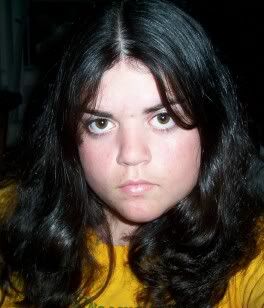 And now.. the "new" me..



The haircut.. that picture isn't great, but whatever



A side view of it..



eh..


Yeah..


I'm.. a.. dork.