CAEL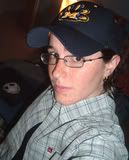 JESS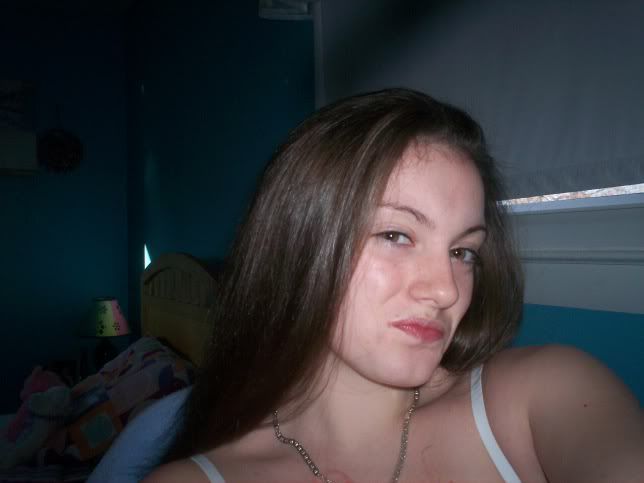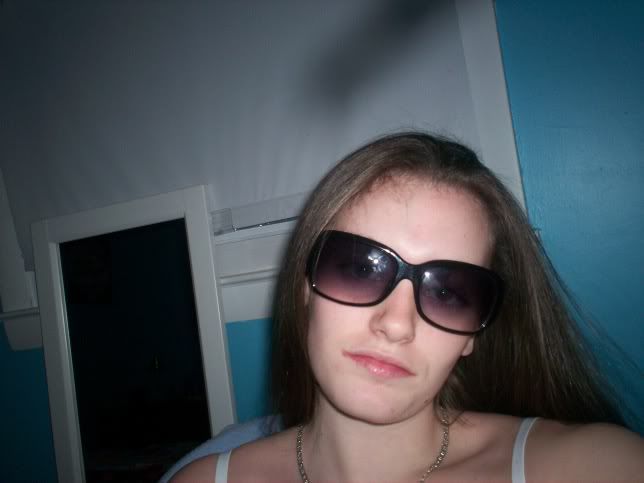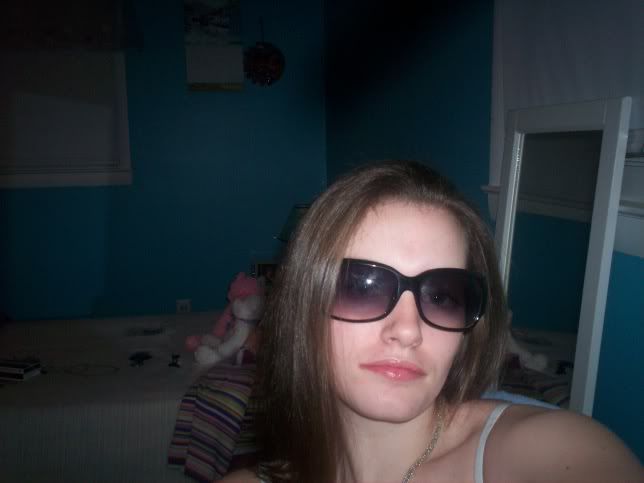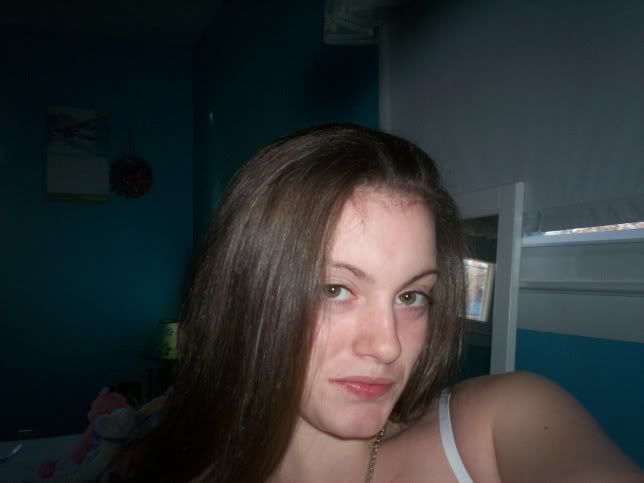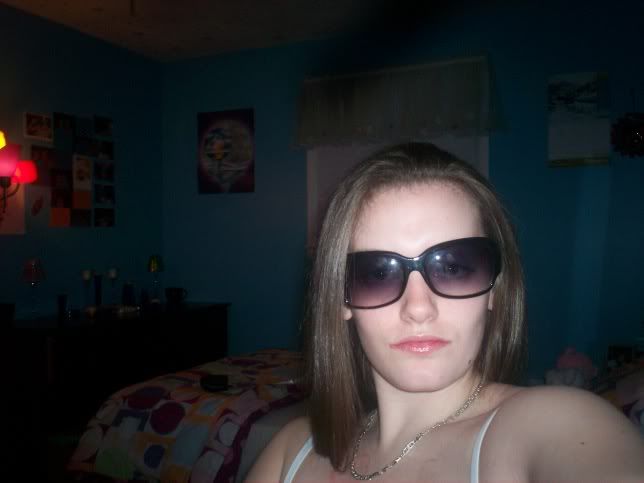 CENTER PIC.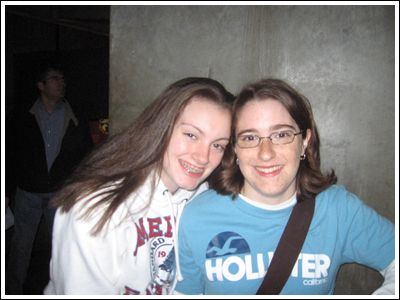 I want all the pictures in black and white with the picture of both of us in the middle. Blended together as much as possible with the following quote underneath the graphic

"You are every reason, every hope, and ever dream i've ever had, and no matter what happens to us in the future, every day we are together is the greatest day of my life, i will always be yours. and my darling, you will always be mine." -nicholas sparks.

Also i'd like all the pictures to be resized so the don't look so out of place.
any font that you think works, all the work done here is amazing. Thanks in advance!