I only posted a couple pictures from my vacation, so I decided to post some more since I got my computer working. It's finally listening to me, now.



I <3 all things related to pirates. So I loved this: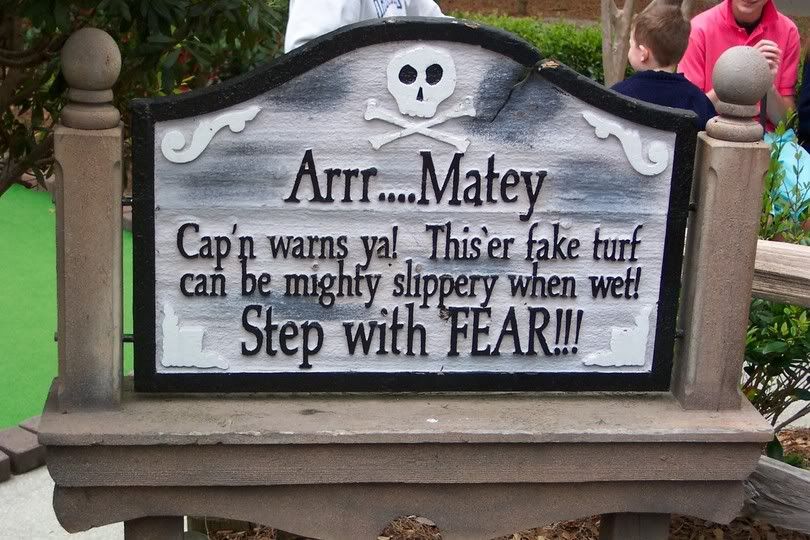 Hahaha. Okay the rest are all things that I just liked. I'm big on photography so I love natural things and palm trees and things. I didn't resize most of them, so they're pretty big. But too bad! Deal with it!! Lol just kidding.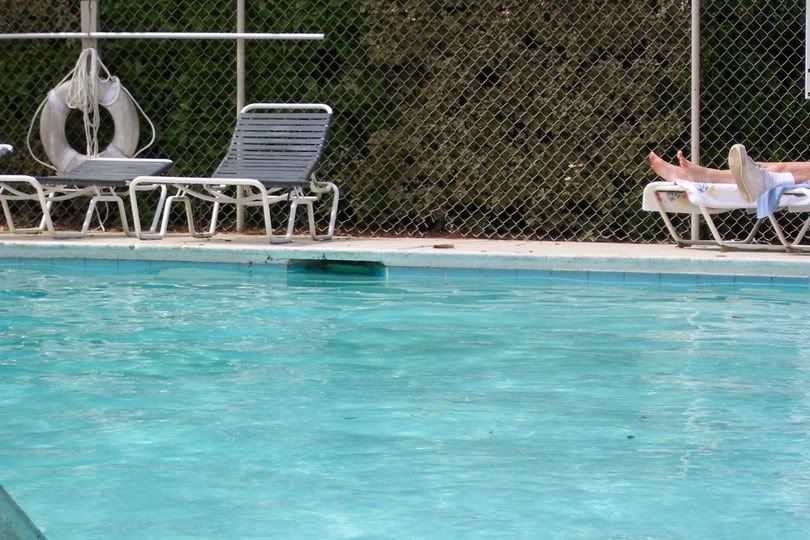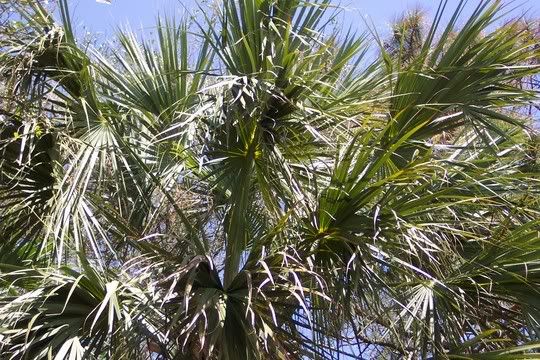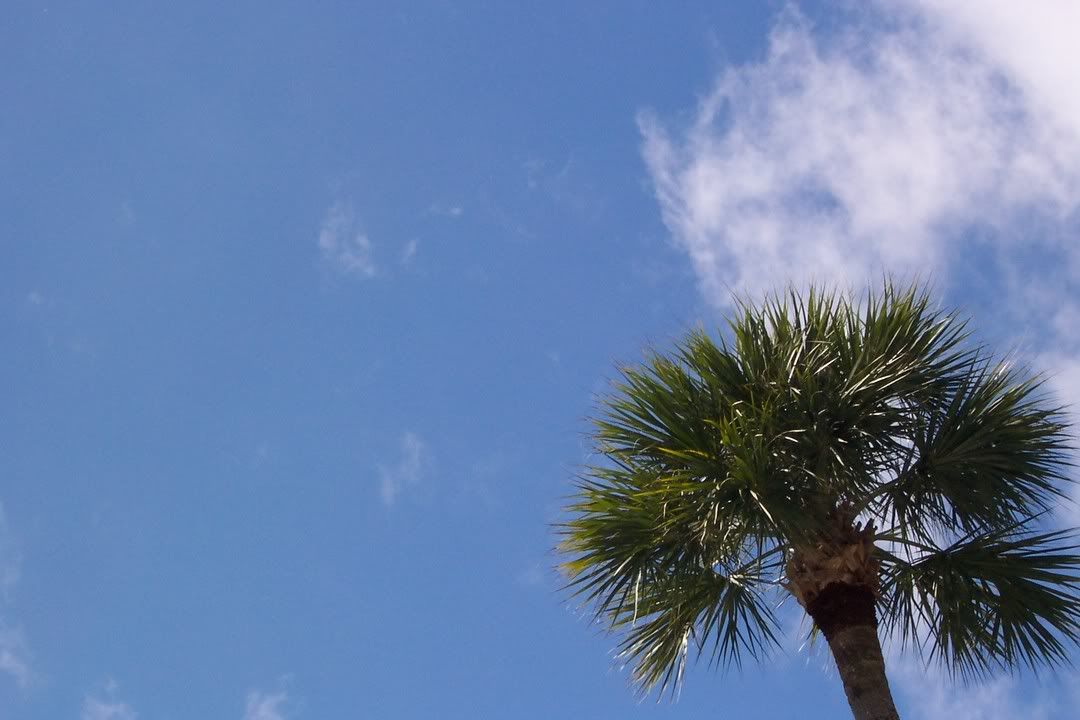 This is my favorite. It's so pretty. I miss South Carolina!!!

<3 Allison