The Long Way Round DVD is finally coming out for us Americans. Well in December but hey I've been waiting forever for this.
*cannot contain excitement and starts jumping up and down screaming "IT'S ALMOST HERE! IT'S ALMOST HERE!"*
ahem...anyway...for your enjoyment...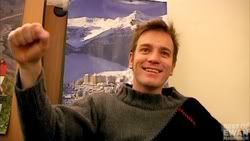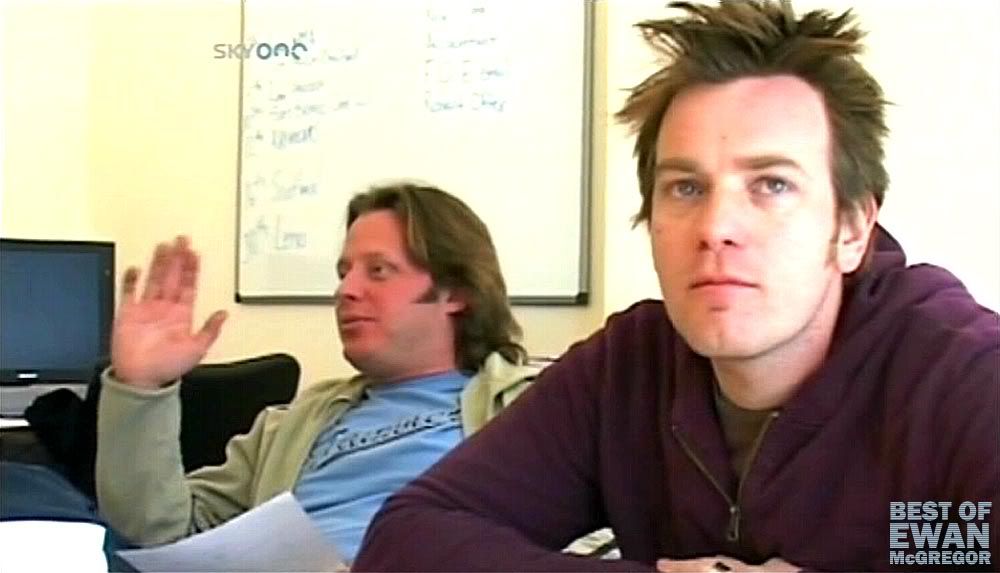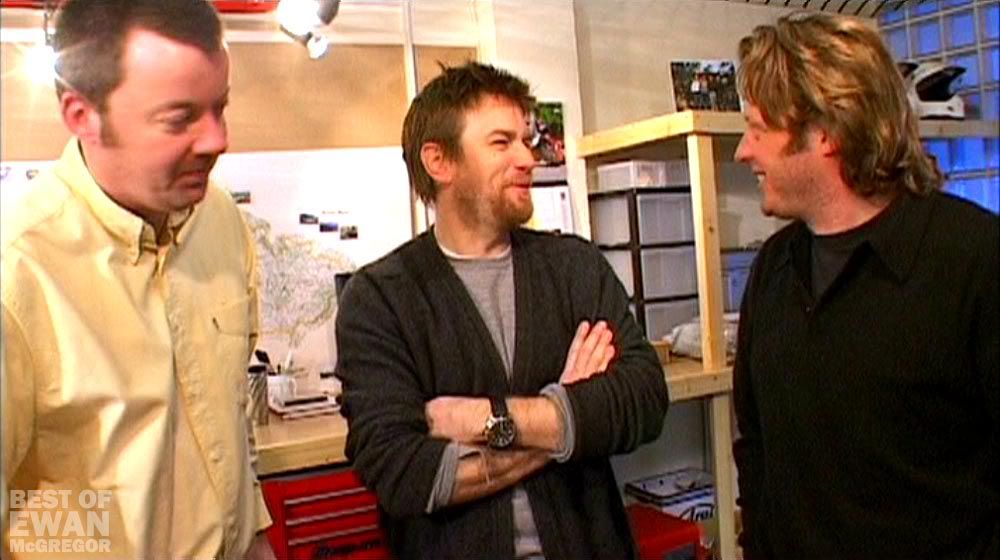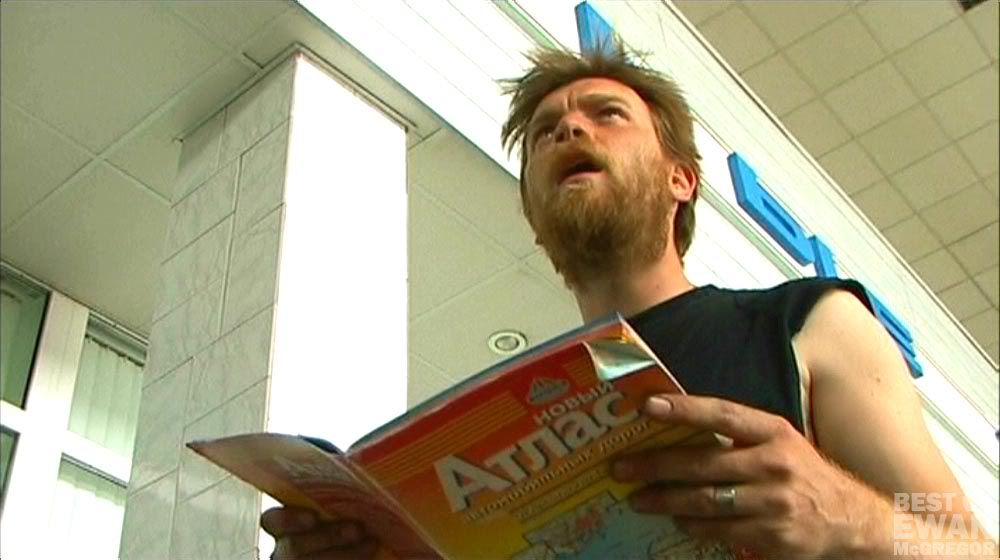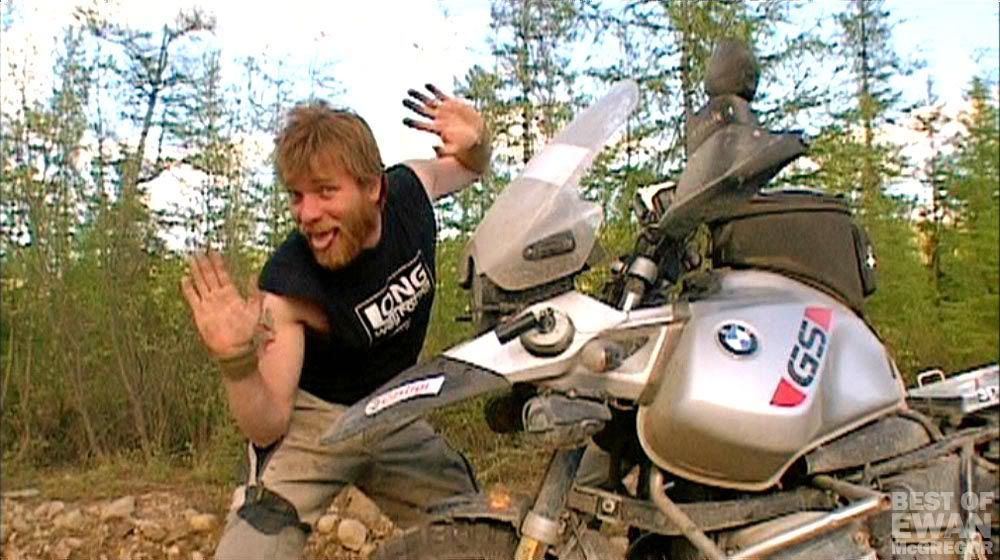 and one of my personal favorites...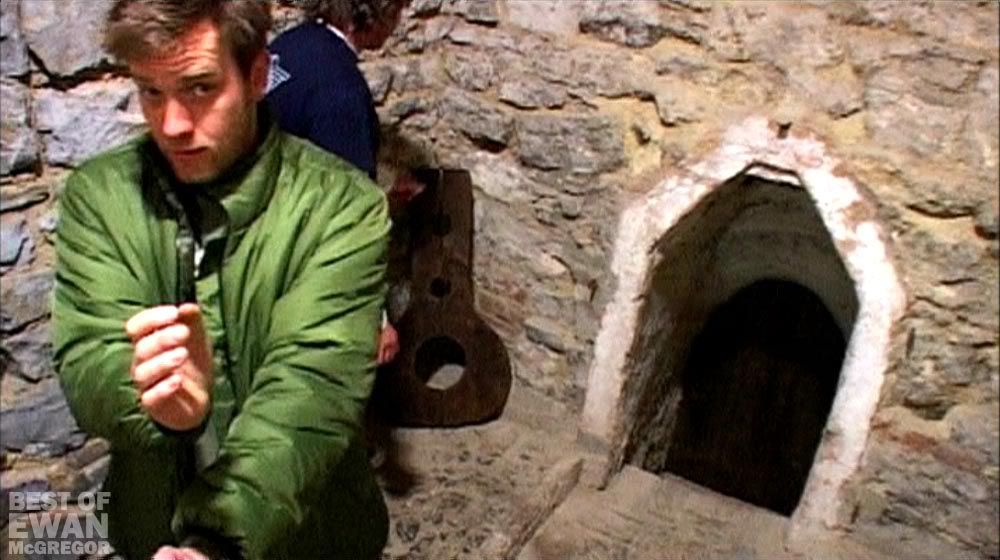 I think the bridge is out...haha
Well that was fun, might post some later just because I'm in a LWR mood. :D
CANNOT WAIT UNTIL DECEMBER!