1.name:jessie or cancer
2.age: 15

3.location: poulsbo washington
4.top 5 bands: kanye west, alkaline trio, insane clown posse, jimin kricket [local dj], dj johnny appleseed [local dj]
5. any piercing? tats?: just my ears, but theyre gauged. were 4 but slowly growing into 8s
6. what drugs have you used?: ecstasy, acid, weed, oxycodiene, hydrocodone, other random pain killers, random muscle relaxers
7. what is your favourite drug: ecstasy, hooly shit im love haha

8. tell us about your best trip: my best high ever was over in lynwood with my friends, we went to a party [rave] and went back to my friends house and i was suprised at how high i was after only eating 2 and a half pills that day, usually i average out to about 5 a day for a good time. but yea i ate 2 blue diamonds and half a yellow rooster. and i was so high i remember looking at the cielign and thinking "holy shit.. im high" and then we walked around lynwood high as fuck on a mad search for glowsticks.

9. tell us why we should let you into this community: because im a drug addicted pyscho. haha. good song. but yea, because i love drugs, why the hell else?
pictures: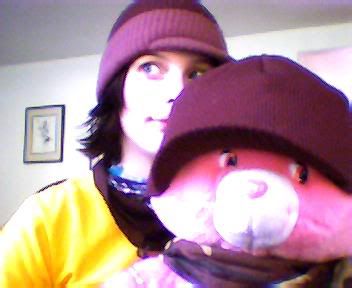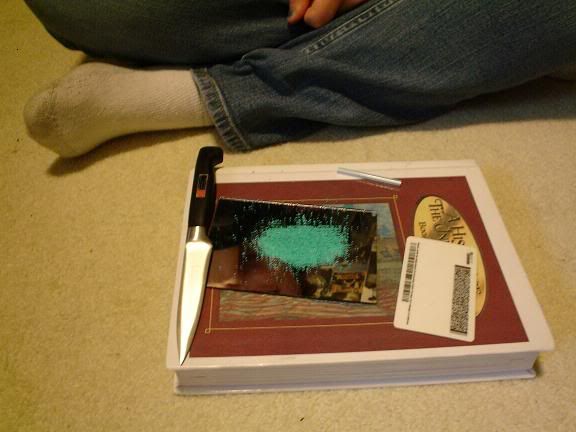 haha, my idea of fun. sept i dont snort that shit [ecstasy]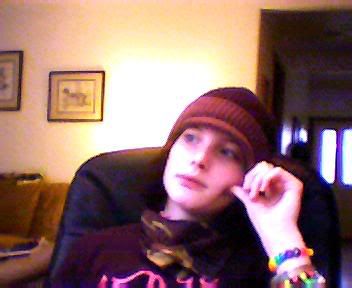 (
application...
Collapse
)