So Jeff came to visit for a week for his birthday (May 24th). May 21 to May 29. These are pictures from his birthday when we were playing with Tan Shi. There'll be more once he sends them to me. The next chapter will be titled, "The many moods of Eric Potter"


1.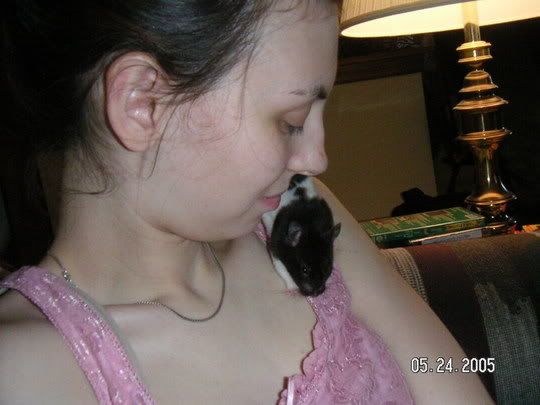 Tan Shi running around on me. she also went down and out my shirt.

2.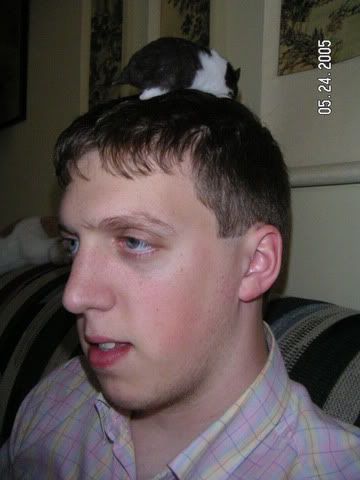 I put her on Jeff's head

3.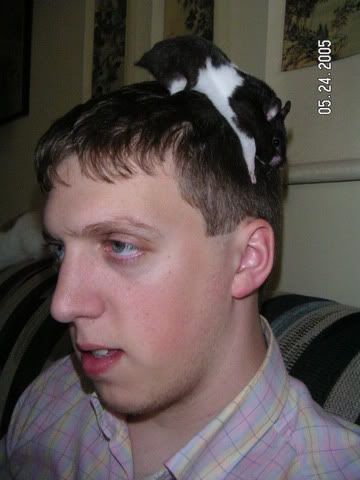 I think she wanted down. After this picture she fell off into the couch blankets

4.
This is a sweet picture i like it


5.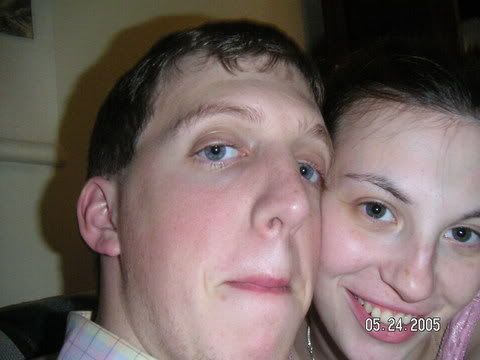 Jeff being silly


6.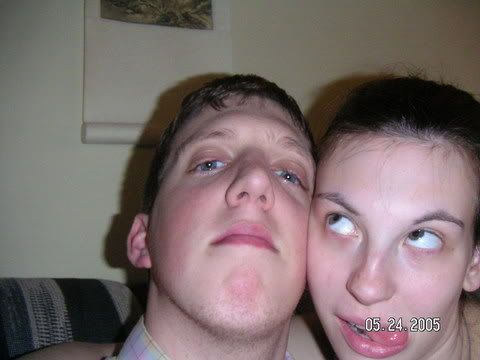 and me joining in.