name:Krystal Faye
age:21
location:Olympia, Wa
://have you ever kissed someone of the same gender and often bring it up in casual conversation?Did I ever tell you about this time i made out with Jasmine?
://do you spend most of your leisure time in bars and restaurants with monosyllabicnames like Plant, Bound, and Shine?If I had any friends in this town I might
://does your hair look best unwashed and do you position you hair in such a way as to properly maximize your cowlicks?3 days after a shower, and a tumble in the sack, perfect sex hair
://throw vegetarian dinner parties? I made eggplant caserole, but yeah it was pretty gross cus I can't cook
://explain how your taste is "refined" and how you might be considered "exceptionally cultured": I do have pretty good musical, movie, and literature taste. I boycott all fast food (and have for years). My whole family is white trash, so I'm like the diamond in the rough
://what is your guilty secret?I love the Ellen Degeneres show
://have you at one time or another worn elvis costello style glasses? (ps. if you don't know who elvis costello is. die!)that's sort of the glasses I wear now, and I had some with pink lenses but I can't wear non-prescripts
://do you own a messenger bag?yeah, it from the united states postal service
://hairspray - yes or no? why?no, uck crusty bangs? no thanks
://have you ever even read the hipster handbook?yupp
://pro or anti-SUV?anti
://name one brilliant author:Charles Bukowski
://name one musician you admire and tell why:my husband, he keeps writing music for himself, and sometimes for me
://name a good movie:the royal tenenbaums
://when it comes to late night who lights your fire?I don't watch late night
://who is your hipster crush? its a secret
://deckest pick-up line?i could drink a gallon of your bathwater
://when you turn on the tele what do you see? we've really been into these shows on TLC where they remodel people's rooms, its great so that I can tell my husband what I want when we buy a house (someday)
FINALLY
://why do you think you're deck, why should we say yes? I think I'm deck for so many reasons, I think you should trust that I am

:// post pictures now!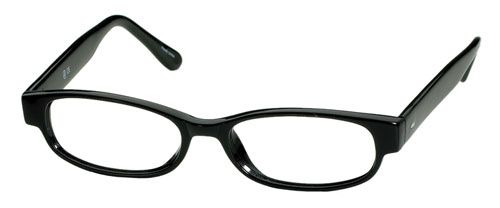 here are my new glasses since I just got them and haven't taken pictures in them yet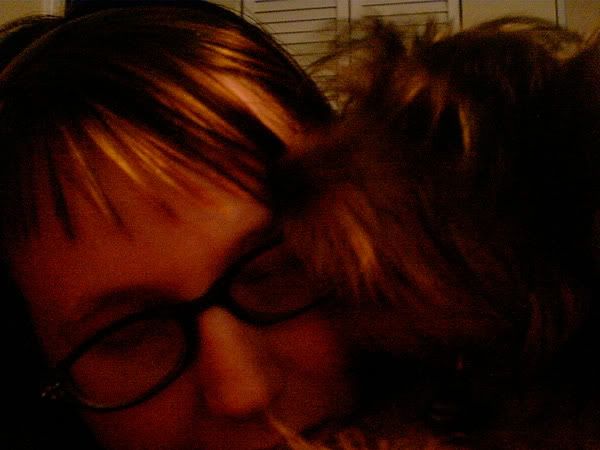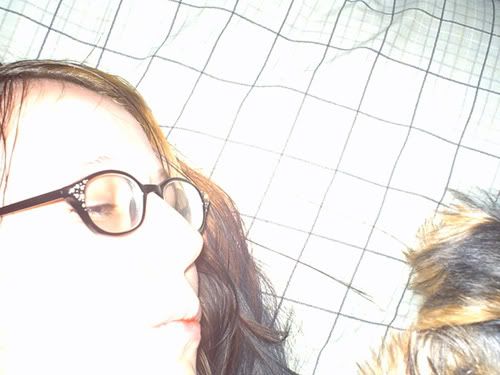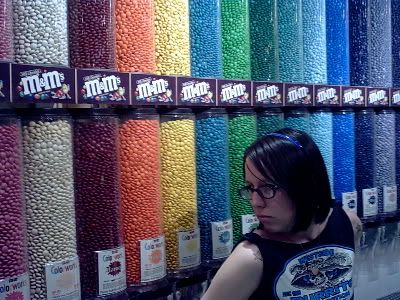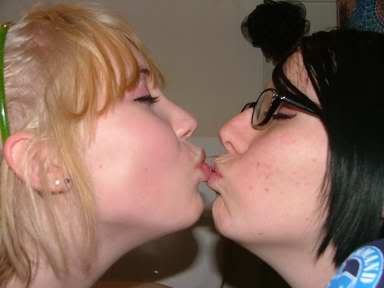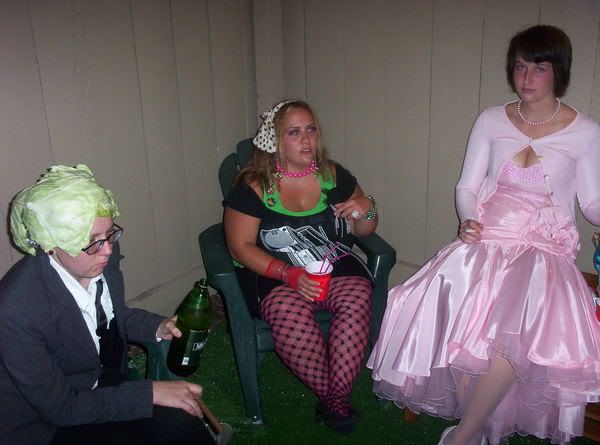 that's me as cabbage head at a costume party (on the left)