I've decided to amend this lack with some

That uniform and that hair cut suits him SO MUCH. (I have kind of a picspam frenzy lately...)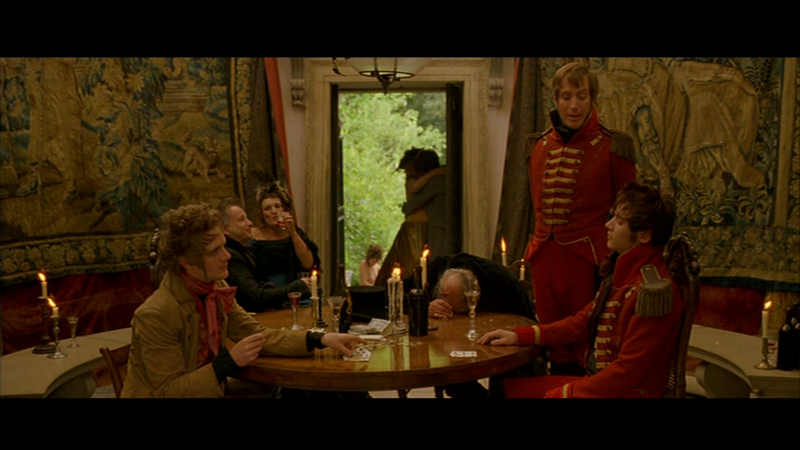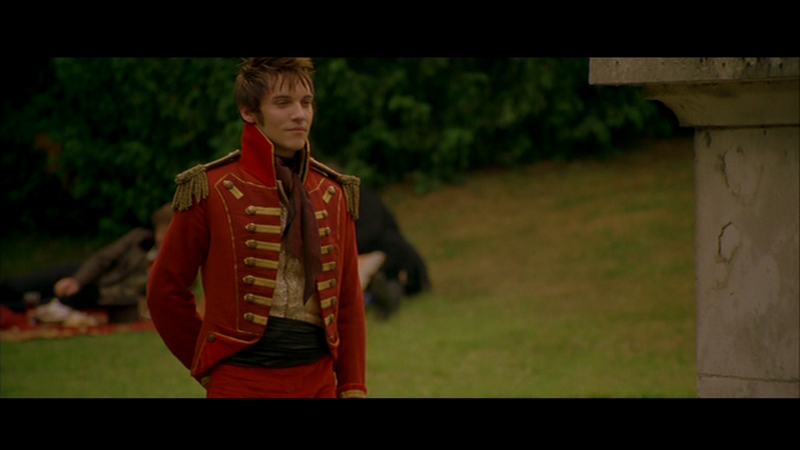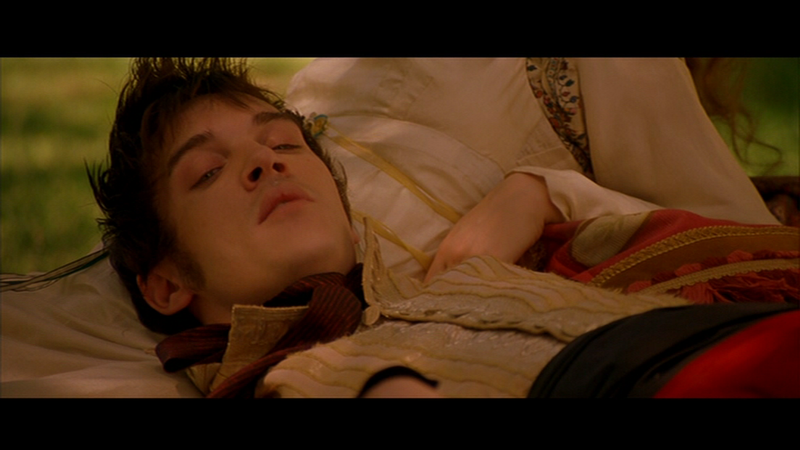 *builds an altar for Mira Nair*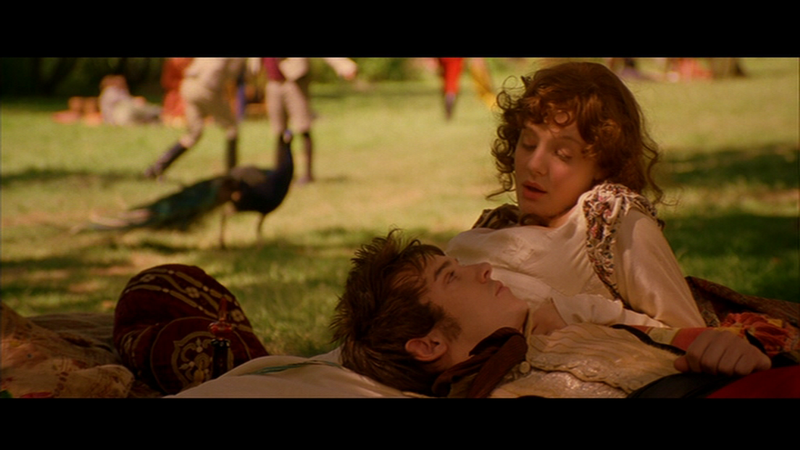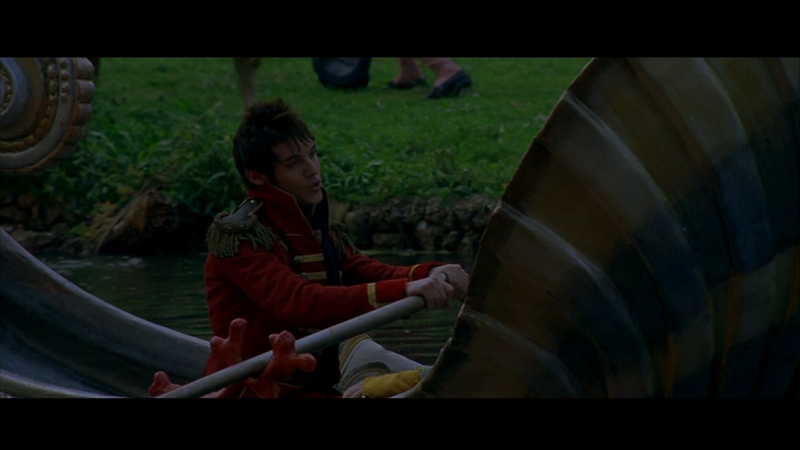 *faints already* I don't know if I can make it till the end of this picspam.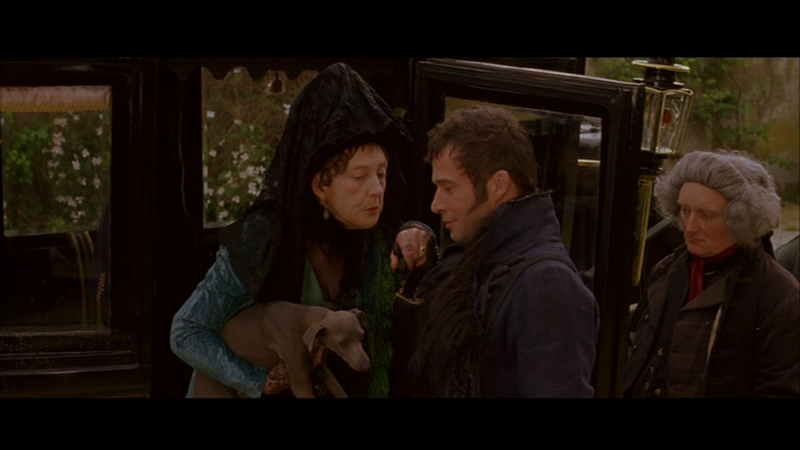 O HAY RAWDON!! I LOVE YOUR SIDEBURNS IN AN ALMOST COMPULSIVE WAY!!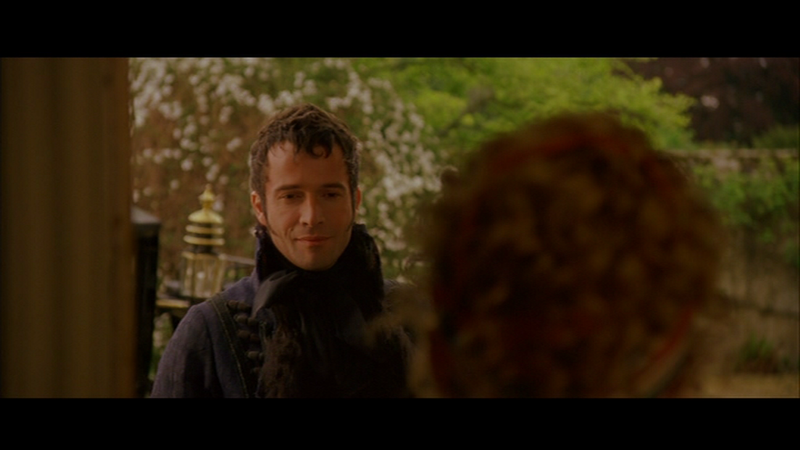 Look, LOOK AT THAT SMIRK *flails* It's like teh sexiest smirk of doom ever.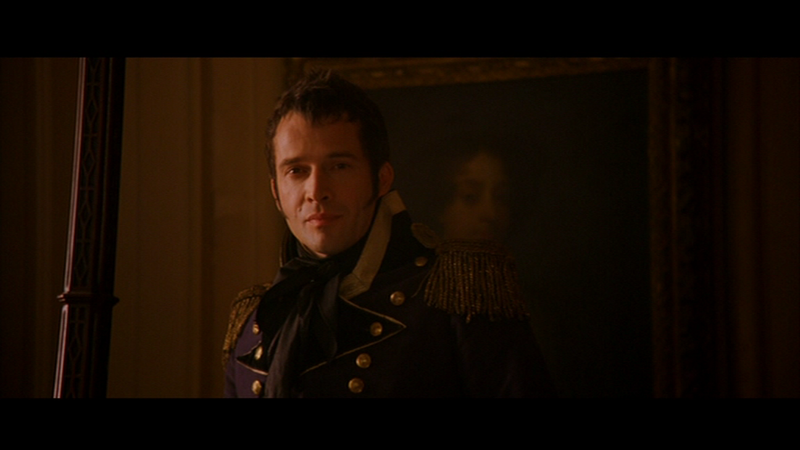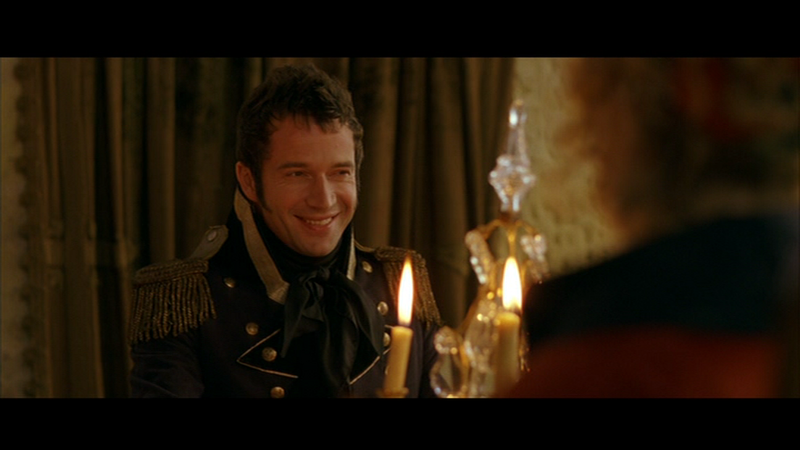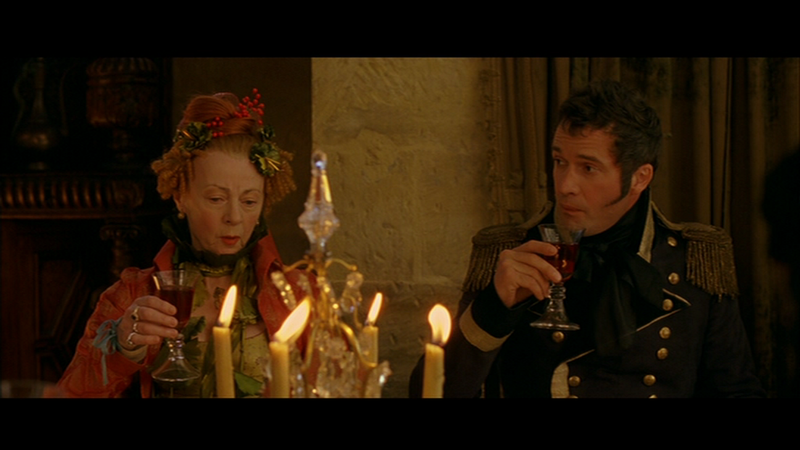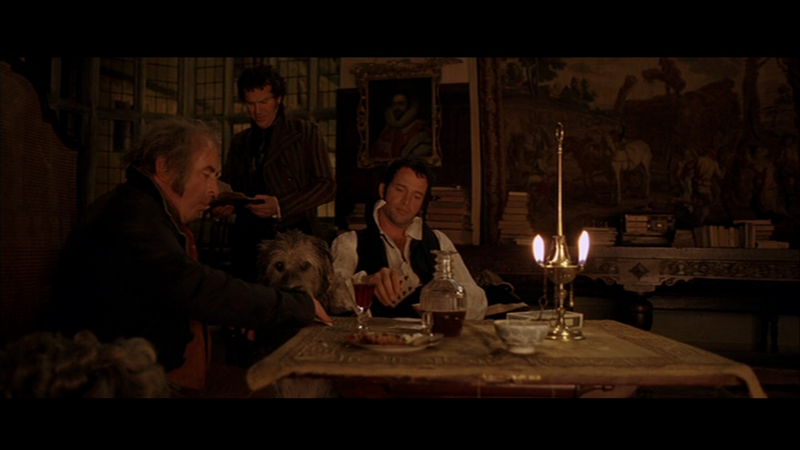 *falls on the floor and goes around rolling in the pool of drool* (that was quite disgusting)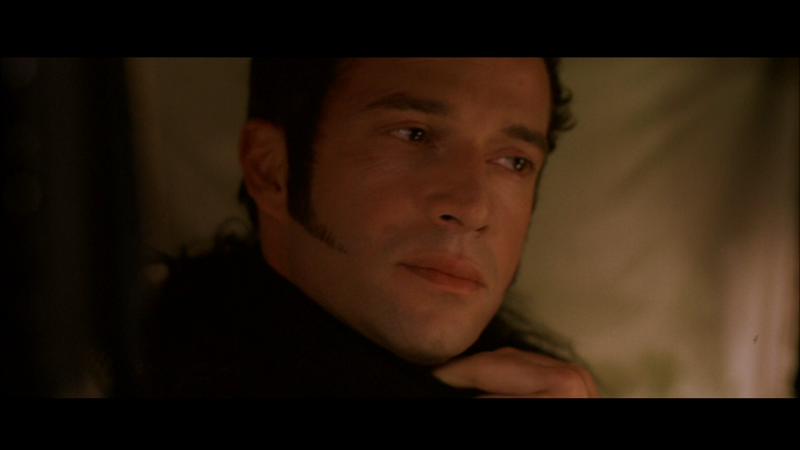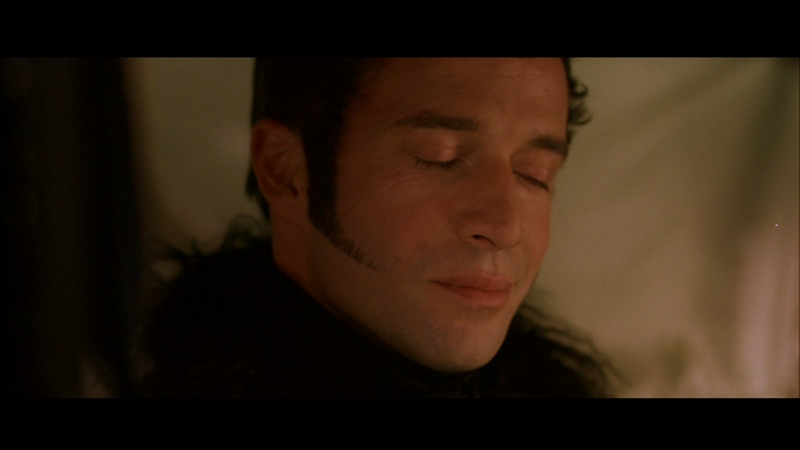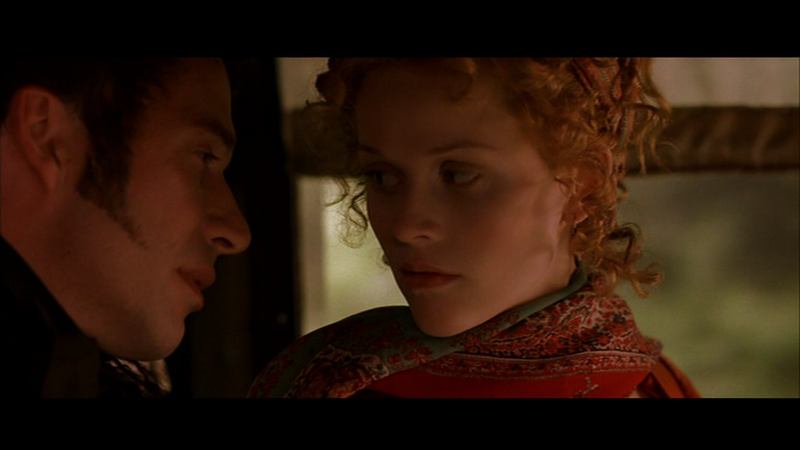 SIDEBURRRRRRRRNNNNNNNSSSSSSSSS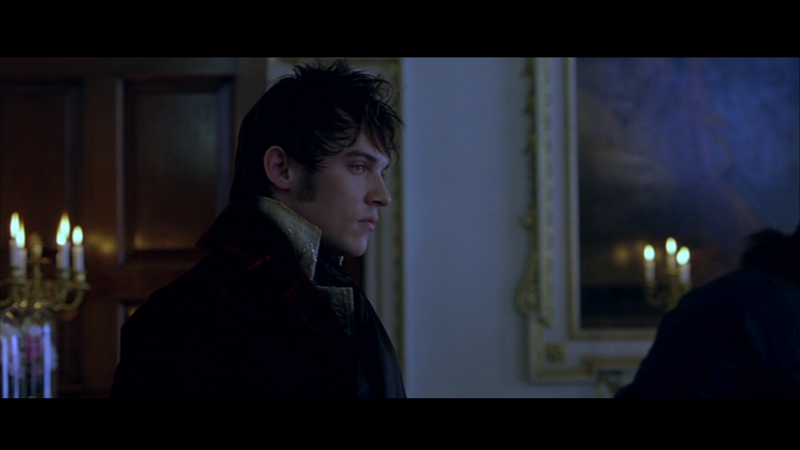 See ? JRM is so much PRETTIER, but he's so much COLDER too. Still, I'd hit that.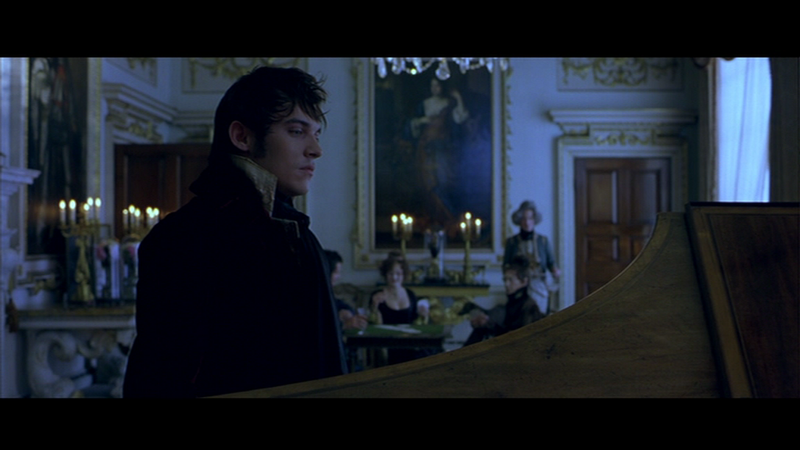 Look at that background, blue and white and beautifully cold. Like him. *hearts Mira so much*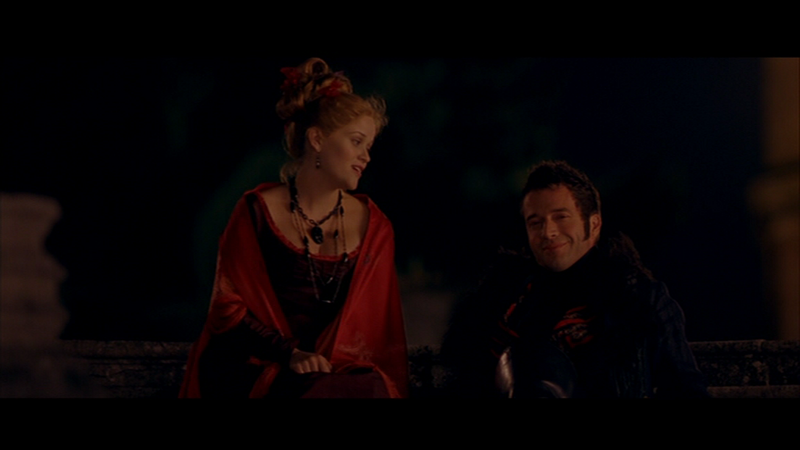 I love his satisfied grin. He knows he's got the girl.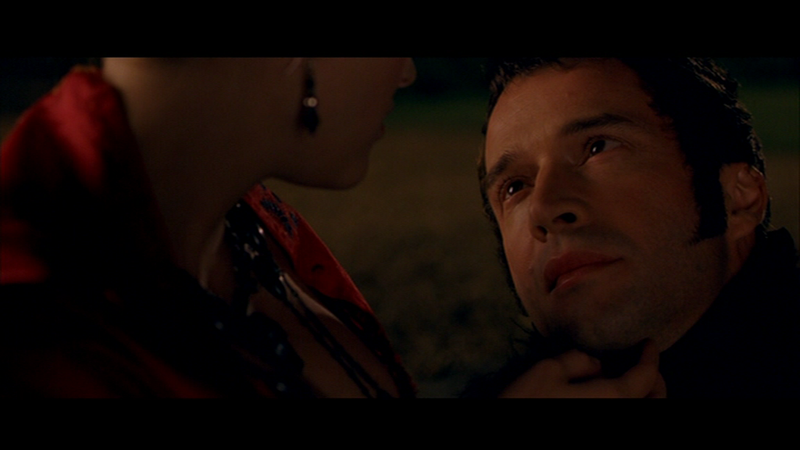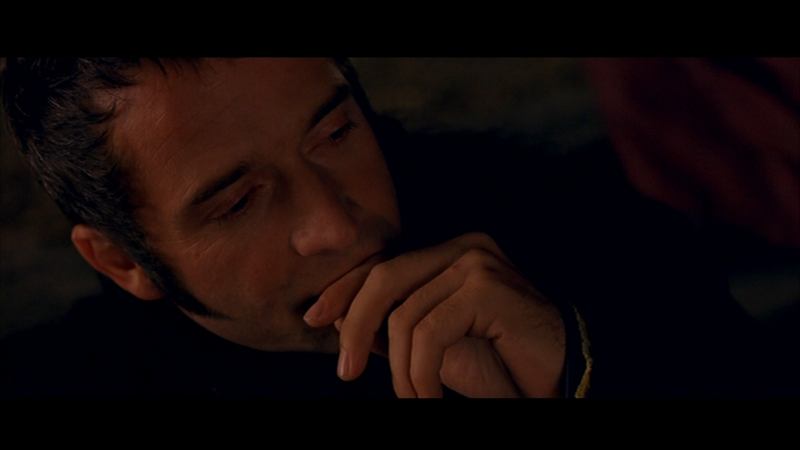 You know, one of my friend's grandma knows him personally. laksdlKSD I HAVE TO GO TO LONDON!!!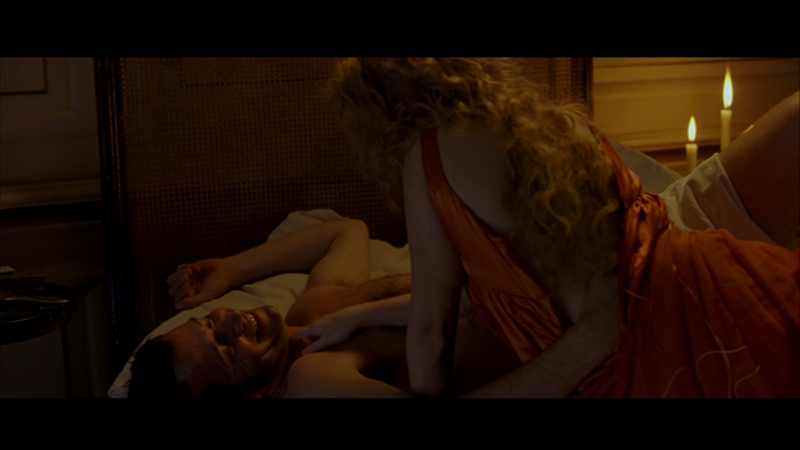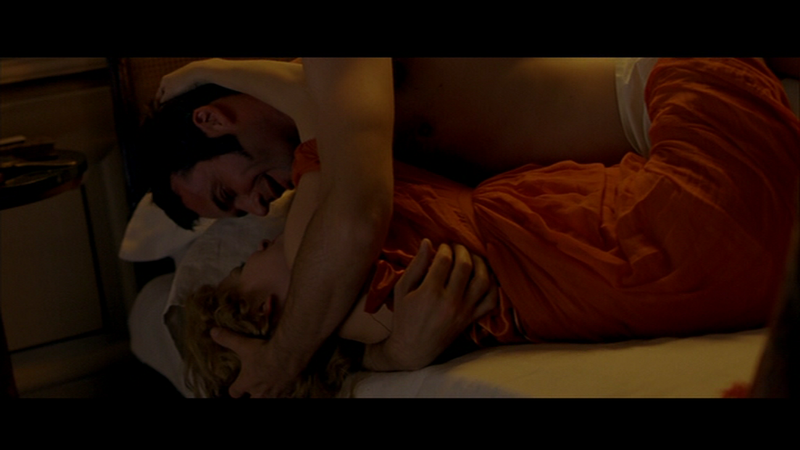 *DED*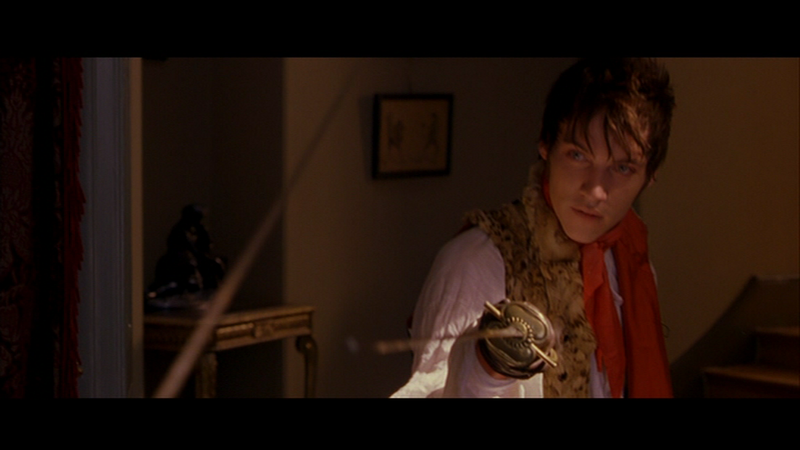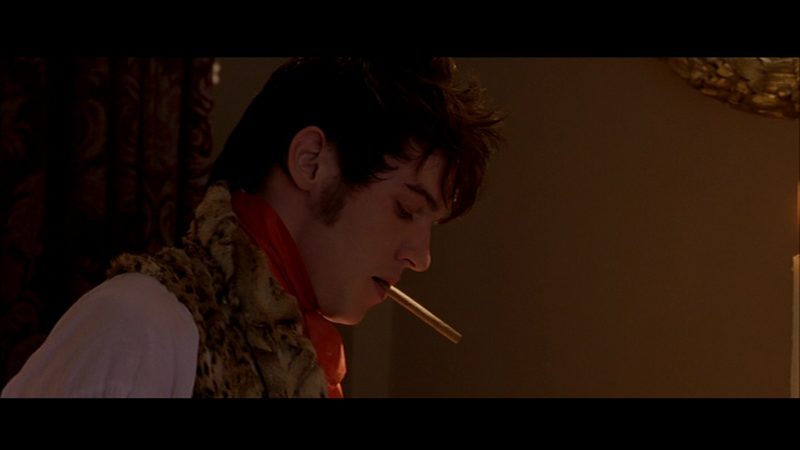 Smoking will kill you, George. OH WAIT.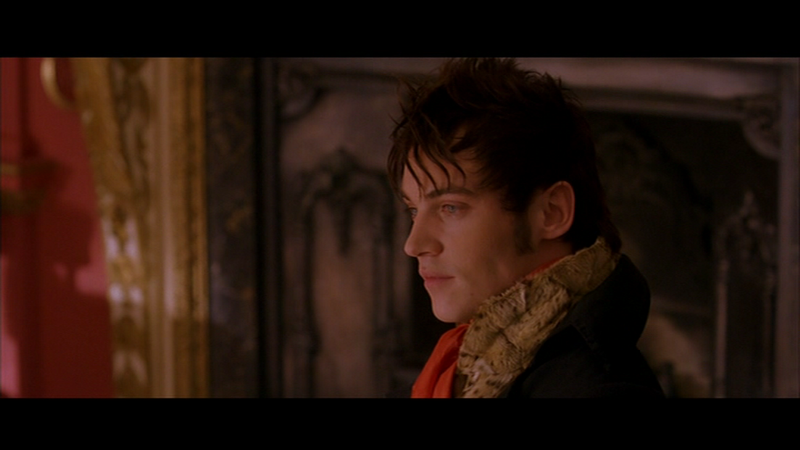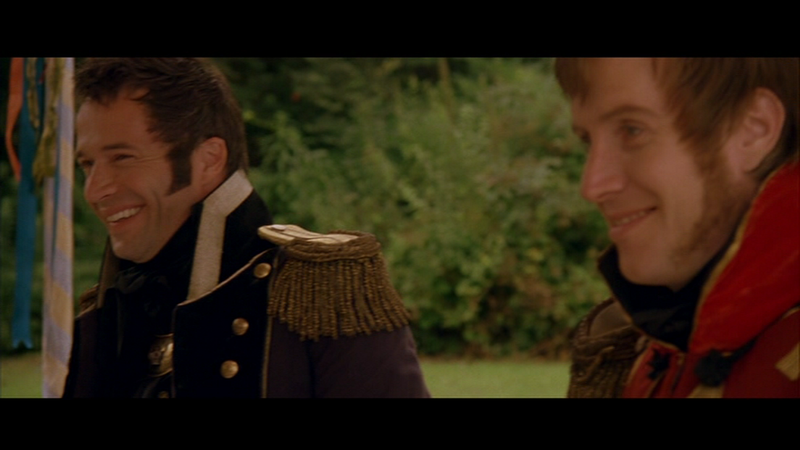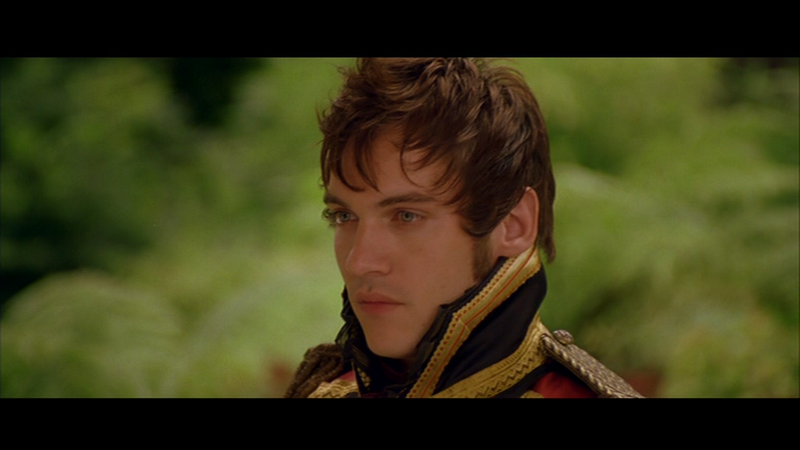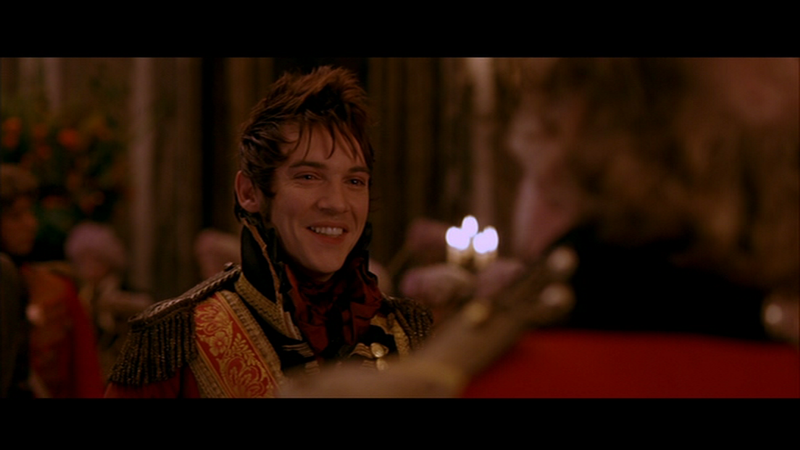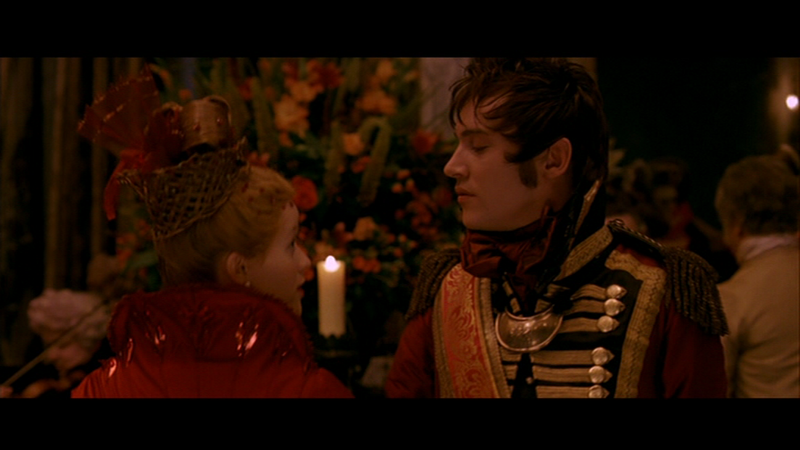 *clappy hands*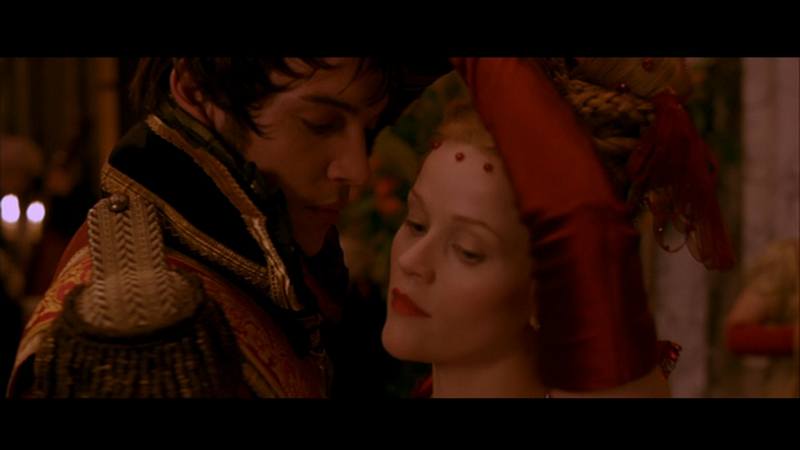 This is probably one of the most beautiful hottest sexiest caps I've ever done *FAILS COMPLETELY AT BEING COHERENT*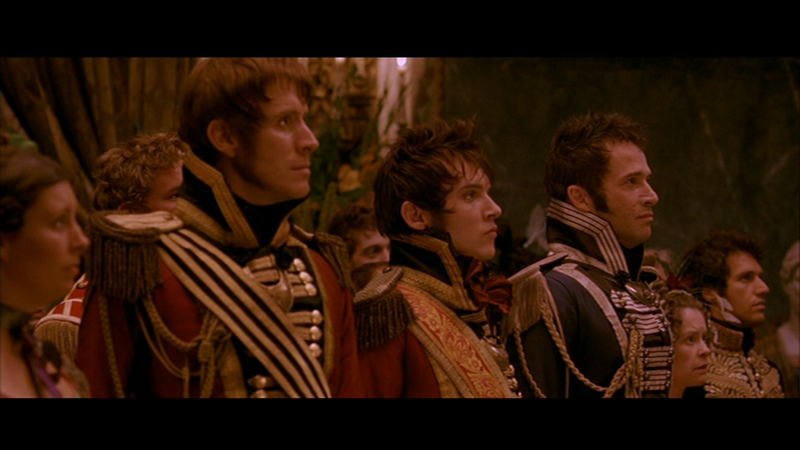 Ok, James, I love you and your hair is so amazing I just want to touch it till I'm dead from inedia, but look at JRM PROFILE!!! YOU CAN BUILD A TEMPLE ON THAT!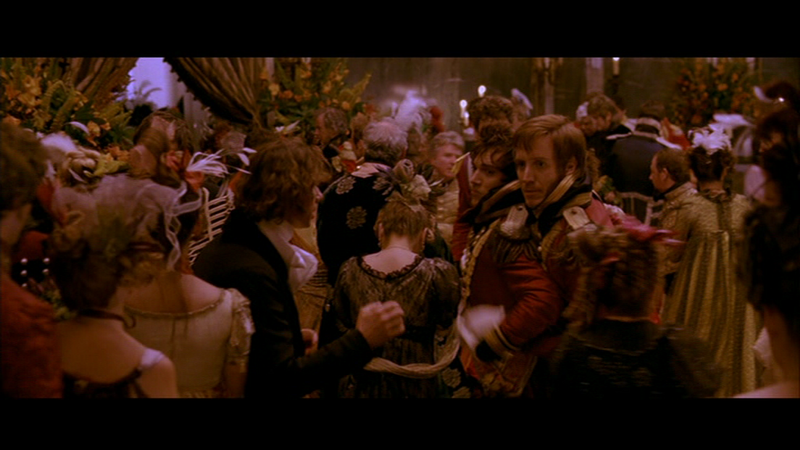 I love that everyone is panicking and still we have time for a little boytouching.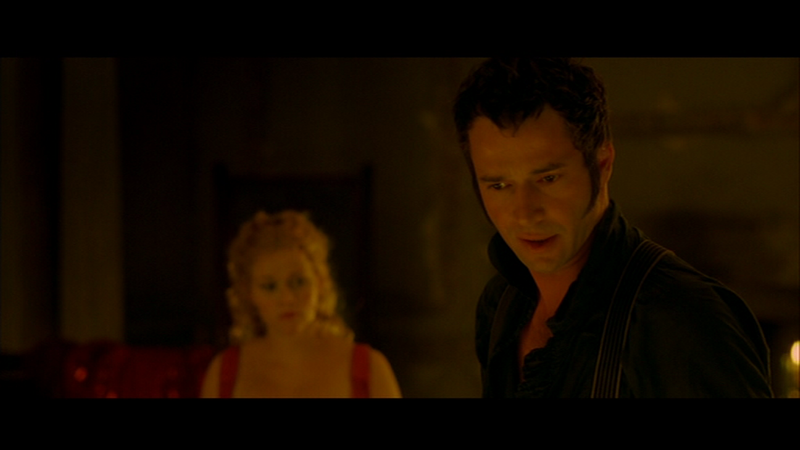 RAWDON YOUR SIDEBURN ARE MORE AND MORE PURRRRRRRRRRRFECT !!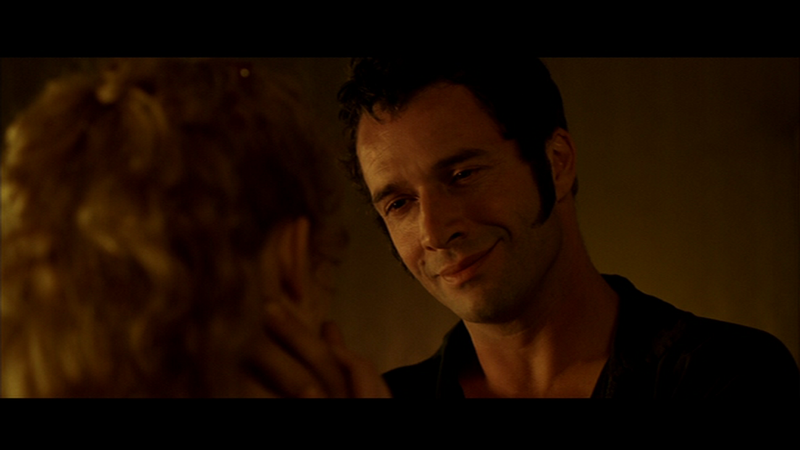 *faints* *melts* *dies*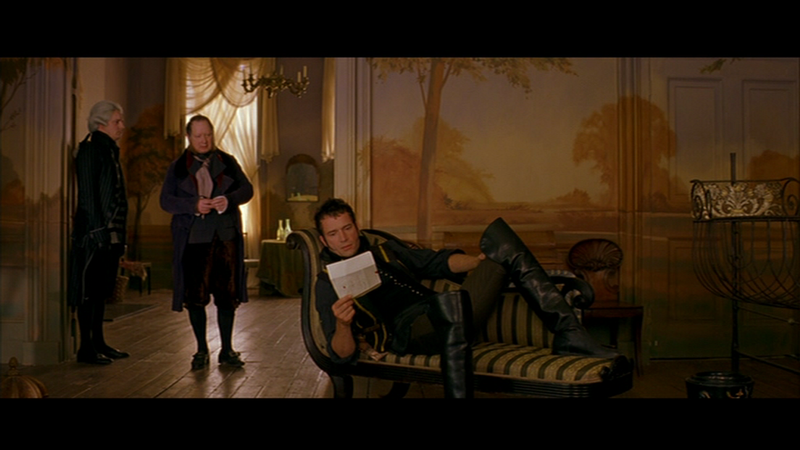 PLZ TO BE KEEPIN UR DIRRTY BOOTS OFF THE COUCH HONEY !!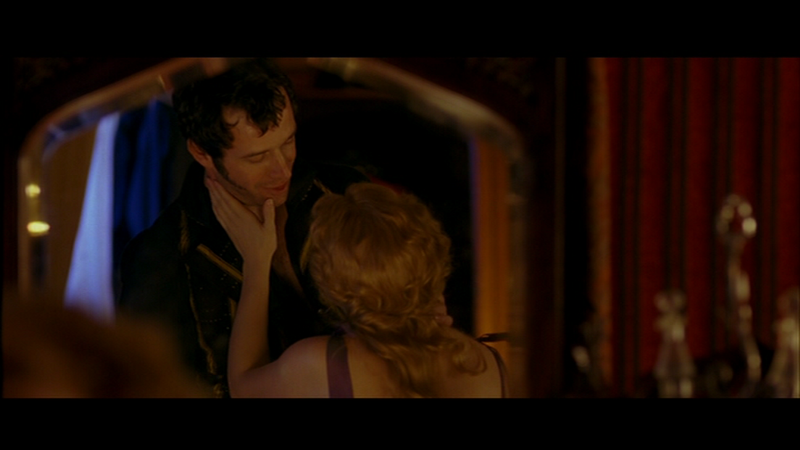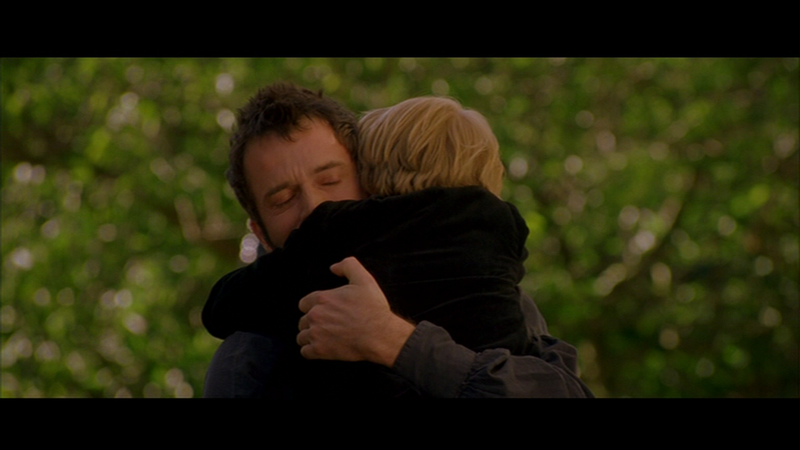 Awww he loves his son so much *squishes*


éalksdlLASJDOIASJDIOJASLldkéalSD;:AS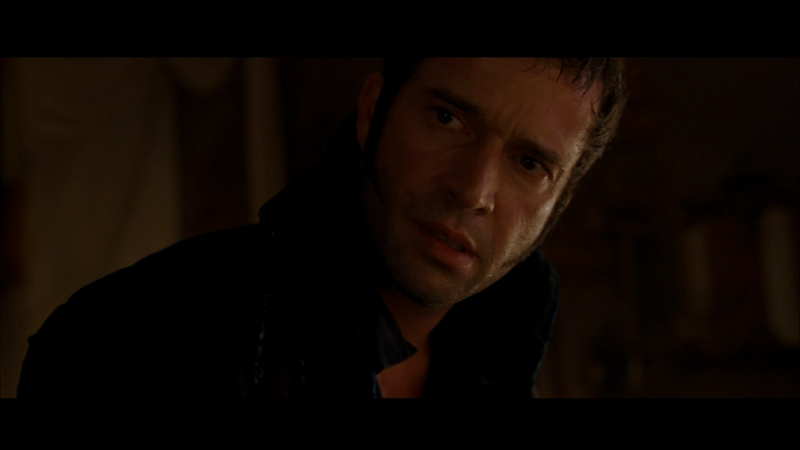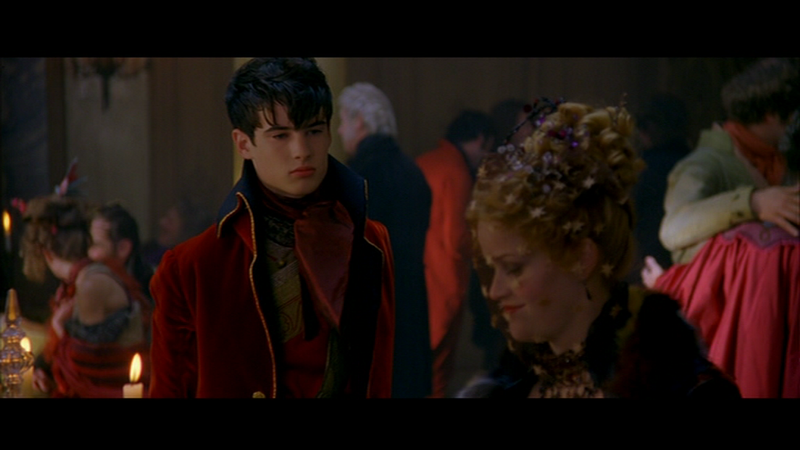 O HAY GEORGE JR!!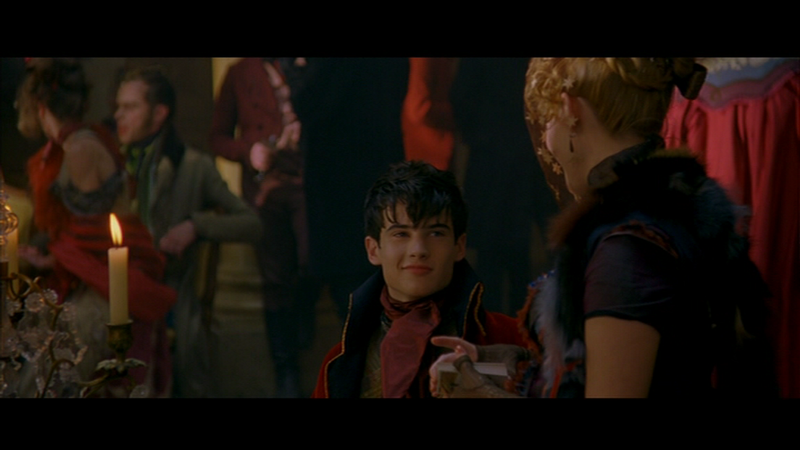 *dies from teh cuteness*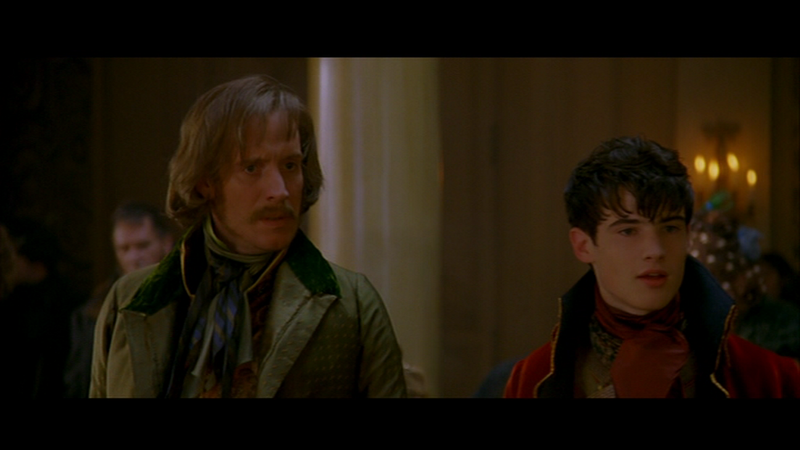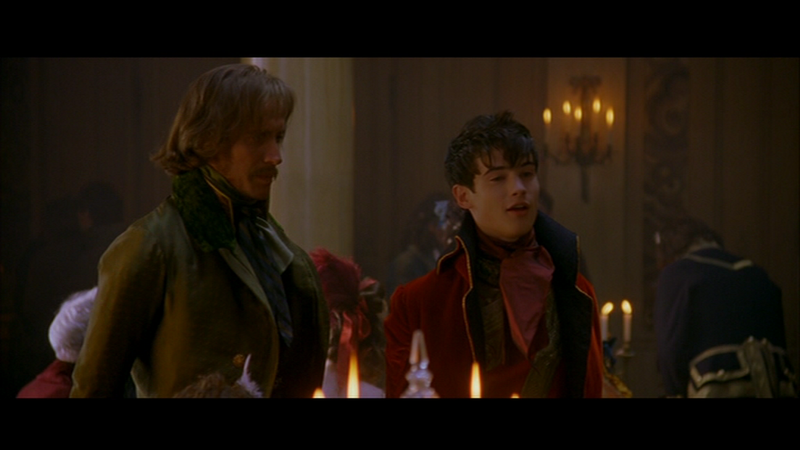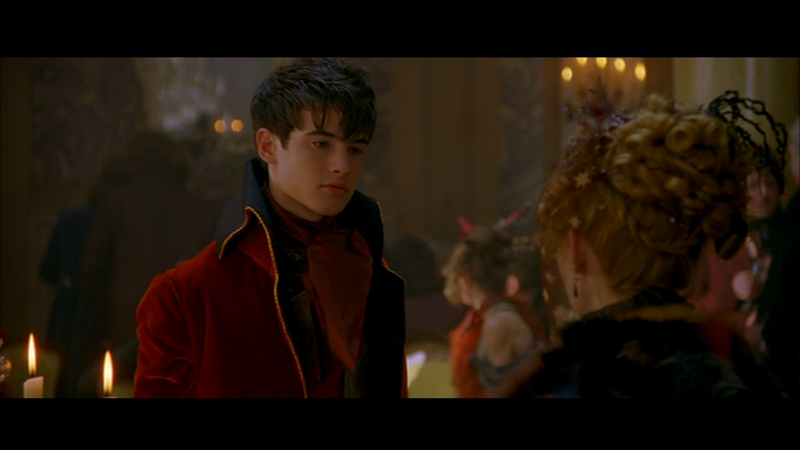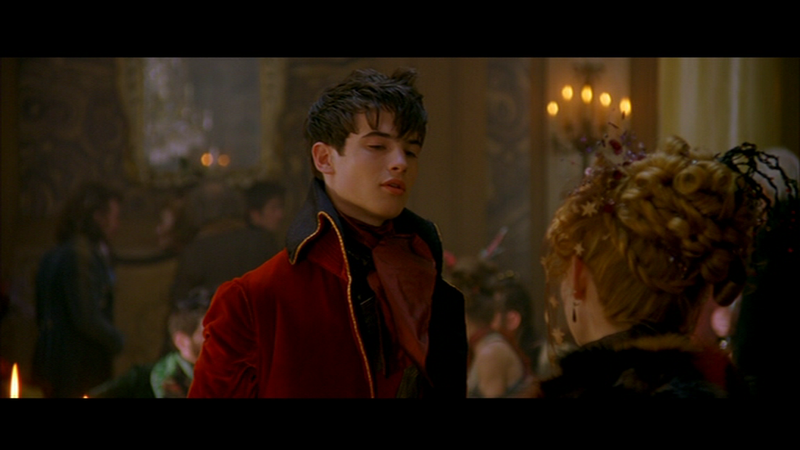 EEEEEEEEEEEEEEEEEEEEEEE !!
I love this film.
Do you love this film ?
I love this film.
If you're happy and you know it leave a comment.