Since I've come across a really nice British Madam this week end, I feel inspired.

Inside: Orlando Bloom, Christian Bale, John Barrowman, Clive Owen, Jamie Durnan and many more... Image HEAVY !! Might be NSFW.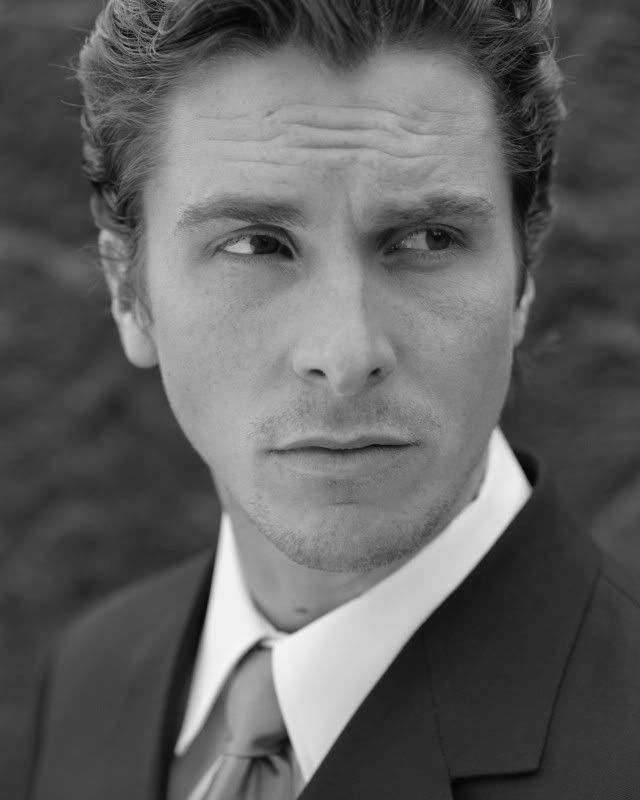 Christian Bale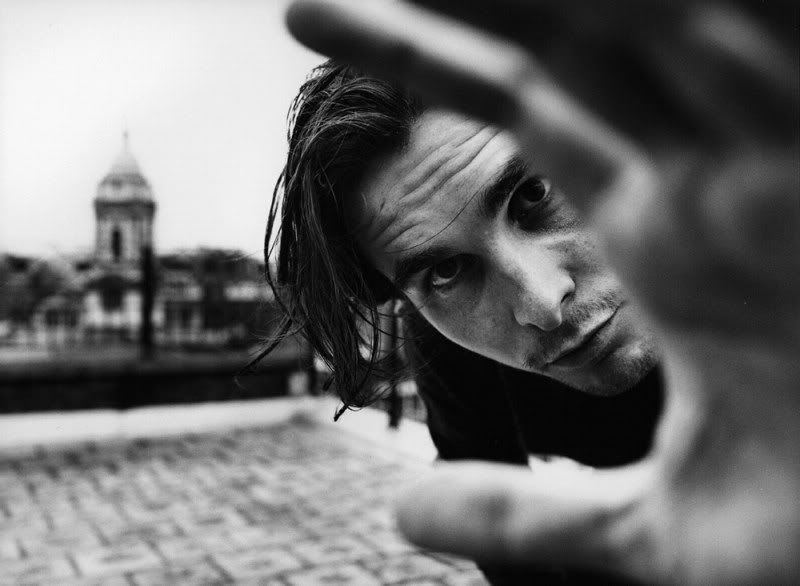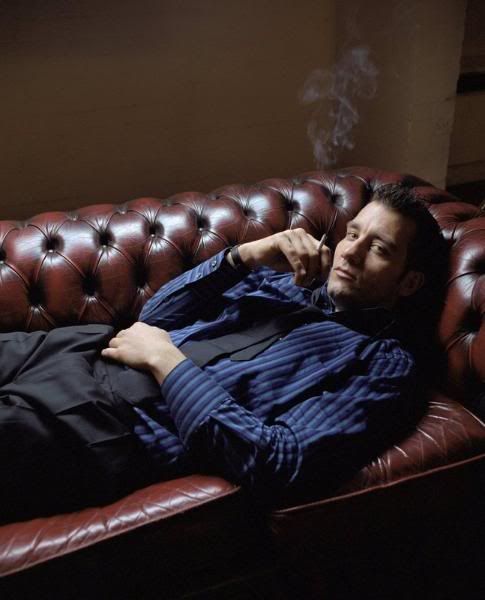 Clive Owen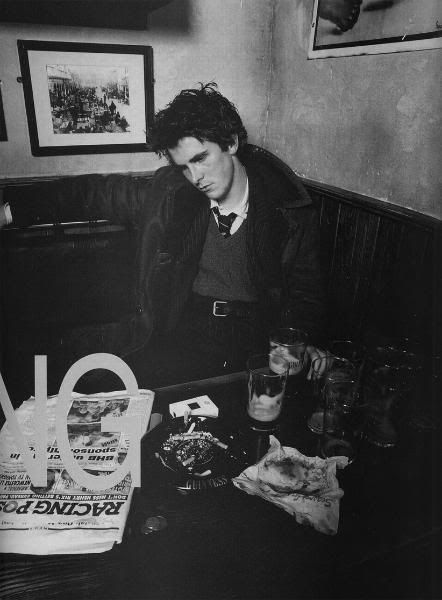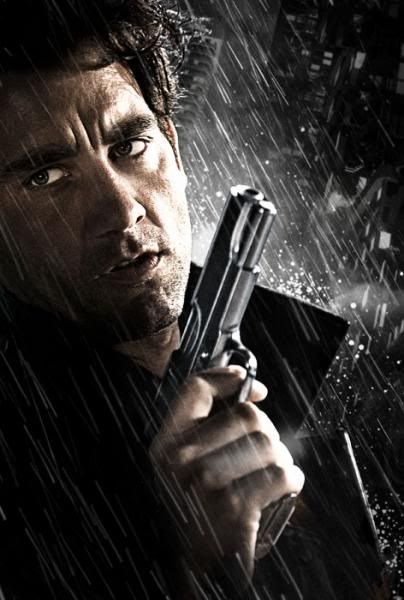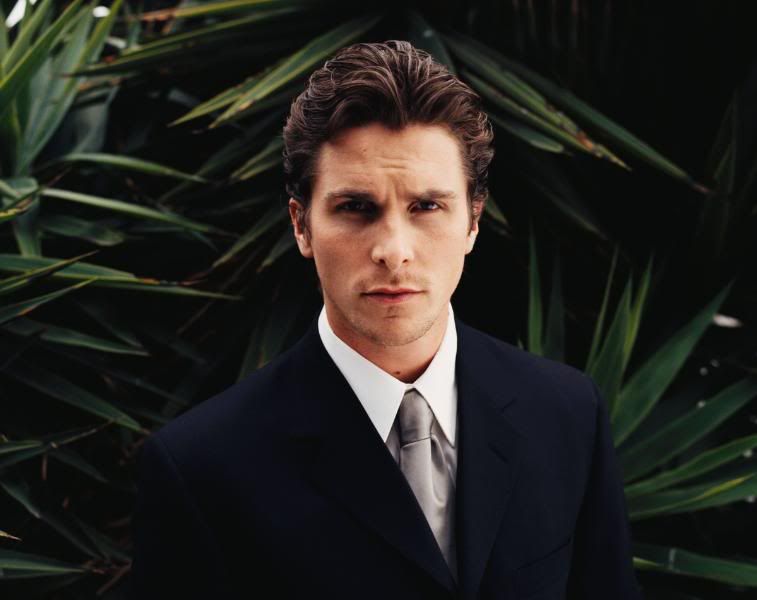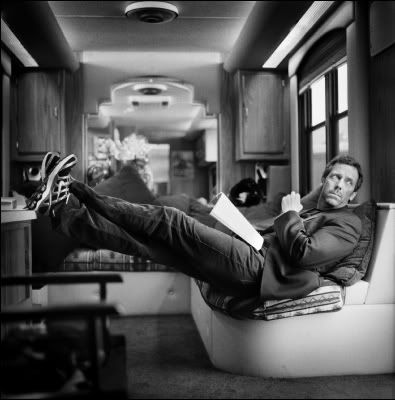 Hugh laurie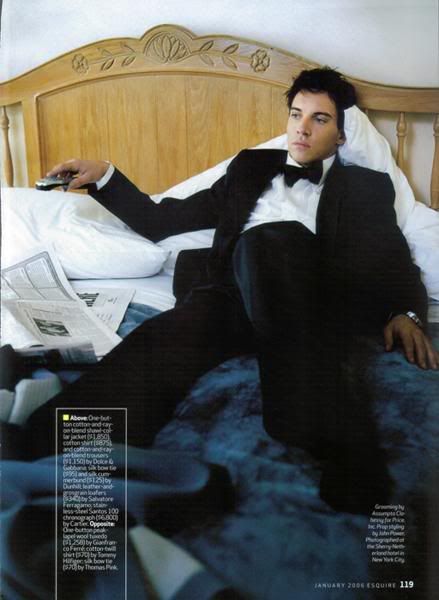 John Rhys Meyers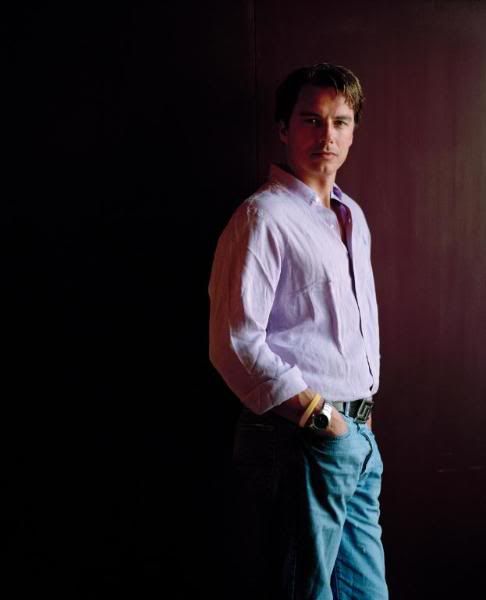 John Barrowman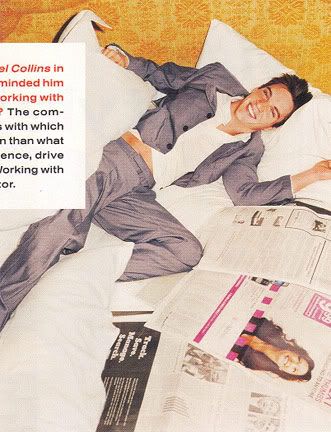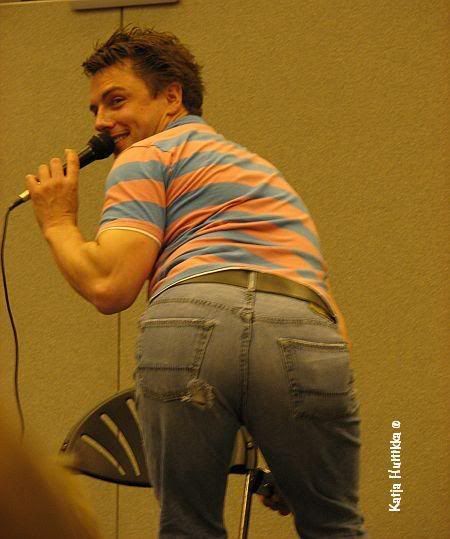 ORLANDO's SUCH A DORK !!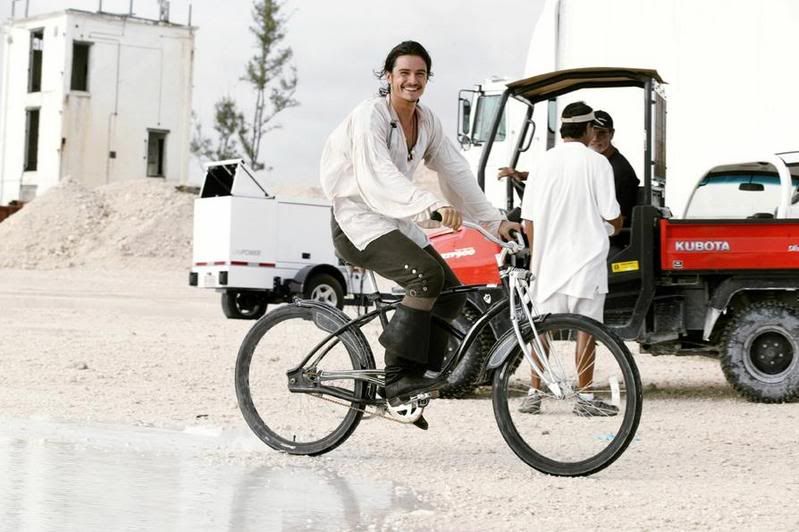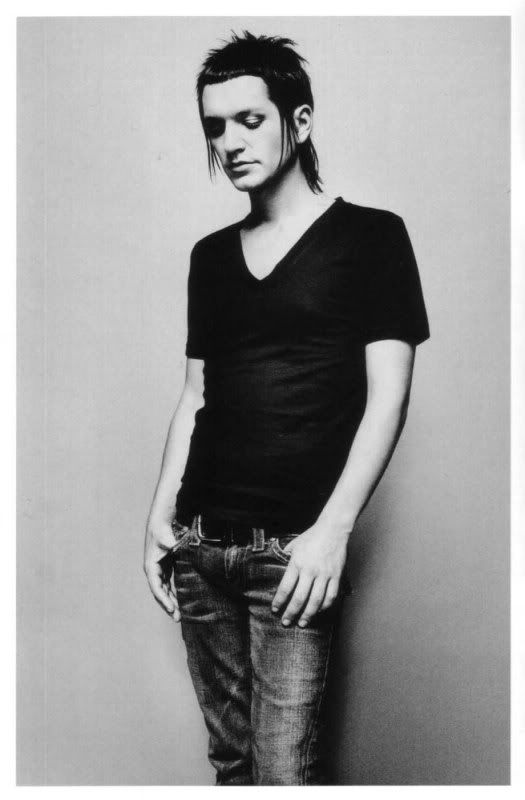 Brian Molko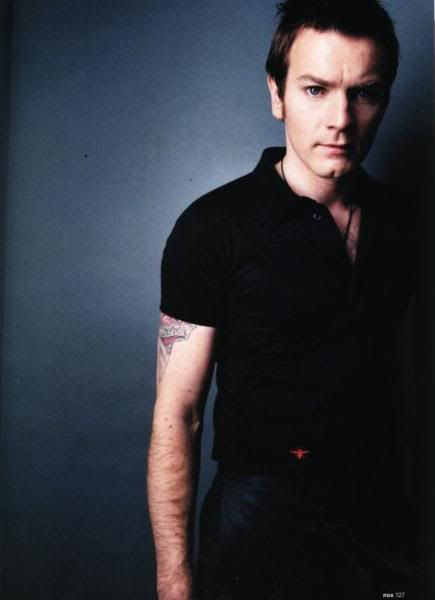 Ewan McGregor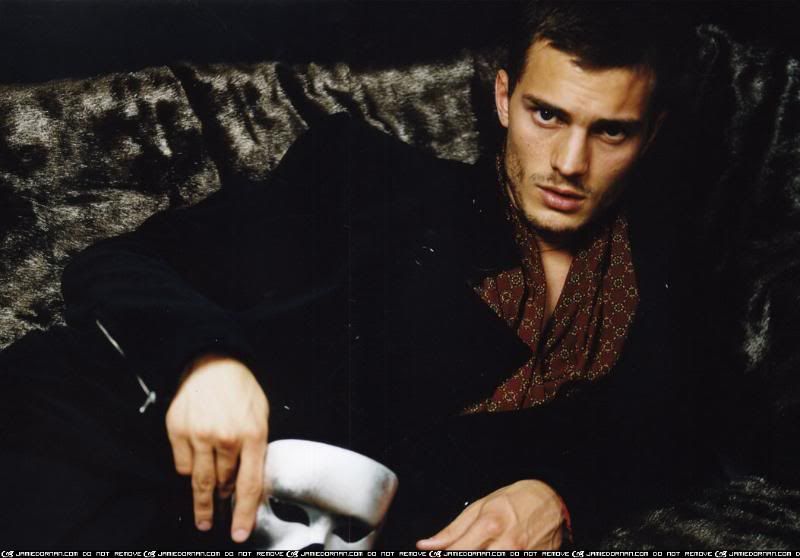 Jamie Durnan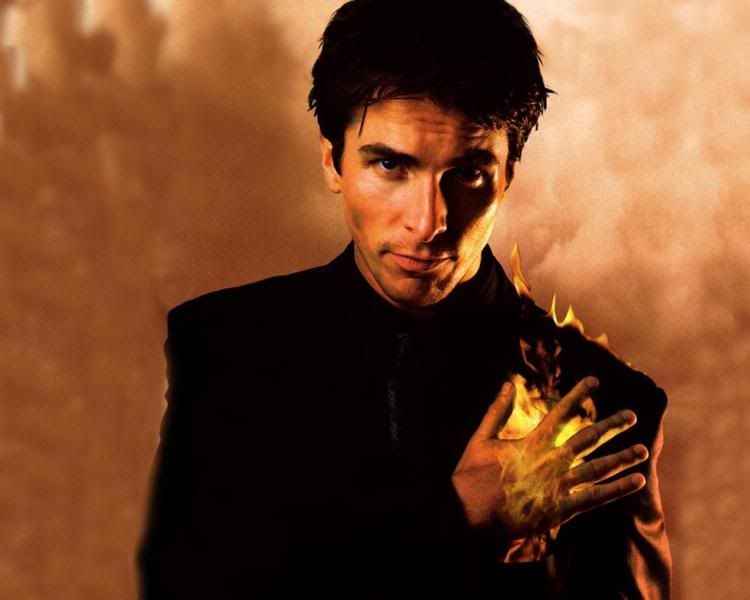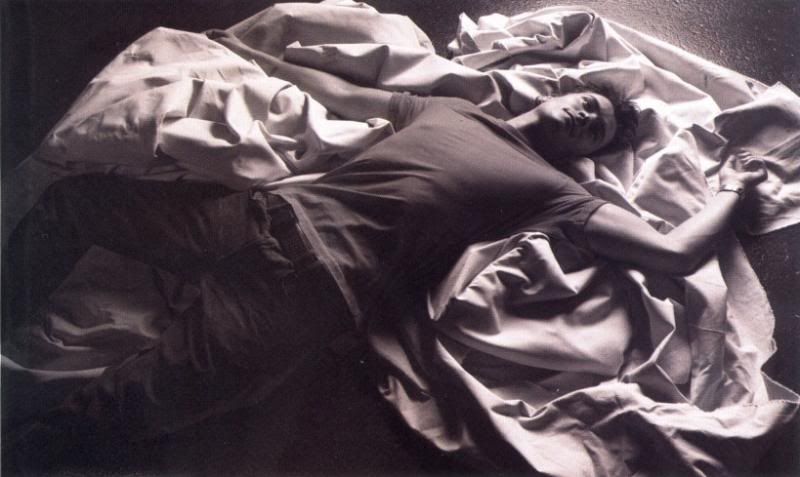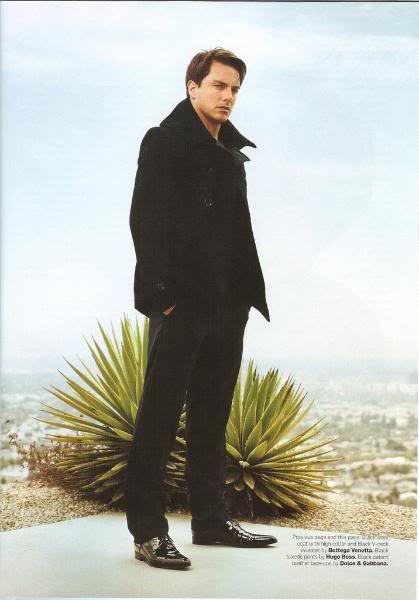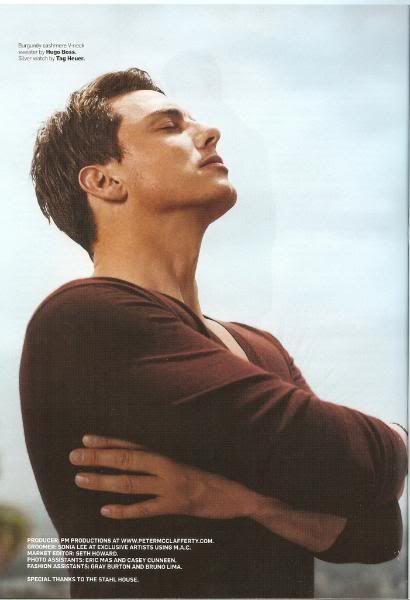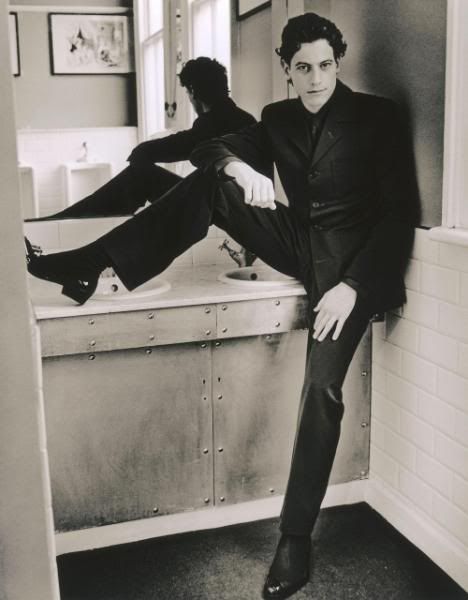 Ioan Gruffudd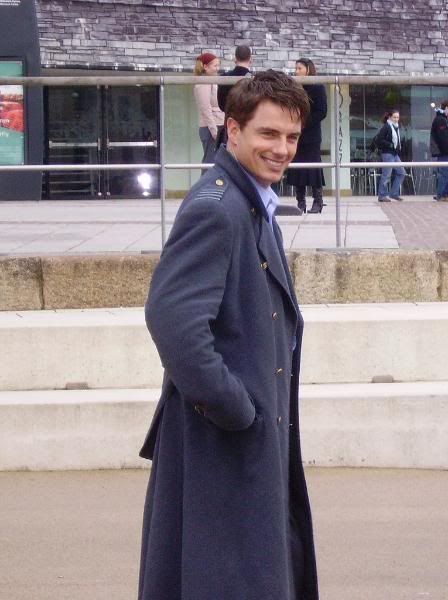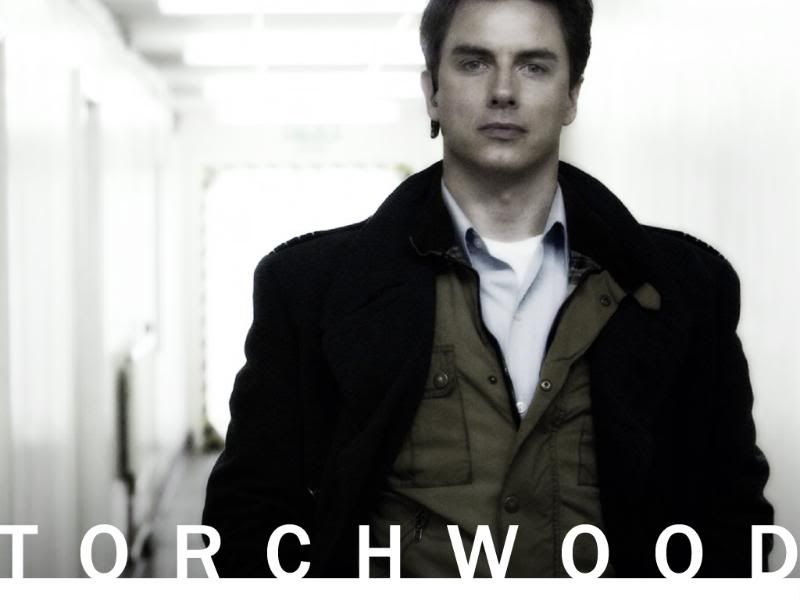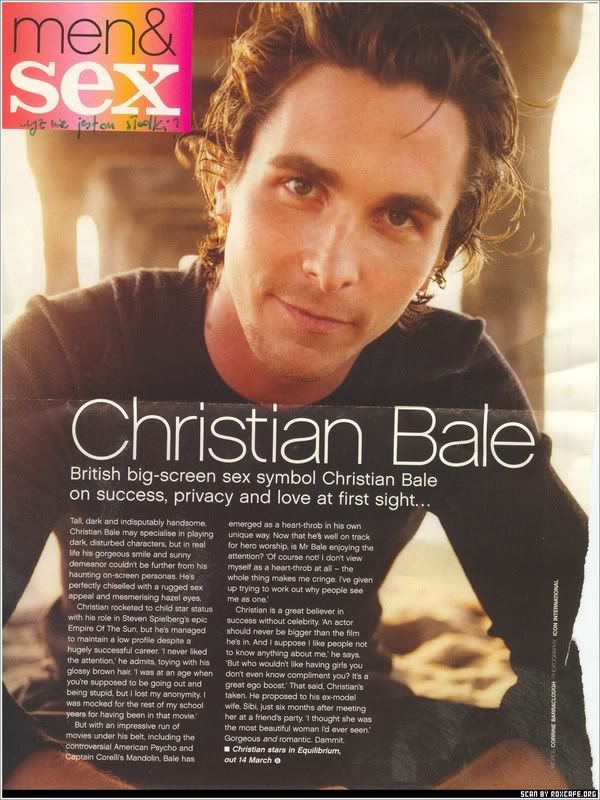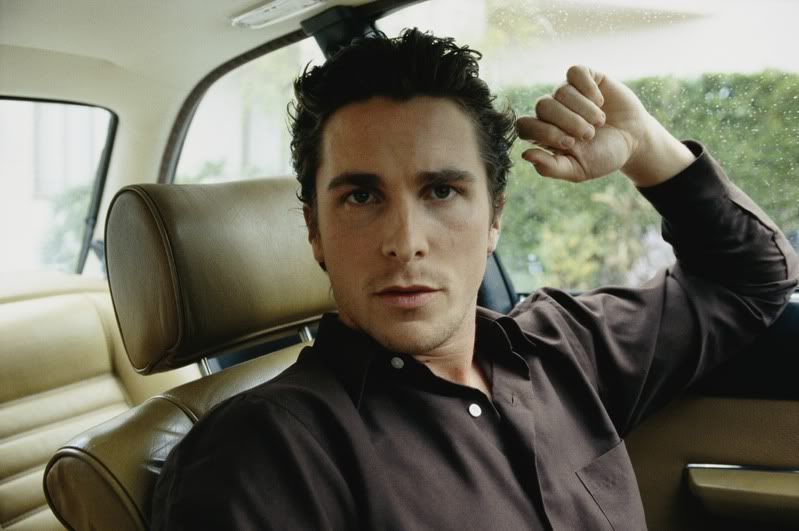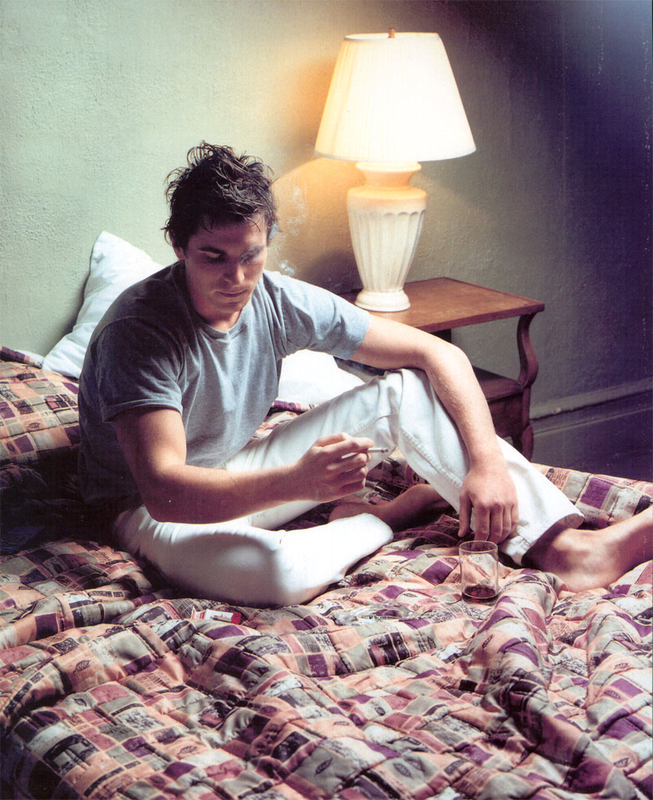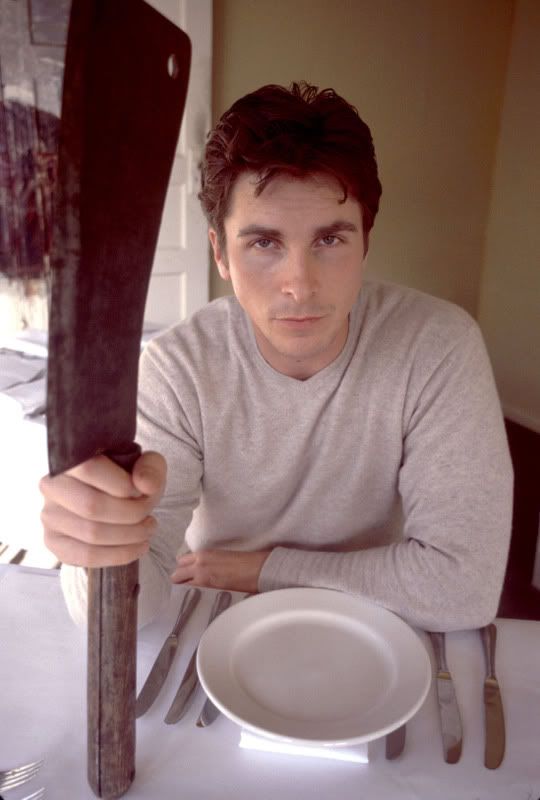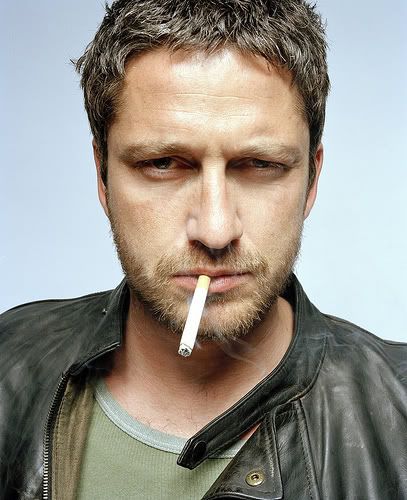 Gerard Butler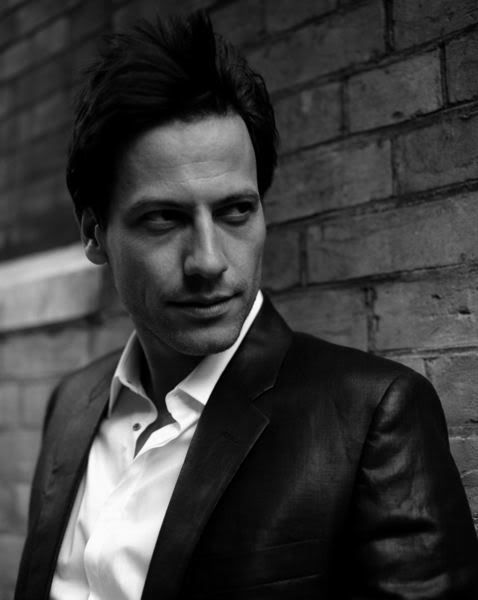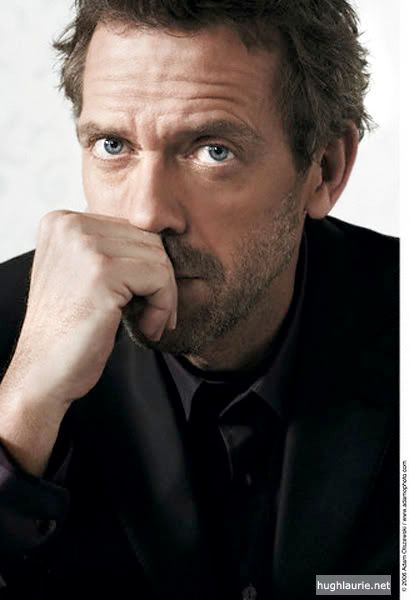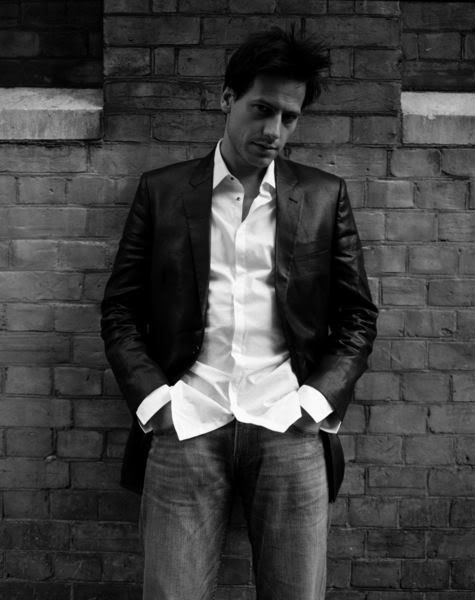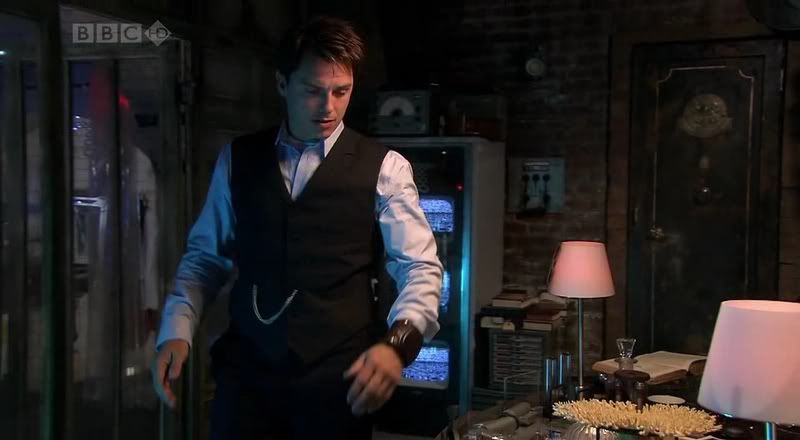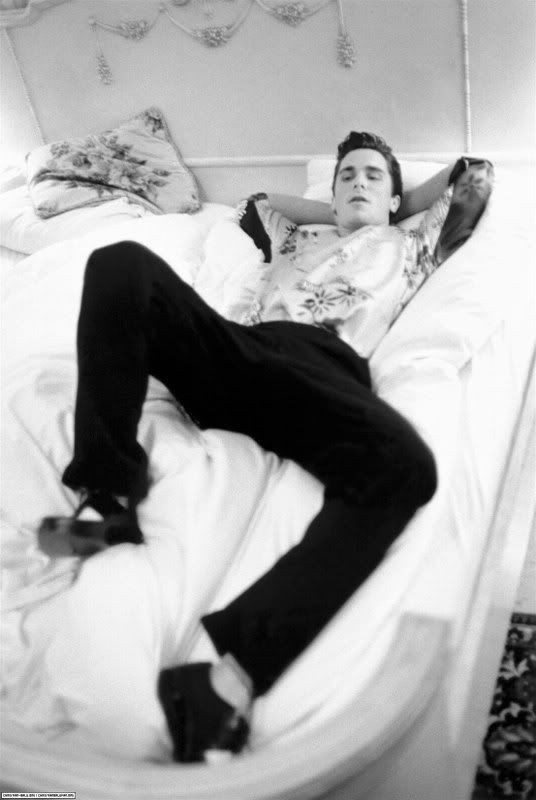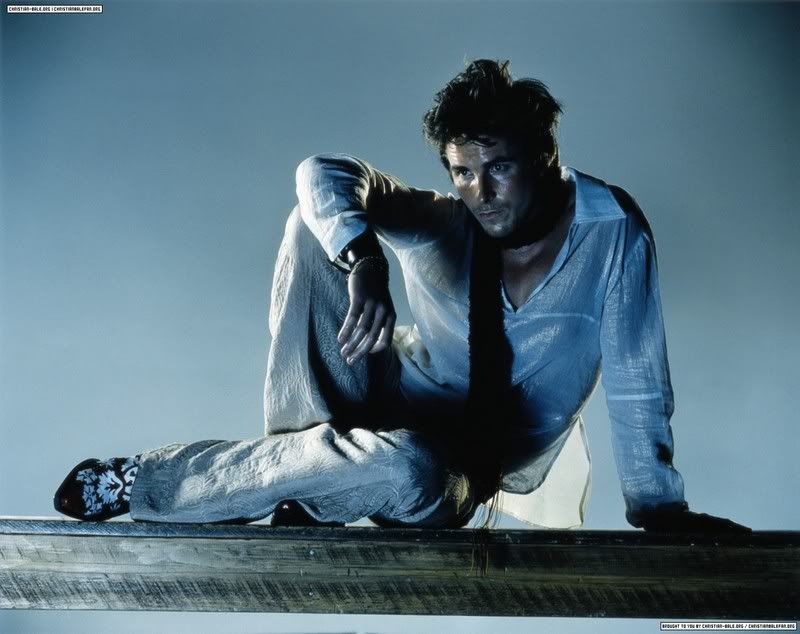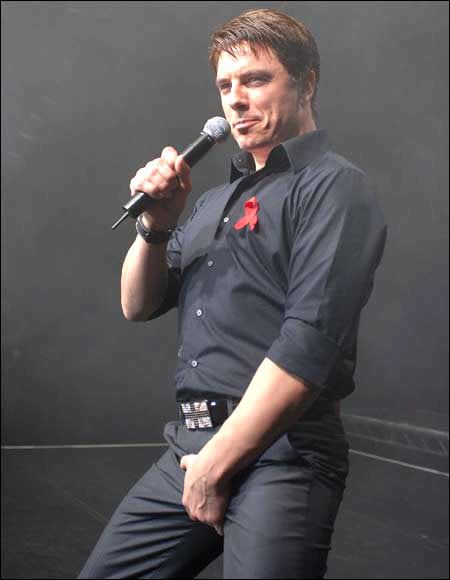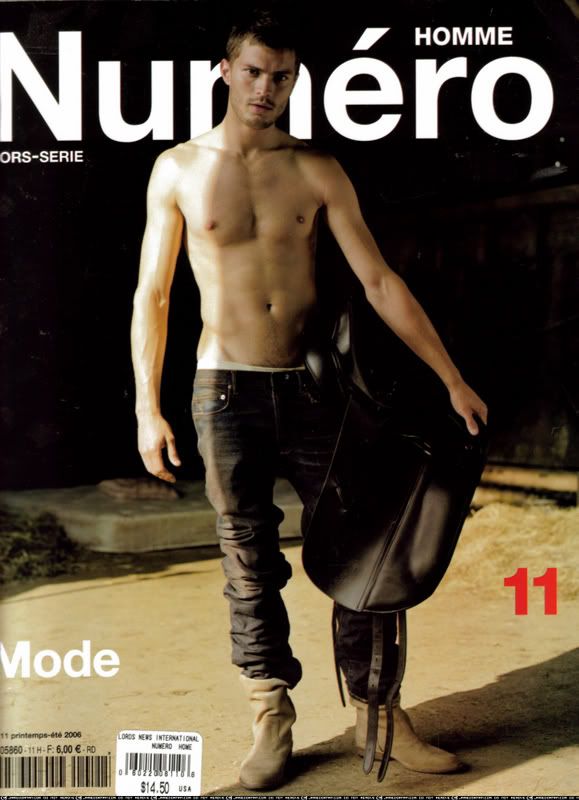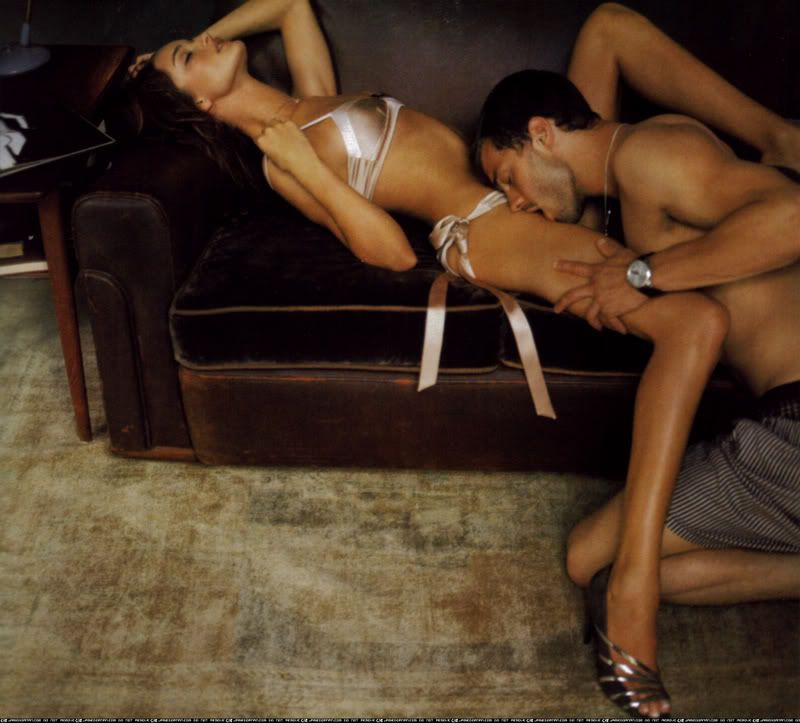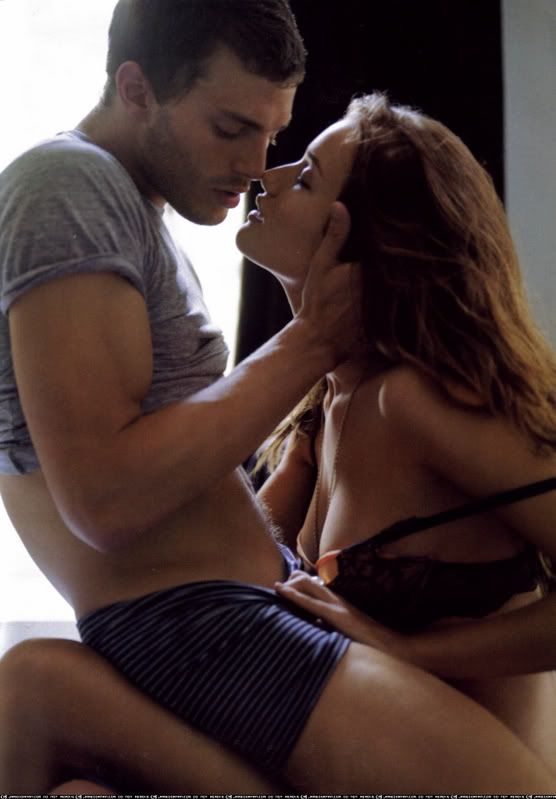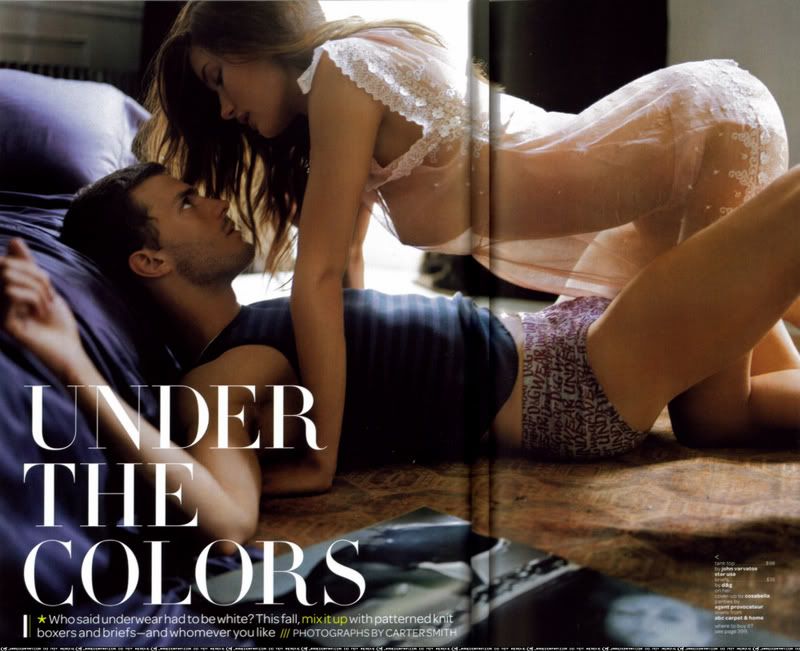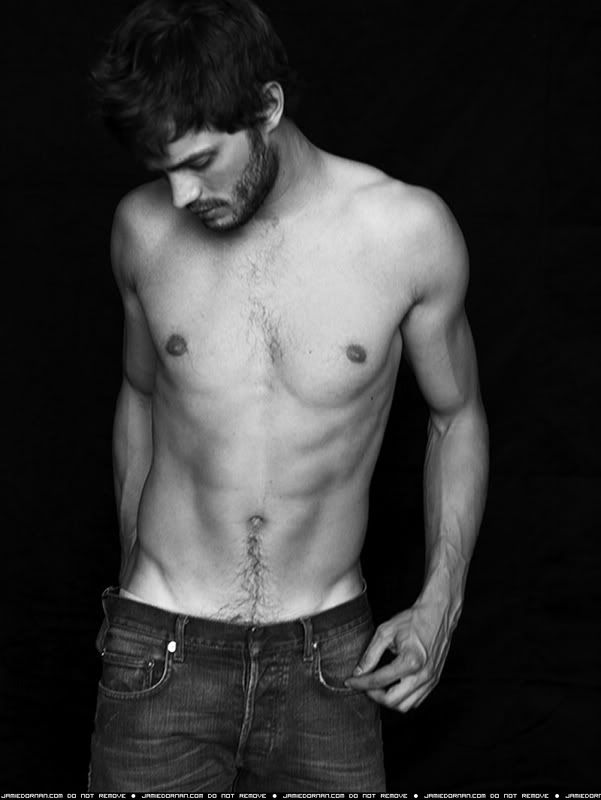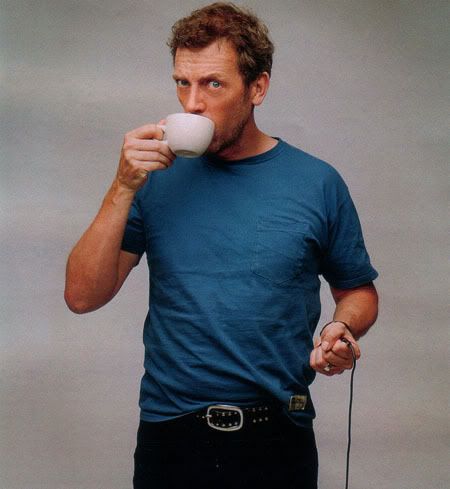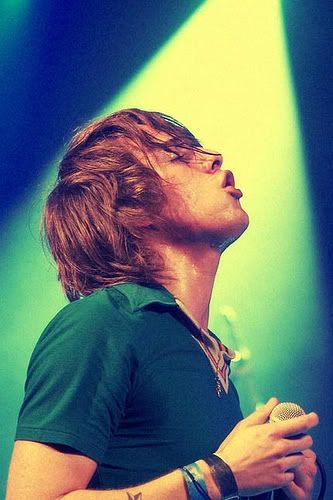 Paolo Nutini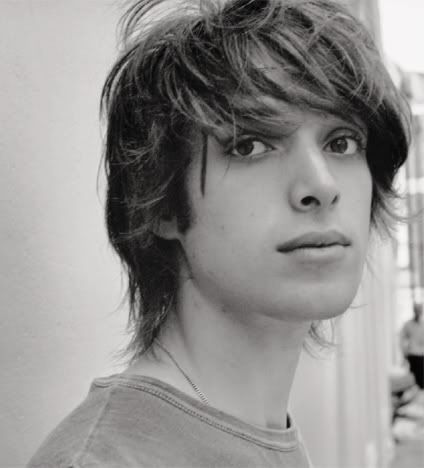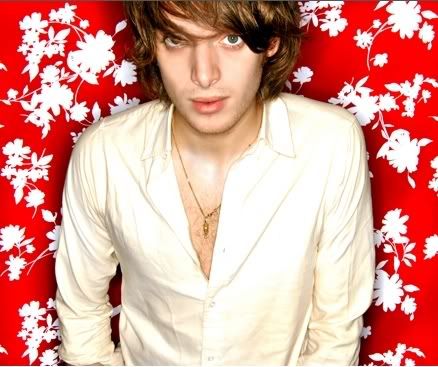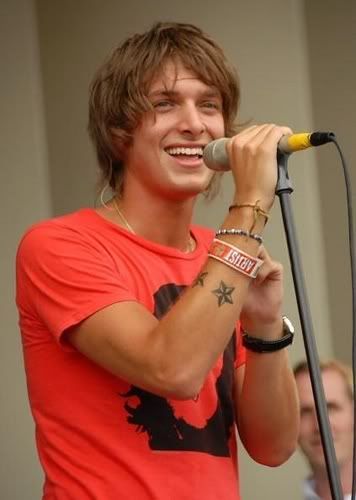 Cillian Murphy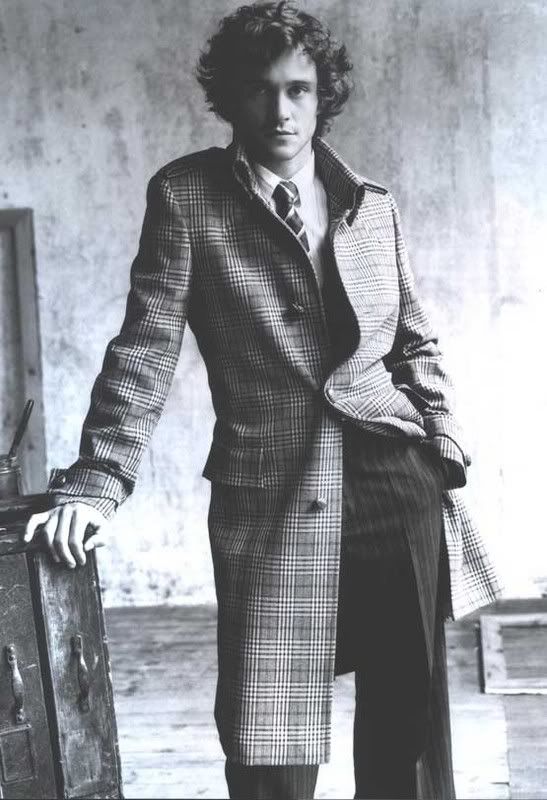 Hugh Dancy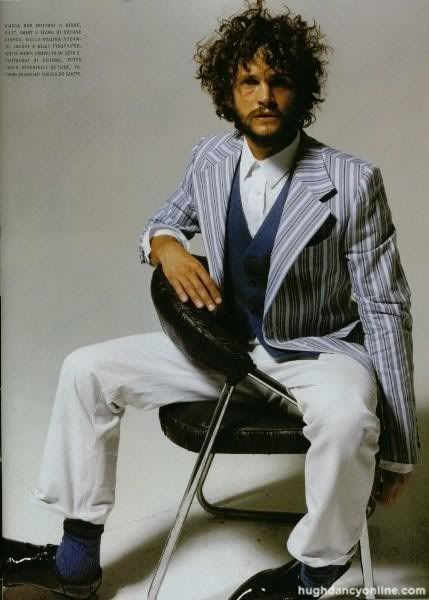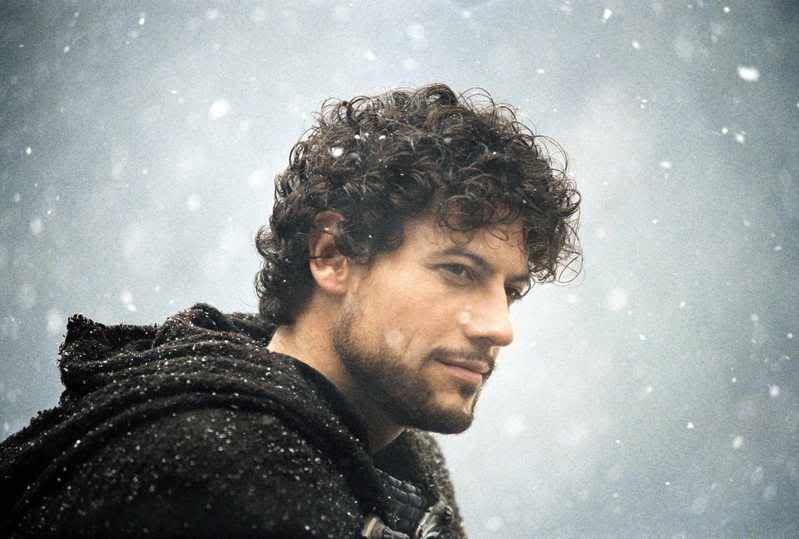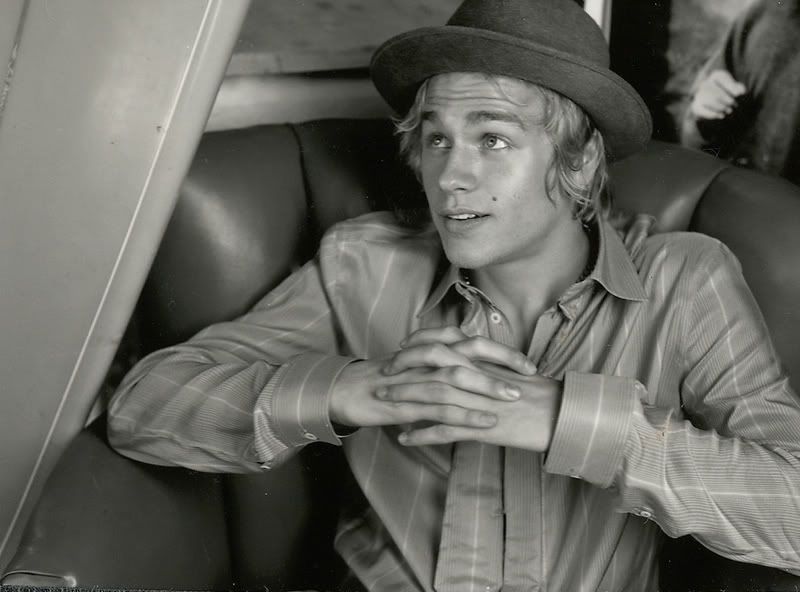 Charlie Hunnam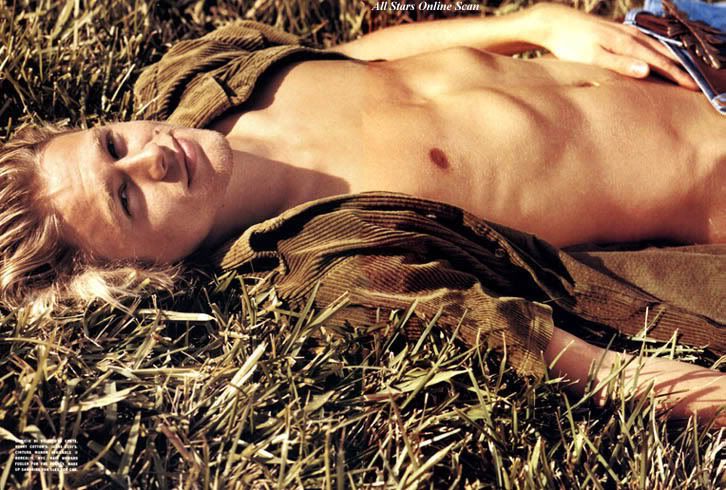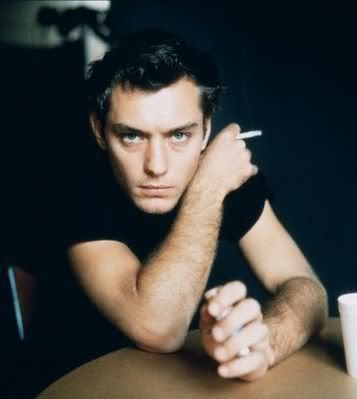 Jude Law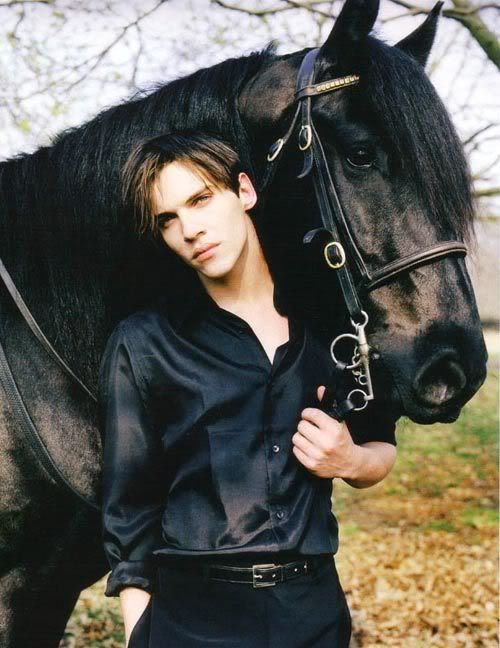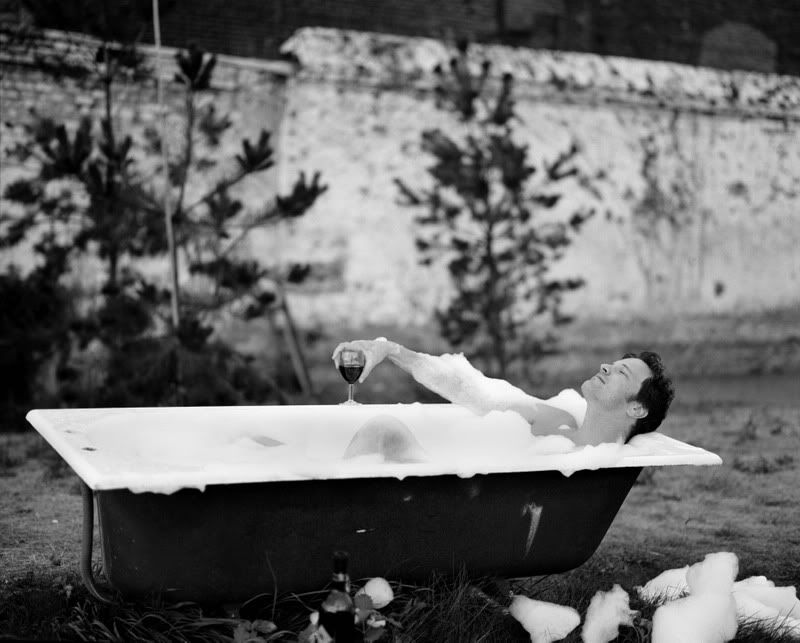 Colin Firth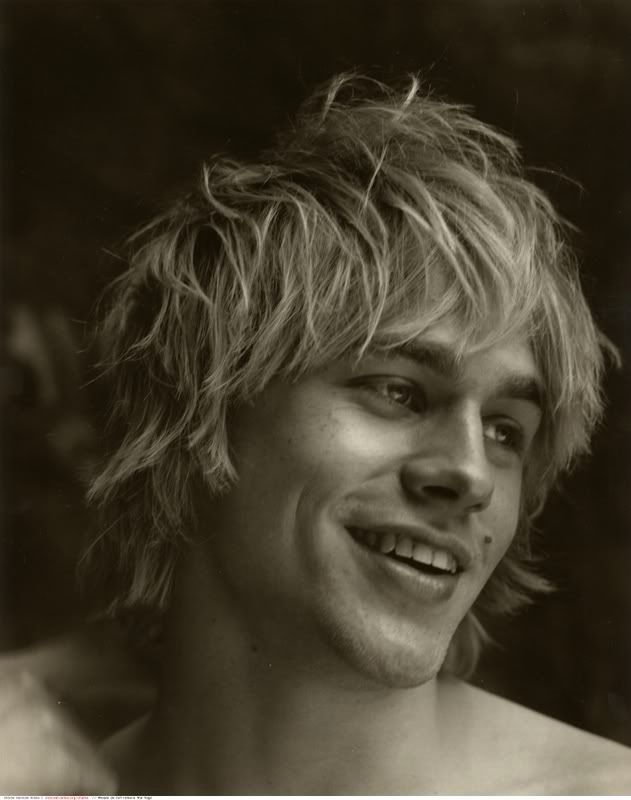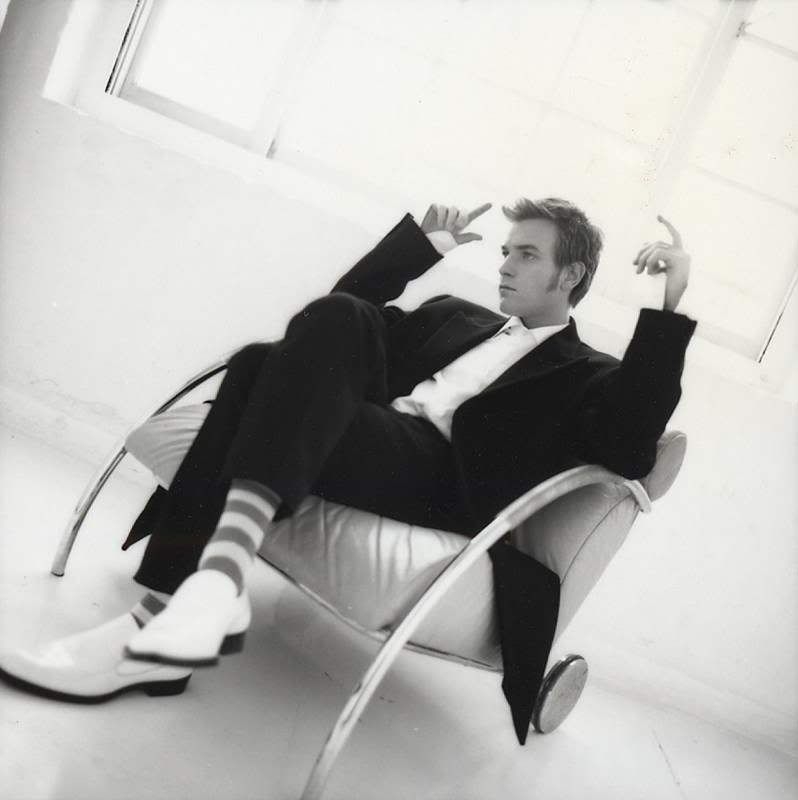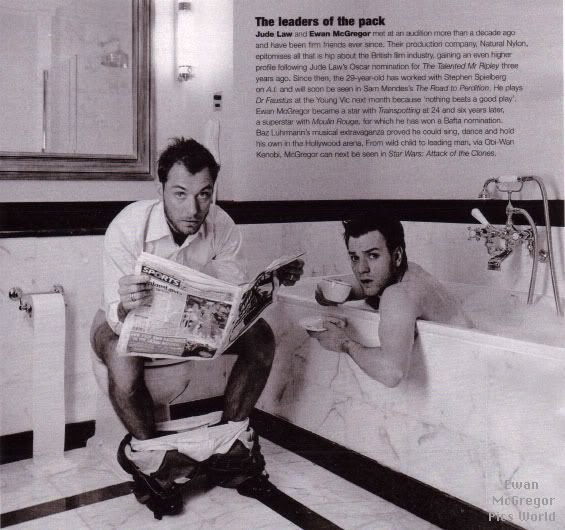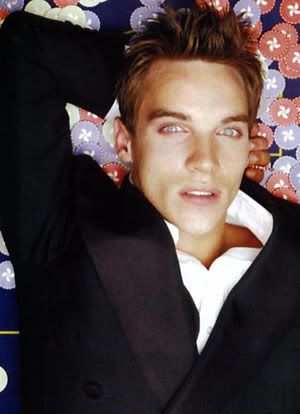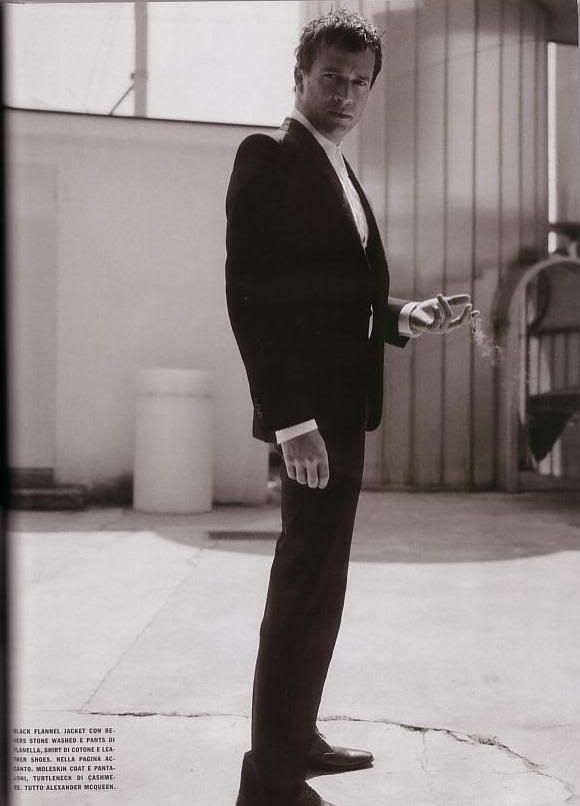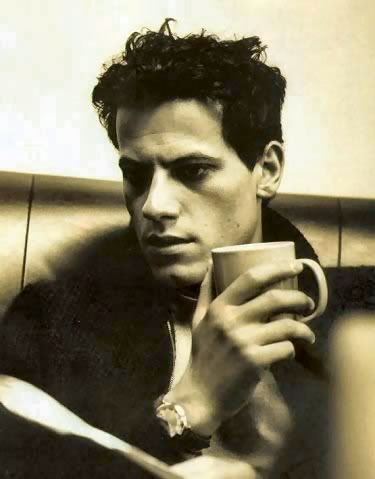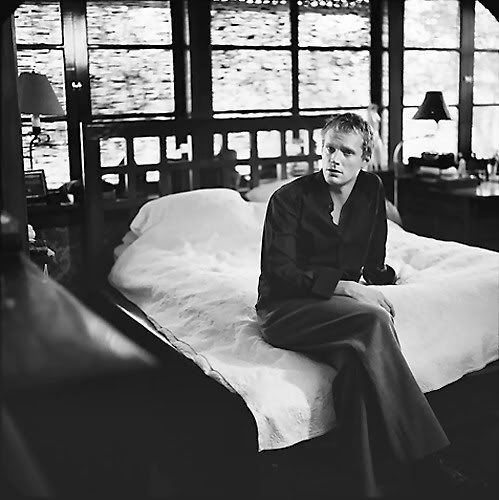 Paul Bettany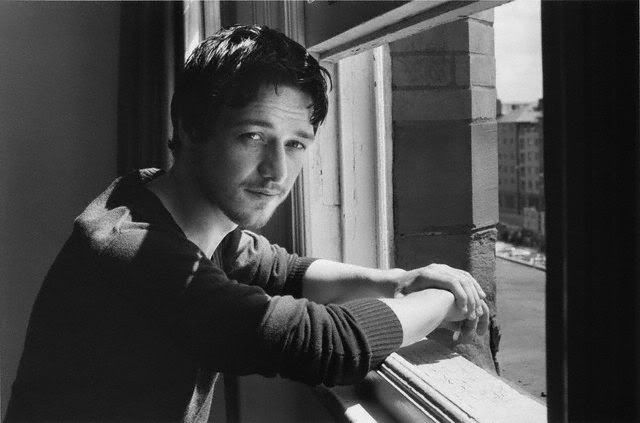 James McAvoy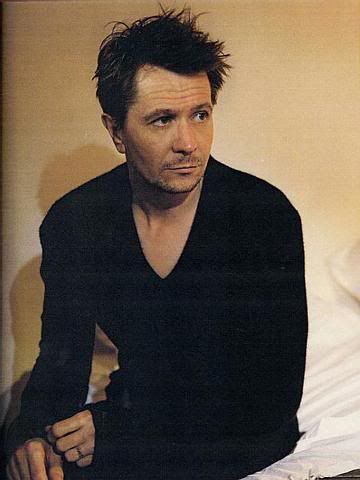 Gary Oldman

IF YOU'RE HAPPY AND YOU KNOW IT LEAVE A COMMENT !
*goes dying somewhere private*