I DON'T CARE IF IT'S NOT DIAL UP FRIENDLY, JUST FREAKING CLICK IT !



Prepare your drool buckets ladies, because it's JAMIE DORNAN!!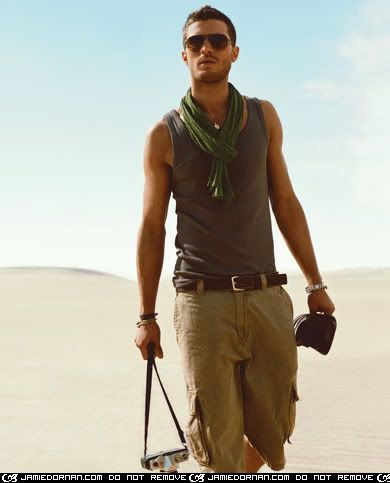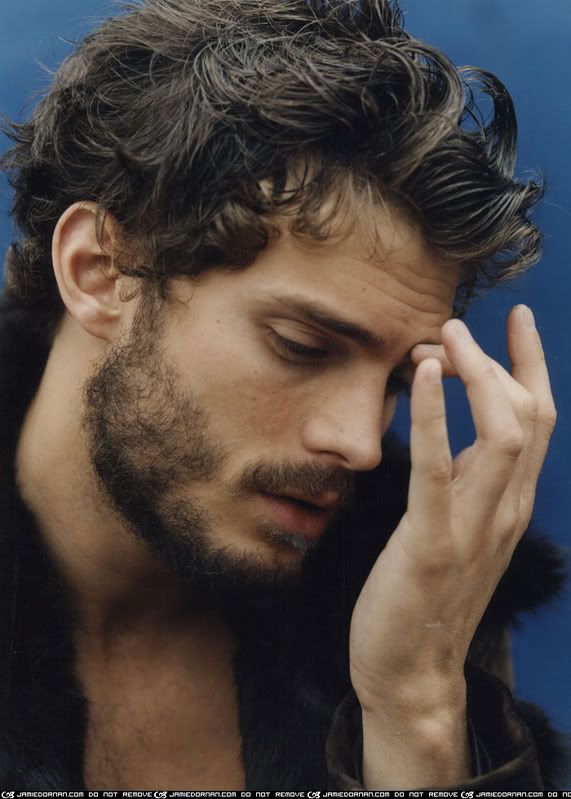 Just. *THUD*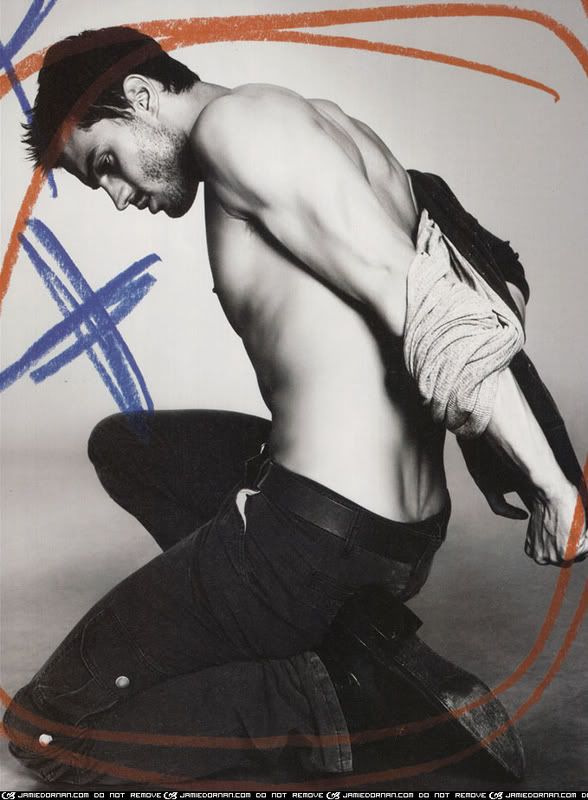 His back doesn't deserve attention.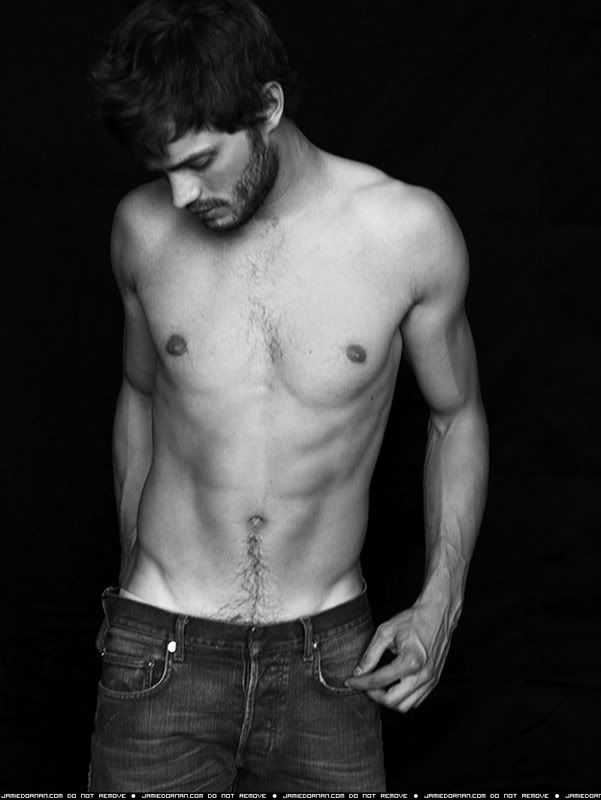 Neither does the front.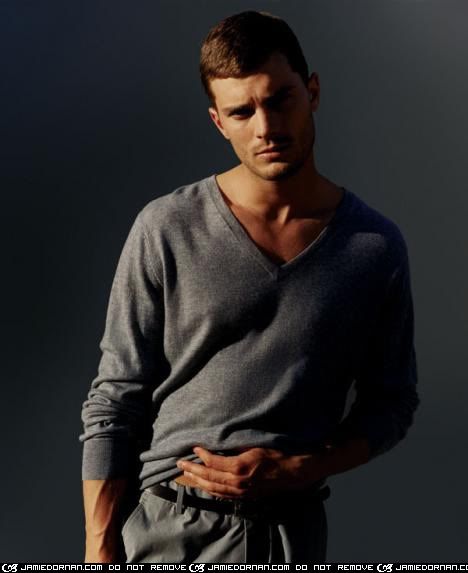 No Jamie, we don't care about how fluffy your jumper is, we won't touch it.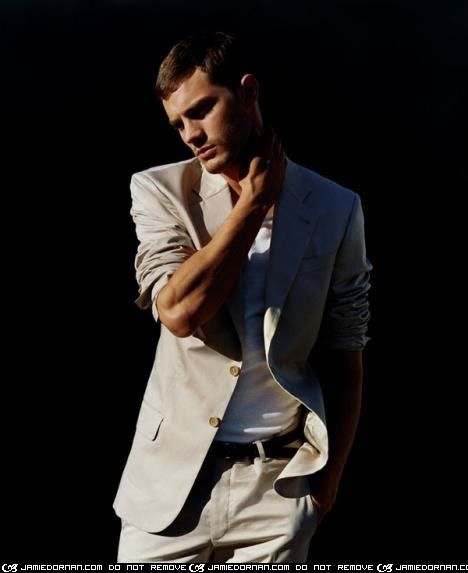 And don't try to give me those forearms now !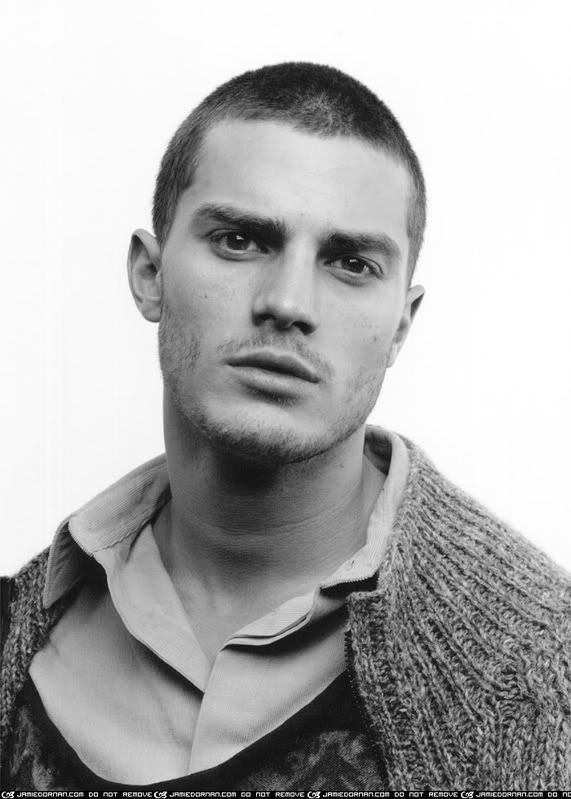 The puppy look doesn't work either !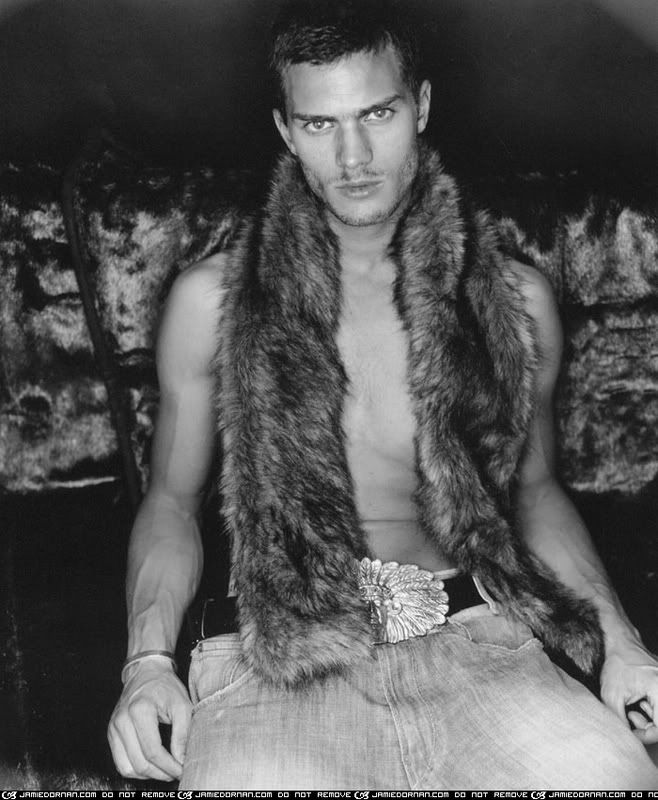 Nor do the expensive gifts ! Well, maybe a little...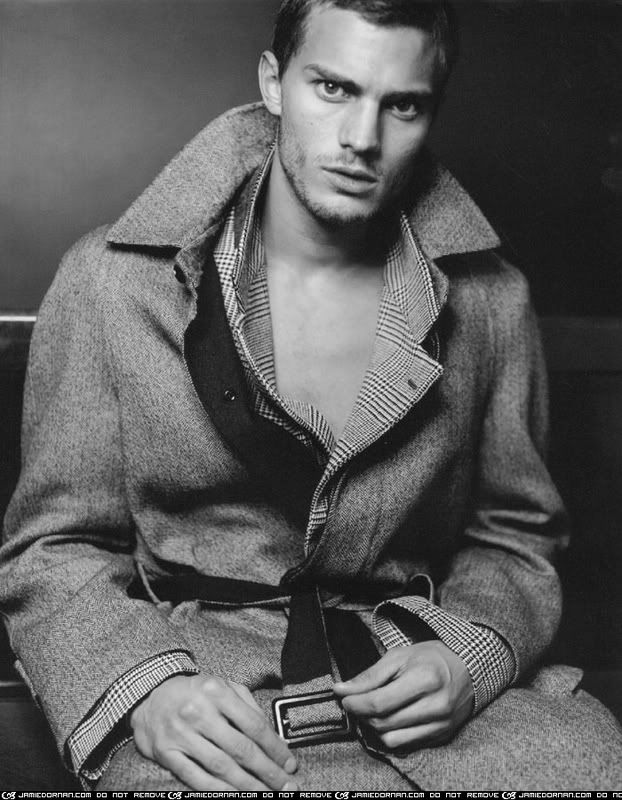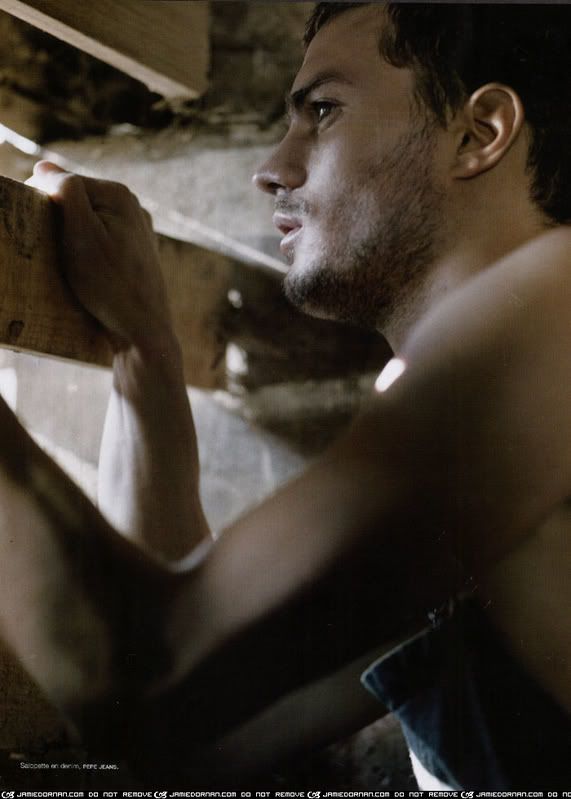 Jamie is all alone now, who will hold him at night please ?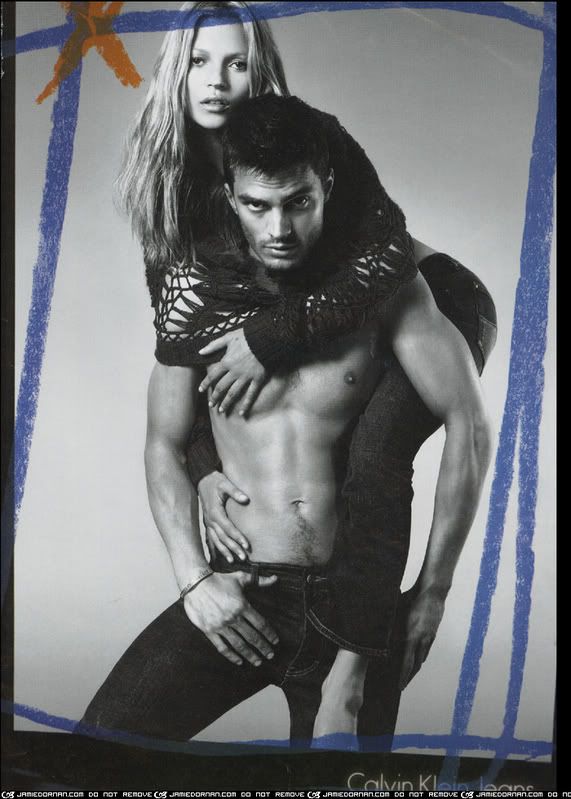 Oh, too late...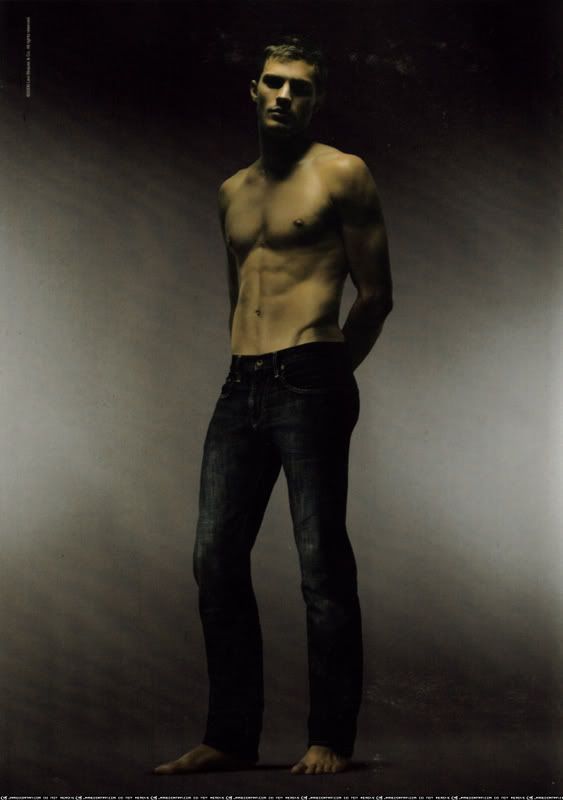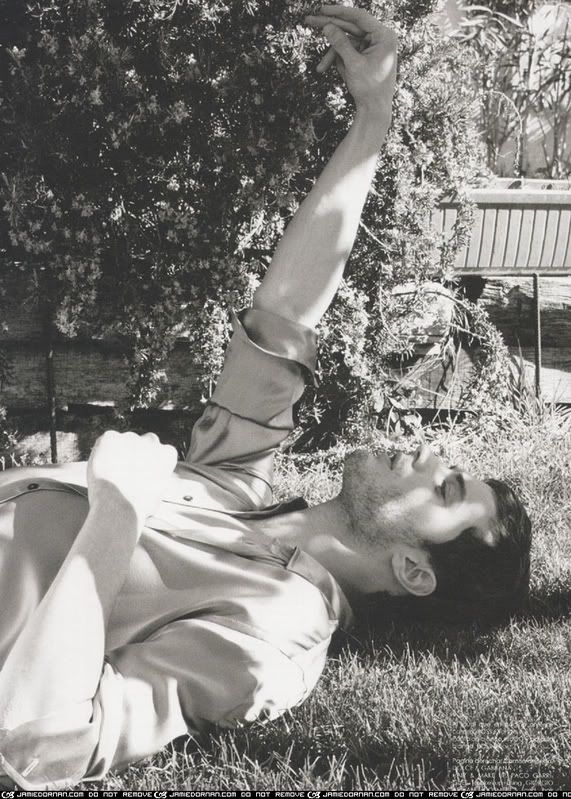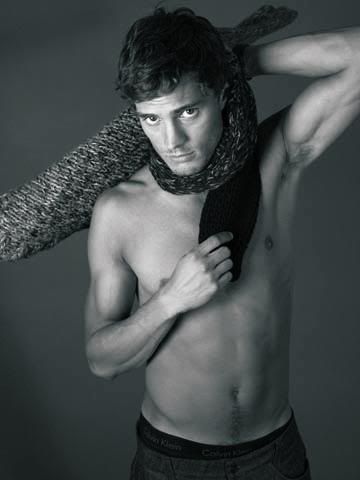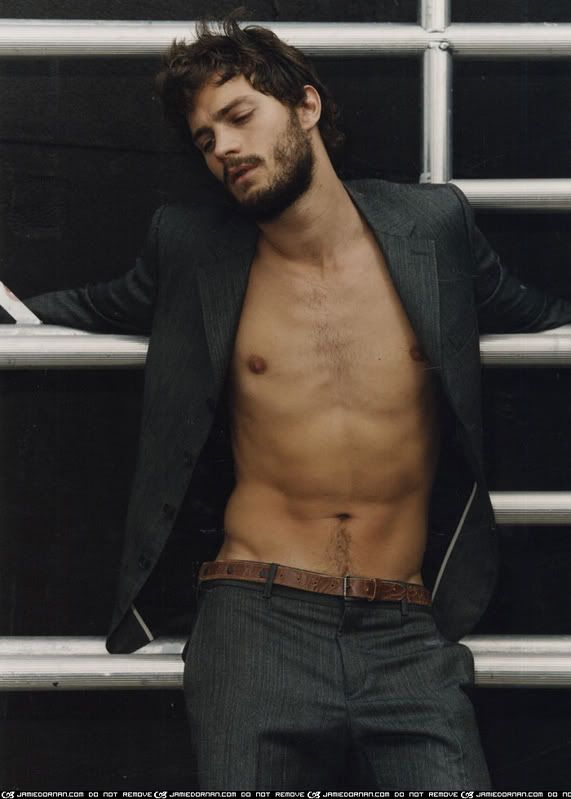 *THUD* *THUD* *THUD* *THUD*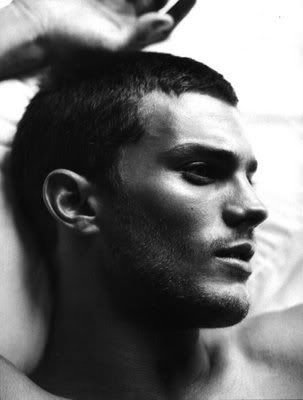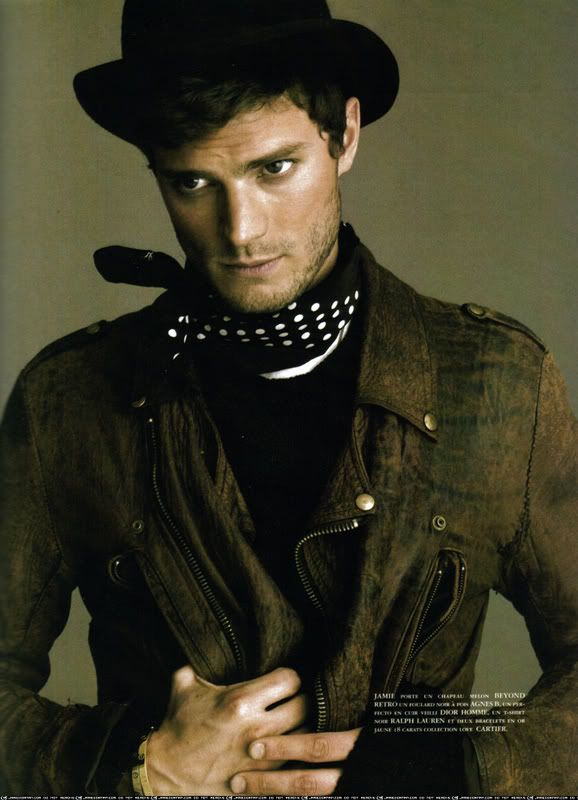 He's not bad with clothes, either.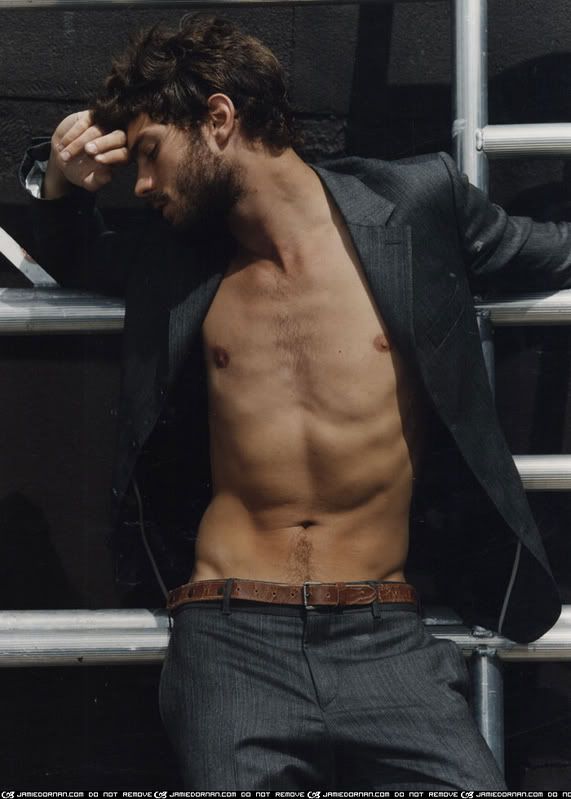 But SO much better without them.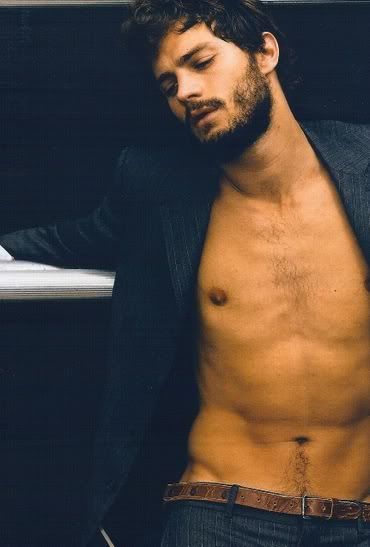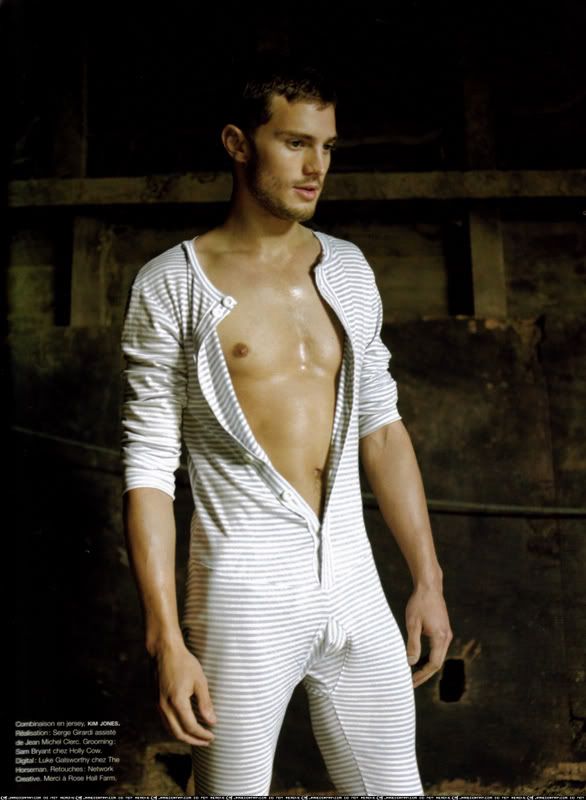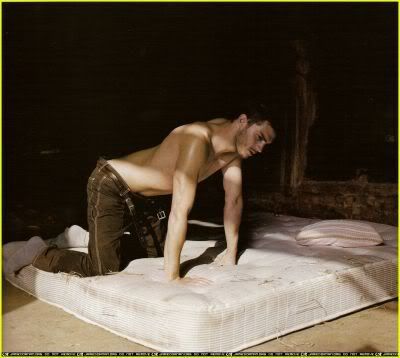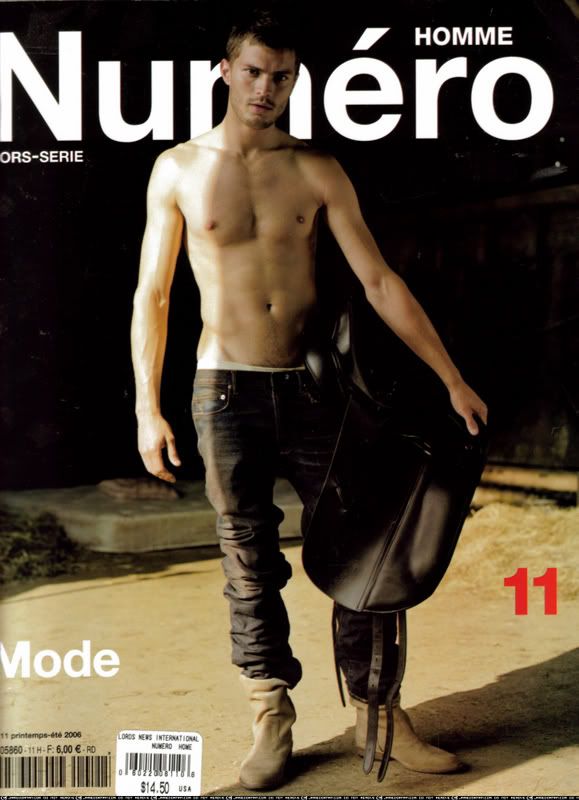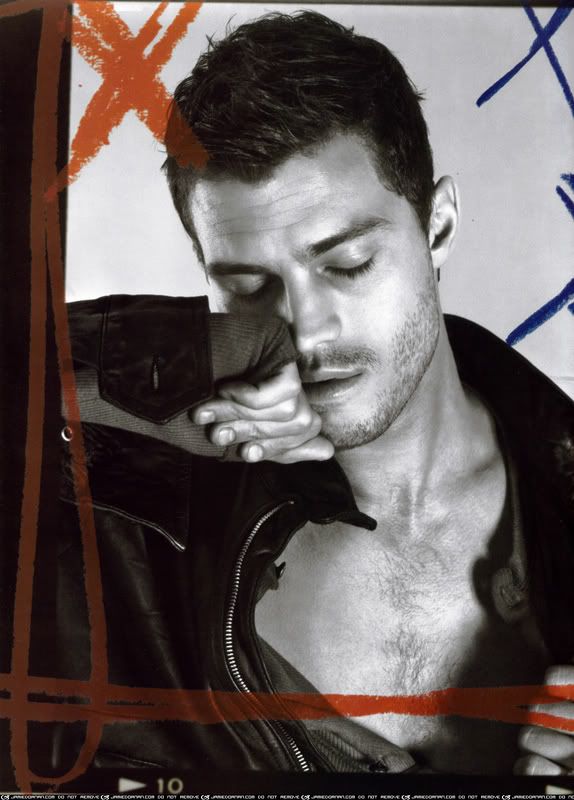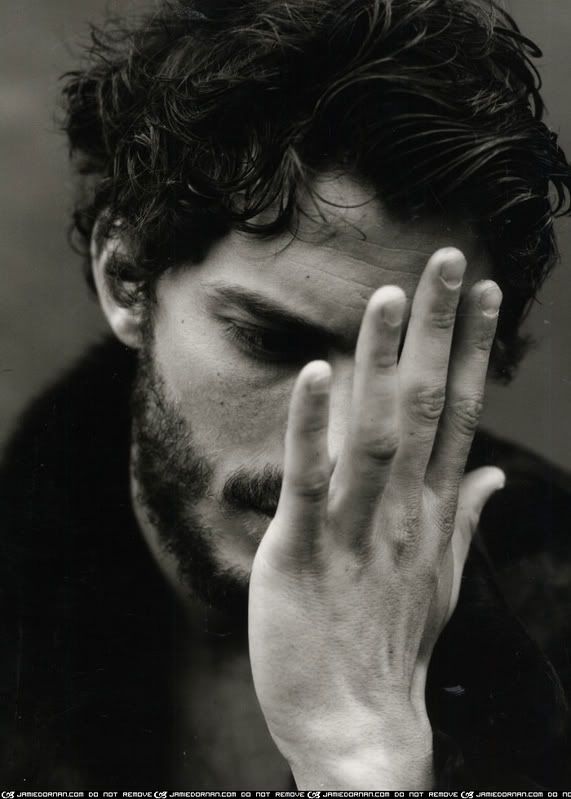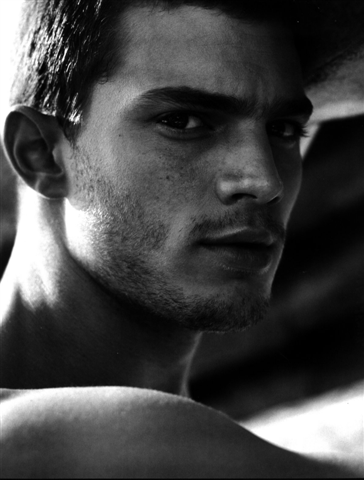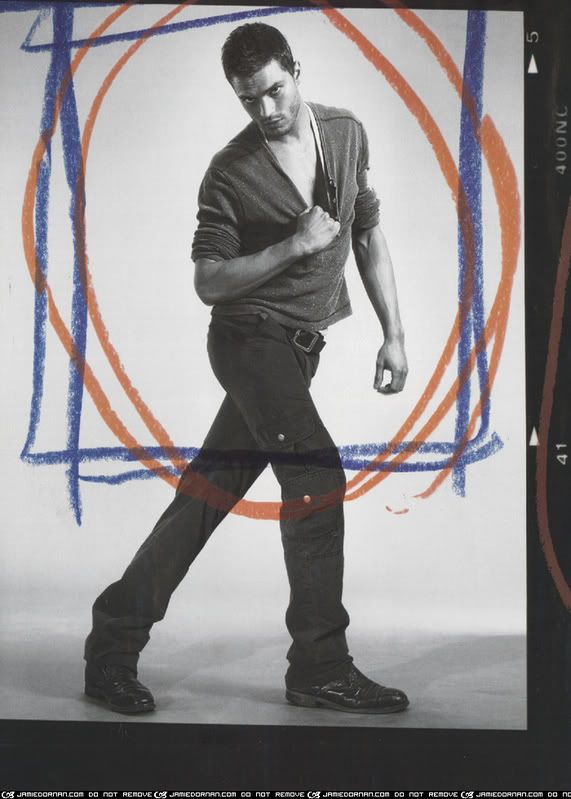 And now, ladiez and gentlemenz, BEHOOOOLD ! For here comes the HOTTEST PHOTOSHOOT EVAR. Like, i'm not joking or anything, seriously sit down before looking further.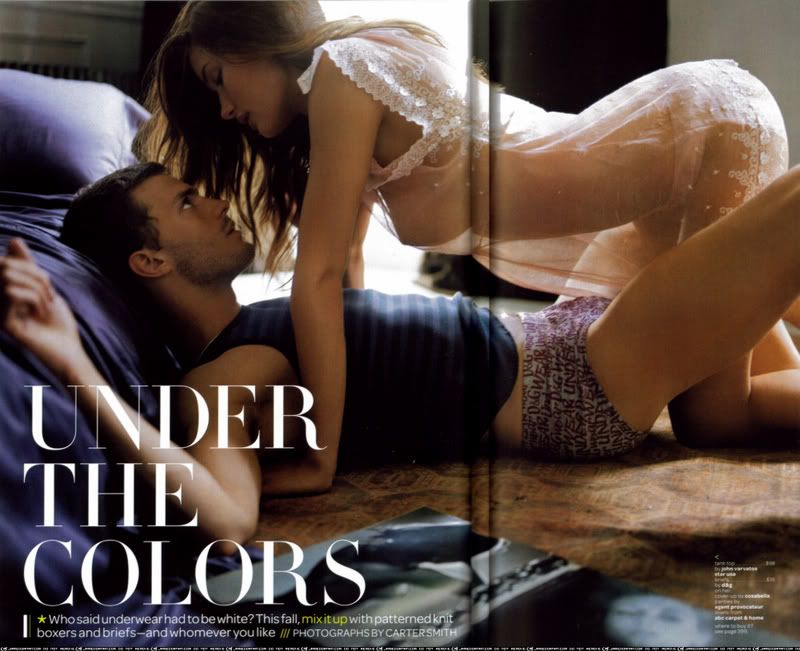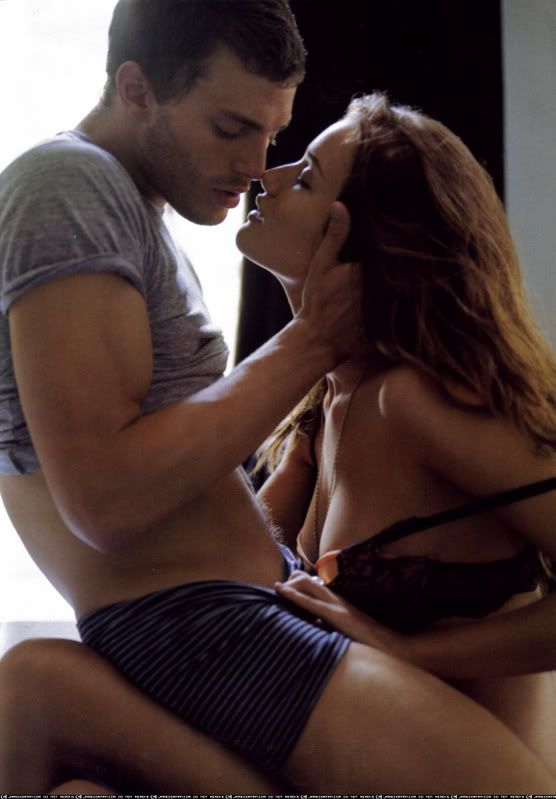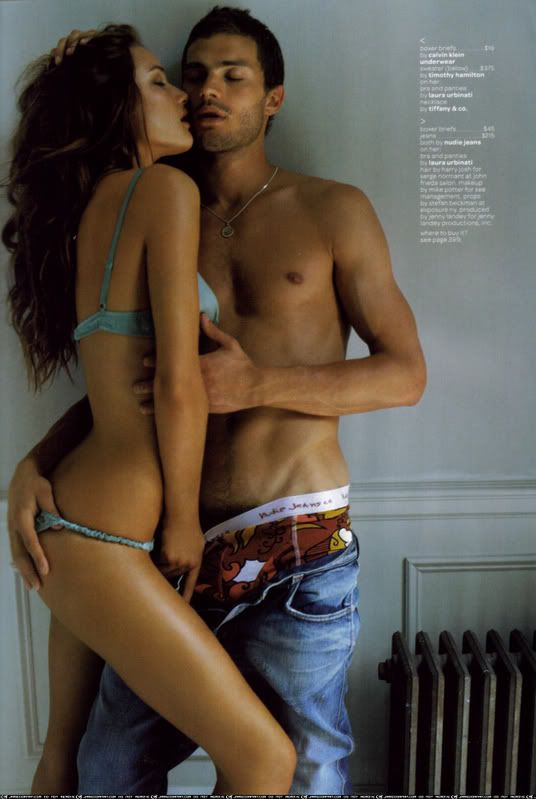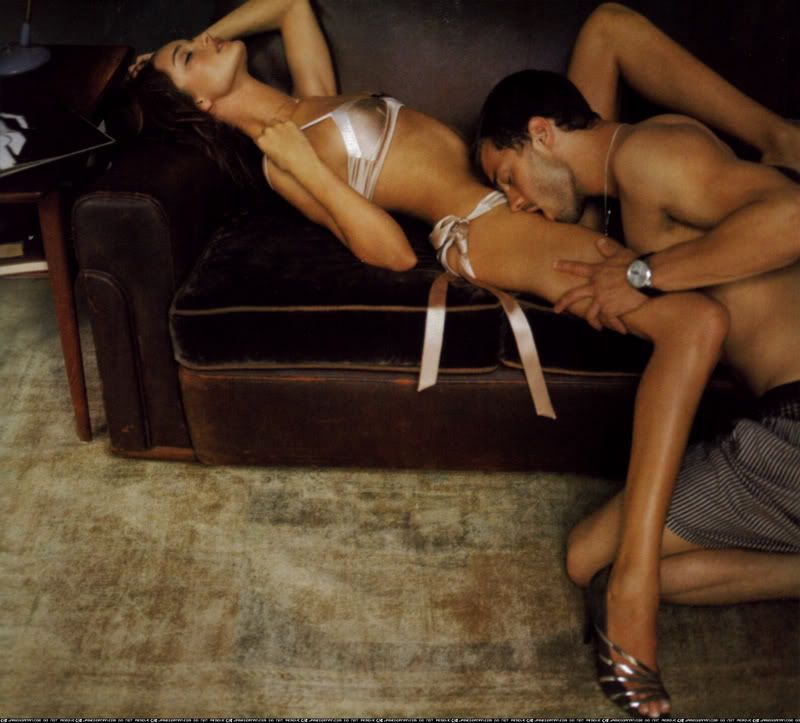 PHEW !




Are you still with me girls ??

Woah, that was a lot of hot in just one picspam. If you're burned and you know it, leave a comment.