Since today is Gale Harold's birthday I say we celebrate his beauty and majesty with a nice picspam !

Note: can be NSFW, contains hot gay action



Probabily the hottest photoshoot ever made: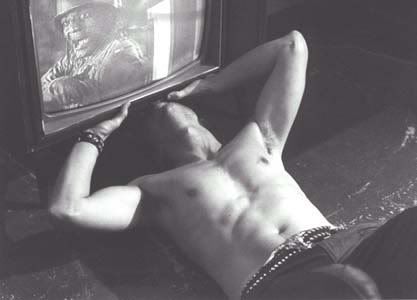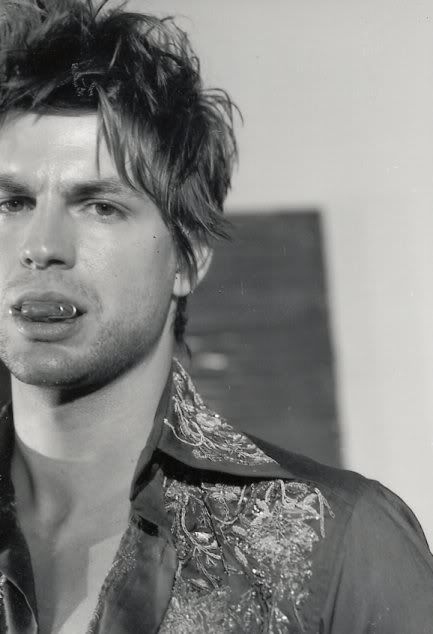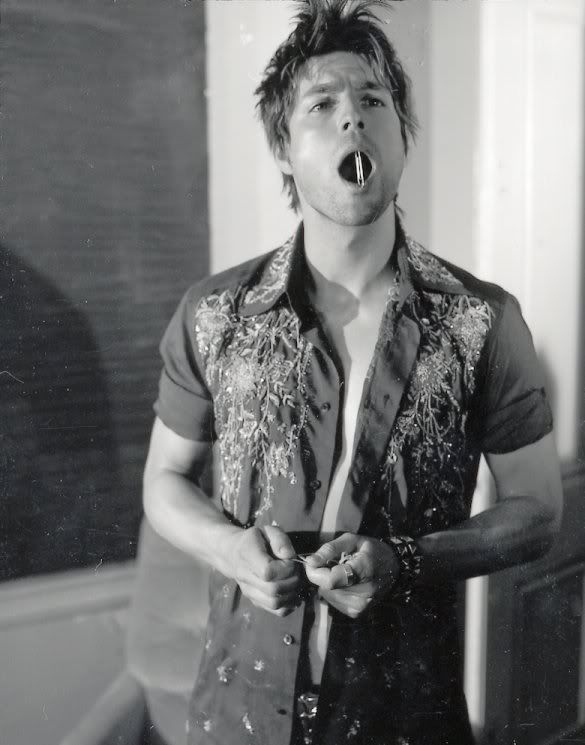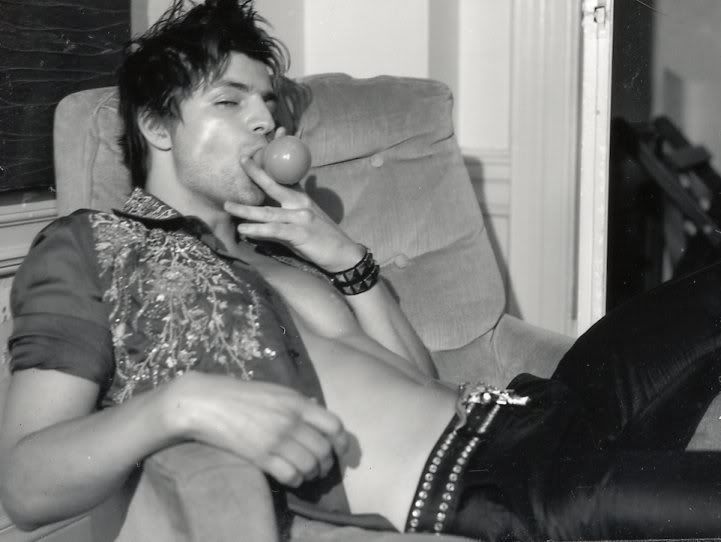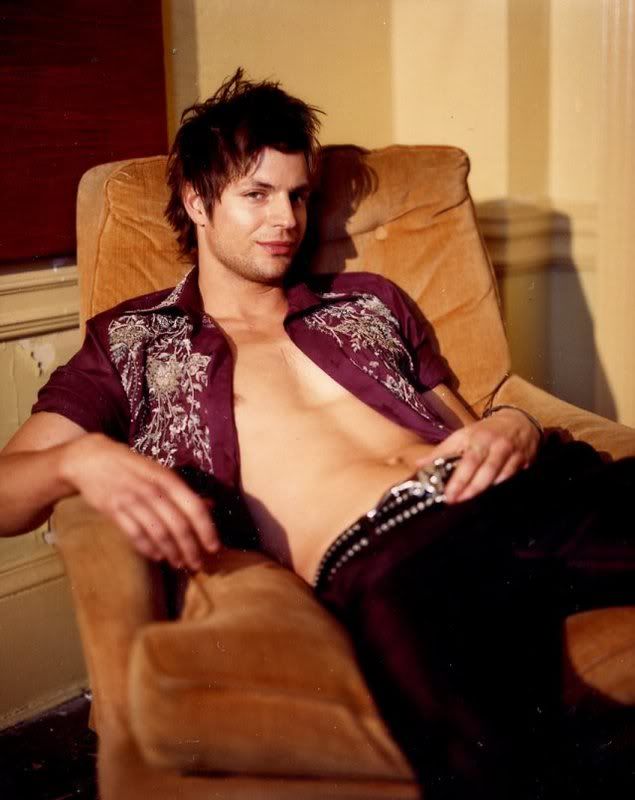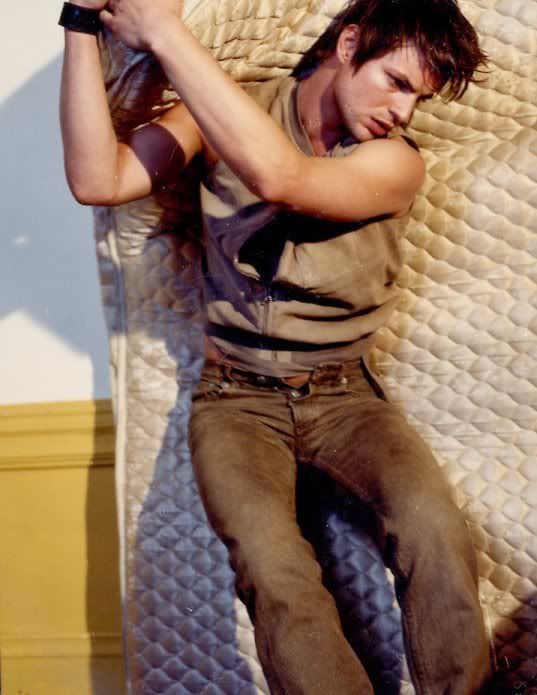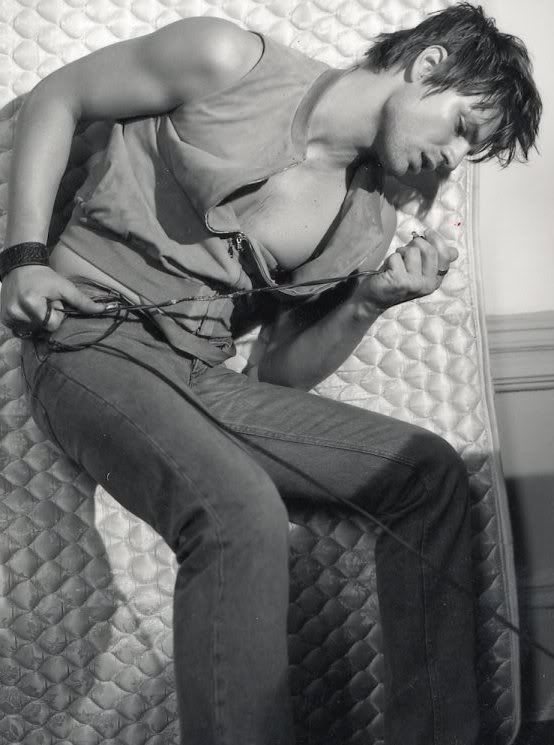 Other photoshoots: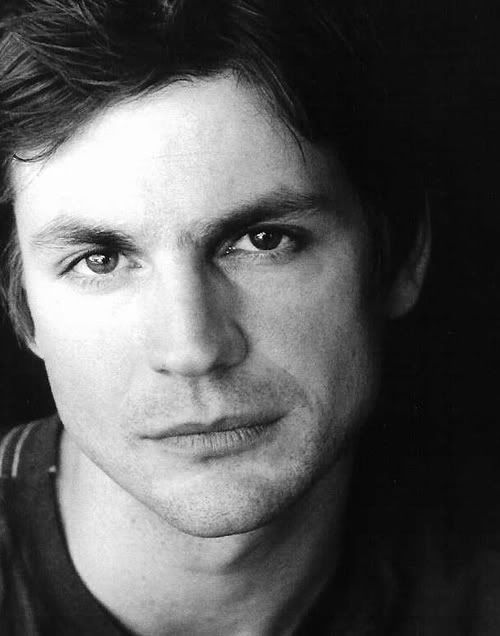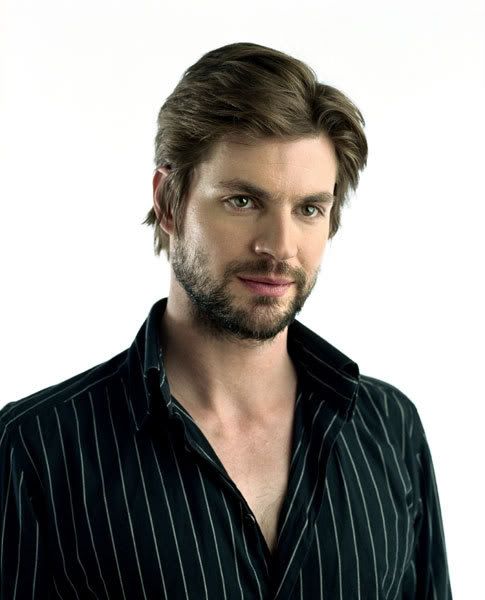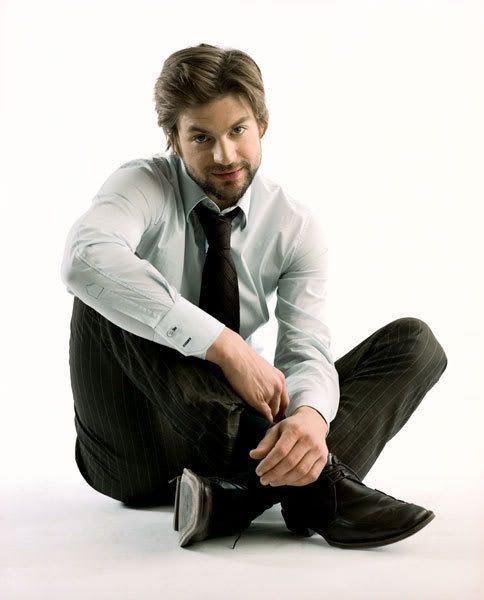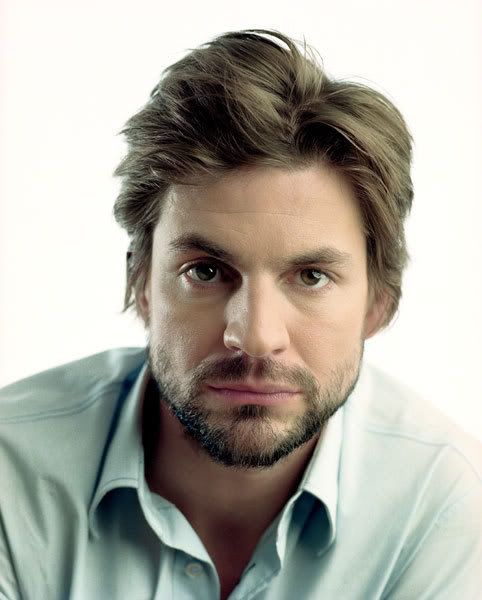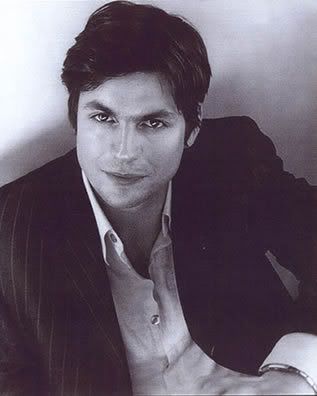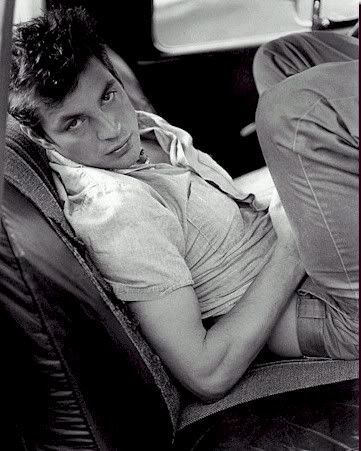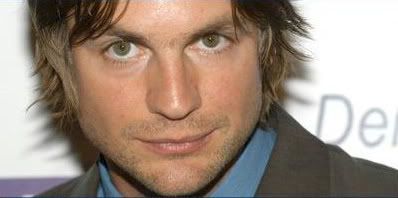 With friends: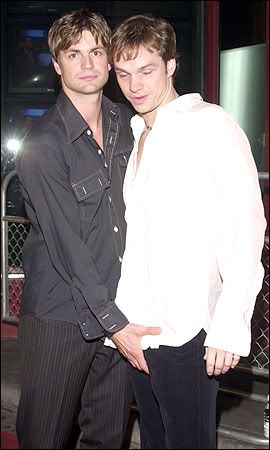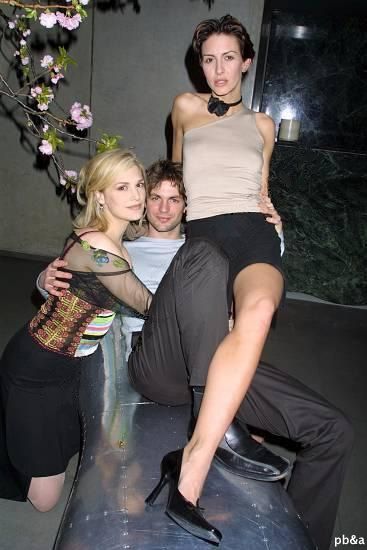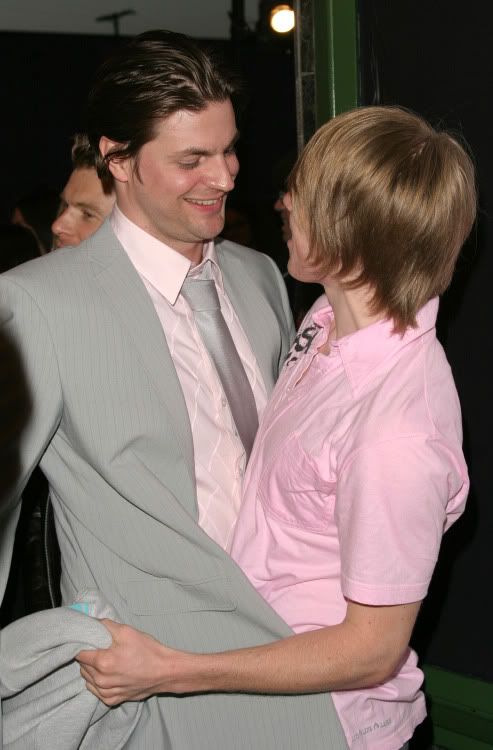 Good ol' Queer as Folk days: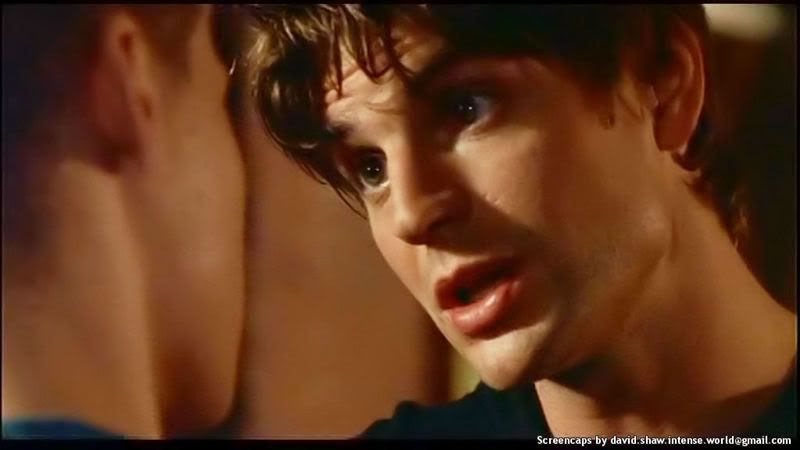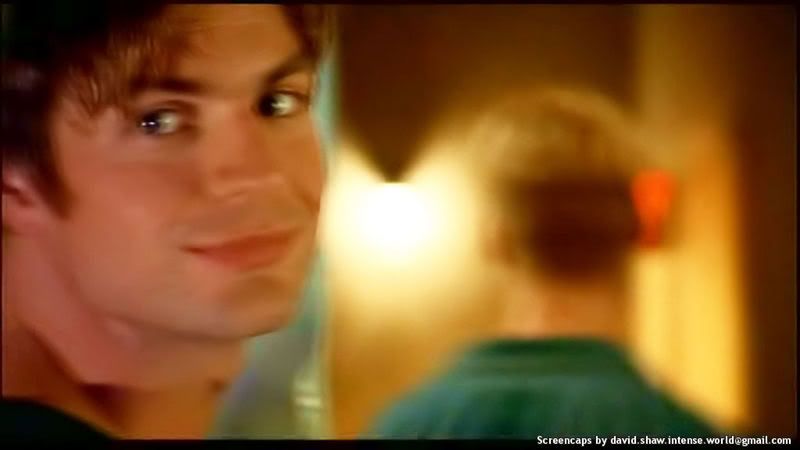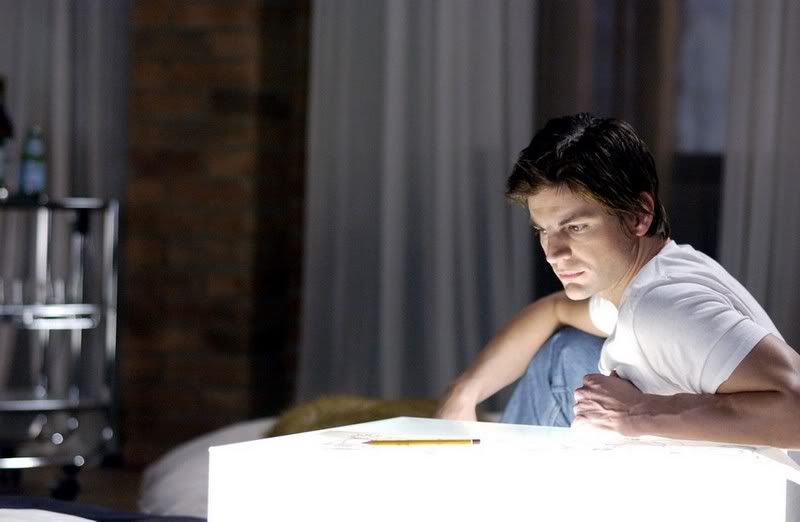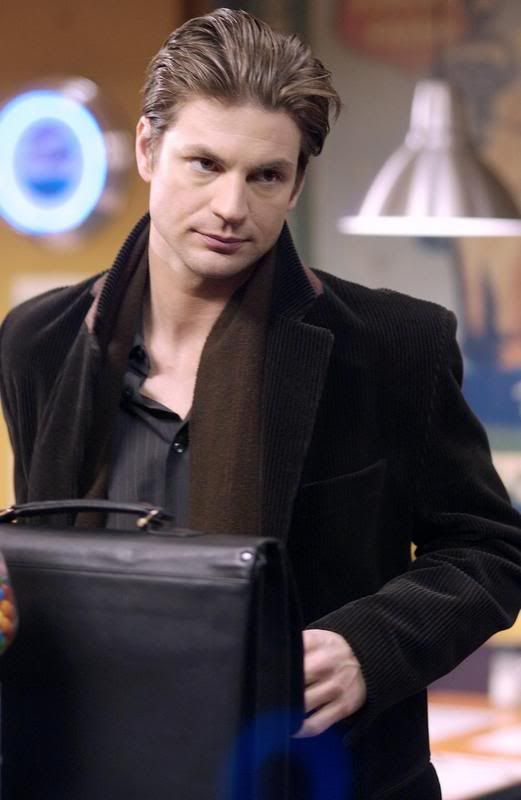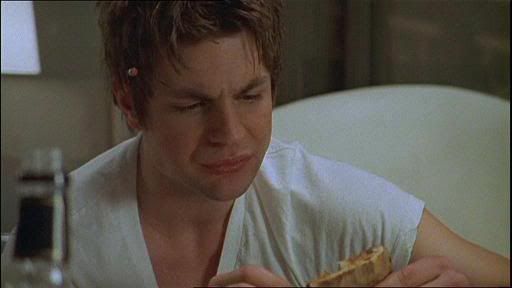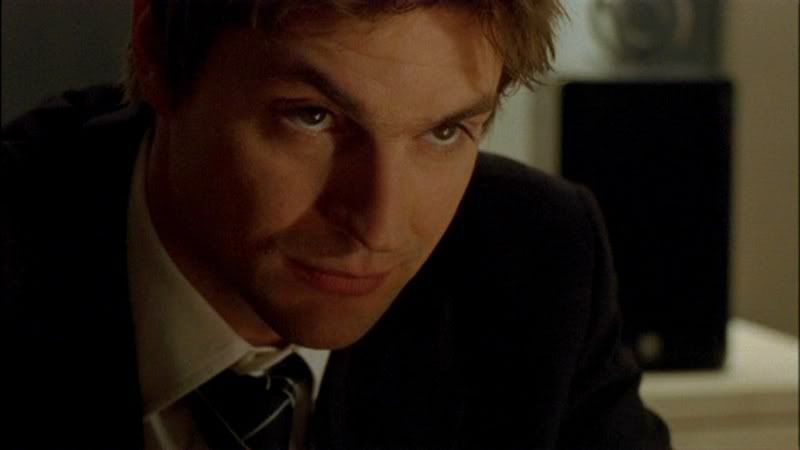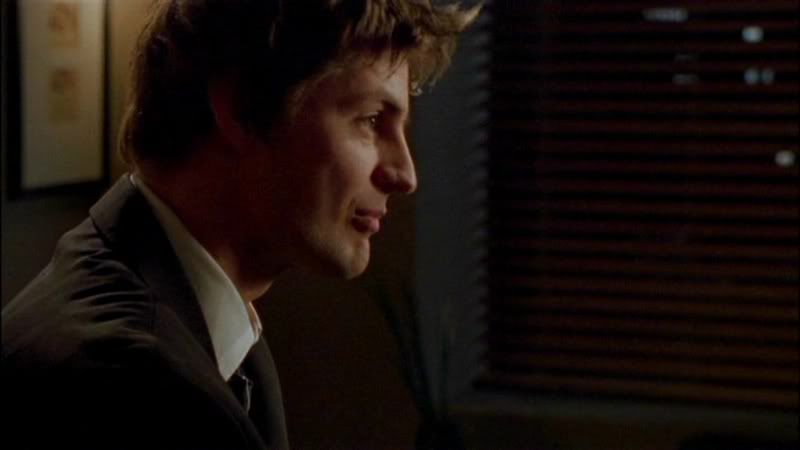 One day I'll understand how he can be so damn hot whatever he does. Even when he does nothing.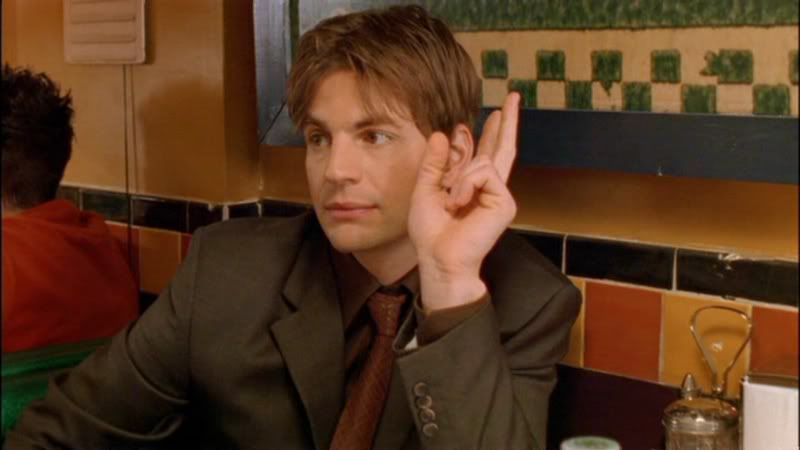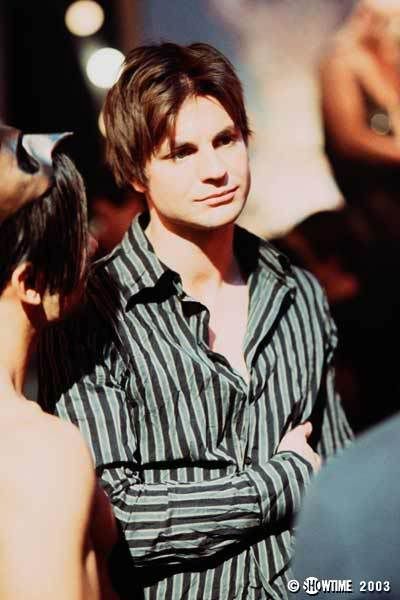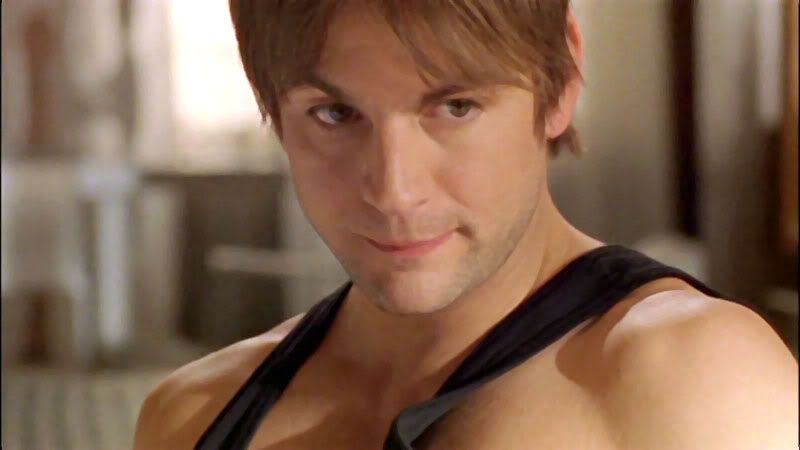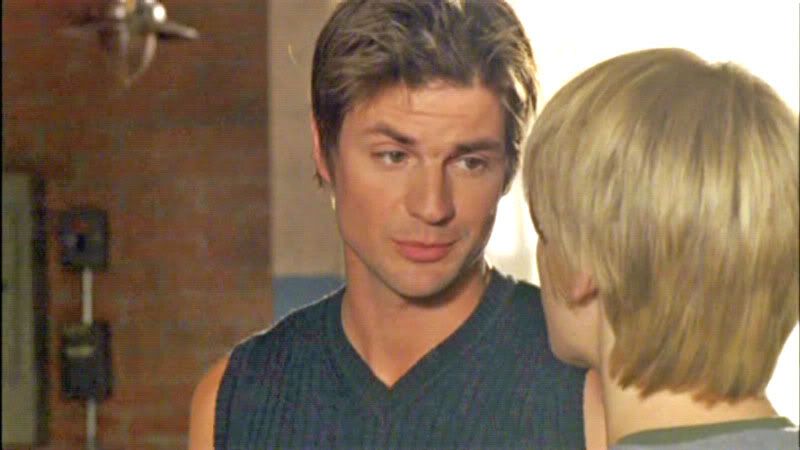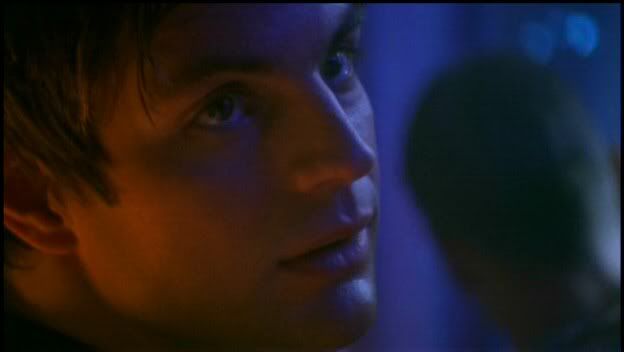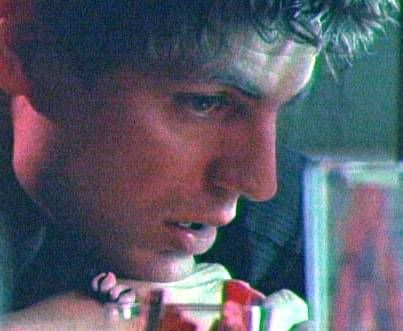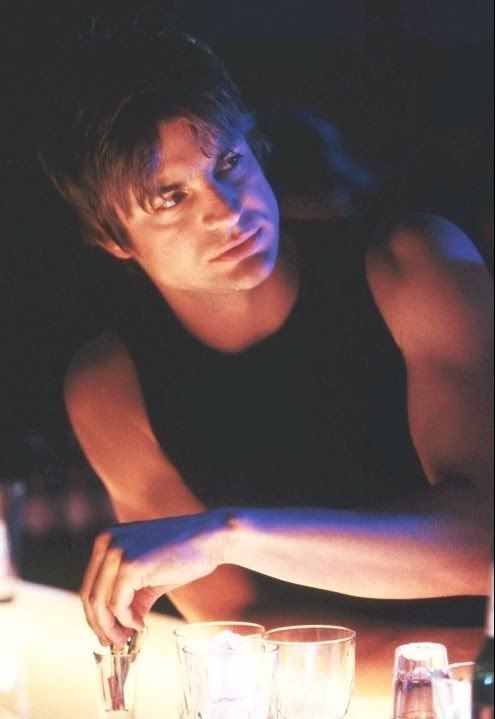 And now for the hot stuff, Brian and Justin as we love them: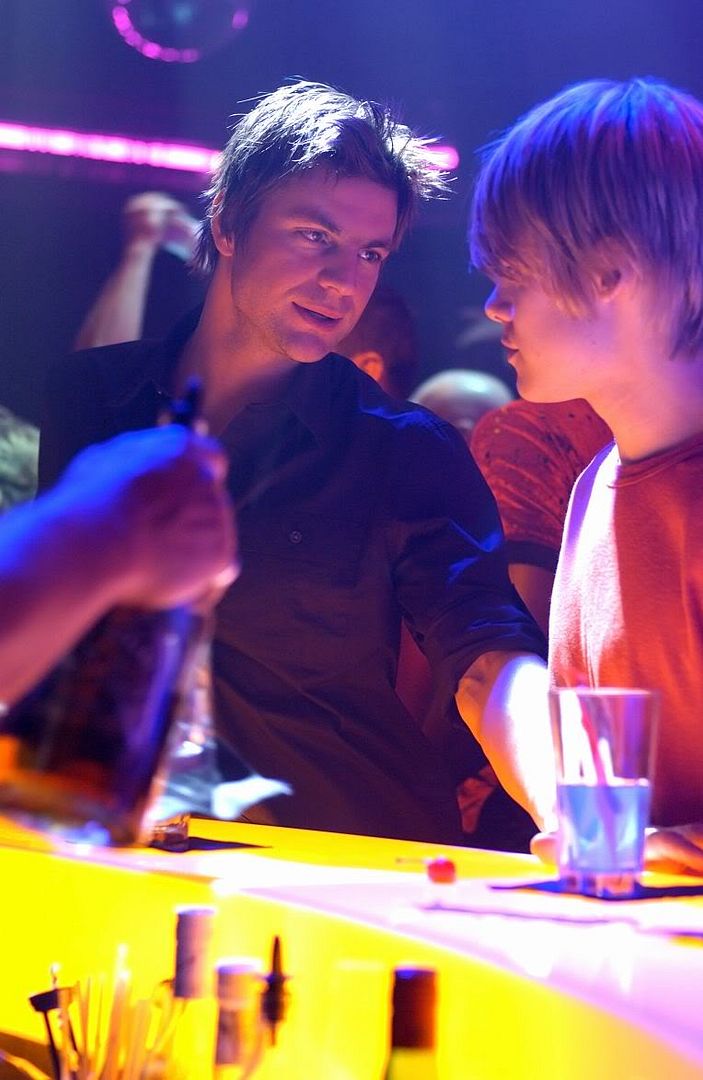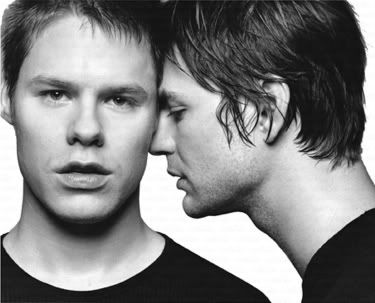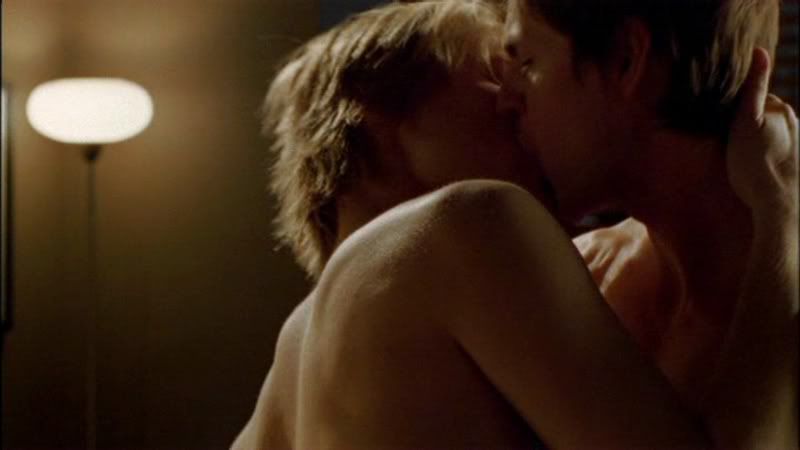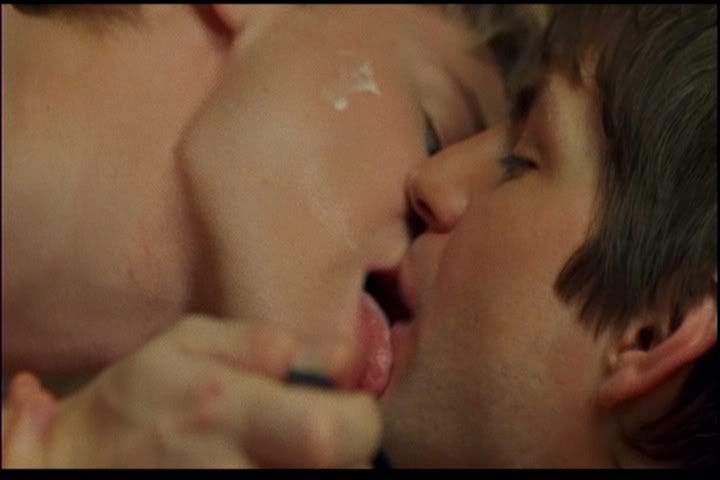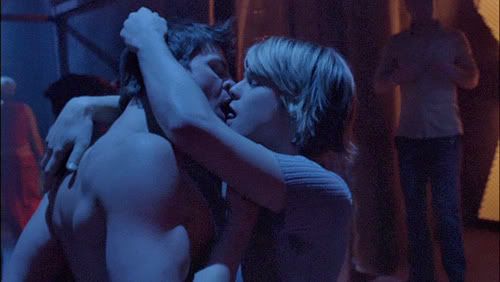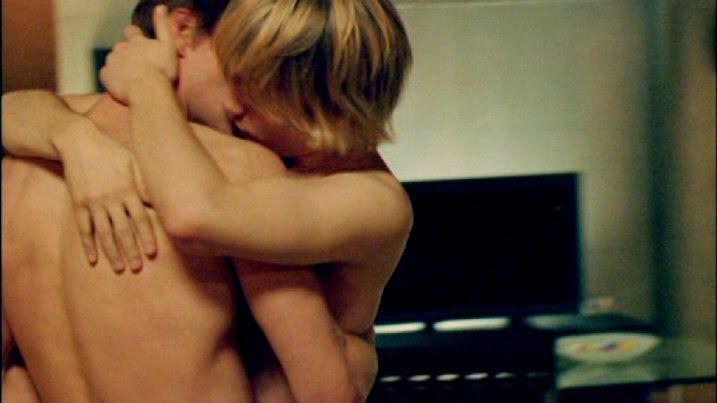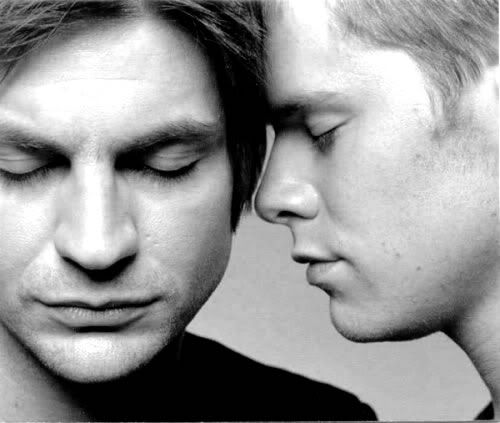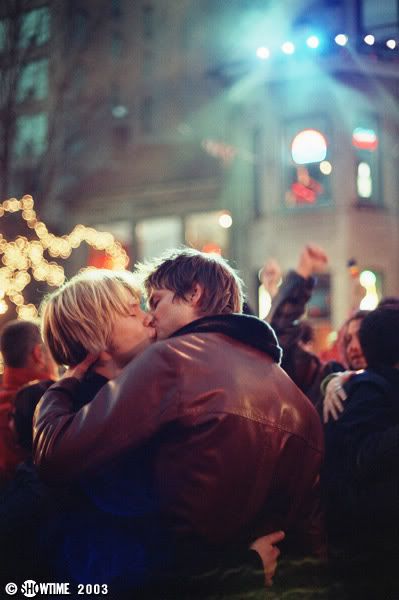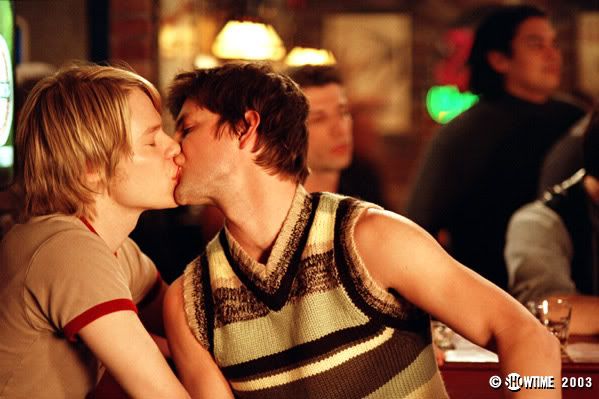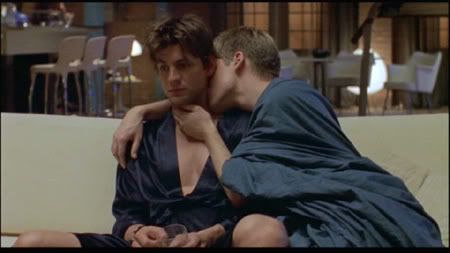 Last drools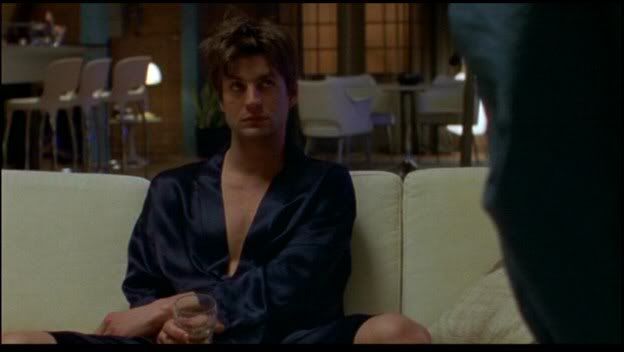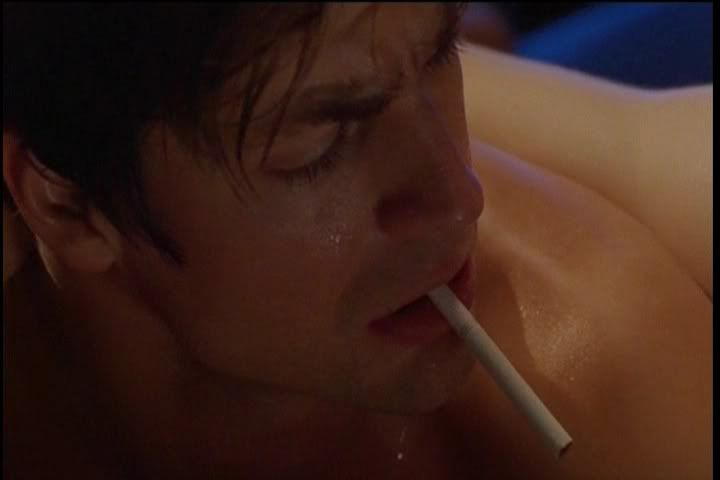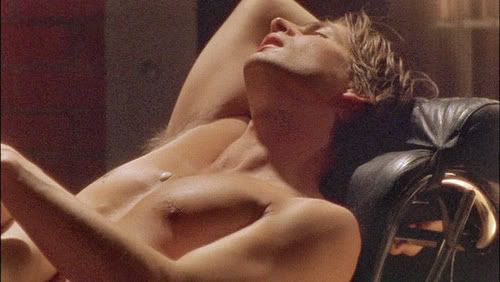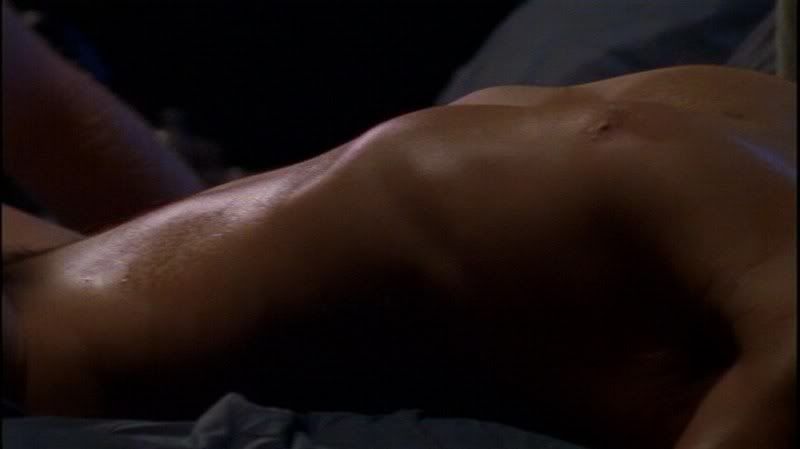 Hope you enjoyed it ! (I did)
Nice Galeday to everyone :**