i'm bored as hell. if there's any rating communities you guys know of that are fun then let me know.
the first 3 are huge, because my friend took them with his sidekick, and i didn't want to resize them.
taco bell is so good on a drunken night.
yea i totally still pick my nose.
i was singing a song to luke, and he took a picture.
my tattoo. the flash made it look all bright.
this is me trying to rape the boy i <3 in front of everyone. my friends always take the best drunken pictures of me.
some party
we're so lame.
haha i made my friend wes a myspace, and we took they gayest pictures of him for it.
just some sign i made for my favorite girl ever.
i was so afraid of falling off that thing.
haha my friend heather.
i look creepy.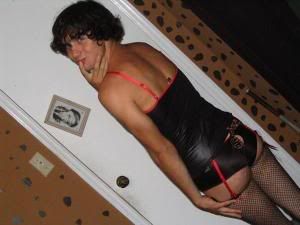 my ex...sometimes i wonder about him. seriously.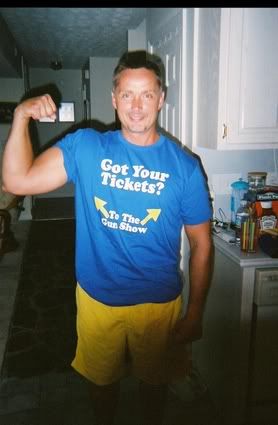 my dad in the shirt i bought him.