num1_fan
+A rating community as well as a community for celebrities!
+Cool Mod
+Scavenger Hunts, Themes, Contests, and Polls!
+Fair voting system
+Post whatever you want about whatever celebrity you want.
+A community to make friends and have great discussions!
+9 AUTO ACCEPTS!!!!Just read Info page!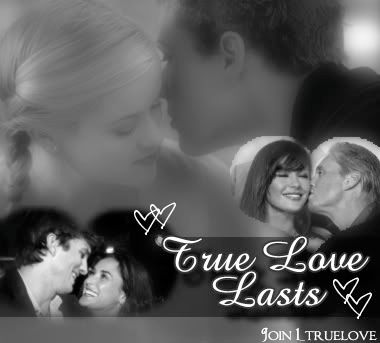 1_truelove
+8 AUTO ACCEPTS LEFT!
+A community for couples in true love to have fun with other couples!
+Cool MOD
+Scavenger Hunts, Themes, Polls, and Contests!
+Great discussions and stories!
+Please READ THE ENTIRE USERINFO PAGE before joining.