For Miss Monroe...


"An actress is not a machine, but they treat you like a machine. A money machine. "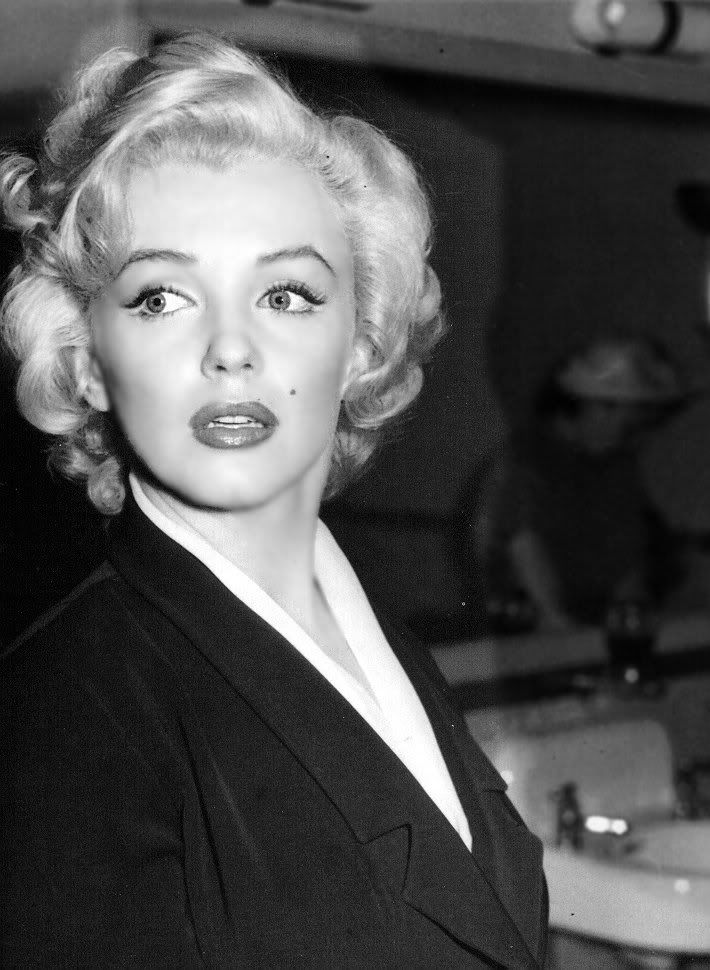 "Hollywood is a place where they'll pay you a thousand dollars for a kiss and fifty cents for your soul. "


and my favorite of all time...
"I don't mind living in a man's world as long as I can be a woman in it. "