I had my hair dyed with SFX Atomic Pink, Punky Colour Atlantic Blue, and Punky Colour Turquoise (mixed with Lagoon Blue)
These are pictures from the last year and a half.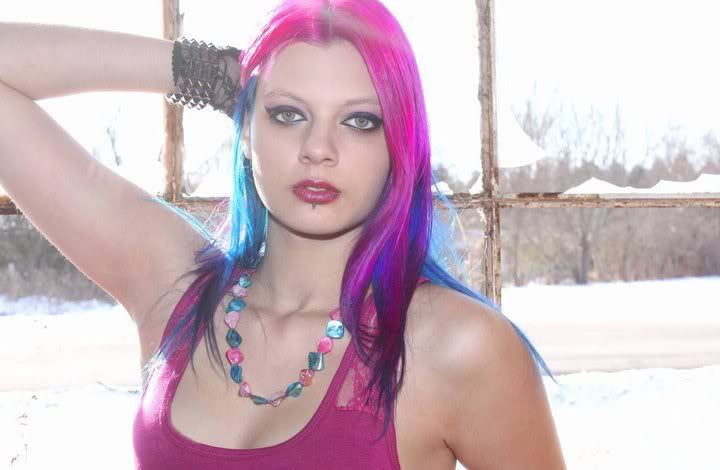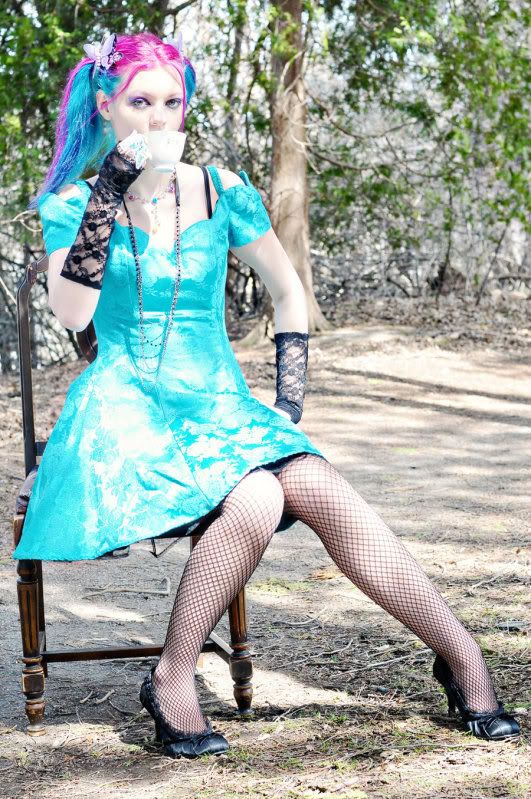 Totally unedited:
I put together some unedited images that have been taken over the last 6 months, as my hair has been fading.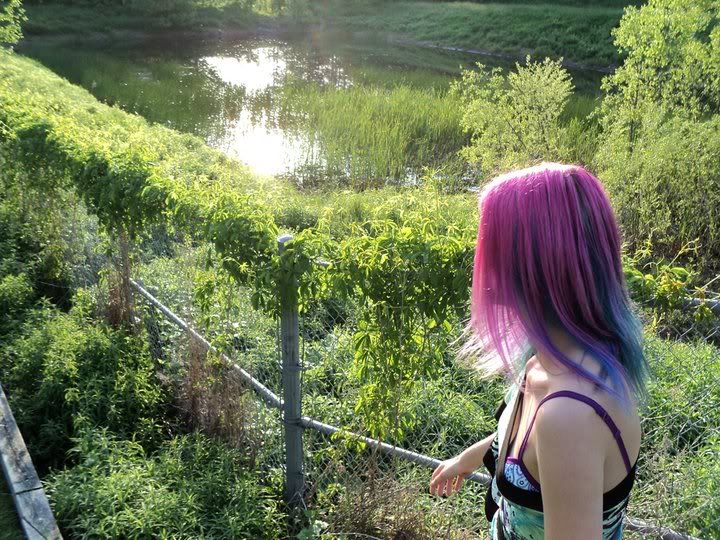 The last time I dyed my hair was in April. The above picture was taken 7 months later, in October.
There is some orange, which you can't really see in these pictures. But I think it's lovely. I'm growing out my hair for now, and giving it a rest from bleach and dye. I'm going to try to get around bleaching it, next time I dye it. I'm thinking purple.