APPLICATION
-BASICS-
Name: Lindsay
Age: 22
Location: Chicago
How BAP'ish do you consider yourself? I identify with the BAP life well. I expect quality in all aspects in my life, which can sometimes be seen as "prissy" by others. I consider myself the classic Butterfly.
How many times a month do you get your hair done? I've had a natural for 3 years now, and I get my braids retouched once a month.
Would/Have you pledged a sorority? If so which one: I am a member of the Blessed Sisterhood of Elogeme Adolphi Christian Sorority, Inc.

-FAVORITES & MORE-
phrase-You must be the change you wish to see in the world-Mahatma Ghandi
Movie(s)-Sweet Home Alabama, Remember the Titans,The Color Purple
Book(s)-Anything by Eric Jerome Dickey, Maya Angelou, or John Grisham
Name 3 of your fav. bands/musicians: Alicia Keys, John Legend, India Arie
Store(s),limit 3- Lane Bryant, Marshall Fields, Bakers Shoes
Handbag label-Kate Spade, Dooney & Bourke, Coach
Describe your personal style: Trendy/Classy Professional
Why do you consider yourself a BAP? I am a BAP because I was raised to expect nothing less than the best, and to be sweet and gracious while doing it.

Anything else you want to say?

-COMMUNITY STUFF-
How did you find out about us? I searched for "black women"
Promote to 1 person/place (show links):
http://www.livejournal.com/users/mzmillion/65651.html?view=306803#t306803

Now, add atleast two clear photos: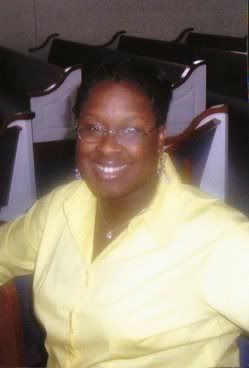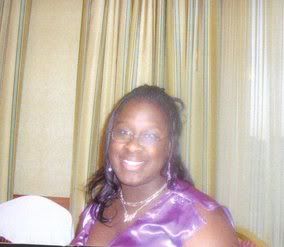 CIAO!