wellllll.. it was midnight, and I honestly don't like my face at midnight because, well, I looked crappy and needed sleep, so no new facey pictures.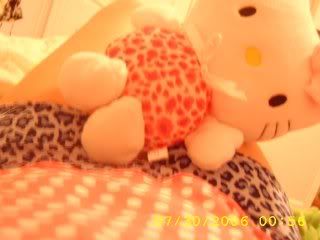 they match my hello kitty!!




yay.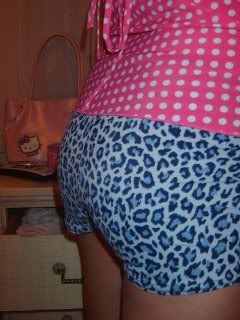 whore.



here's some from californiaaaaaaa..



my cheeks are fat and I'm tougher than my sister.




we're thugs. I love my touchan, and my sister with her gogo shorts, too. :]




haha @ my thumbs up..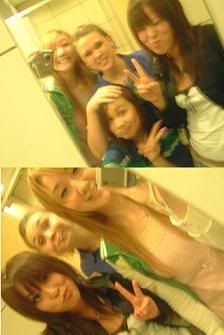 erm yep!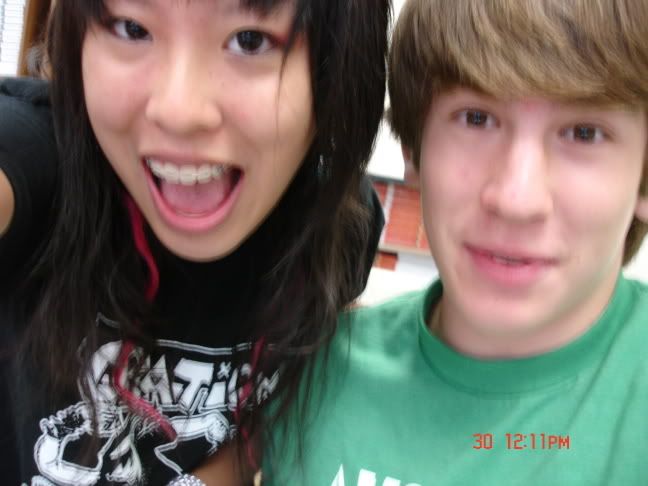 exciting!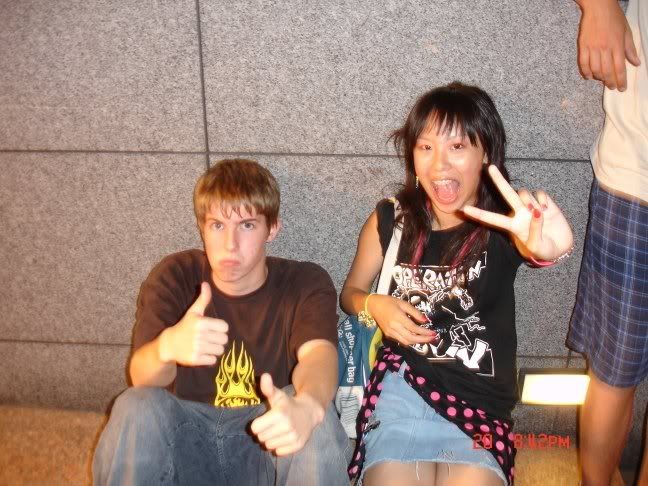 ..exciting times two!!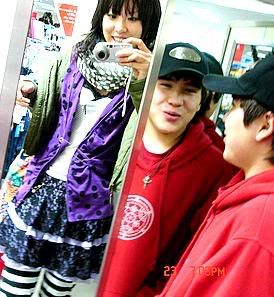 neat.




sisters 4 life.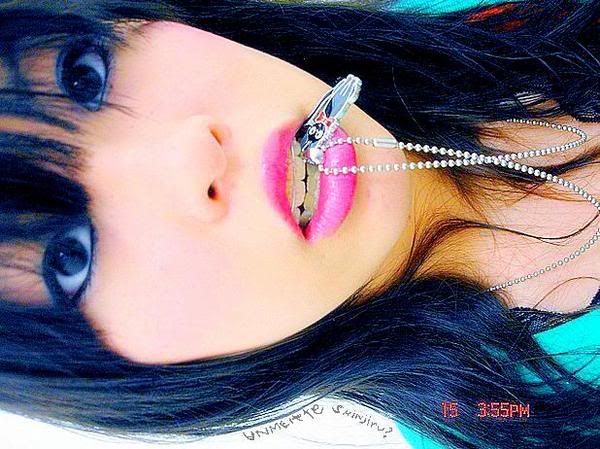 meow.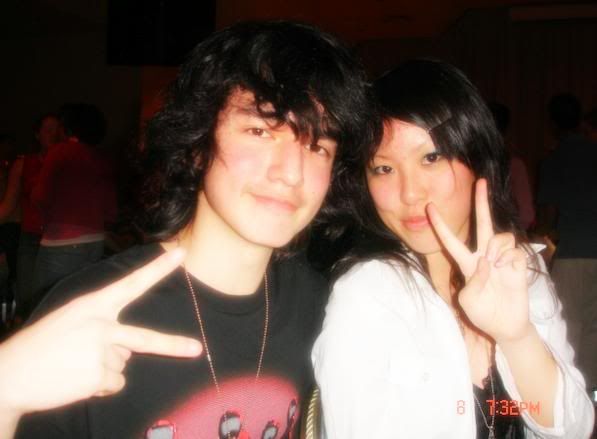 bingggggg.



...done.