one. name: Ashley
two. age: 17 soon to be 18 on aug. 8th =]
three. location: CT
four. list 5 of your favorite things: singing, my laptop, my boyfriend, dancing, traveling
five. list 5 of your pet peeves: constant liars, when there's pee on the toilet seat, slow drivers, someone saying they'll call and they never do, swimming in lakes (they scare me..lol)
six. if you could change one thing about your body what would it be? gain weight
seven. if you could change 1 thing about your personality, what would it be? i wish i were more patient
eight. what is one thing you love about your body? my eyes and sometimes my hair
nine. list some of your favorite bands:</b> Silverstein, taking back sunday, paramore, mae, circa survive, tegan and sara, frou frou..and manyyy others
ten. post atleast 3 pictures of yourself (more if you'd like):


im on right -- this is when i had brown hair.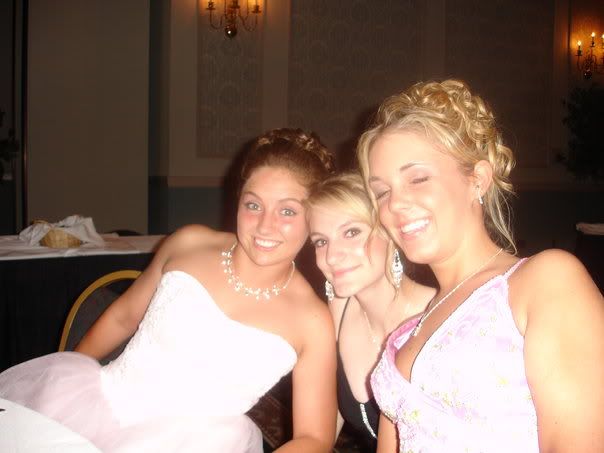 middle- natural hair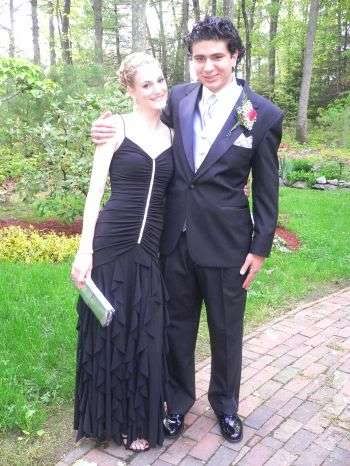 my boyfriend and i before his prom -- sorry if its hard to see!

thanks<3