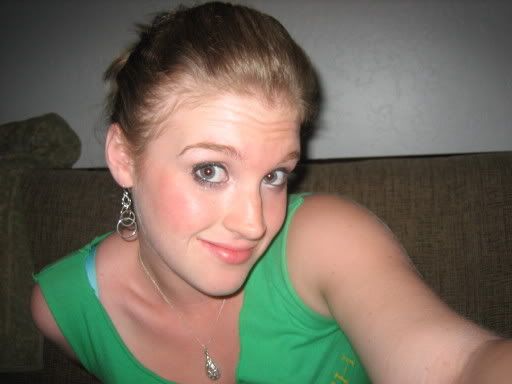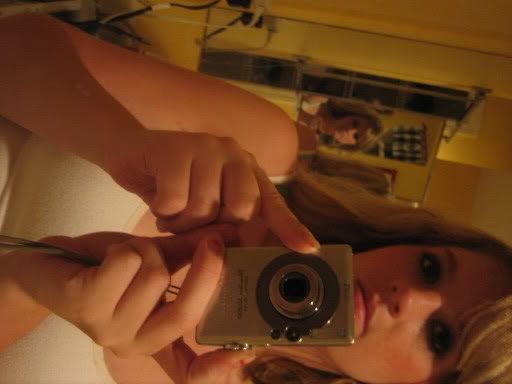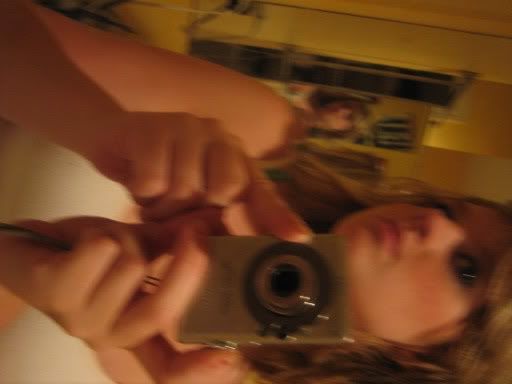 I look really really pudgy in this, bad angle, but I like it anyways...and hey, who doesn't have their fat days?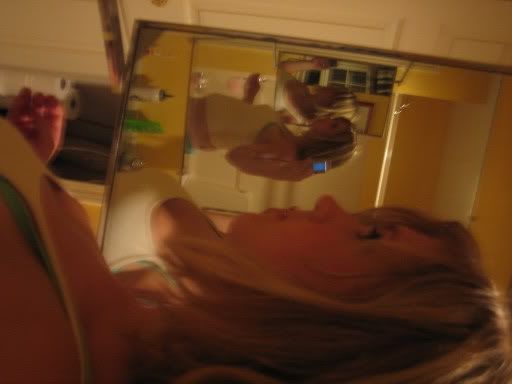 My sleeping partner, Muttens, and myself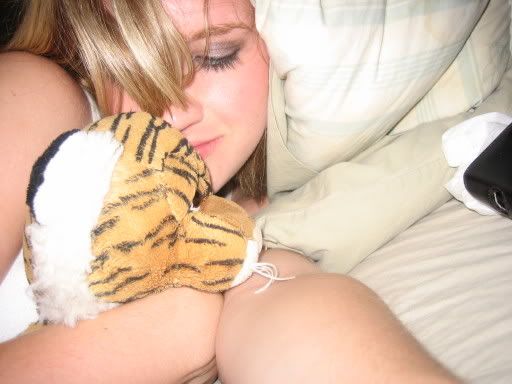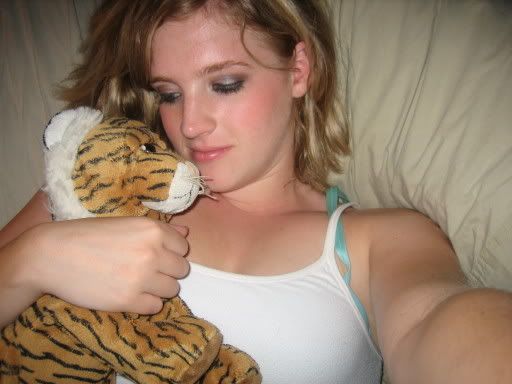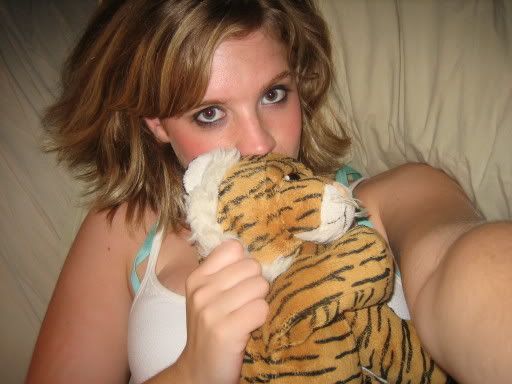 I hate boys night with my favorites... we all just got out of around 2 year long relationships so decided to make an event of it. Please notice my amazing shorts and how they clash oh so wonderfully with the rest of my outfit. I was halfway through changing for bed when we took these.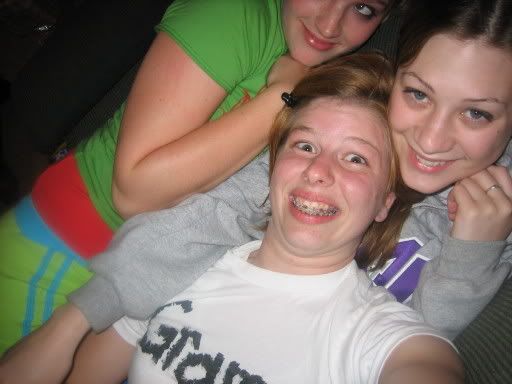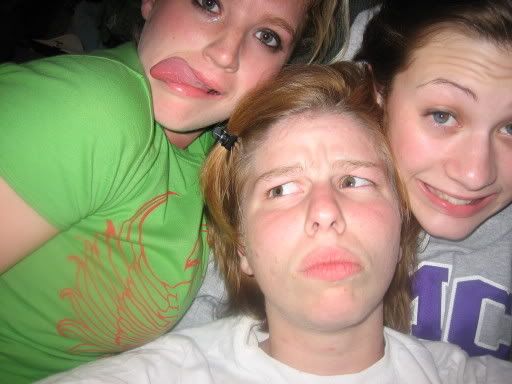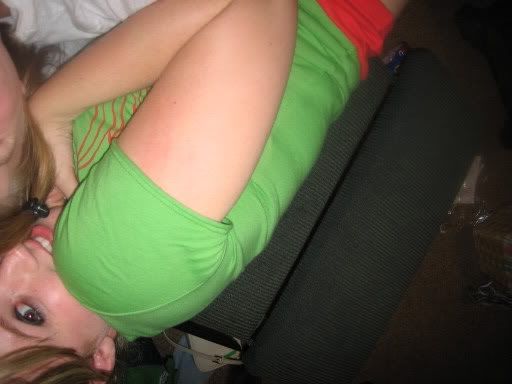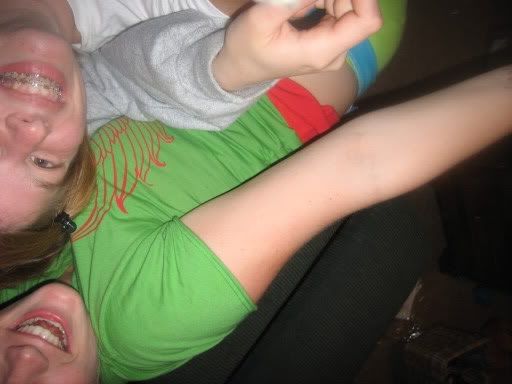 we made T-shirts, "We don't play fair" from Brand New on the front, and our names on the back with broken hearts... we're adorable.