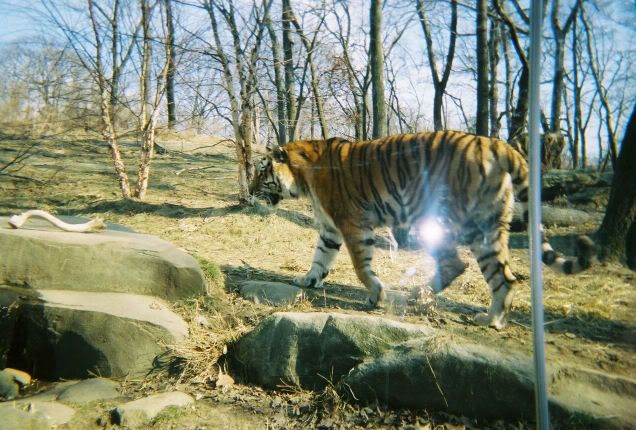 A Tiger.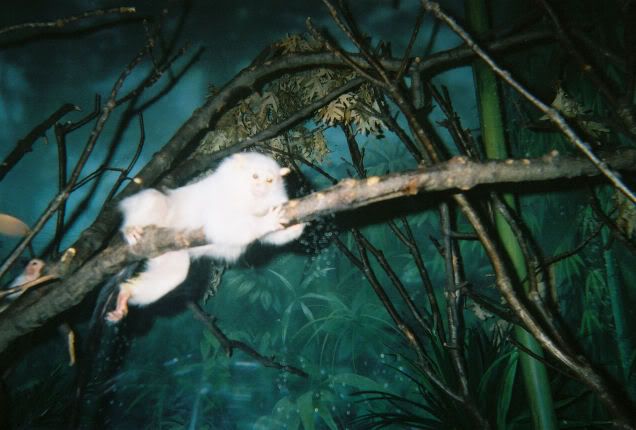 A little monkey,cause now i want one.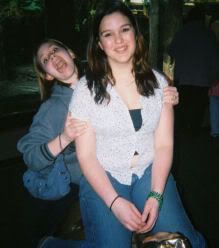 The Very Sexy Audra and Kryssie(those 2 were my girls on the Trip)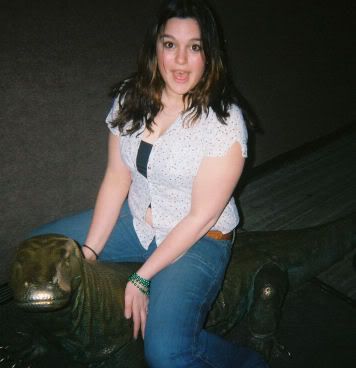 Audra riding the Komodo Draggon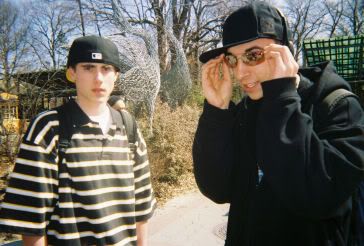 The Boys Mike and Josh. Josh was putting on my J-Lo Glasses and attempting to look pimp. And Mike well Mike's a an extreem cutie.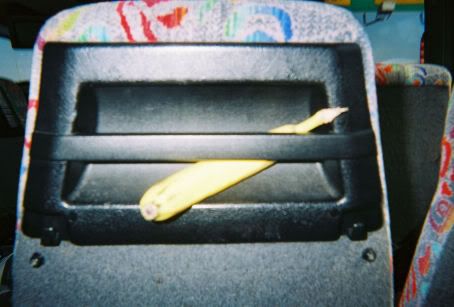 The Pleasure bannana. Which Audra tried to take advantage of Stacy With.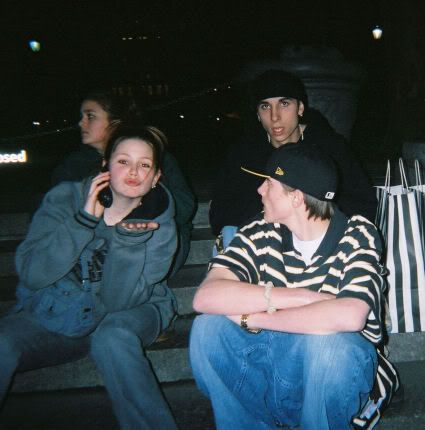 The Stoop Kids. We had people pass us and go "Look NY City Kids".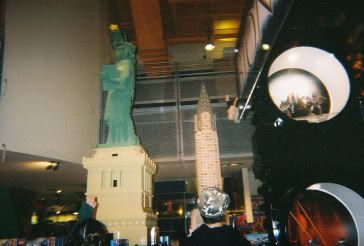 Those were made entirely out of Lego's how cool is that.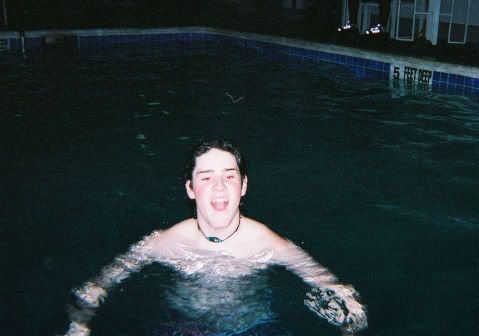 Jesse Snow. In the Pool. What a facial expression.


There's some more picture's i'm going to get from Kryssie. and i'll upload those one's later cause i'm in those one's ;)