Me, Luke and Mike decided to go see what lied within the mysterious hole in the mill path. We didnt find much. So we found other places to explore...

Lets start off with..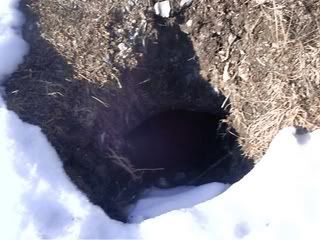 the hole....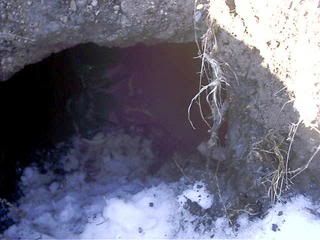 Mike going in the hole...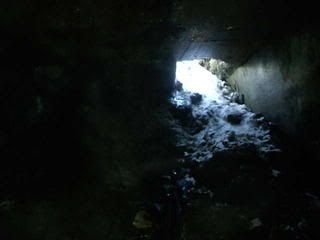 the hole we went in through... it was big in there... but empty and dirty and sandy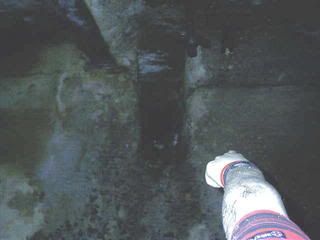 there was another passage way...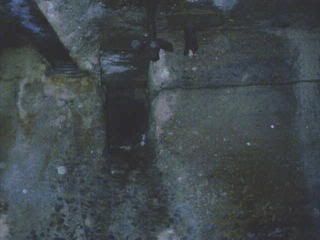 but we couldnt fit in it...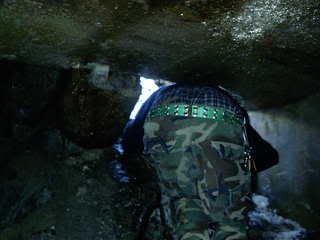 it was harder to get out than in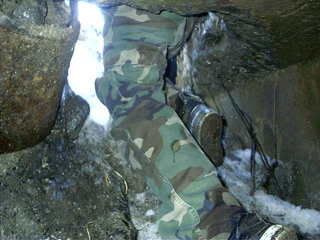 Then we went and played around in the mill again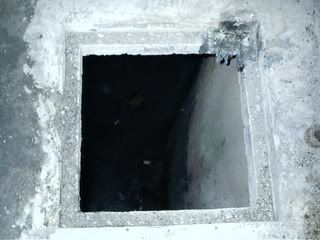 another non-ending hole!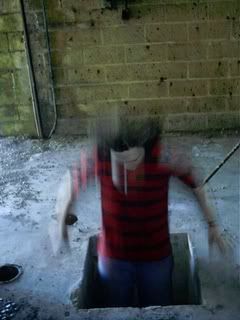 Luke jumping into a hole.... (this is a cool picture.. admit it)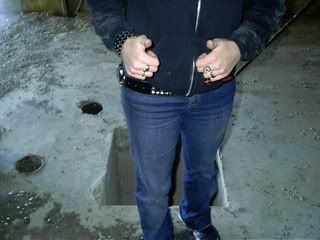 me?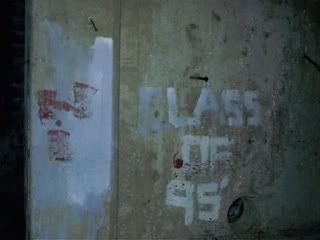 i guess the class of 95 was in there?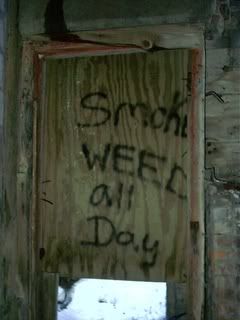 As you can see... people in dexter are very fond of weed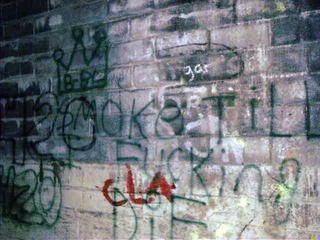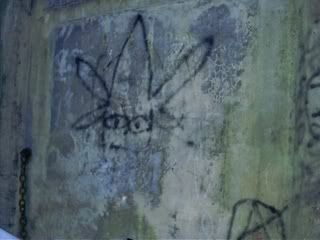 a potleaf head?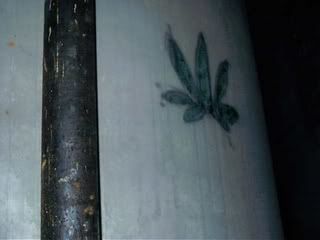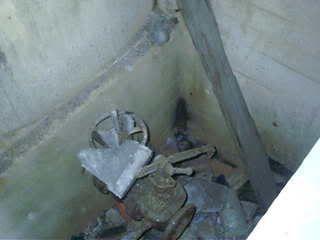 a random hole...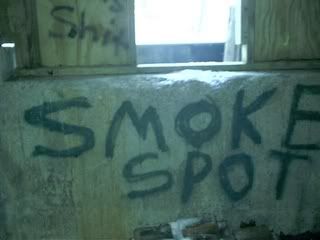 look its the smoke spot!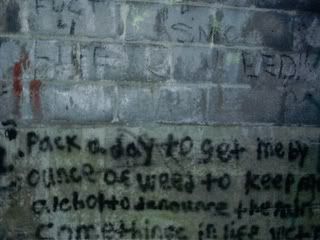 some little rhyme we couldnt read...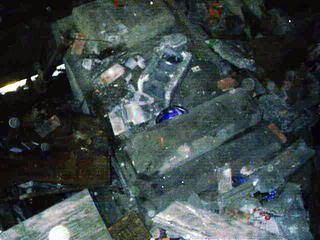 a place with a bike helmet in it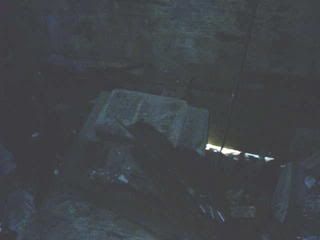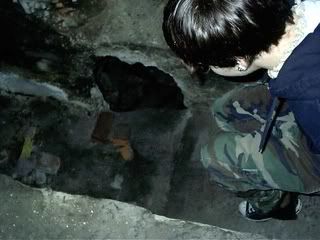 Mike sliding down a little slide to get into that place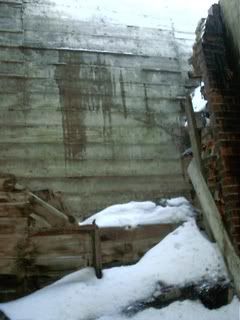 From inside... an open wall place...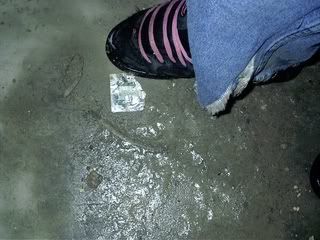 we discovered a condom wrapper...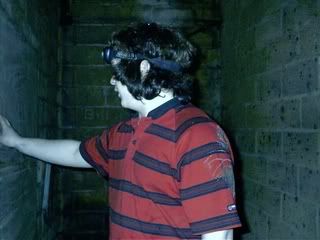 in this room...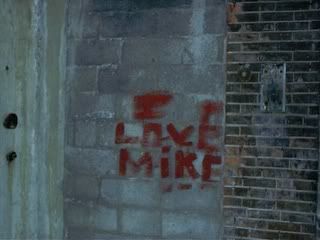 someone loves Mike...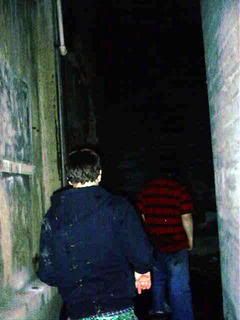 looks scarey huh?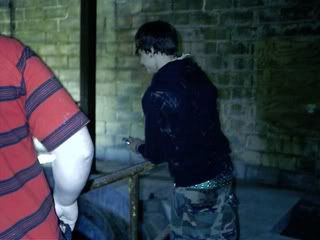 Mike.... looking at this: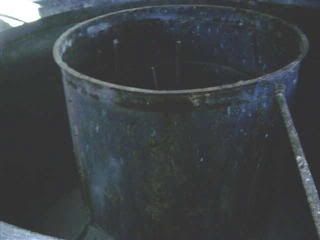 what is it?? we dont know...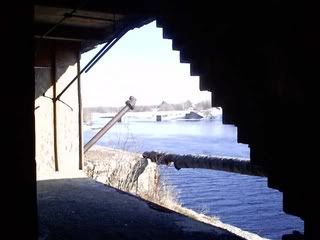 pretty outside from the inside...


river from the window...


Then we went outside... and played with a dog...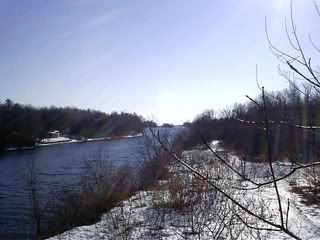 the river...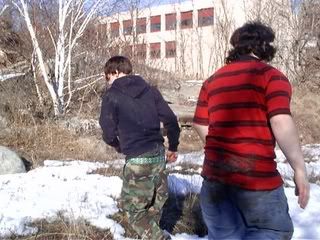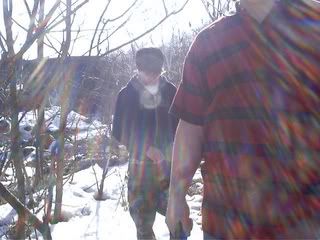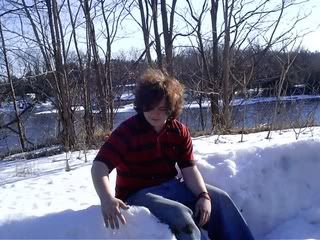 Luke sitting in the snow...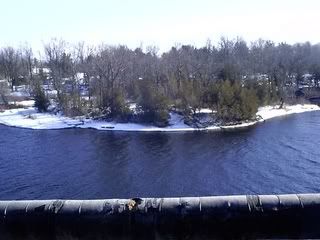 the island there in the river... that i wanna play survivor on...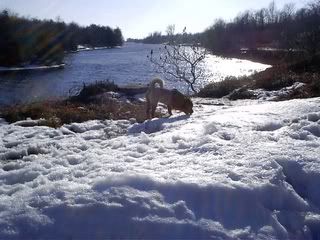 and ofcourse.. the dog...


Ok then we went in search of the caves but just followed the rushing stream out by JP's old house for a little ways instead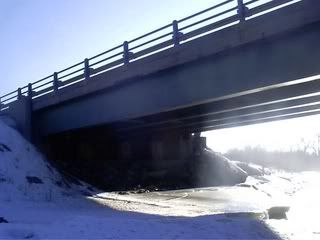 the bridge...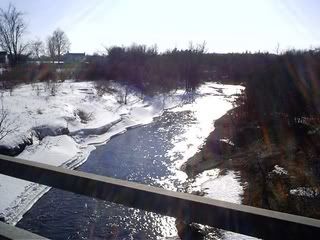 the stream from ontop of the bridge...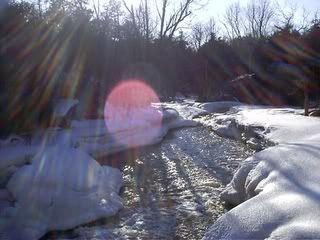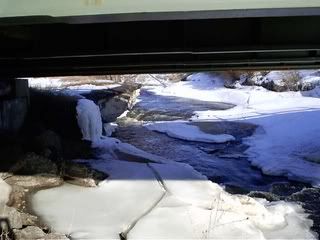 under the bridge...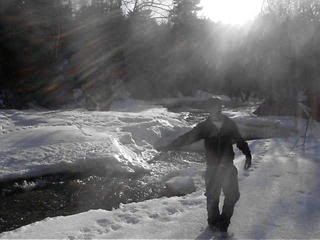 i dont remember what he was pointing at...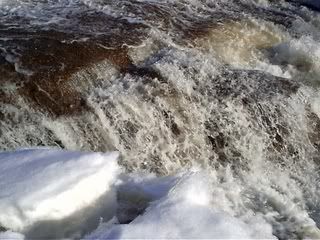 the waterfalls.....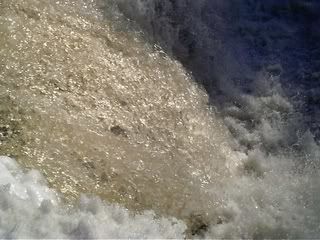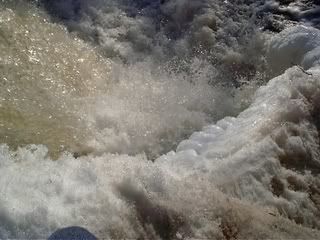 this looks like the ending scene on A Never Ending Story2... when he has to jump into the waterfalls to get home...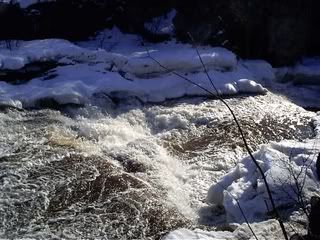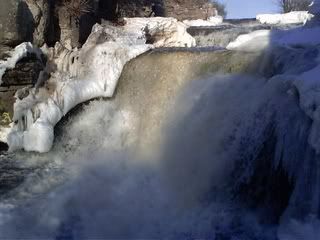 after i took this... Mike broke through a piece of snow/ice and almost fell into the river... and Luke caught him... it was like movie shit haha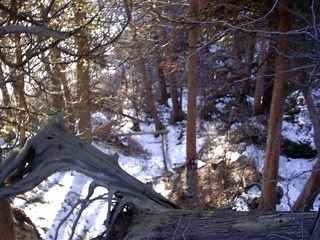 the woods we walked through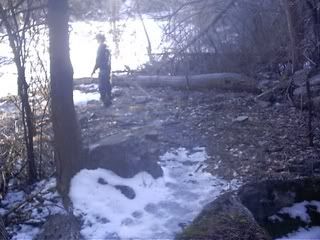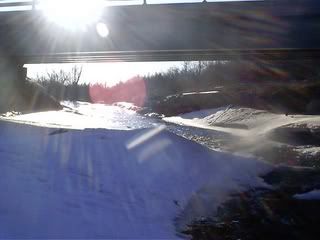 we went on the other side of the bridge... and stood on a rock in the middle of the stream...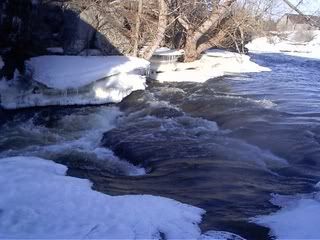 then got really cold and wet so we went home...


THE END!